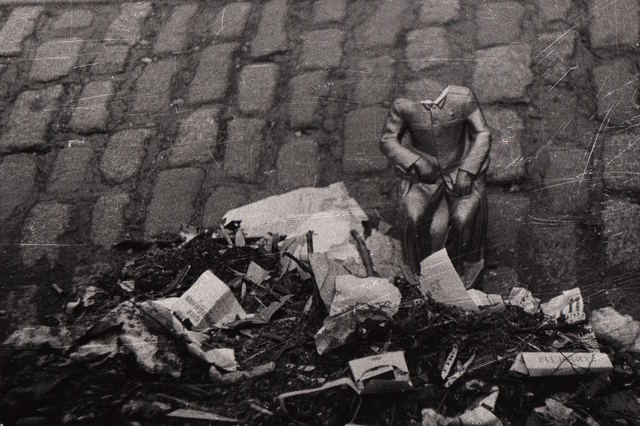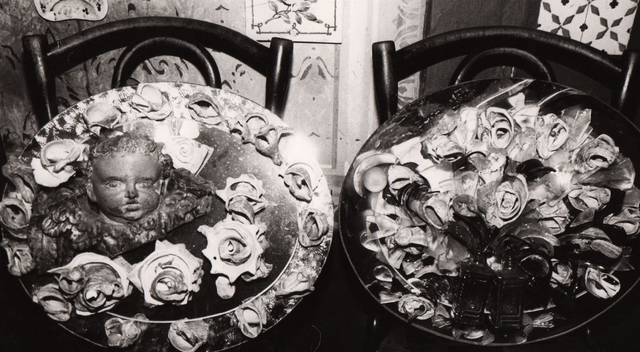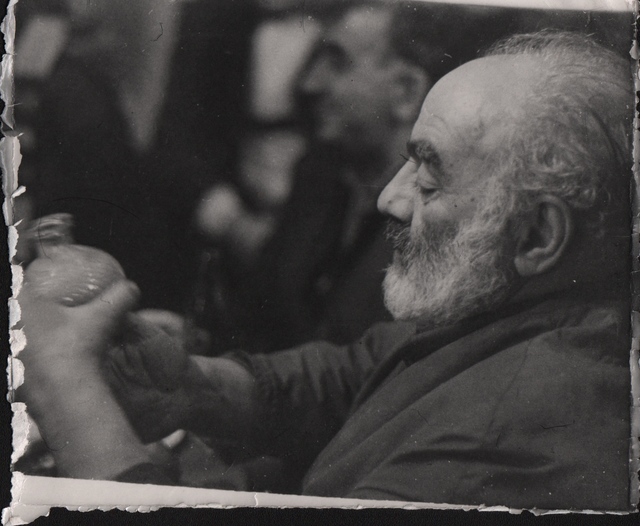 Press Release
Sergei Parajanov Parajanov at Asymetria marks the first Polish showing of this minor retrospective of photography by Yuri Mechitov. It showcases the research method he has used for four decades to collect visual material associated with great but somewhat forgotten master of Soviet cinema — an artist who lived and worked "at the crossroads of cultures and worldviews, was hounded by the system, and was endowed with a complex ethnic and sexual identity."
Yuri Mechitov (born 1950) is a legendary Armenian-Georgian photographer. He began his career in 1978–79 as the director and cameraman of the stunning late-neorealist documentary Nina Iosifovna Koslovskaya. As luck would have it, the titular heroine (who was of Polish descent) once taught history to Sergei Parajanov, who by that time was regarded as one of the world's most outstanding filmmakers, and who had settled back in his hometown of Tbilisi a few years prior after his first stint in prison.
Mechitov invited Parajanov to a screening of Nina. The film won the master's enthusiastic approval, and Mechitov henceforth accompanied Parajanov in his cinematic journeys as a photographer, occasionally taking on acting roles himself. Having collected many years' worth of material, Mechitov founded his own archive in Tbilisi.
Follow Artists In This Show