BeART
artmonte-carlo 2017
BeArt is a reward-based crowdfunding platform for art creators and art lovers. Our mission is to fund art, making everyone an art collector.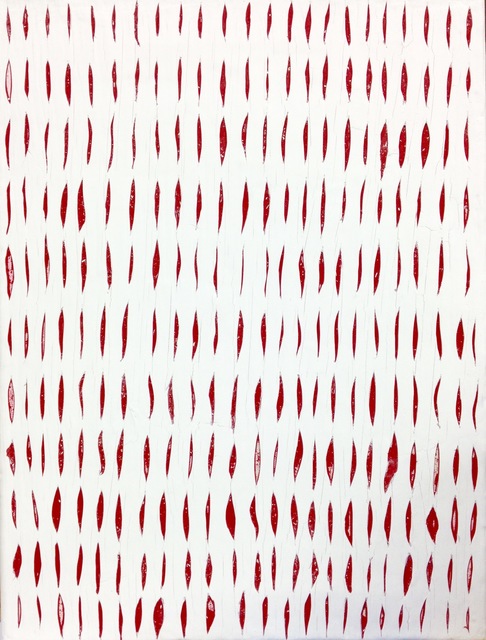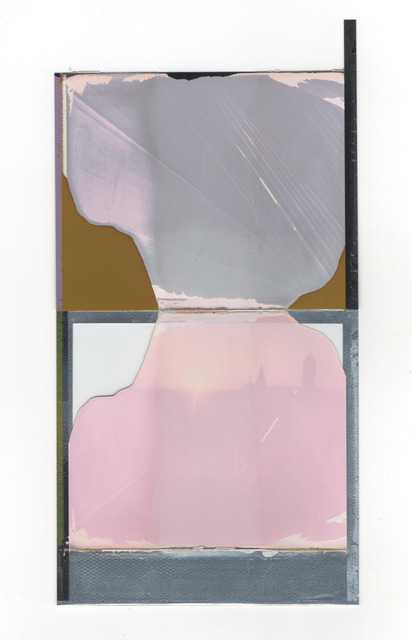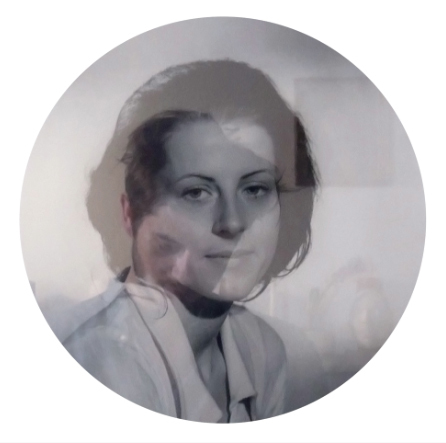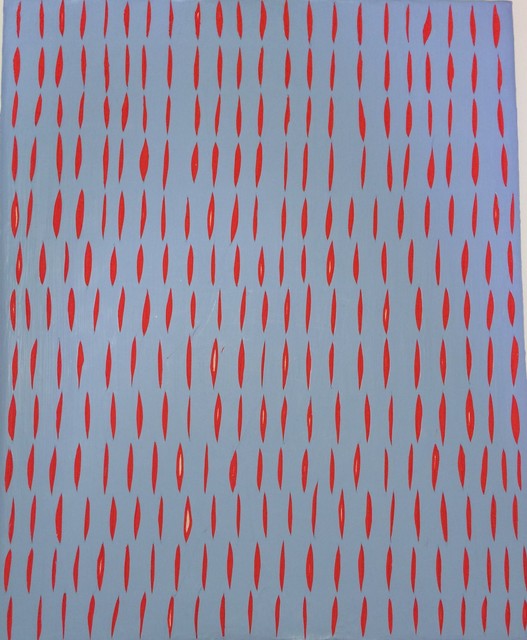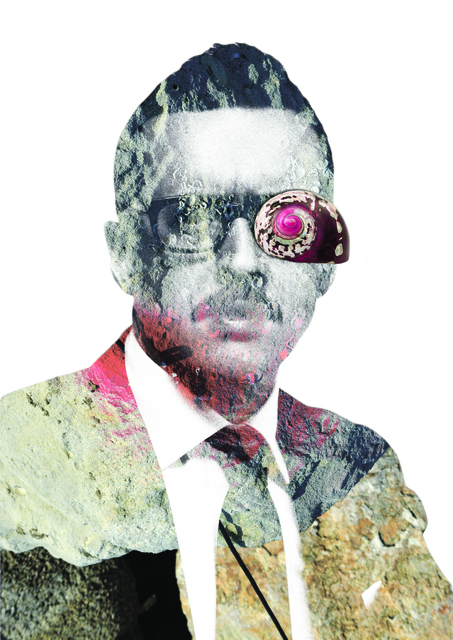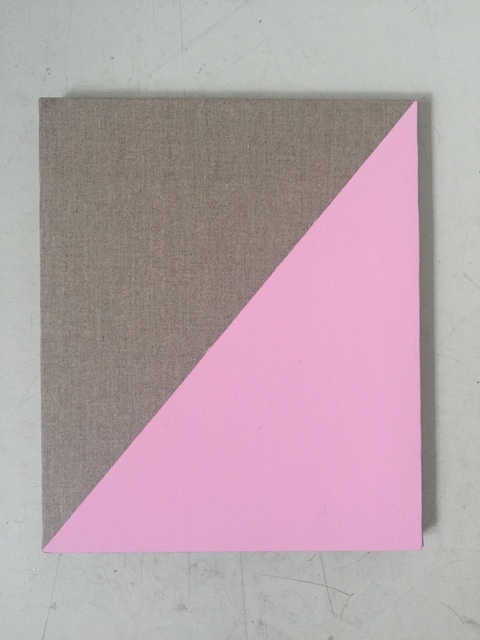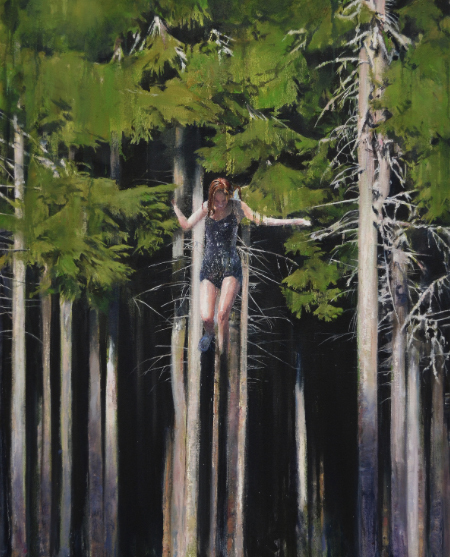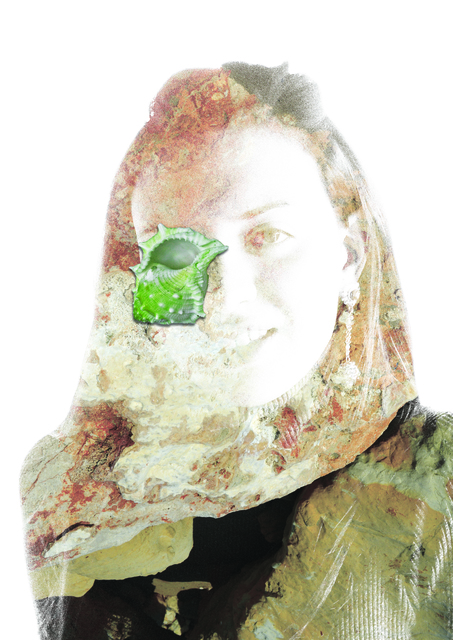 Press Release
BeART at Art Montecarlo 2017
Press Release
BeArt is a reward-based crowdfunding platform for art creators and art lovers. Our mission is to fund art, making everyone an art collector. We work directly with artists, art institutions and other cultural producers to help designing campaigns that engage art lovers and those willing to support the production of new artworks.
At Art Montecarlo 2017 BeART will be featuring projects of the most significant crowdfunding campaigns of our first 18 months of activity.
Five projects of five different players in the contemporary art world to whom BeART has given or is giving its support through its on-line fundraising platform.
BeART is active on a vast spectrum of art projects, ranging from the emerging young artists to artist run spaces, from non-profit organisations to charitable projects with no limitation to campaigns dedicated to well established artists in the context of established art events.
The diversity of our projects shows how multifaceted and versatile is on-line crowdfunding for contemporary arts.
Emerging Artists
Cecilija Berg
See. Feel. Move. Repeat.
For her final year project at Wimbledon College of Arts of London, Cecilia Berg is exploring meditation, repetition and ritual through making art. In reference to that she is crowdfunding a performance to be held on the 8th of May at Omnibus Art Centre in London. The performance is an attempt to explore how the intended movement of making art can calm us down and put our minds at ease. Ritual is a large part of meditation and to structure the performance she will have a set ritual that the visitors can either choose to participate in or simply watch as she repeats the ritual over at over again.
Rewards displayed at Art Montecarlo
Painting: Mean Reds series (Layered wall paint on canvas. 40x50cm.)

Painting: Mean Reds series (Layered wall paint and emulsion on canvas. 30x40cm)

Independent art spaces
Outer Space
A group exhibition curated by Ginevra Bria
In Outer Space, inside the Future Dome's spaces in Milan, ten independent Italian spaces, manifest their pure strength and the solidity of their entrance in the art future outside their usual environment, showing themselves not only as temporary realities able to grow but also as institutions aiming to define the upcoming artists' generation.
The history of Future Dome's spaces is profoundly linked to the Italian futurists art scene as the building hosted the meetings of Italian "futuristi" back in the early 20th Century: one of the rewards of the crowdfunding campaign is a tile extracted from the floor of the apartment where the Futurists used to meet up in Milan.
Outer space has been the first crowdfunding project which has been linked to B2BeART with the so called "corporate rewards". B2BeART is the new BeART section which gives companies the opportunity to support the production and valorization of contemporary art projects and, at the same time, to provide constant visibility to their own corporate identities and values as well as enhancing their Corporate Social and Cultural Responsibility programmes.
Rewards displayed at Art Montecarlo
1913 tile, 20x20 cm, extracted from the floor of the apartment where the Futurists used to meet up in Milan
Hexagonal tile in relief, cm 14.4x25, part of the external FuturDome's courtyard, designed by Antoni Gaudì in 1904
Poster and flyers of the exhibition with corporate backers logos
Charitable projects
Artists for Ian
By Cura. Magazine and Davide Balliano
In August 2016 Ian Tweedy – one of the most accomplished painters of his generation with over ten years of international museum and gallery exhibitions – has been diagnosed with a brain tumor and has undergone awake brain surgery on Wednesday, 7 December.
That is why, as his friends, the Directors at CURA. Magazine and the artist Davide Balliano organized an effort to help him to go through this difficult time.
The initiative, named ARTISTS FOR IAN, aimed to organize a number of benefit sales of works donated by fellow artists, to collect donations and to continue promoting projects and events supporting Ian throughout all stages of his recovery.
The overall amount raised for Ian Tweedy has been equal to Eur 92.917: all proceeds have been fully destined to covering his medical and recovery expenses.
The artist who generously supported the campaign and donated their works were:
Harold Ancart, Giorgio Andreotta Calò, Salvatore Arancio, Cory Arcangel, Francesco Arena, Jesse Ash, Adam Avikainen, Davide Balliano, Pedro Barateiro, Mark Barrow & Sarah Parke, Anna-Sophie Berger, Luca Bertolo, Charlie Billingham, Carola Bonfili, Marco Bongiorni, Lupo Borgonovo, Thomas Braida, Peter Linde Busk, Chiara Camoni, Paolo Canevari, Hugo Canoilas, Ludovica Carbotta, Cosimo Casoni, Paolo Chiasera, Cristian Chironi, Danilo Correale, Daniel Gustav Cramer, Cynthia Daignault, Tomaso De Luca, Svenja Deininger, Maria Adele Del Vecchio, Gabriele De Santis, Andrea De Stefani, Stanislao Di Giugno, Ra Di Martino, Patrizio Di Massimo, David Douard, Haris Epaminonda, Francesco Fonassi, Anna Franceschini, Luca Francesconi, Oscar Giaconia, Goldschmied & Chiari, Andreas Golinski, Paolo Gonzato, Francesca Grilli, Jason Gringler, Andrea Grotto, Camille Henrot, Benedikt Hipp, Rodrigo Hernández, Hitnes, Helena Hladilova, Yanyan Huang, Graham Hudson, Marguerite Humeau, Invernomuto, Sophie Jung, Avish Khebrehzadeh, Andrea Kvas, Emmanuelle Lainé, Jimmy Limit, Emiliano Maggi, Mahony, Benoît Maire, Domenico Mangano, Diego Marcon, Nicola Martini, Andrea Mastrovito, Eva & Franco Mattes, Dave Mc Dermott, Ryan McGinley, Caroline Mesquita, Jacopo Miliani, Adrien Missika, Laurent Montaron, Justin Mortimer, Margherita Moscardini, Matteo Nasini, Valerio Nicolai, Nick Oberthaler, Claudio Olivieri, B. Ingrid Olson, Marco Palmieri, Athena Papadopoulos, Seb Patane, Dario Pecoraro, Nicola Pecoraro, Luana Perilli, Alessandro Piangiamore, Giuseppe Pietroniro, Anna Plesset, Gianni Politi, Riccardo Previdi, Marco Raparelli, Magali Reus, Pietro Roccasalva, Emanuel Rohss, Andrea Sala, Alessandro Sarra, Arcangelo Sassolino, Sarah Ancelle Schönfeld, Maaike Schoorel, Tina Schwarz, Marinella Senatore, Namsal Siedlecki, Francesco Simeti, Alessandro Simonetti, Alexandre Singh, Sissi, Elisa Strinna, Alberto Tadiello, Gian Maria Tosatti, Panos Tsagaris, Sulltane Tusha, Patrick Tuttofuoco, Aleksander Velišcek, Claudio Verna, Zoe Williams, Andrew Norman Wilson, Viola Yeiltaç, Duane Zaloudek, Driant Zeneli, Raphael Zollinger, Davide Zucco
Rewards displayed at Art Montecarlo
Giorgio Andreotta Calò: Venezia, 24 agosto 2016 (2016) Cut polaroid 17,10 x 10 cm

Paolo Gonzato: Out of Stock (2015) Acrylic on canvas, 25 x 30 cm

Established artists
GOOOONIES
By Patrick Tuttofuoco for Rome's Quadriennale
Goooonies is a monumental installation by the Italian artist Patrick Tuttofuoco conceived for the 16th Quadriennale d'Arte di Roma in 2016.
Goooonies evokes that adventure, as reckless as the homonymous, mythical movie that marked the childhood of those who, like Patrick and co., grew up in the 80s. In this new work, the photographic portraits of his fellow artists Massimiliano Buvoli, Christian Frosi, Massimo Grimaldi and Riccardo Previdi are blended with images of rocks that lie in the Pescara's sea.
The Quadriennale d'Arte di Roma—of which the 16th edition has returned after eight years of absence—is a historical event dedicated to Italian art. The exhibition brought together over one hundred artists but the funds for this exhibition were unfortunately limited, as the Quadriennale didn't have the means to offer to the participating artists a budget for the production of new works.
That is the reason why Patrick Tuttofuoco successfully funded is monumental installation through BeART, offering as rewards, among others, special customized portraits of the backers of the campaign.
Rewards displayed at Art Montecarlo
Portrait of Mauro Mattei, co-founder and CEO of BeART: Goooonies Portraits, a unique portrait made by the artist through an exchange with him. 54x73 cm, lambda print on hi-quality glossy paper

Portrait of Jessica Tanghetti, co-founder and Director of BeART: Goooonies Portraits, a unique portrait made by the artist through an exchange with him. 54x73 cm, lambda print on hi-quality glossy paper
Non-profit organizations
The Bomb Factory Art Foundation, London
Founded in January 2015 in Archway (North London), The Bomb Factory Art Foundation is a non-profit organization and a dynamic independent space for contemporary art. The Bomb Factory offers affordable artists studio spaces, an exhibition gallery and an extensive program of art events open to the public. Today, this Victorian building hosts 17 studio spaces of various sizes and over 30 artists. They come from all over the world (Uk, Spain, Italy, France, Iran, USA, Sweden, Portugal…), and range from recent graduates to internationally acclaimed prize winners.
The artists here cover all contemporary practices from sculpture to painting, photography, video, drawing, installation, and performance. This diversity brings a unique energy to the space and enlivens the cultural capital of this flourishing part of North London.
They have been running successfully for over a year but during 2016 they asked for BeArt's help to keep the foundation afloat as their yearly Council Business rates became prohibitively expensive and inhibited their progress in other areas such as our plans for the development of our wood and ceramic workshop as well as their program of exhibitions, artist talks, open workshops, mentoring schemes and open studios.
In order to thank the backers for their donations and contributions, the Bomb Factory's artists have been offering open studio events, a summer party and limited edition artworks.
Rewards displayed at Art Montecarlo
Benjamin RENOUX: "Tondo#1", 2016 Giclée Print on Hahnemühle Photo Rag. 50 x 30 cm
ALEX WILK: "Lines Crossing Circles", 2015 Giclée print on Hahnemühle Photo Rag 37X84,1 cm
Nick OFFER: "The Night Side of Nature", 2015 Giclée Print on archival paper
40 x 32 cm
Follow Artists In This Show