HELLO! Introducing: Leopoldo Cuspinera Madrigal, Jake Fischer, Stephen Knapp, David Kuraoka, Tom Lieber, Michael Marlowe, Udo Nöger
Bentley Gallery is pleased to announce the new representation of seven artists whose work will be featured in an upcoming group exhibition titled, "Hello! Introducing Leopoldo Cuspinera Madrigal, Jake Fischer, Stephen Knapp, David Kuraoka, Tom Lieber, Michael Marlowe, Udo Nöger."
Sep 16th – Oct 15th 2016
Phoenix, 215 E Grant Street
Map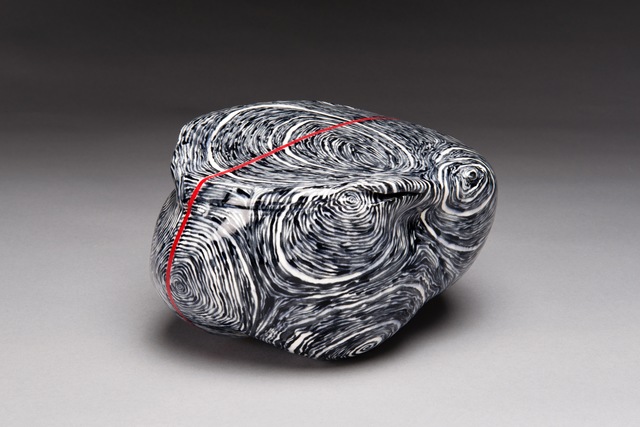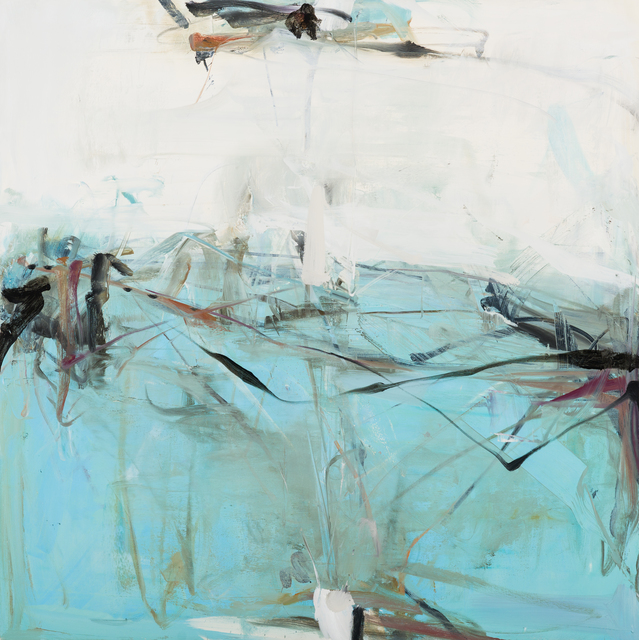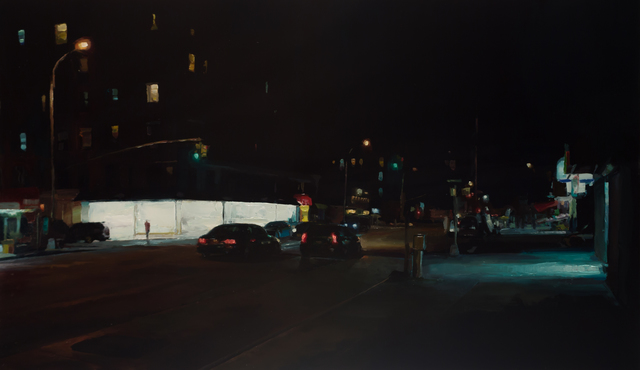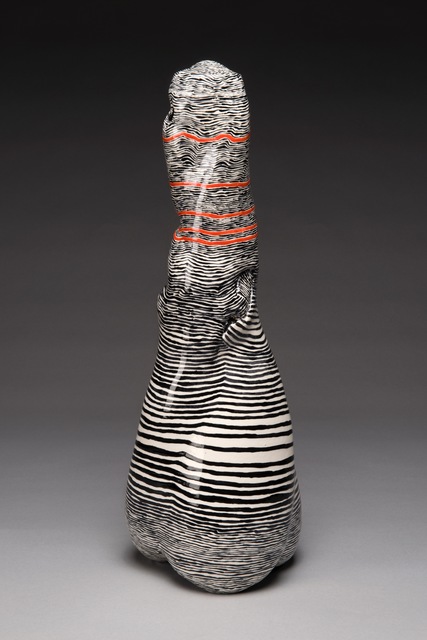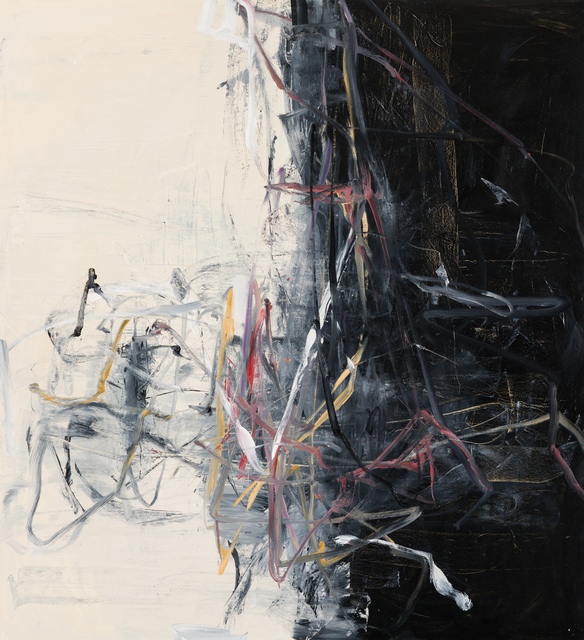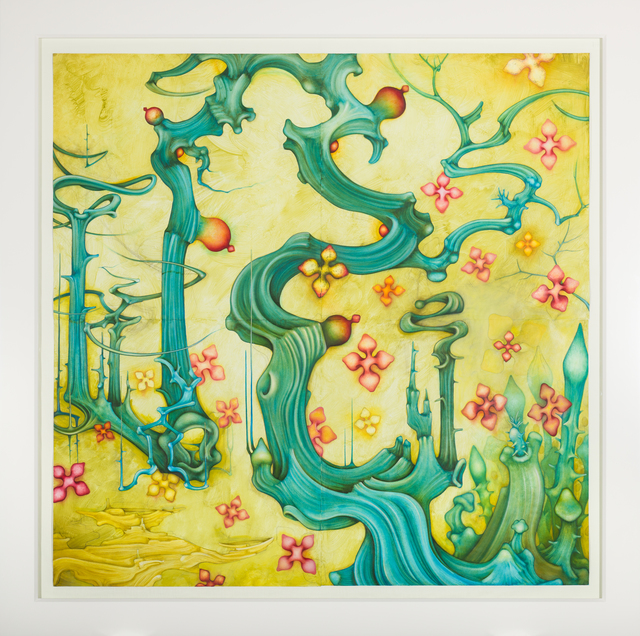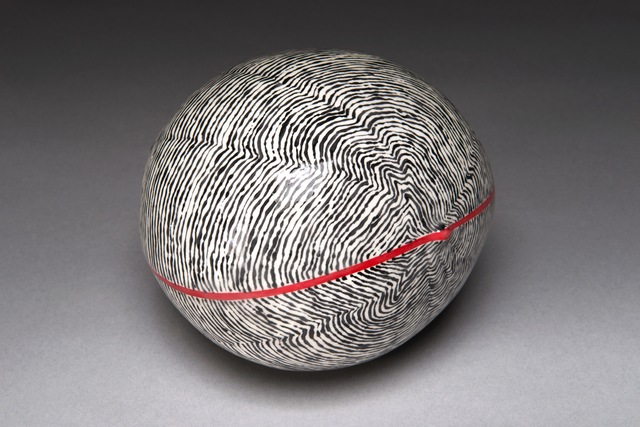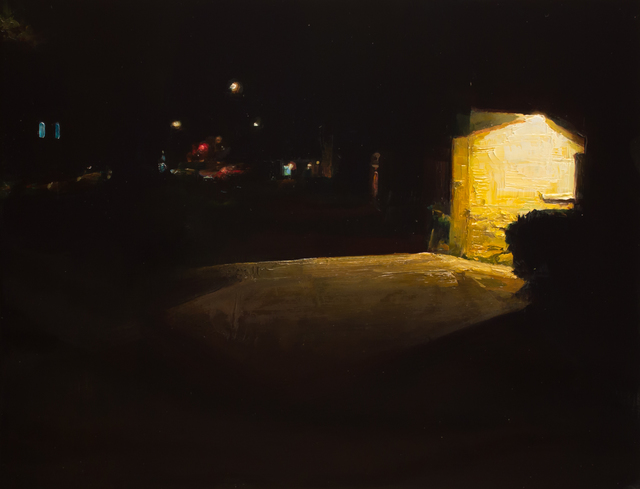 Press Release
HELLO! Introducing: Leopoldo Cuspinera Madrigal, Jake Fischer, Stephen Knapp, David Kuraoka, Tom Lieber, Michael Marlowe, Udo Nöger
September 16 – October 15, 2016
Opening Reception, Third Friday, September 16, 6-9pm
Phoenix, AZ - Bentley Gallery is pleased to announce the new representation of seven artists whose work will be featured in an upcoming group exhibition titled, "Hello! Introducing Leopoldo Cuspinera Madrigal, Jake Fischer, Stephen Knapp, David Kuraoka, Tom Lieber, Michael Marlowe, Udo Nöger."
Bentley Gallery owner Bentley Calverley explains how she selects artists for the gallery and curates exhibitions: "Though the approach of the artist and the imagery they create can vary greatly, the artwork itself always takes the lead. For example, even in a group show such as HELLO!, sharing the artists' ideas is paramount, as their work cannot simply be reduced to a general theme. I try to respect each individual piece as an original contribution and strive to for all works together to create a particular atmosphere to make a unique experience for the viewer. In this exhibition, the works by all seven artists meet our gallery's criteria of exhibiting art that is beautiful, that is exquisitely crafted, and that forces us to change how we experience the spaces we share with the art. I am thrilled to introduce these talented artists to our audience."
Leopoldo Cuspinera Madrigal
Mexican artist, architect and academic, Leopoldo Cuspinera Madrigal addresses environmental and social contexts of historical industry, sacred architecture and art, symbolism, the relationship between humans and landscape, the spirit of place, as well as the museumization, conservation and enhancement of natural and cultural legacy.
Cuspinera has a BA in Architecture (UPAEP, Puebla, Mexico) and Master's Degrees in Management and Enhancement of the Cultural Heritage and Historical Sciences (University of Paris) Panthen Sorbonne, France; University of Evora, Portugal; and University of Padua, Italy, and Sacred Art and Architecture (Pontifica Unversitas Gregoriana, Rome, Italy).
Jake Fischer
Fischer's work is an investigation of the relationship between the tangible and intangible moments in everyday life experiences. He uses light and dark as a representation of the two-sided nature of experience, where light is tangible and the dark, intangible. His process involves recording places that he is familiar with or that he interacts with in his daily routines, such as a commute or simply walking through his neighborhood.
Fischer lives in New York City. In 2013 he received a Master of Fine Art degree from Arizona State University in Drawing and Painting. He has shown his work throughout the United States and has sold work nationally and internationally including private collections in Beijing, China.
Stephen Knapp
Stephen Knapp is one of a small group of artists who work with light. He is known as the creator of "light paintings," which make visible the light that surrounds us and transforms it into something physical, yet inherently transcendental. Deriving inspiration from his studies of light, color, dimension, space and perception, Knapp has been creating art that interacts with and is transformed by light for more than thirty years. Formed at the intersection of painting, sculpture and architecture, Knapp's light paintings are multi-dimensional compositions of pure radiance.
Knapp's works are in museum, public, corporate and private collections. He has had solo museum exhibitions at the Boise Art Museum, the Chrysler Museum of Art, the Naples Art Museum, the Butler Institute of American Art, the Dayton Art Institute and the Flint Institute of Arts, among others. His work has appeared in publications including Art and Antiques, Architectural Record, ARTnews, The Asahai Shimbun, Ceramics Monthly, The Chicago Sun Times, Interior Design, The New York Times, Progressive Architecture, Sculpture Magazine, The Washington Post and others.
David Kuraoka
David Kuraoka has been working with clay for more than four decades. Known for his affinity with American raku and primitive pit firing techniques, he has developed several different bodies of work over his notable career. Among these are wheel-thrown and altered pit-fired forms; vessel-based ceramic and bronze sculpture; wheel-thrown porcelains glazed with celadon or shino; and wall-mounted, handmade ceramic slabs. His design philosophy involves recognizing the beauty of natural forms, combined with a visual language that he believes to be universal.
Kuraoka, head of the San Francisco State University ceramics department from 1982 to 2008, created an intensive, hands-on ceramics program at SFSU. He has shown in more than thirty solo exhibitions throughout this career, and his work includes two large Hawaii State Foundation on Culture and the Arts commissions, and a public art commission for San Francisco State University. He received a BA and MA in Art from San Jose State University and a PhD equivalency from San Francisco State University. He lives and works in Hawaii. Kuraoka was named a Hawaii Living Treasure in 1987.
Tom Lieber
Tom Lieber is an internationally recognized abstract painter whose work is contemplative, subtle in configuration and color, and powerfully emotive. His abstract paintings focus on and explore spatial diversity and relationships between colors. He uses his powerful intuition to project the state of his inner being onto the canvas, enriching the paintings with strong emotions. Many of his works are inspired by the speed of everyday life, technology - even traffic. Human energy, experience, feelings, processes of receiving and expressing are the centerpiece of Lieber's art. He seeks to impart where his own sensibility and historic circumstances have put him.
A recipient of a National Endowment for the Arts grant, Lieber's work is included in the collections of the Metropolitan Museum of Art, the Guggenheim Museum, SFMoMA, the Tate Gallery London, the Museum of Contemporary Art Los Angeles, Stanford University Museum of Art, and the Oakland Museum of California, among others. Lieber lives and works between Kauai, Hawaii and Los Angeles, California.
Michael Marlowe
Michael Marlowe is a painter who lives and works in Phoenix. He describes himself as a "figurative painter working from the inside out." Marlowe visually expands, abstracts, and reshapes the figure. His paintings and drawings look as though the body has been turned inside out and back again, expanded and exploded and restructured.
Marlowe works primarily with oil on canvas, though he's also been known to use unexpected materials such as tar, concrete, clay or wood. Often working on multiple paintings at a time, his largescale works harken back to his days as a set designer, a career he pursued in addition to painting. Marlowe's years spent in theater, film and television production instilled in him a passion for creating works of art on a grand scale. No matter the scale of his work or the influences, Marlowe's images are ultimately a natural extension of the immediate act of painting and derive from his interest in the human condition.
Udo Nöger
German artist Udo Nöger's interest in the phenomena of light and its manifestation has led him to a remarkable and unique way of painting. Nöger's paintings are composed of three layers of light transparent canvas stretched over each other in a frame. Forms are cut from the middle layer and the canvases painted and worked front and back to form a trap for luminosity. Light travels into the closed atmosphere of the interior of Nöger's paintings, is changed, and sent on its way back into the world. The experience of the material quality of light in these beautiful white paintings feels as though the light source emanates from deep within space, floating, hovering, pulsing and dancing, a memory of sensory impressions, a metaphor for inner life and spiritual intelligence.
Udo Nöger has exhibited throughout the United States and Europe including Austria, Germany, Italy, Spain, Switzerland and Holland as well as Costa Rica and Canada. His work is in numerous permanent public collections including Metropolitan Museum of Art, NY; The Art Institute of Chicago; Daum Museum of Contemporary Art, Sedalia, MO; Kunsthalle Bielefeld, Bielefeld, Germany; Haus der Kunst, Munich, Germany; Microsoft, Chicago and San Francisco; and Red Rock and Bellagio hotels, Las Vegas.
Follow Artists In This Show