Carrie Able Gallery
VOLTA NY 2018
Carrie Able Gallery presents a solo exhibition for Volta NY 2018 of their namesake artist including brand new oil on linen works and an immersive virtual reality painting.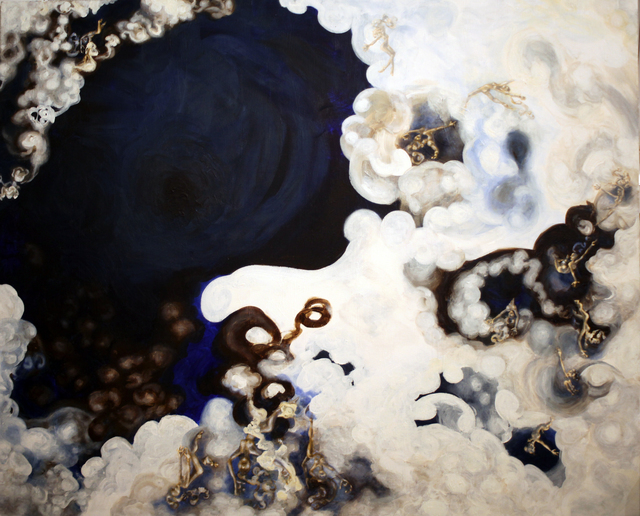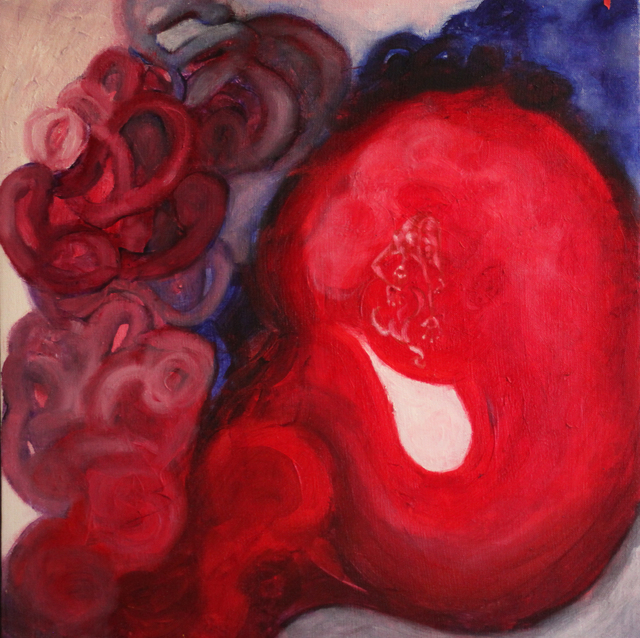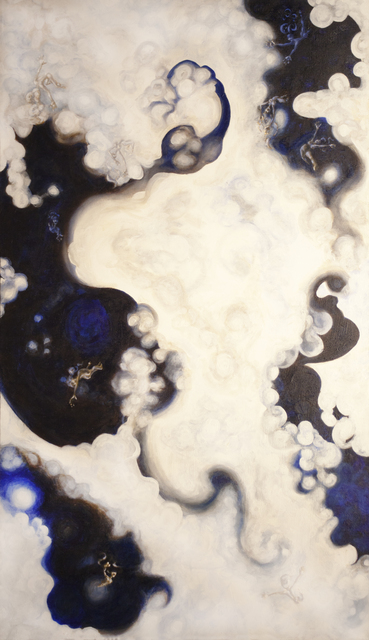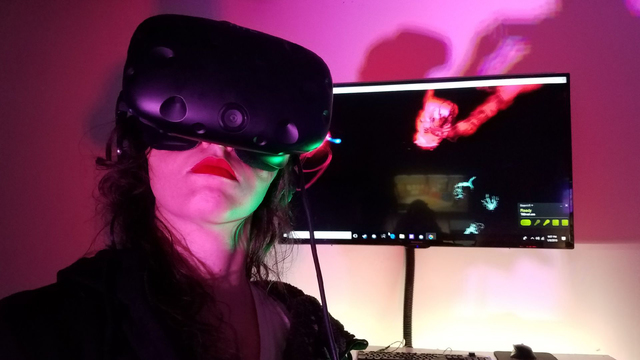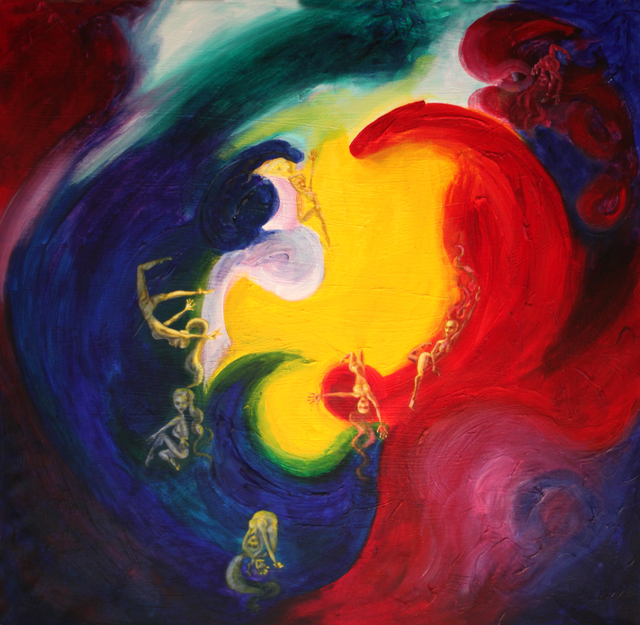 Press Release
Carrie Able Gallery presents a solo exhibition for Volta NY 2018 of their namesake artist including brand new oil on linen works and an immersive virtual reality painting. Curated by Damien Anger, the exhibition includes oil on linen works from her last series "Frequency" and "Elemental" with the artists signature blend of representation and abstraction as well as a cutting edge immersive media virtual reality painting.
Able has exhibited extensively from the Honolulu Museum of Art to the Toledo Museum of Art. Her work has been printed in publications such as the National Geographic Traveler and private collections worldwide exhibit Able's paintings. In 2016 Able published her first book of poetry entitled "Painted Poetry". On Sept 20th, 2017 Carrie Able's debut solo album "frequency" was released on Itunes, Google Play, Amazon and Spotify, and celebrated with a performance at the Bowery Electric in Manhattan's Lower East Side. Jukely describes Able as a "haunting singer-songwriter and guitarist". While many say they have never heard anything like Able's music, it has also been described as a link between The Doors, Patti Smith, and Lou Reed. As internationally recognized artist, poet and musician, Carrie Able was a keynote speaker at the Kristal Elma Festivali in Istanbul on Oct 5th, 2017. (carrieable.com/keynote)
Able also did a residency at Jump into the Light; which is America's first virtual reality cinema experience and playlab. Located in the heart of Manhattan's trendy Lower East Side, VR cinema goers can view 360° virtual reality films, play immersive VR games on Oculus Rift and HTC Vive, be 3D scanned into VR, and view the work of leading artists in immersive media. Curtesy of Deathless VR and Jump into the Light, an immersive Virtual Reality painting of Carrie Able's will be on display at the fair.
While VR painting technology is a new cutting edge media, Able has been working with oil on linen for over twenty years. A working portrait artist by the age of 14, Able's earliest work focused on realism in the renaissance masters oil technique. However, her oil works of the past 8 years have increasingly danced the line between representative and abstract. This exhibition showcases the diversity and inherent connection of Able's broad media. Using no external visual references, imported files or sound bites, the artist creates directly from subconscious mind to hand.
Carrie Able Gallery opened in September 2016 in Williamsburg, Brooklyn. The gallery showcases the work of the renowned artist, Able, amongst the most exciting emerging visual artists. The artists showcased are discovered via an open submission policy and are evaluated by Lead Curator, Damien Anger, based solely on the art itself without consideration of CV or biographical information. While a commercial gallery, Carrie Able Gallery is mission based. The chalk board front door of the space showcases an ongoing community ephemeral art project. The gallery also hosts free monthly art classes for 8-12 year olds as well as a free monthly event, Living Arts Night, where poets and musicians are welcome to share their work. Carrie Able Gallery is a proud partner of the National Parks Arts Foundation. Private gallery tours are available upon request. Translation services are available in French, Italian and Mandarin. Keep up to date with the Carrie Able's Gallery's happenings on the free app available in google play and the apple app store.
Follow Artists In This Show