Laura Adamson: States of Matter
States of Matter at Blacks Club, Soho, curated by Mia Pfeifer.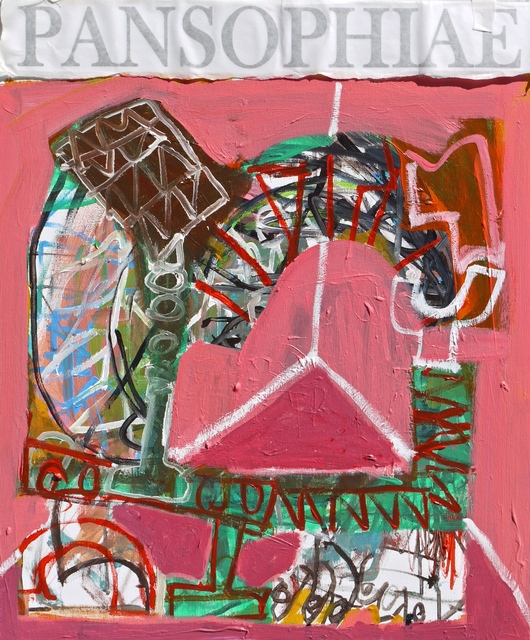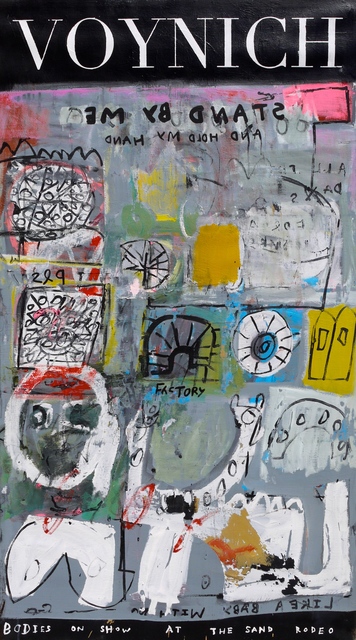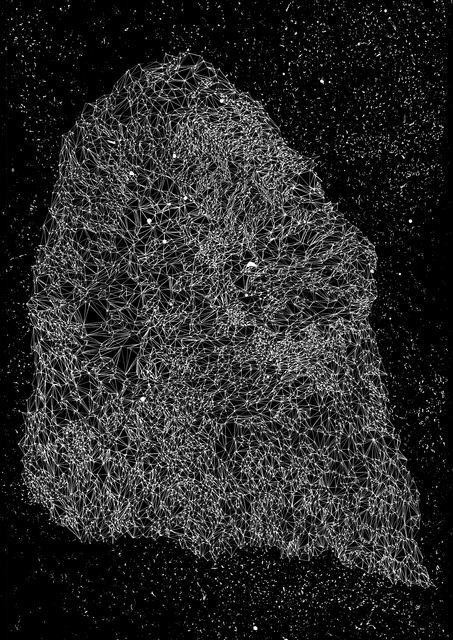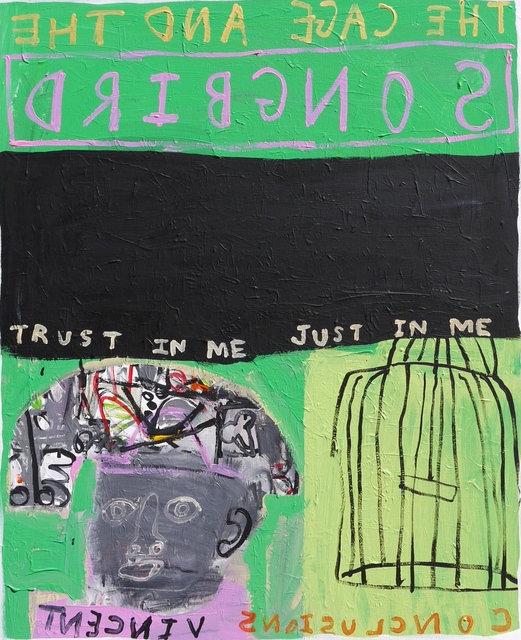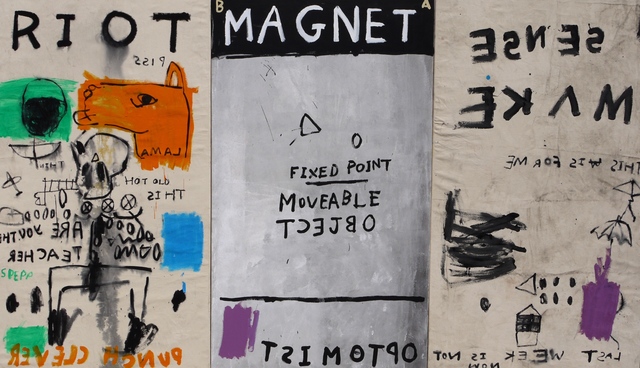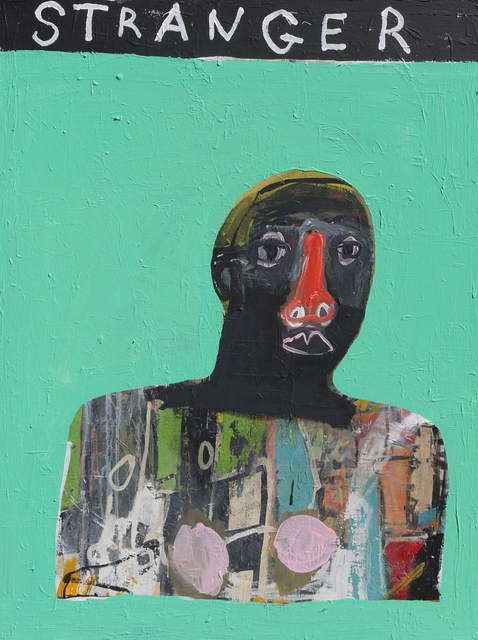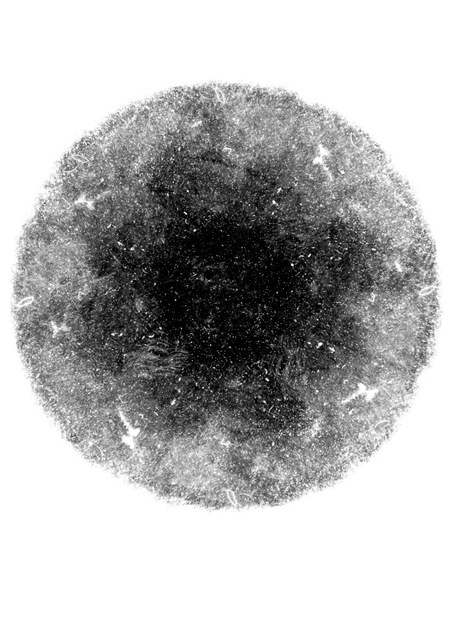 Press Release
Laura Adamson graduated from Byam Shaw School of Art (CSM) in 2011 with a BA in Fine Art, she has performed and exhibited at 43 Inverness Street, Cubitt Gallery, The Cob Gallery, Guest Projects, The Departure Foundation and The Biscuit Factory. She is also part of the performance troupe Haus of Sequana (Resistance Gallery, Barbican).
Becky Allen graduated from the MA programme at the Royal College with the Augustus Martin prize for printmaking. She continues to live and work in London where she is an artist in residence at COB Gallery London. Allen's work is characterised by detailed and intricate line drawings, looking beyond that which is visible and presenting another way of seeing. The detailed line drawings, laboriously worked on by pen, pencil or needle demonstrate the delicate beauty of her subjects. Whether it be natural elements such as tree bark or hand woven patterns, the forms she works with engage with the notion of transformative elements, whilst developing upon the material nature of the stories she studies. Fascinated by the inchoate nature of form and capturing the moment that it borders both reality and abstraction. Her imagery wants you to look deeper to find new meaning in shapes that suggest a human or natural element.
Leamon paints as a release, expressions of freedom in an altogether constrained world. His work delves into that of the human psyche, with a fascination in the cycle of birth, life, growth and death. There are stories being told in all of Leamon's creations, but he does not want you to simply read them, his work necessitates that you get inside them. Exploring symbolism in a number of mark making techniques, Leamon's work challenges on both a sentimental and spiritual level. Alongside his painting Leamon created and runs Studio 180 (London), Gallery 223 (London) and The Beekeepers (Portugal).
Cat Roissetter works from toothy snaps of her own past, photocopied to the point of obscurity and then regurgitated through new printed and drawn revisions. Adhering to the traditional form of the English story book, the art works combine the playful, the childlike and the foreboding air of "something afoot". Roissetter studied MA Visual Communications at the Royal College of Art where she was awarded the Augustus Martyn Print Prize for etching in her final year. She exhibits frequently throughout London and has a collaborative etching show at St Paul's Church in Deptford for the Deptford X Festival, London for 2015. Roissetter currently works as assistant to Jake & Dinos Chapman whilst making her own work.
Follow Artists In This Show