Janek Zamoyski: A Perfect Day For Bananafish
individual exhibition by Janek Zamoyski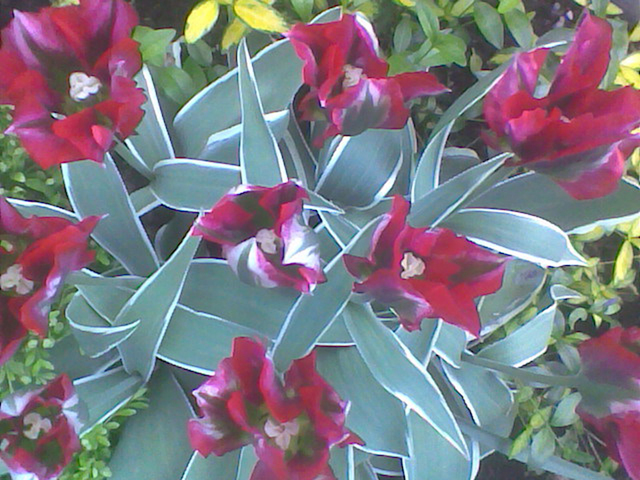 Press Release
A Perfect Day for Bananafish
IIn reality nothing is known.
The consciousness is more likely to give in to negation than its own manifestos.
There is no point in building narrations to justify actions.
There is also no pure intuition here, because I don't really trust it.
The motive and the object have to be shifted from the symbolic zone to the layer of a simple, recognisable sign. I abstain from giving them any additional meanings.
Is it really so, that the abstract doesn't exist in photography?
It's the brushstrokes' structure that matters, not the interpretation.
Not the theory of looking, but the practice of looking.
An image is not a declaration of a concept. This has become too wearying and predictable.
Enough with the curator's humbug categorising contemporary existential feelings.
There is but one substantive, living culture that translates into visual language.
The most touching thing is to meet a person who strives to experience something.
Or to watch the exact same thing happen in nature.
The case is about having your own style and the ability to make mistakes.
An objection to the theoretician tribe's assumptions and the replication of hierarchy.
Follow Artists In This Show