Nampei Akaki : Snakey Photobjects
Nampei Akaki solo show during Warsaw Gallery Weekend 2016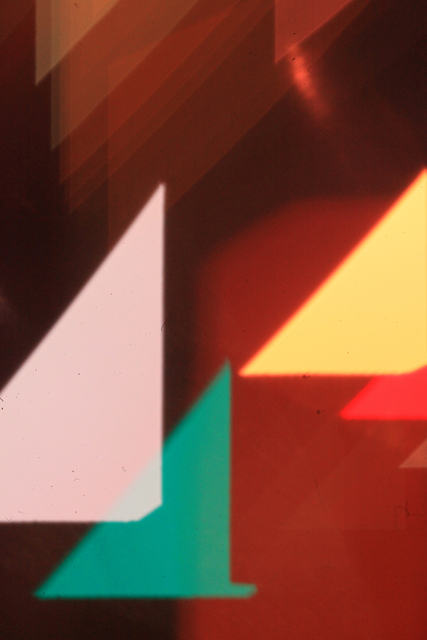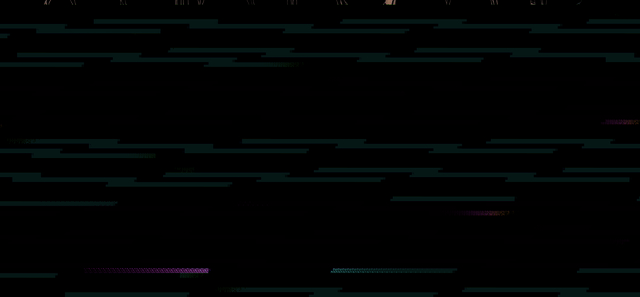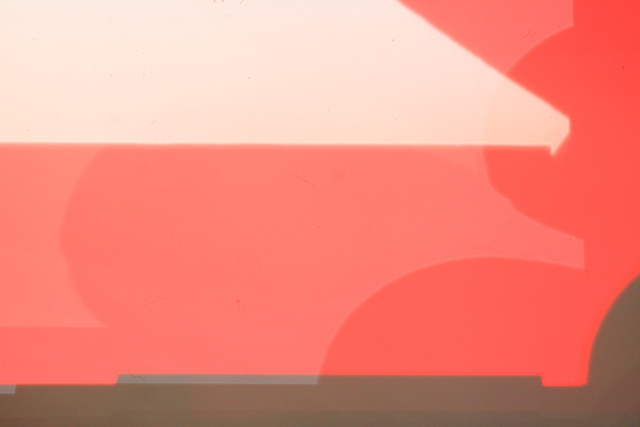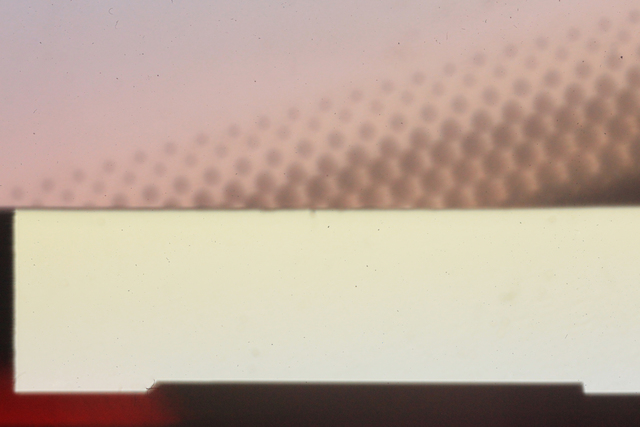 Press Release
Czułość gallery concentrates its interest on photography using it as a universal code of communication which is considered the most common contemporary visual language. For us, what is most significant is that aspect of automation in photography that sets the camera up as a robot that is able to faithfully reproduce reality. This function allows the artist to stand in opposition to the anthropocentrification of reality. We make room, rather than stretch the bounds of human territory. We're interested in nature. We observe reality through the recording of images, which are endowed with a wide aesthetic spectrum that is dependent upon lighting, physical dimension and their cultural interpretation.
Over the past two years we've expanded the scope of our activities. As a group of young Polish artists, we founded Czułość and made it an international project. We've welcomed artists from Tokyo, Kiev, Berlin and Wuxi (China) into our fold. The exchange of experiences and cultural contexts within the confines of a single visual language has given us the opportunity to express a collective identity that supersedes nationality. At this year's ediction of Warsaw Gallery Weekend, we are pleased to present two solo shows: "Snakey Photobject" by Japanese artist Nampei Akaki and "Land-shaped Box" by Ukrainian artist Vova Vorotniov.
In his works, Akaki refers to the symbolism of the snake and the shedding of its skin. He touches upon the topic of initiation, adulthood and maturity which requires an individual to make a choice, cultivate a stance and to actualize one's work. Vorotniov refers to the experience of cognition, yet rather than the discovery of something new, he focuses on retaining what has already been experienced. "Land-shaped Box" brings together the experience of first landscapes, natural and replicated.
Follow Artists In This Show