Wang Rongzhi - My Own Recipe
Jul 21st – Sep 10th 2016
Hong Kong, de Sarthe Gallery, 20/F Global Trade Square 21 Wong Chuk Hang Road
Map & Full Hours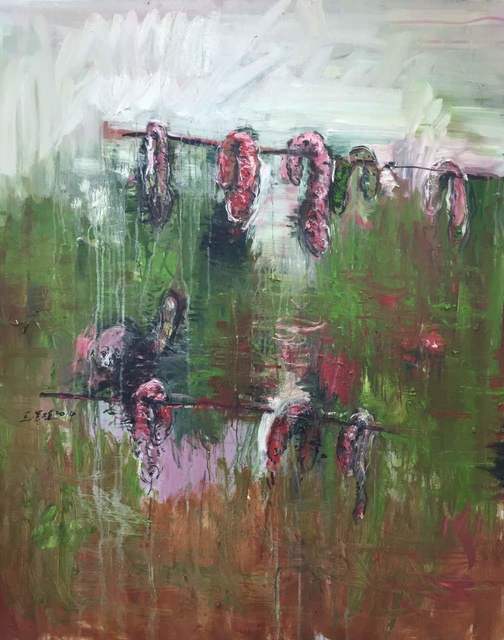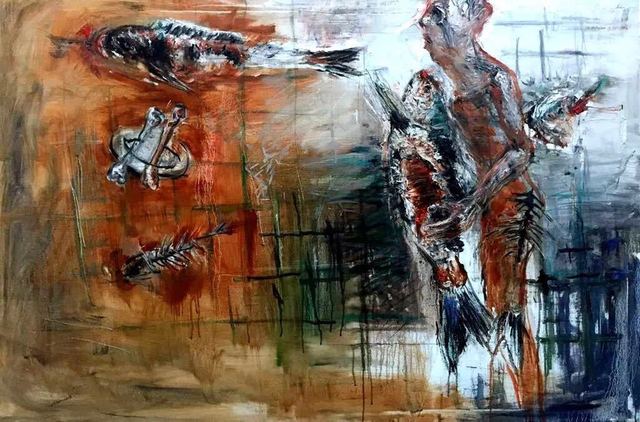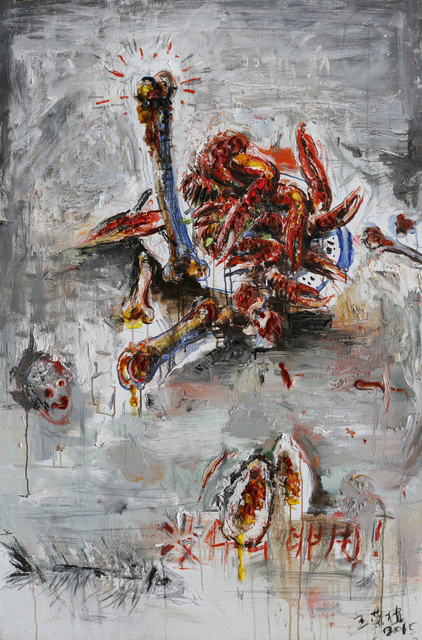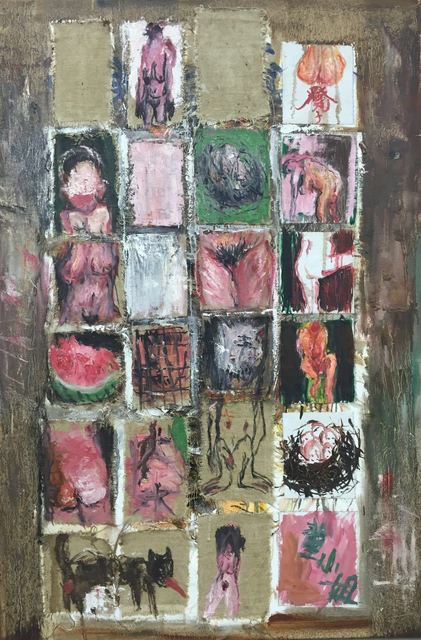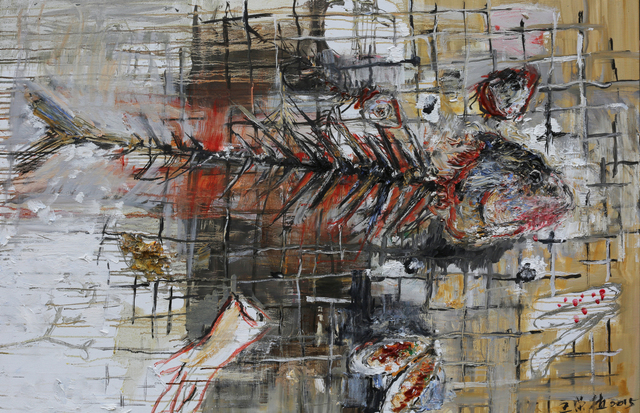 Press Release
de Sarthe Gallery is pleased to announce the first solo exhibition outside Mainland China for contemporary Chinese artist, Wang Rongzhi, from July 21 to September 10, 2016 in Hong Kong. The subject of food in Wang's paintings alludes to still life paintings from the 19th century still life paintings, which were focused on sentimental currents. Through the richness of the impasto that portrays decomposed, devoured and rotten food leftovers as well as human body parts on his paintings, the exhibition at de Sarthe Gallery showcases the artist's rendition of still life paintings in a mutually attractive and eerie tone.
Wang Rongzhi was born in the Southwest Chinese province in Guizhou in 1984. Upon his graduation from Guizhou Normal University in the Academy of Fine Arts department, he obtained an artist residency at the Urban Parts of Contemporary Art Studio.
"I have been longing for this moment to happen: to have my own solo exhibition. Now I'm obviously happy and excited for this to happen but I'm also strangely feeling a little bit melancholic. While confidently spreading the works all over my studio space, I had this sensation that they will somehow lose their self-assertiveness if they are hung on someone else's wall.
Sometimes, I choose food ingredients as my main subjects on the canvas, such as grease and burnt food crumbs, which result in a chaotic composition of lines seemingly forming on the surface a pile of grass or a bird's nest. Organ-like objects, sometimes secreting mucus, diffuse through the layer of chaos happen to be a human head in disguise. I paint following my heart, neither doing so with any pretensions nor purposefully willing to confuse those looking at my art. As I move further along this path, I would often get lost and trapped within this incomprehensible practice.
I am eager to seek out originality, to establish new themes so that I can shape my creativity into something vivid. I am eager to chew up the traditional methods and release them back, to cook them to the point that we are unable to recognize their traces. Be that as it may, I need to paint, and to do it in whichever ways I want.
So what is painting? I cannot explain it thoroughly. But in any case, I am not only here for its beauty."
Wang Rongzhi
July 11, 2016
Follow Artists In This Show