Right at the Equator
Depart Foundation presents an exhibition of emerging artists from Africa.
Jan 27th – Feb 28th
Malibu, 3822 Cross Creek Rd
Map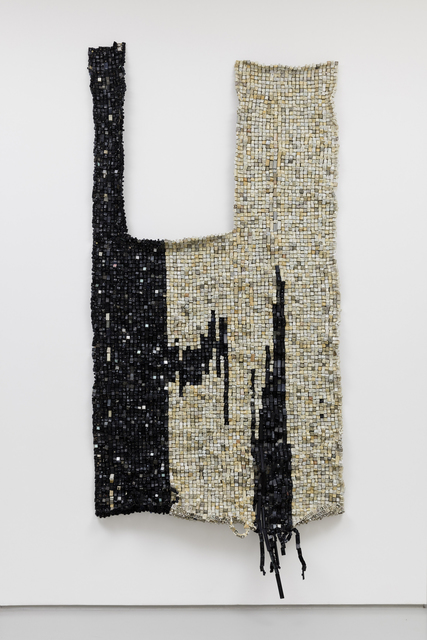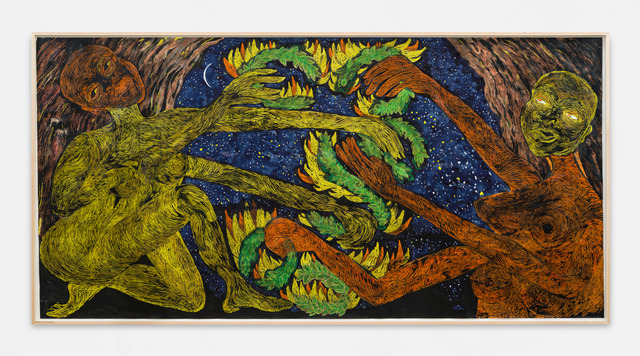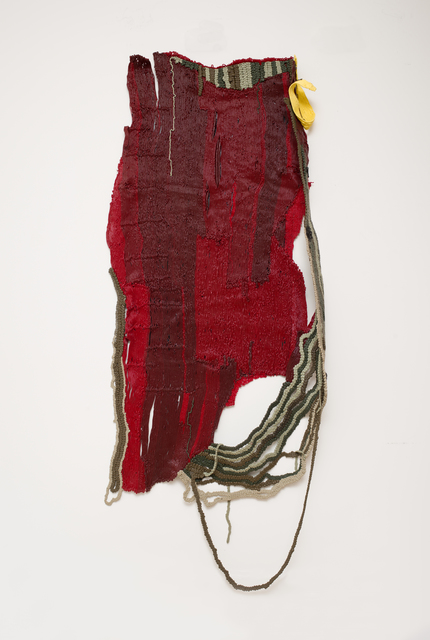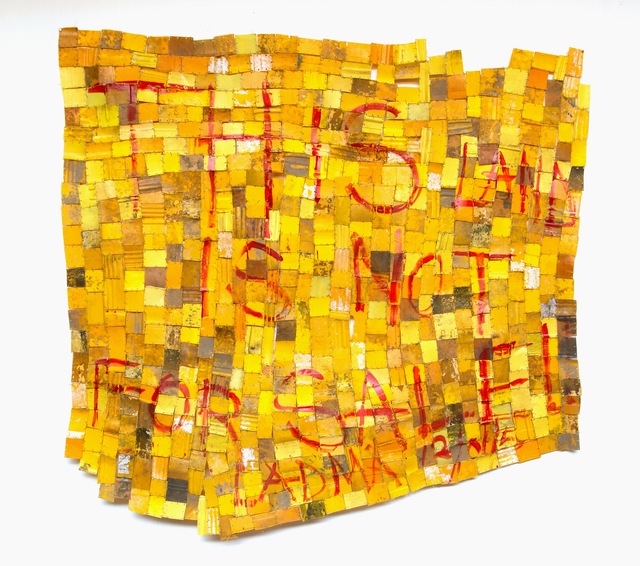 Press Release
Beginning with artists from Southern African and edging North and West, Right at the Equator opens the door to the remarkable talent emerging from Africa and aims to expose a new audience to work by artists who equally challenge both the way things are and the way they appear to be.
A globalized art world makes it relatively easy to discover works from the farthest corners of the world, simply through the touch of a screen. As a result, it is easy to not question or to seek to understand the context in which art is made and what makes it possible. And yet, when works come from outside a familiar cultural and geographic domain, understanding the life and socio-cultural context of an artist is imperative to understanding the content and the possibilities of that artwork.
Right at the Equator is an exhibition that is built upon a commitment to understand and support emerging artists across Africa; artists living in places where ordinary rules of infrastructure, services, and other accommodations that artists in the West take for granted do not apply. While recognizing the artists' living realities, this presentation side-steps parochial concerns and paternalism, situating all of the artists first and foremost as important contemporary practitioners who merit recognition among their international peers.
These artists have a uniquely advantageous relationship with art history writ large.
"As contemporary and predominantly 'born-free' Africans they have an easy familiarity with the dominant [Western] canon. Unlike their Western peers who feel frequently burdened by the weight of history, these artists often do not need to break with, rebel against, compete with, nor defend any bastion of tradition. They are comfortable with their multiple locations in global space and share a fluid ability to move with unselfconscious awareness and to borrow from plural artistic, cultural, and historic traditions," said Sylvester Okwunodu Ogbechie exhibition curator and Professor of Art History and Visual Cultures of Global Africa at UC Santa Barbara.
The unique selection of works presented in Right at the Equator challenges
mainstream narratives of what art from the largest continent can and should be, while
also affirming the various spaces its artists are claiming in contemporary art. The
exhibition includes works by Igshaan Adams, Takunda Regis Billiat, Serge Attukwei Clottey, Paa Joe, Turiya Magadlela, Troy Makaza, Wallen Mapondera, Mostaff Muchawaya, Wycliffe Mundopa, Tendai Mupita, Mongezi Ncaphayi, Simphiwe Ndzube, Option Nyahunzvi, Gareth Nyandoro, Gresham Tapiwa Nyaude, Lydia Ourahmane, Yaw Owusu, Cameron Platter, Julio Rizhi, Nicola Roos, Lady Skollie, and Moffat Takadiwa.
Right at the Equator is curated by Valerie Kabov and Sylvester Okwunodu Ogbechie.
Follow Artists In This Show