ELLEPHANT
Art Toronto 2016
ELLEPHANT presents new work by eight Quebec-based contemporary artists who incorporate new media, are socially aware, and whose work involves a strong performative angle.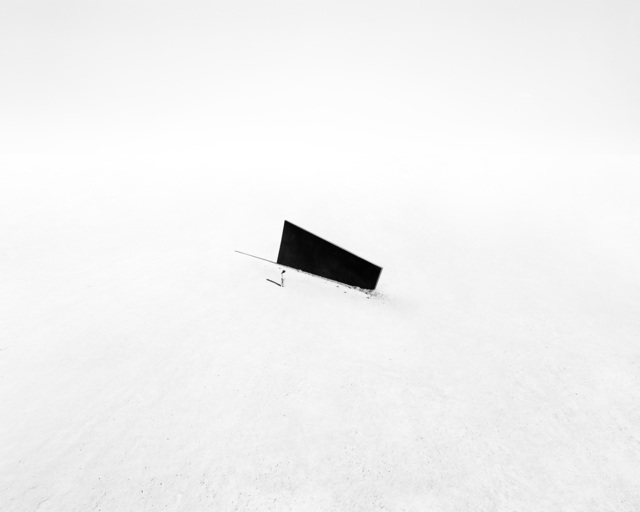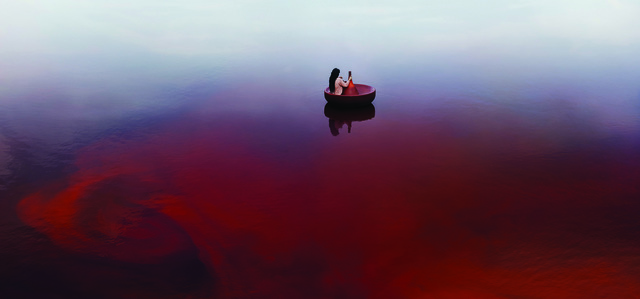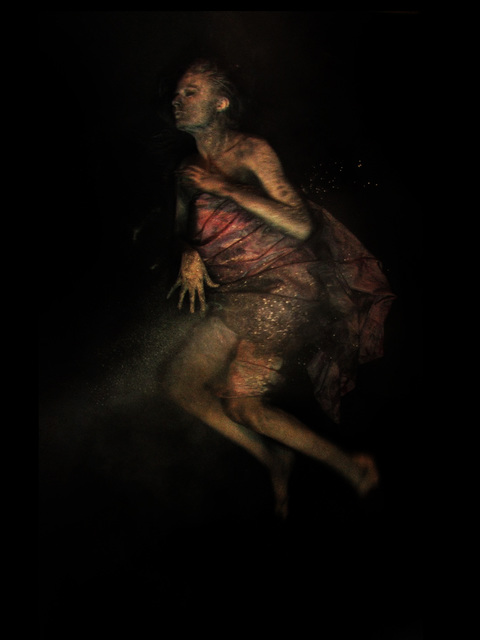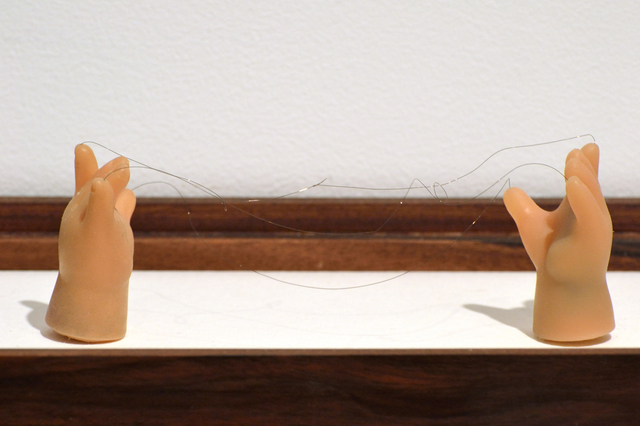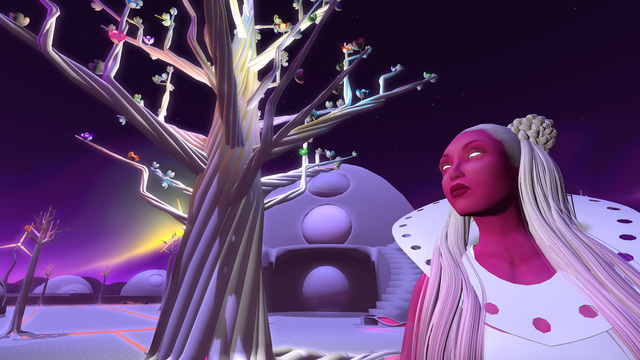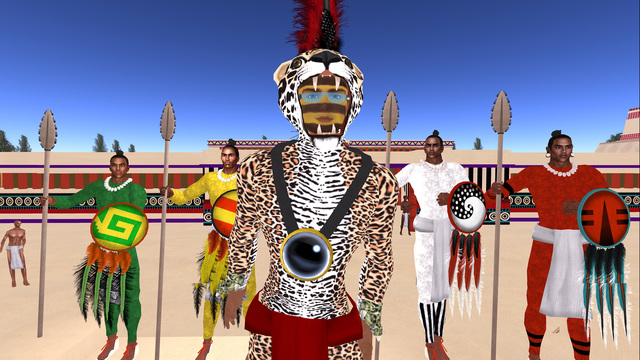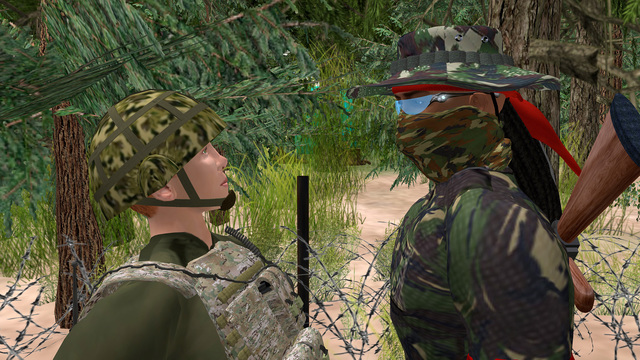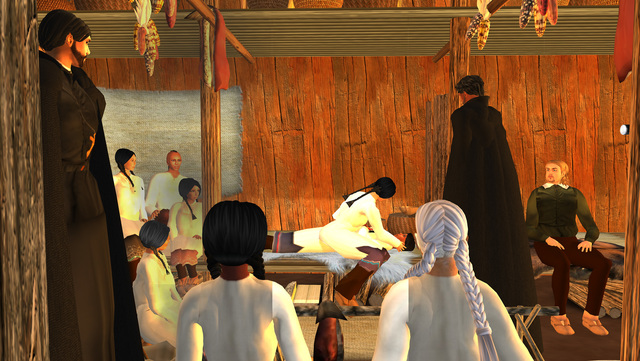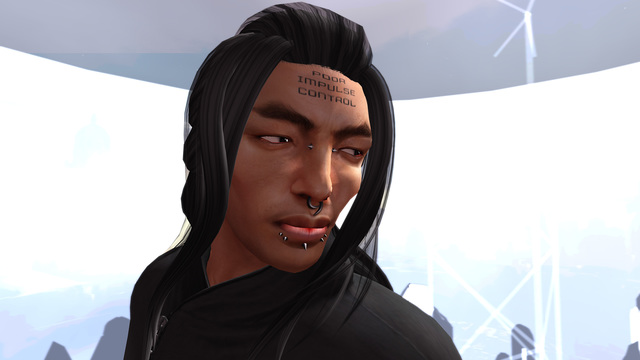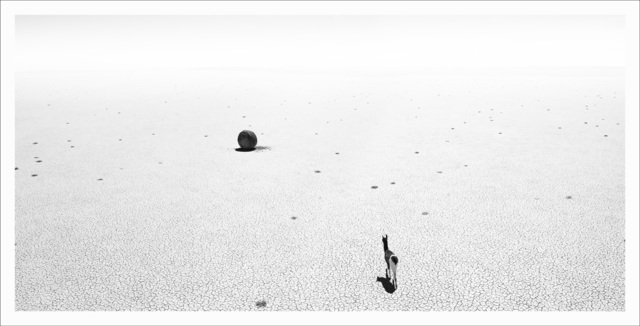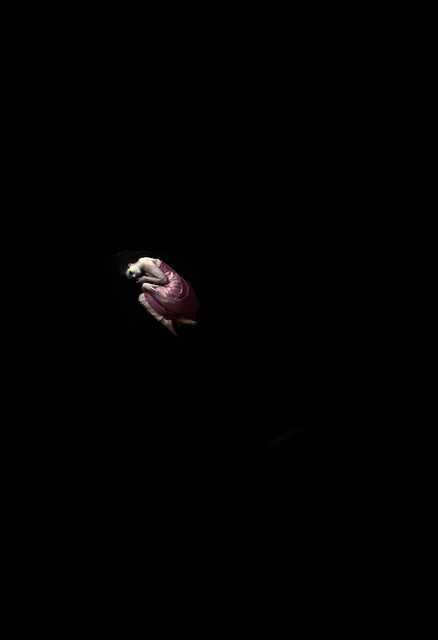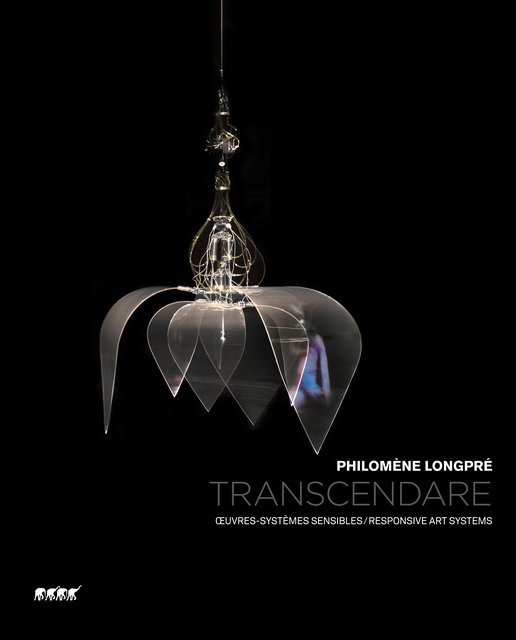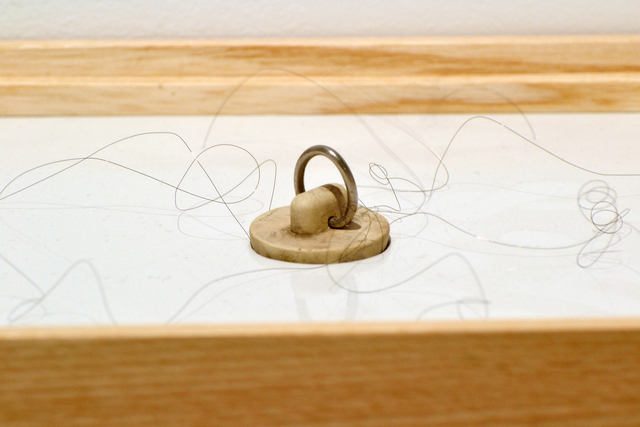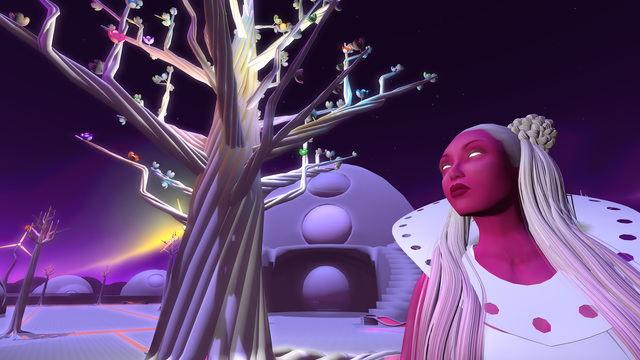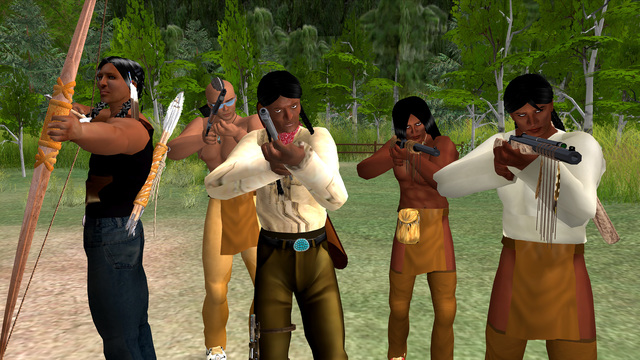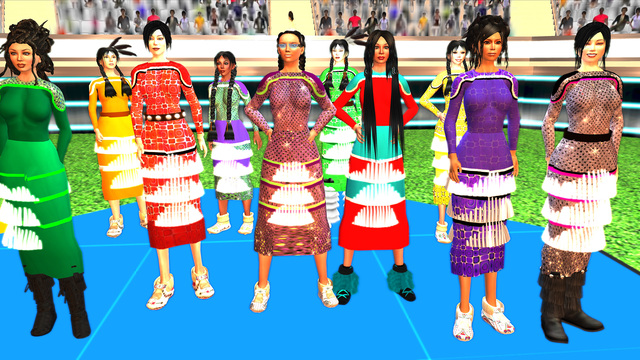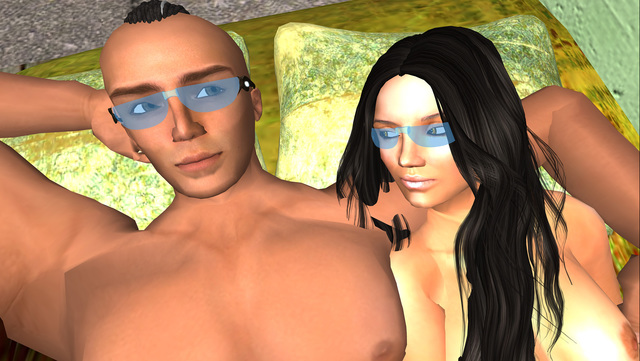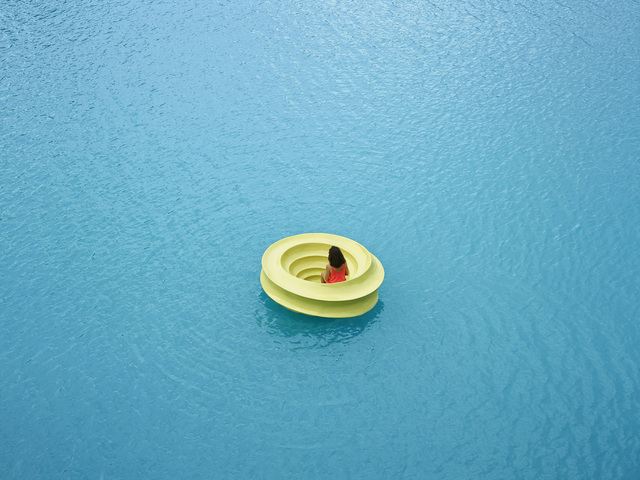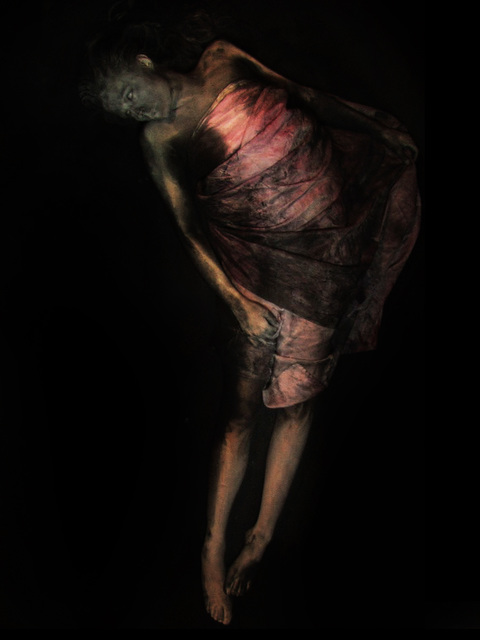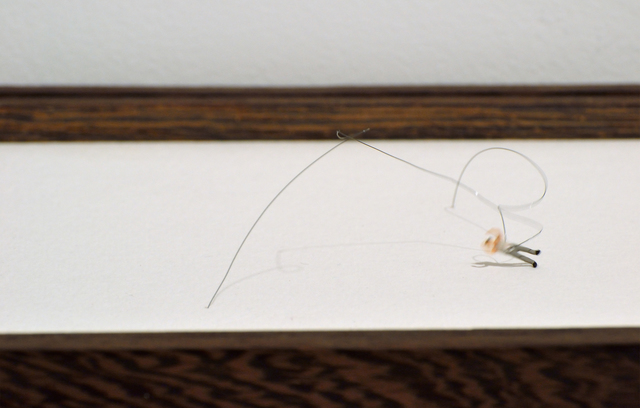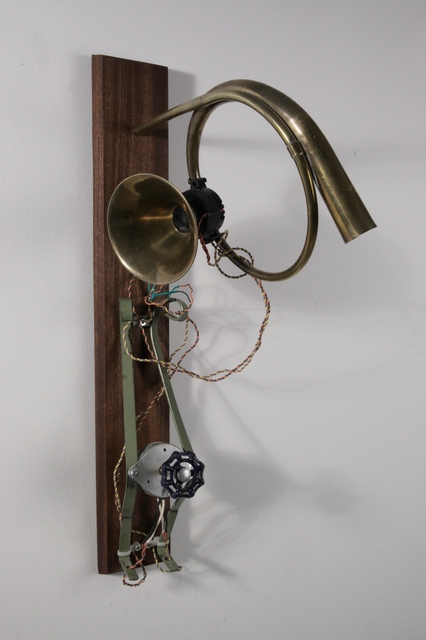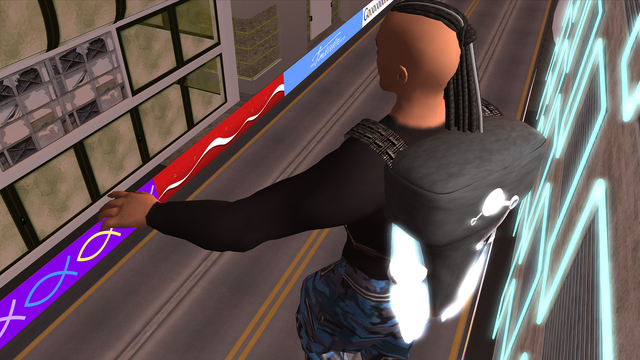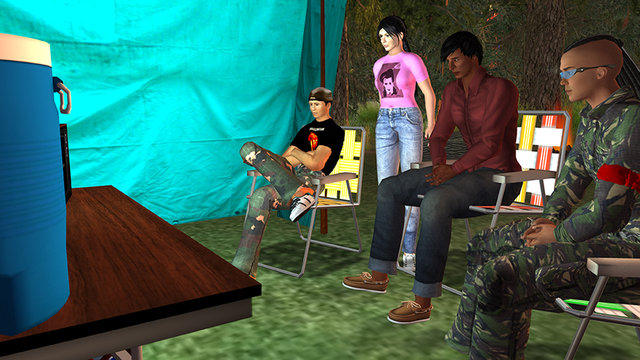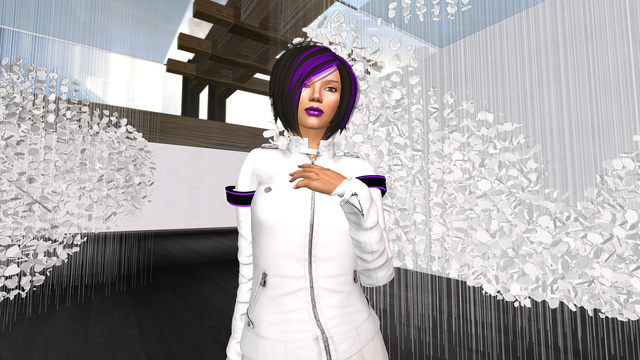 Press Release
Founded in 2015 by artist and writer Christine Redfern, ELLEPHANT represents only Canadian, Quebec & Aboriginal artists with established careers in contemporary art.
ELLEPHANT has a preference for work that incorporates new media, is socially aware, and involves a strong performative angle. ELLEPHANT's booth #A43 showcases work by eight Quebec-based artists, who push these three fundamental areas of artistic exploration to sublime, captivating and at times, humorous heights.
For the first time, visitors to Art Toronto will be able to view SKAWENNATI's machinimagraphs. Skawennati coined the term machinimagraph for her hi-resolution inkjet prints captured during the making of her renowned machinimas: TimeTraveller™ (2008-2013) and the just completed She Falls for Ages (2016). Her new print Becoming Sky Woman from She Falls for Ages will be presented at Art Toronto, alongside iconic images from TimeTraveller™.
Skawennati's first machinima project TimeTraveller™ (http://www.timetravellertm.com/), is a science-fiction story of a Mohawk man who lives in the year 2121. He uses the technology of his time to visit important historical events. One of the aims of this project is to bring to life an unbroken time line of Aboriginal history that begins before European contact and ends far in the future, while depicting Aboriginal people as thinking, feeling, reasoning people the whole time. She Fell For Ages lengthens the time line, going all the way back to 'the beginning'.
She Falls For Ages is a science-fiction retelling of the Iroquois creation story. The story starts in Sky World, a place in the heavens or perhaps another planet, where an amazing tree grows that produces many kinds of fruit. The people of Sky World love this tree, and daily enjoy its varied treats. There was just one rule: don't touch the roots. One day, a pregnant woman tried to take some of the roots and, in so doing, created a hole through which she fell to Earth, thus beginning the human race.
Widely presented across North America in major exhibitions such as "Now? Now!" at the Biennale of the Americas; and "Looking Forward (L'Avenir)" at the Montreal Biennale. Skawennati's work is in public and private collections, incl. Global Affairs Canada, Aboriginal Affairs and Northern Development Canada, Eiteljorg Museum, USA and Dr. Sara Diamond's Collection. (VIP Tour Art Toronto 2016)
karen elaine spencer's performances have names like expect nothing, loiterin', ramblin' man, metro rider, sittin' and dream listener. While physically occupying places and observing her surroundings, spencer considers the social, economic and political undercurrents of our culture. While doing her public actions, she felt a growing urgency to express herself with the written word. Her performances continued to include her gaze outwards, but text became part of the process, a way to attract the viewer's eye towards her or towards a place. Ever since the dream listener series in 2007, writing has become an integral component in almost all of her subsequent work. (https://likewritingwithwater.wordpress.com/)
Over time spencer developed a unique text-based visual language that can also look, at first glance, like a work of abstract art. spencer's geometric writing style and her play between the positive and negative space of each letter of the alphabet requires some time for the reader to unravel. These beautiful, painted messages, like her actions, force us to slow down and look closely and patiently to decipher the underlying meaning of what is right before our eyes. The works exhibited at Art Toronto are from her series letters home and headlines. (FYI: karen uses all lowercase letters in the spelling of her name and the titles of her work.)
In 2016, spencer was one of five finalists for the Prix en Art Actual presented by Musée National des Beaux-Arts du Québec, a unique biannual prize celebrating mid-career contemporary artists. There is also a chapter devoted to her practice, written by ELLEPHANT curator/director Christine Redfern, in the just released More Caught in the Act: an anthology of performance art by Canadian women, edited by Johanna Householder and Tanya Mars, published by YYZ Press, 2016.
Follow Artists In This Show