Eslite Gallery
Art Basel in Hong Kong 2016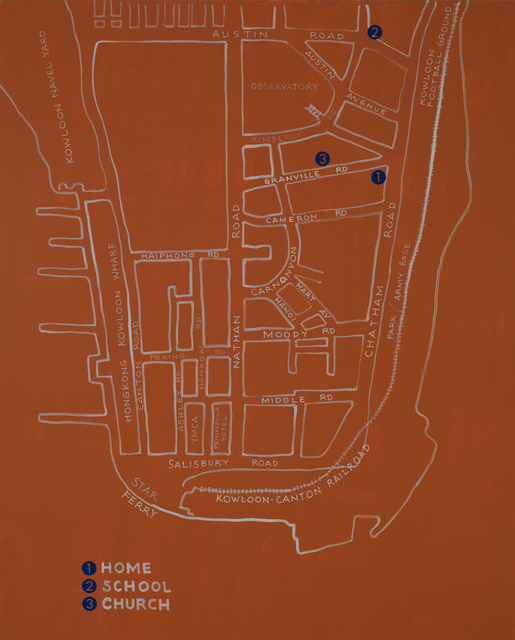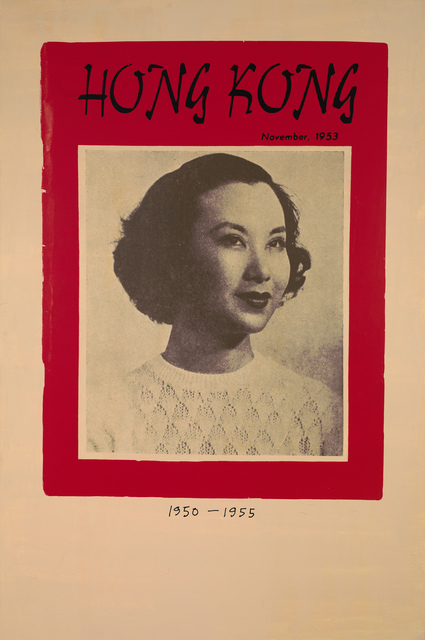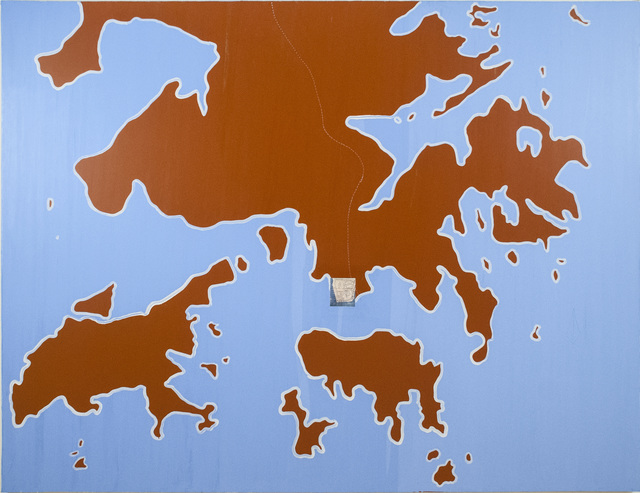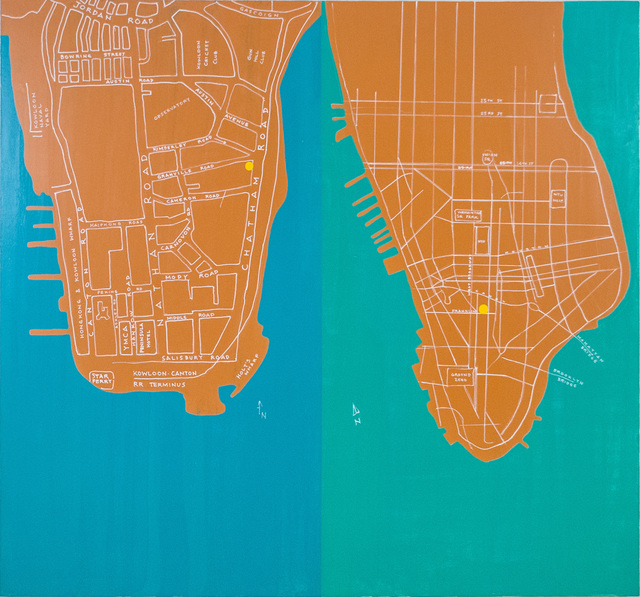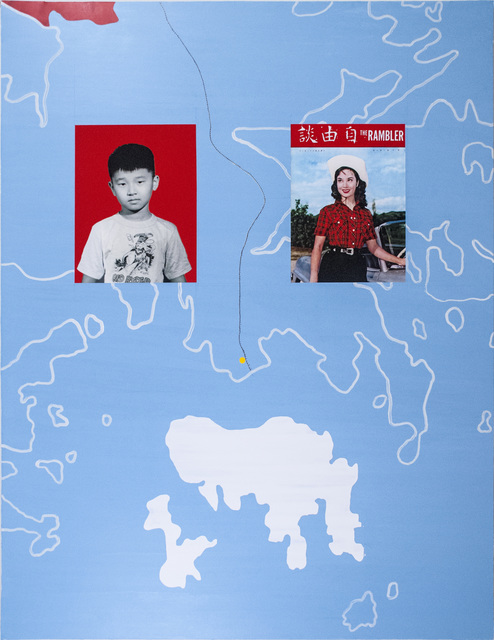 Press Release
David DIAO, whom Artspace ranks one of the 10 standout painters from Independent New York 2016, will present 10 latest works in the upcoming Art Basel Hong Kong. On 23 March, DIAO will engage in conversation with Pauline J. Yao, the curator from M+ in Hong Kong.
David DIAO was born in Chengdu in 1943, and in 1969 he had his first solo exhibition in New York. Having been an established conceptual artist, DIAO's identity as a Chinese artist and immigrant still interests many people. In his journey from Chengdu to New York, Hong Kong serves as the transit center en route both geographically and emotionally speaking. In 1949, the 7-year-old DIAO carried a small piece of baggage, coming to Hong Kong with his family in a flurry, "it felt just like the refugees fleeing to Europe today," he recalled. He spent 5 years and 10 months in the city, observing through his children's eyes the desolation of the adult world. Now at his 73, he can look back at his life then with certain degree of detachment. Even though his family did not live in affluence as in their Chengdu mansion, the apartment, schools, roads, and railway in Kowloon of the fifties remain the anchoring points of his childhood memory.
DIAO employs maps, emblems, and images as his painterly language to re-shape the Hong Kong in his visual memory and, on the other hand, to outline his own culture and subjectivity through the present-past contrasts. In such works as Three Points a Line and Hong Kong, Tsim Sha Tsui, he projects his past trajectories through the deliberately selected maps. Celebrity image—as that of Bruce LEE in his previous works—is another captivating feature in this series. She Was a Neighbor and Li Lihua (Neighbor 1950-1955) crystallize the superstar's lovely image inscribed on his mind for decades. Following his works on Barnett Newman, DIAO continues to wrap up his personal experiences into diagrams and investigate the construction and deconstruction of visual language. The difference is that he himself becomes the subject matter, so that the viewers can perceive more intimacy and warmth in his rational composition.
---
Media Contact:
Ines Lin | ineslin@eslite.com | +886 2 8789 3388 ext. 1587
Follow Artists In This Show