GESTALT & BECOMING
Artists: CORNELIA BALTES
, ZANDER BLOM
, TERRY HAGGERTY, MARLEN LETETZKI, ESTHER STOCKER, KLAUS-MARTIN TREDER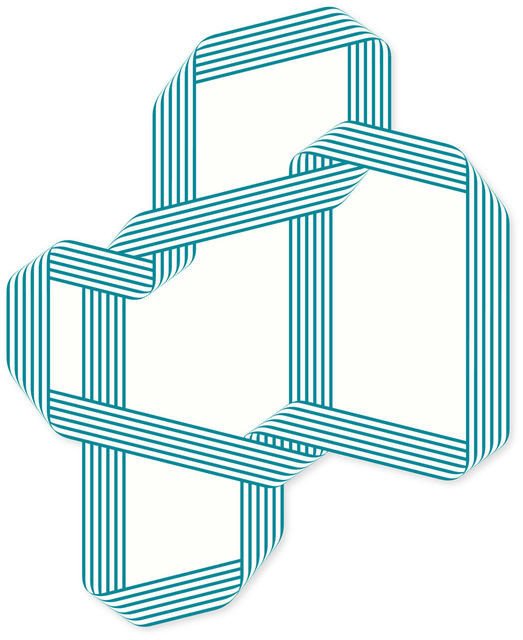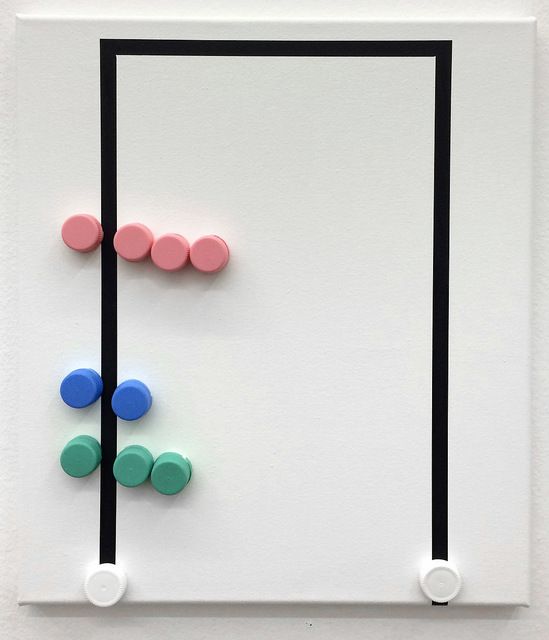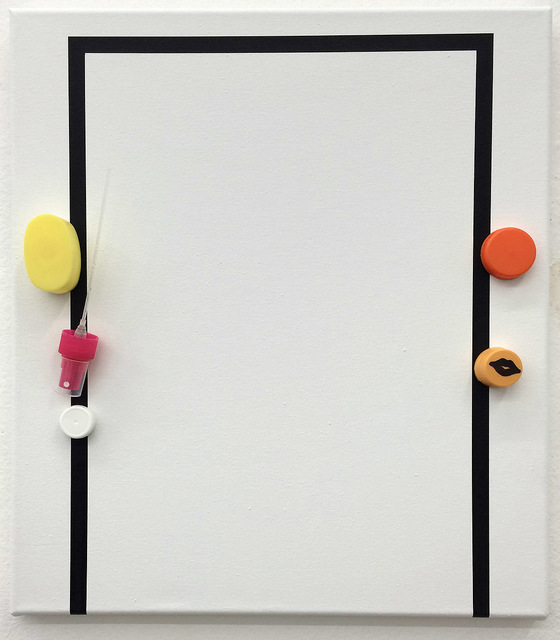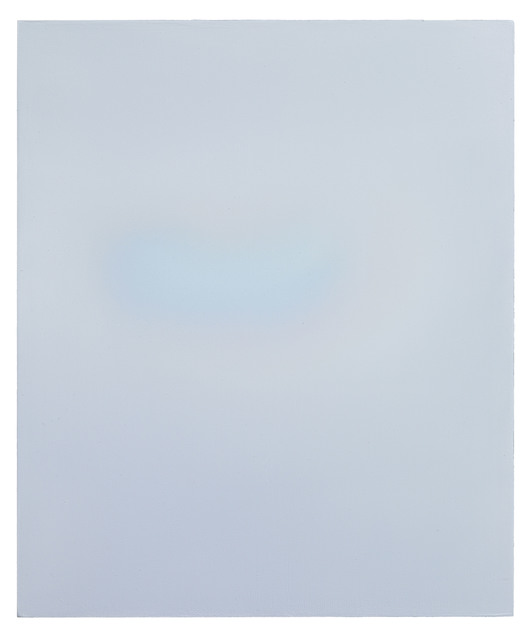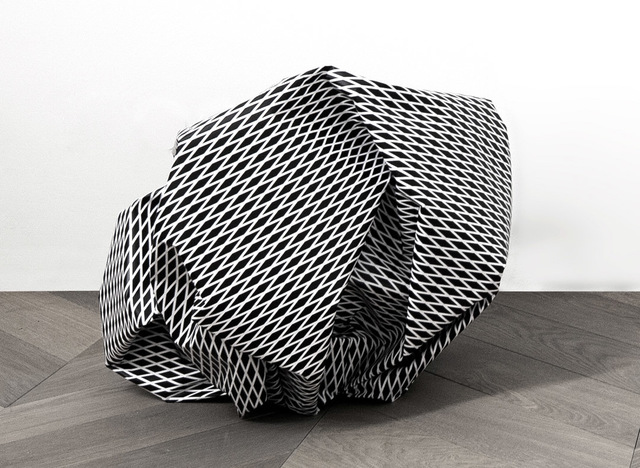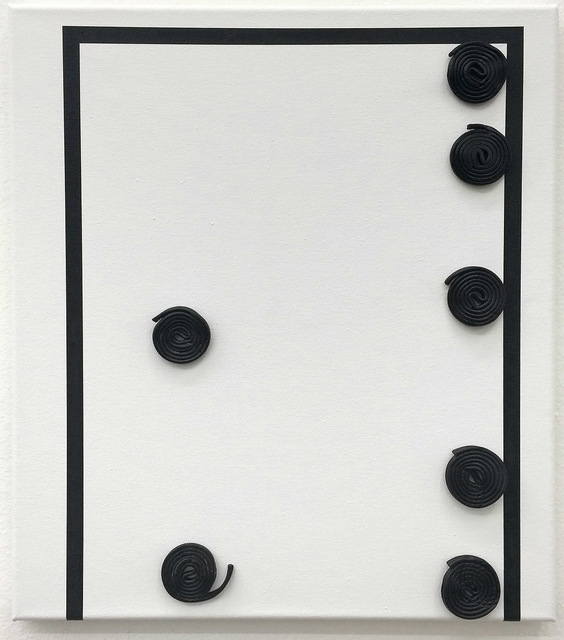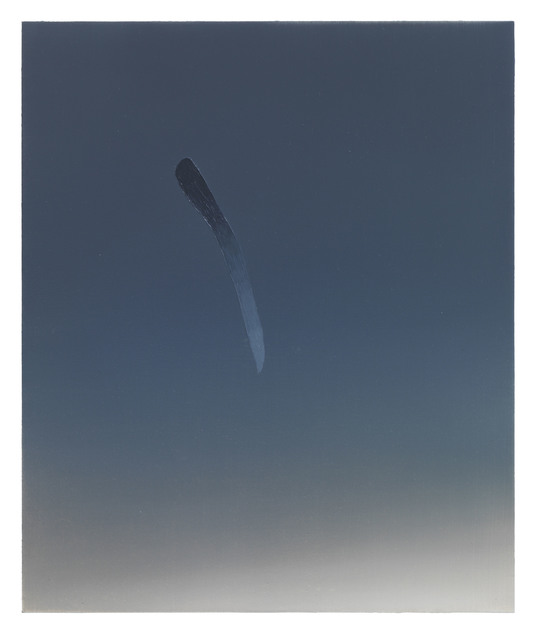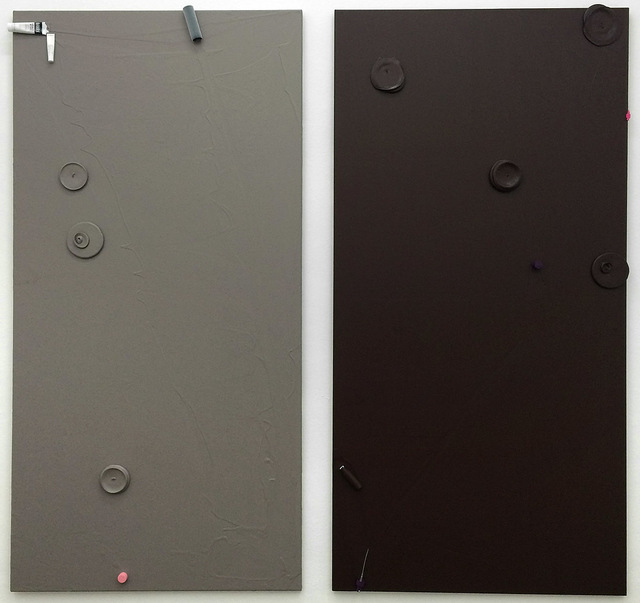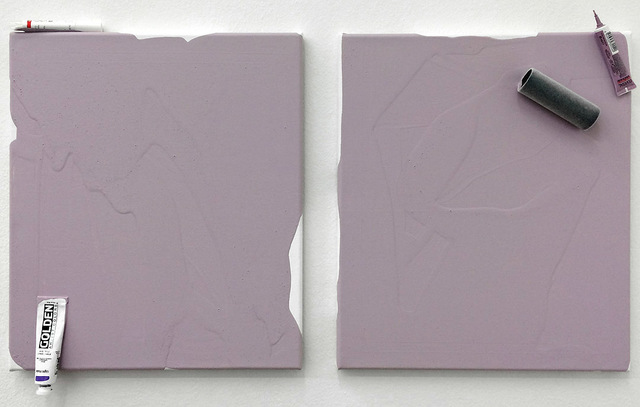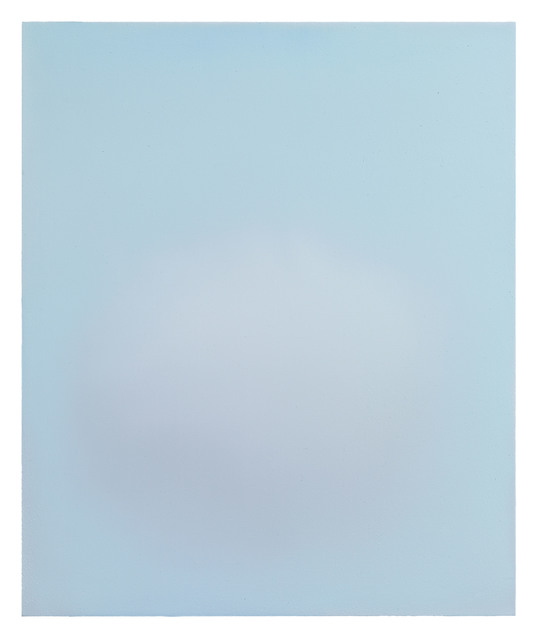 Press Release
The artists showcased in the exhibition "Gestalt & Becoming" [Form & Becoming] are aware of preconceived justifications for doing art such as ideas, references and utopias, but they consciously ignore them so as to do their own creative work that lets forms take shape freely in an act of becoming. 
As such, the artists fashion and create free-form humanoid shapes that – even while influenced by representative forms and figurations – remain abstract to the viewer's eye. 
No matter, whether it be through the application of material paint on canvas, the performative manipulation of objects in space or by disturbing and alienating existing logical parameters and patterns, the artists insist on the process of becoming-form in letting figure and color enter into a mutual, discursive relationship that comments on their respective emergence (in the artwork). 
All the while, the figures remain relatively undefined and manifest as morphing shapes, because the artists use inter-generative parameters as their base material when they create individual forms and then translate them into continuities. 
These artistic contributions visualize within themselves the essential world of totality of that, which in an originary act first makes appear form as such and which, in the end, celebrates the justification of its being in the artwork and the eye of the beholder.



ZANDER BLOM

For Blom, painting is a personal process, which is one reason why his studio photographs and floor pieces are equivalent in significance to his paintings on canvas. Blom uses impasto oil paint to create abstract forms that dot the raw canvas like isolated, autonomous islands linked only by way of the binding agent of oil, as it oozes diffusely and produces shadows. His art carries hints of abstract modernism even though Blom rejects engaging in art activities that follow preconceived notions – which he compares to "(...) policemen: Society needs them, but they are totally calculating, always a step behind and absolutely lacking in humor." Blom is much more interested in generating the following from within the occurrence of process: a becoming of something between the concrete materiality of paint and the non-concrete world of forms. What seems to be figural dissolves into densely marbled structures and flat expanses with irregular, jagged outlines. At the same time, these compositions, unmoored from all reference, fuse into organic shapes in the mind of the beholder where they conjure up archaic associations as the haptic physical combines with the rational metaphysical.



CORNELIA BALTES

The paintings created by Cornelia Baltes (born in 1978 in Mönchengladbach; lives and works in London and Berlin) enter the gallery space in all confidence, detach themselves from the walls, float through the air while suspended from ceiling wires; or they may grow a pair of wooden legs so as to go meet the visitors, who look at them, head-on. In her theatrically staged artworks, Baltes dissolves the media-specific boundaries separating the genres of painting, sculpture and installation. Her repertoire of thematic forms is similarly unfixed as it oscillates between figuration and abstraction. Her painting style favors forms reduced to clearly drawn outlines and homogeneous expanses of color, citing an iconography defined by the logo and symbol. As this iconography enters into dialog with a host of barely delineated everyday objects, animals and figures, her pictures acquire their iconic character quite in passing and link up to form essays that are full of humor and lightness.



TERRY HAGGERTY
It is the tricky game of flipping from two- to three-dimensionality and back that determines the visual universe of painter Terry Haggerty (born in 1970 in London; lives and works in Berlin). This flip is obvious when he lets his slender, monochromatic lines stream and meander endlessly across surfaces, until, for a phase, his rows of lines make a jump and break out of their straight lanes while behaving as if the perspective in the picture had been foreshortened. The surface of his pictures and shaped panels, which are often monumental in size, look as though they were homogeneously sealed due to the application of multiple layers of varnish, which keeps viewers at a distance. Accordingly, viewers encounter these streams of lines that are (literally) impossible to grasp, as though they were spatially and temporally autonomous projections inciting them to get to the bottom of this vexing mystery that vacillates between picture and space, reality and illusion.



MARLEN LETETZKI

Marlen Letetzki (born in 1990 in Weimar; lives and works in Berlin) makes multi-layered paintings showing abstract spheres in soft gray, blue and pastel tones. These paintings challenge our would-be certainties, making them uncertain while inciting us to explore new levels of perception. What seems to be an object rises from its background and assumes a harsh outline, but it is born of the same, almost homogeneous surface made of a monochromatic, painterly blurriness. The artist refuses to show any recognizable stroke or brushwork. Letetzki plays skillfully with the contrasts between outline and expanse, between the concrete and the spherical, because any attempt at form-giving implies constant displacement and de-situating. As such, the often small to medium-size tableaus demand that viewers engage in a form of hybrid perception, since they make us aware of the fragmentary and limited nature of our viewing habits. Once they are detached from our subjective and conscious notions, Letetzki's like-real paintings suddenly appear in their very conditional nature as if they had been pre-existing all along.



ESTHER STOCKER

Esther Stocker (born in 1974 in Schlanders/Italy; lives and works in Vienna) has elevated the geometrical forms of line, rectangle and square, as well as the differential pair of non-colors – black and white – to tools shaping her unique body of works ruled by an "anti-hierarchical system" (E. Stocker). As such, the artist always challenges and puts to the test the limits of human cognition and its ability to improve. By taking the apparently logical parameters and projecting them onto surfaces, bodies or space while making adjustments amounting to usually no more than minimal differences, she makes them impinge on or partially overlay one another, get stretched too far or contract and split up into fragments. It is in the interstices between these blank spaces, errors and disturbances that the eye of the beholder suddenly generates new lines and patterns and transfers itself into a type of "static" (Johann Holten) – an ecstatic signal noise that transcends the limits of the work.



KLAUS-MARTIN TREDER

The canvas series by Klaus-Martin Treder (born in 1961 in Biberach; lives and works in Berlin) serve up a rich, monochrome splash of color that covers the canvas all over, at times creating the effect of a cratered landscape. Drops and splatters are scattered across this in various shades of the same tone or in layers of different colors; in addition, separately produced applications of color are distinctly applied to cast shadows and are combined with unexpected objects such as cosmetics, fake nails, plastic twist ties, licorice and other Haribo candy treats. Smears of nail polish leave a trail across the colored surface, thereby indirectly becoming a painting tool. As a collage-borne gesture, the art of painting takes place here as an event in the image – if double astracted. By putting to use the various applications and mockups, it manages to establish a metalevel. Painting becomes an action that discloses its calculated traces. The self-expression assigned to the art of painting collides with the objective aspect of that which is generally available, the readymade.
Follow Artists In This Show