American Portraits 1880–1915
A selection of portraits by American artists from the Frye Collections that demonstrate links to developments in German painting, from symbolism and realism to the beginnings of abstraction.
May 14th – Aug 30th 2015
Seattle, 704 Terry Avenue
Map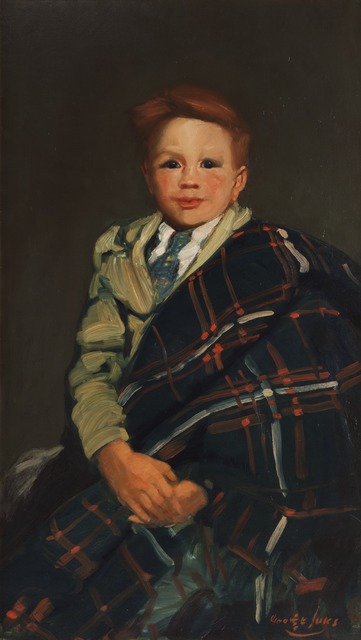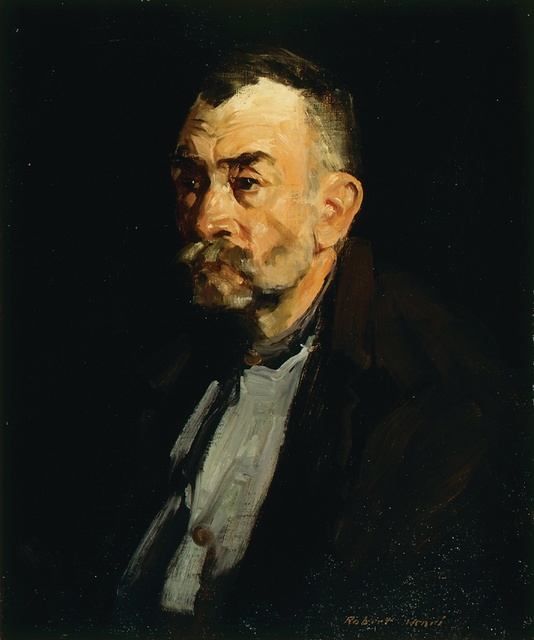 Press Release
Frye Art Museum is pleased to present American Portraits 1880–1915, an exhibition showcasing selected works by leading American artists of the fin de siècle from the Frye Collections.
The profound impact of Europe, especially France, on American intellectuals, writers, and artists in the nineteenth and twentieth centuries has been addressed on numerous occasions in exhibitions and academic volumes. Less often examined, but equally important, were America's close ties to Germany, where American artists sought inspiration and a place to study, as well as the opportunity to exhibit their work and build a career.
In the mid-nineteenth century many esteemed American artists, such as John White Alexander, William Merritt Chase, and George Luks, studied at German art academies. Beginning in 1875, a number of American artists, including Chase and Frank Duveneck, visited and worked in the small village of Polling in southern Bavaria. Duveneck established art schools in Munich and Polling, and his students, who included John White Alexander and John Twatchman, became known as "Duveneck's Boys."
"Although the Frye is known for its German paintings, we are fortunate to have representative works by some of the leading American artists of the day," said Jo-Anne Birnie Danzker, director of the Frye Art Museum. "A particular highlight in this exhibition is Thomas Eakins' severe portrait of Maybelle Schlichter, the wife of the boxing referee portrayed in Eakins' painting Taking the Count. It makes for an interesting comparison with mid-century portraits and Screen Tests made by Andy Warhol presented in the adjacent rooms."
American Portraits showcases canvases by Alexander, Duveneck, and Luks, and includes William Merritt Chase's portrait of his sister-in-law Virginia Gerson completed shortly after his return from Munich. Expatriates Charles Sprague Pearce and John Singer Sargent are represented by major paintings, while Robert Henri, a member of The Eight, is present with The Stoker, one of a series of portraits of a gentleman whom Henri met while working in the Netherlands.
American Portraits 1880–1915 celebrates the contributions of American artists and acknowledges the key role they played as purveyors of artistic ideas across the Atlantic Ocean.
American Portraits 1880-1915 is being shown at Frye Art Museum along with Andy Warhol: Little Red Book #178, Andy Warhol: 12 Screen Tests, Leo Saul Berk: Structure and Ornament, and Frye Salon, comprising a summer of exhibition programming exploring the theme of the likeness by which one provides an account of another person, or of oneself.
American Portraits 1880–1915 is organized by the Frye Art Museum. The exhibition is funded by the Frye Foundation with the generous support of Frye Art Museum members and donors. Seasonal support is provided by Seattle Office of Arts & Culture and ArtsFund.
Follow Artists In This Show