Galería Lucia de la Puente
ARTBO 2015
This Edition we feature proposals from artists Alberto Casari, Sandra Gamarra, Jorge Cabieses, Edi Hirose and Alberto Borea.
ARTBO 2015
Oct 1st – 4th 2015
MAIN SECTION, Booth C31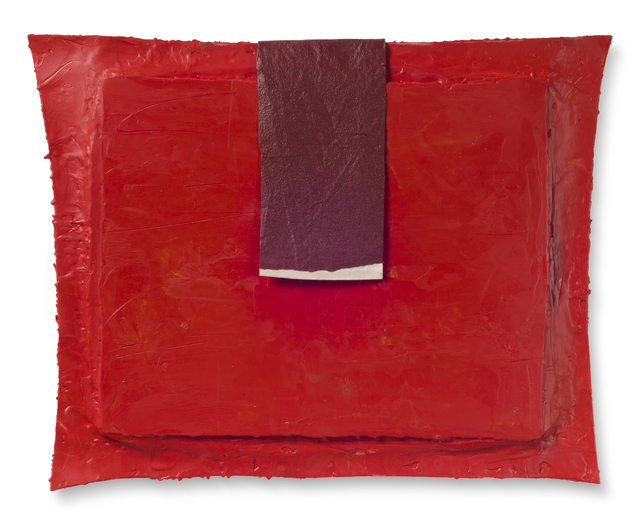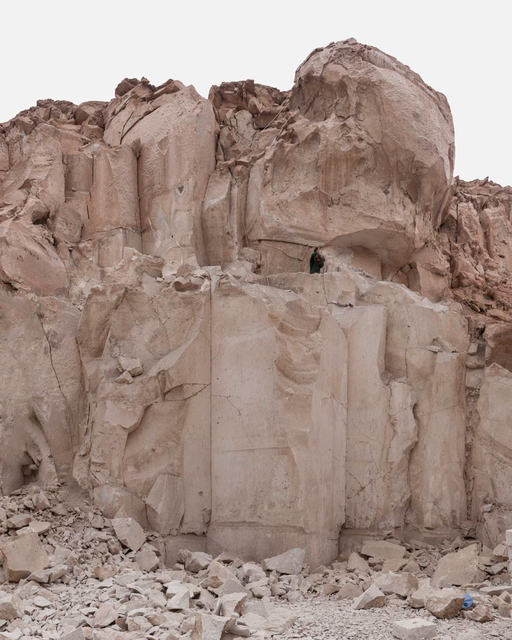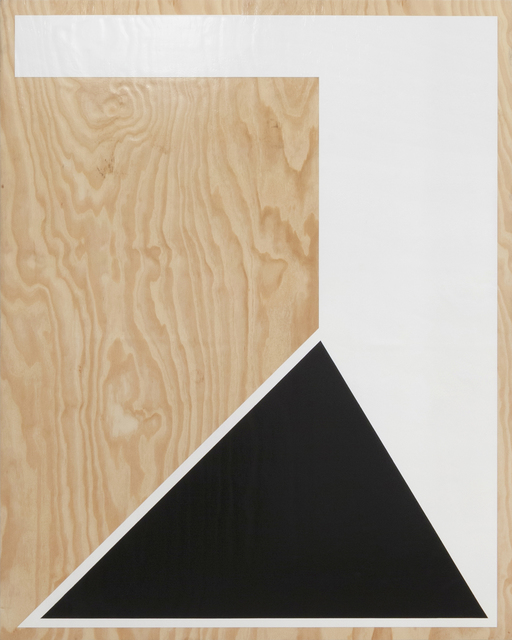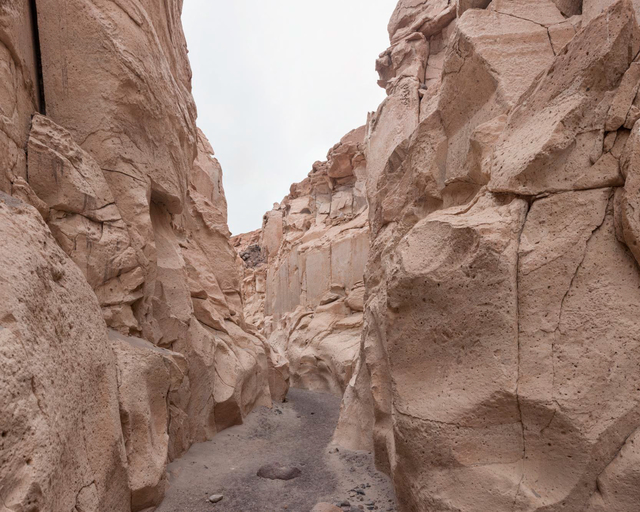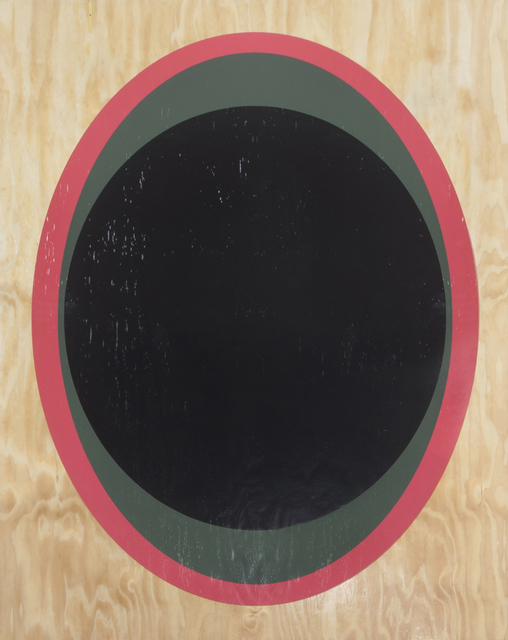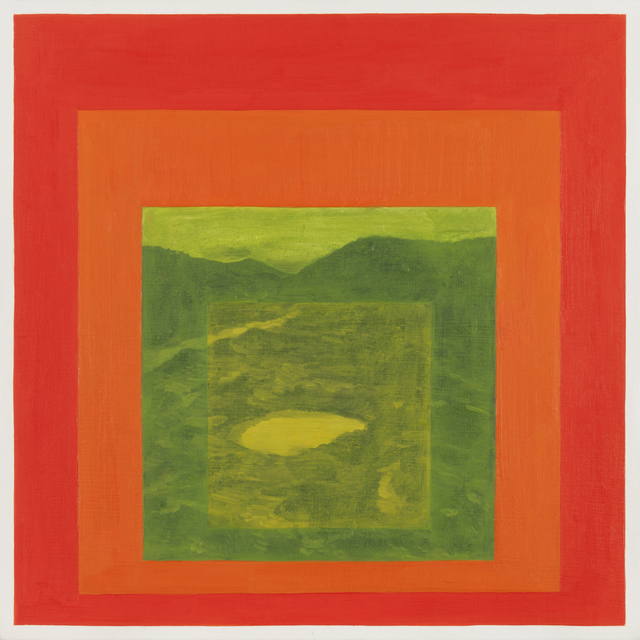 Press Release
Alberto Casari seeks to give new turns to painting and sculpture in unthinkable ways, pointing to the death of painting or painting within its own limits. He himself defines his late work as a spiritual search, works with messages that looks out beyond consumption, as a means of relaxation, thought or estrangement. He and his alter egos force the spectator to investigate and discover his inner art, to feel rather than just to see. Alberto Casari has Studies of Letters at the Pontificia Universidad Católica of Lima (1973 – 1975) and Painting at the Escuela Nacional de Bellas Artes (1975 – 1977). Between 1978 and 1982 he travels across Brazil, French Guyenne, Mexico, Central America and Europe. Lives and Works in Florence, Italy since 1983 to 1996; returns to Peru this same year. Meanwhile in Italy, in 1994, he creates The PPPP Project. In 1998, begins the carpets design and textile project. In 2001 founds PPPPdesign, in collaboration with designer Eva Pest. Lives in Lima. In 1994, the artist Alberto Casari, then residing in Florence, Italy, abandons the condition of individual painter and adopts a new identity: that of manager of a corporate entity engaged in art named PPPP (Productos Peruanos Para Pensar). His adventure companions in this new experience are the ghostlike Alfredo Covarrubias – who will be his alter ego for anything concerning the text and poetry, both visual and written – and the Dutch art critic Patrick Van Hoste. From then on, the Works performed between the painter and the artist are signed simply PPPP, the task of historically documenting the evolution of the PPPP thought by interviews to its members (1994, 2001 and 2004, to this date) being left to the critic.
. It is this transition from the comfort of the familiar to unknown territories, which Cabieses implements in this proposal. His intuition leads him to explore new dimensions that come into friction with his previous geometric work. As such, the billboards act as a species of maps of infinite possibilities that the artist conquers and subjects from the basic shape and uniform color. Similarly, you can do nothing against the old, formal German lithographs and chromatic alphabet that unfold centrifuged and end up absorbing the senses and canceling them speculatively. Similarly, the stretcher (re) signifies that already experienced substantial region of the painting. In Ignoto (Faceless), Cabieses ventures from his own known universe to the archipelago of the hidden. It is from the potentially disorienting that his media scopes, new extensions, and unpublished images come from.
The selection of images that compose Edi Hirose`s work, allows the audience to stop and observe diverse forms of construction and reflect on the complexity that they represent; recognizable as urban identities that go beyond geographical, social, economical or cultural limits.
He studied photography at Antonio Gaudí Insititut in Lima. Since 1996 participates in several group shows in the country and abroad. He assisted to Manabu Yamanaka in the project Jyoudo and to Philippe Salaün in the project Chincha and worked with Steve Mc Curry in the project Earth, from Lavazza.
Alberto Borea deconstructs America using magazines and recycled materials to create new compositions, new territories. His work is concerned with non-places, mapping and identity. His work is characterized by the continuous displacement and use of diverse media and materials. Alberto Borea's work is concerned with non-places, mapping and identity. His work is characterized by the continuous displacement and use of diverse media and materials. He attended residencies and fellowships including Skowhegan School of Painting and Sculpture, (Foundation Cisneros de Patricia de Phelps), Art Omi International Residency 2009, Vermont Studio Center (Jackson Pollock Krasner Fellowship), International Studio and Curatorial Program NYC (ISCP), Sculpture Space, Utica, NY, Default Master class in residence, Lecce and Lower Manhattan Cultural Council (LMCC). Borea's work has been shown in diverse exhibitions in Europe, Latin America and the U.S. including Queens Museum of Art in New York City, Museum del Barrio in New York City, Museum of Fine Arts in Boston (Cisneros Fontanals Collection), Dublin Contemporary, Museum Laboratorio in Italy, Art Museum of the Americas in DC, and Museum de Huelva in Spain. Alberto Borea has been reviewed on New York Times, Art Forum, ARTnews and ArtNexus among other publications.
Gamarra's (Lima, 1972) pictorial work used to employ a visual mechanism later termed "appropriationism" (a procedure through which the artist makes a visual record of different objects as if they were an imaginary collection). Her focus gradually shifted to art consumption in countries such as Peru, far removed from the worlds leading museums. Art objects, galleries and books became the motifs of her work that shifted from serene paintings in muted colors to open, expansive installations. Gamarra has reflected on the role of art commodities and museum spaces in several series of paintings. The idea is to reexamine the relationship between original artwork and its reproduction. Many of them have been integrated into gallery spaces, interacting with them.
Follow Artists In This Show