Galeria Trama
ARTINTERNATIONAL 2015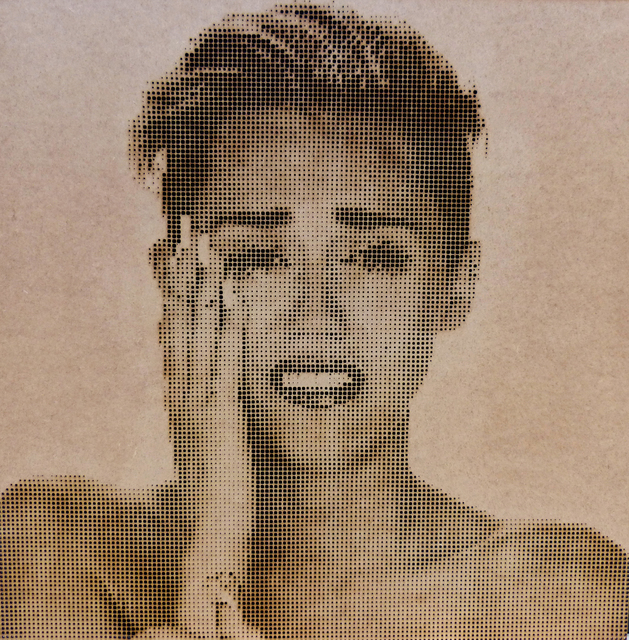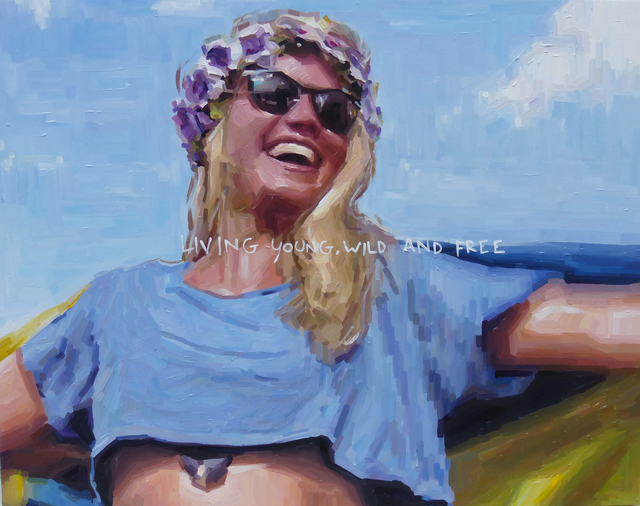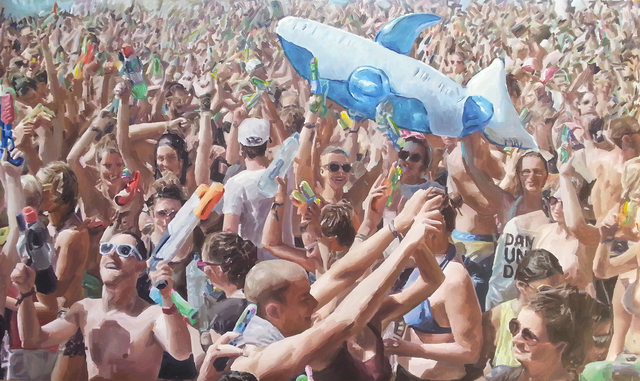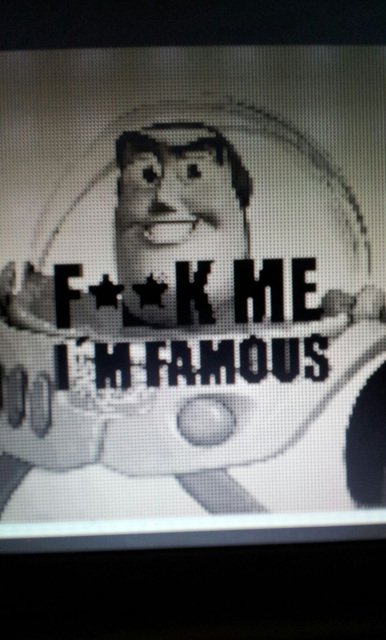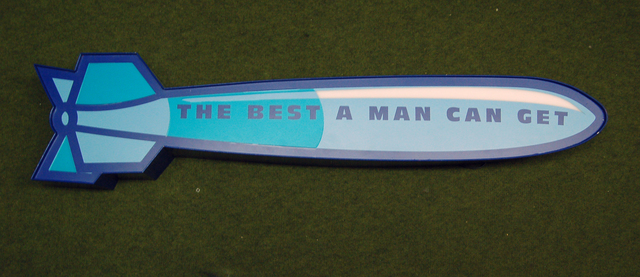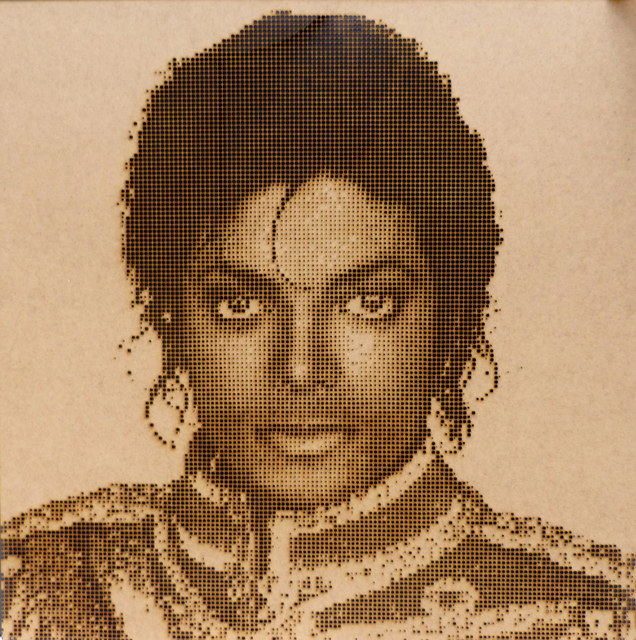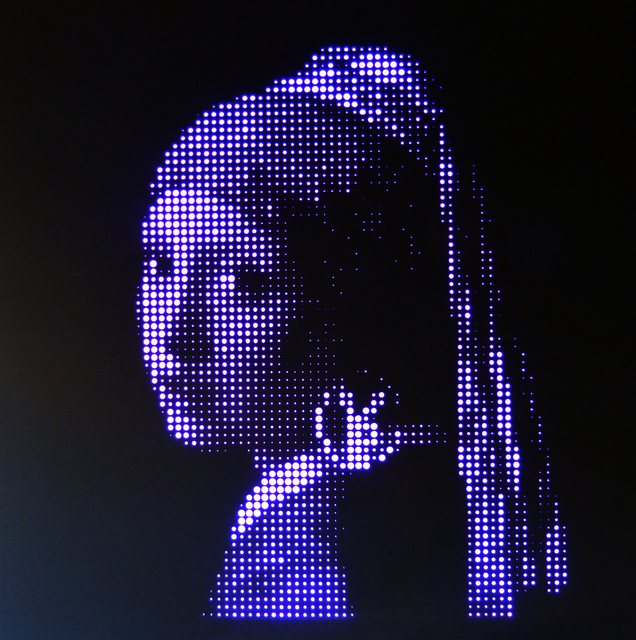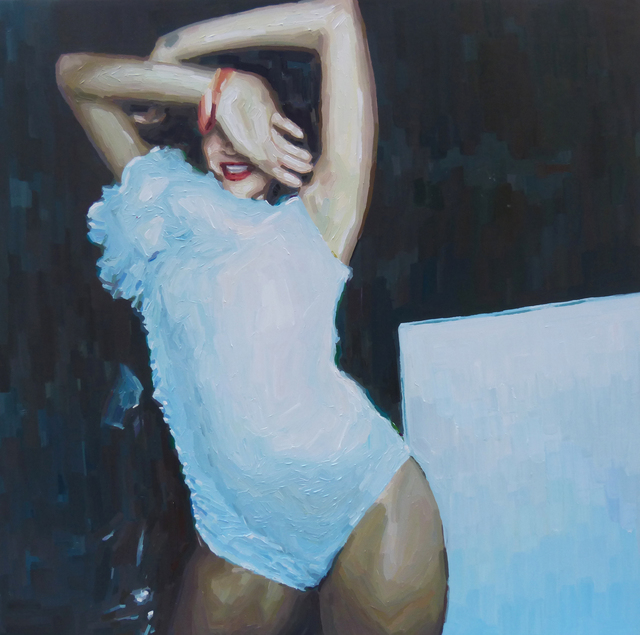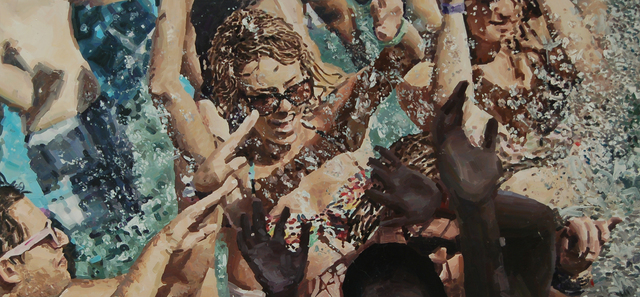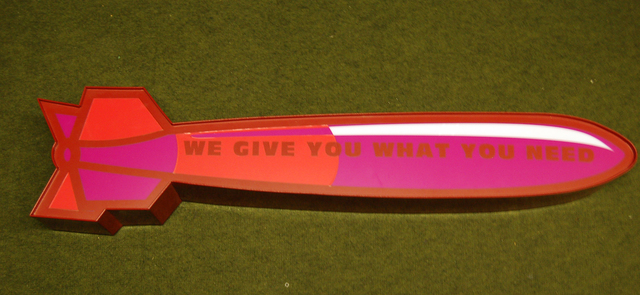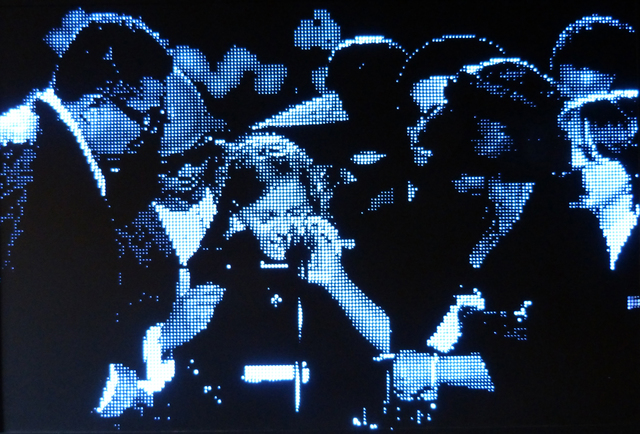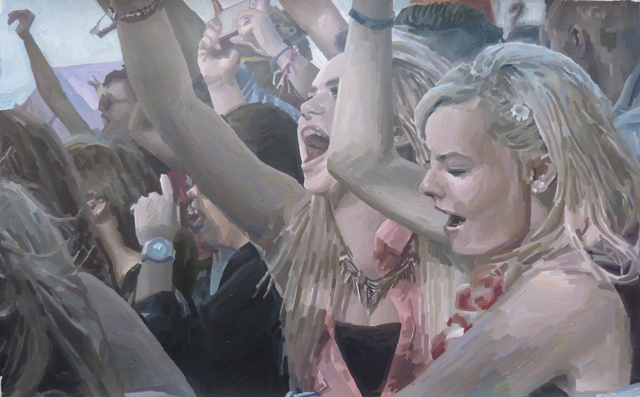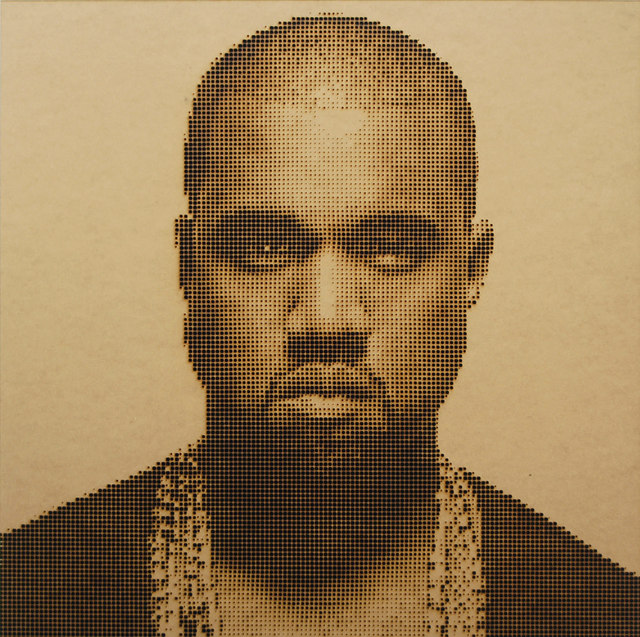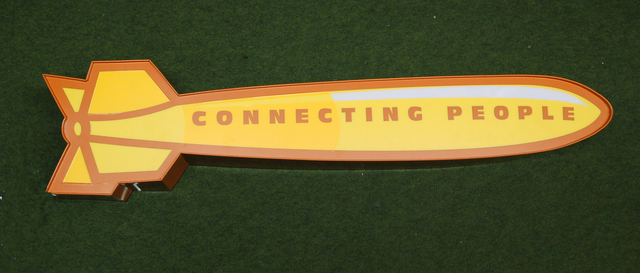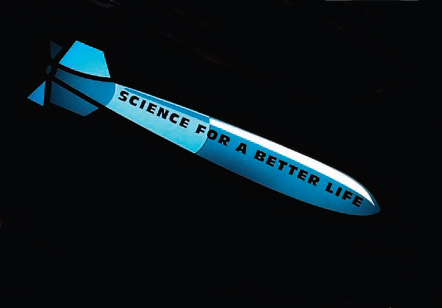 Press Release
PSJM is is an artistic team made up in 2003 by Pablo San José (Mieres, 1969) and Cynthia Viera (Las Palmas, 1973), based in Berlin. PSJM acts as a commercial cutting-edge art brand that raises questions about works of art in the market, communication with consumers or function as an artistic quality, making use of the communicative resources of spectacular capitalism to demonstrate the relevance of the paradoxes that produce its chaotic development. PSJM has exhibited in cites such as New York ("The Real Royal Trip... by the Arts", PS1- MOMA. In collaboration with El Perro and Aitor Méndez / DIVA NY 07, Basle (Volta 07, Riflemaker Galler), Miami (Pulse 08, Galería Espacio Líquido), Berlin (Scala e.V.), Sao Paulo (Galería Baró Cruz), Stockholm (WIP:sthlm) or London (Riflemaker Gallery) JustMad, Madrid (Galeria Trama) and also in many group and individual exhibitions in Spain, including "Globos Sonda" in MUSAC and MARX® in Laboral and CAAM. Recently, PSJM was included in the publication "Younger than Jesus. Artist Directory. The essential handbook to the future of art" of the New Museum of New York, published by Phaidon.
This series SLOGANS literally creates a bombardment of commercial messages. Advertising has acclimatized us to its repetitive manipulation, its cutting but friendly slogans. Slogans that are sent in many occasions by brands that clearly fail to comply with even the most basic union rights or ecological regulations that commit all kinds of moral infringements in the locations used for their low-cost production. Evil companies with sweet messages.
The installation Slogans started out from these reflections with the aim, in turn, of making the viewer reflect about the current system of values and its means of dissemination, to make us consider whether anything has changed or, to the contrary, we continue to maintain the same forms of ideological imposition with more sophisticated procedures.
In this way our bombardment of slogans appears like a shower of colours, where the message contrasts ironically with the image of the bomb, softened somewhat by the graphic treatment. These bombs emit light, seducing the spectator and suggesting the major pull of the luxurious (lux), paradoxically characteristic of our current consumer capitalism.
Javier Vázquez (Spain, 1984) is presenting his works for first time in Turkey. He is an up and coming artist who paints the times that he's destined to live, and this is why his work is based on the observation of his surroundings and the emotions they generate. His project questions the way the new generations live and grow, surrounded by images of stereotypes, imposed by fashion, be it through the Internet, or television. The works are based on emotions, music, and the media as instigators of trends and social identities, excess, materialism, and insensitivity towards an ever more brutal and normalised violence.
His work moreover transmits a special interest in the emotions generated by music, in the creation of those moments where the sentiments of hundreds of people merge into one. Hence, some of the works are based on images of concerts, music festivals, or the portraits of singers who have become mass idols. The artist frequently proposes a uniform mass of people that seems to extend beyond the limits of the support, a sort of horror vacui of the 21st Century; a human tapestry that aims to involve the viewer, making them participate in the sensations he is experiencing.
On other occasions, the artist seeks the intimacy of a moment, based on screen captures from electronic devices (Smartphones, tablets or computers) as we live surrounded by new technologies and increasingly perceive our surroundings in a digital manner. In this way, Vázquez creates a contemporary language that links painting to new technologies.
Javier Vázquez (Albacete, 1984) is one of the up and coming artists promoted by Galeria Trama since 2010, when he was one of the 10 finalists of the painting and photography competition ART<35, organised jointly by Sala Parés and Galeria Trama. Since then, Galeria Trama has closely followed this emerging artist, promoting him and his work at art fairs such as JustMad (Madrid), Swab (Barcelona), JustMad Mia (Miami) and ArtRio (Rio de Janeiro) He has also recently exhibited in other galleries in Madrid, Mikonos and Colombia.
Follow Artists In This Show