Martin Golland, Setting the Stage
Sep 2nd – Oct 10th 2015
Montréal, 1892 Rue Payette
Map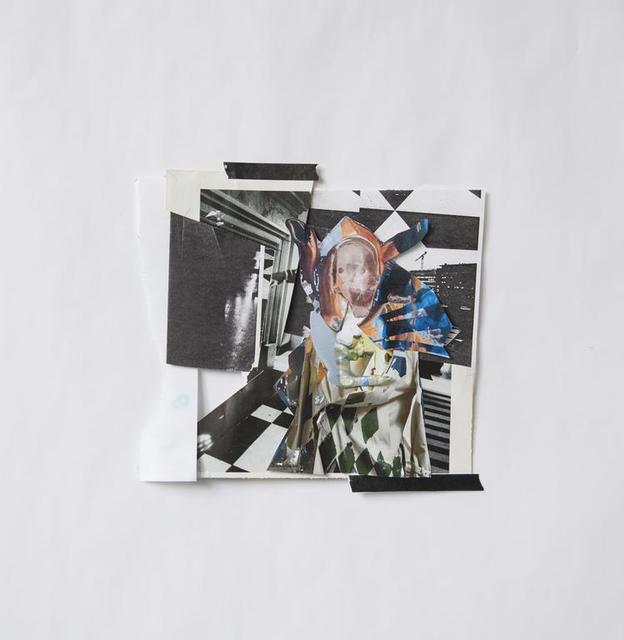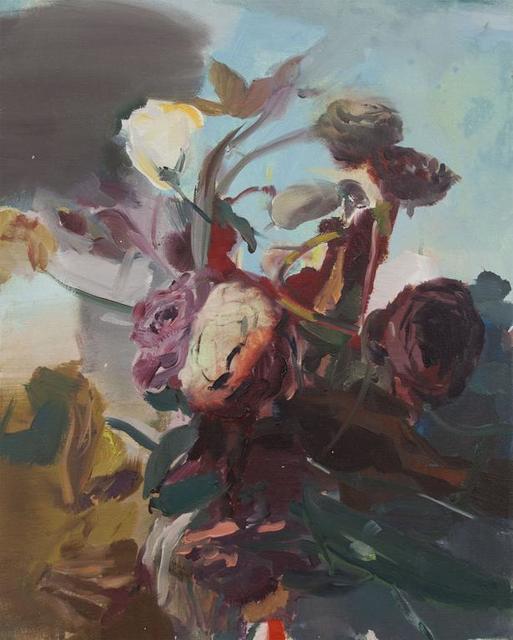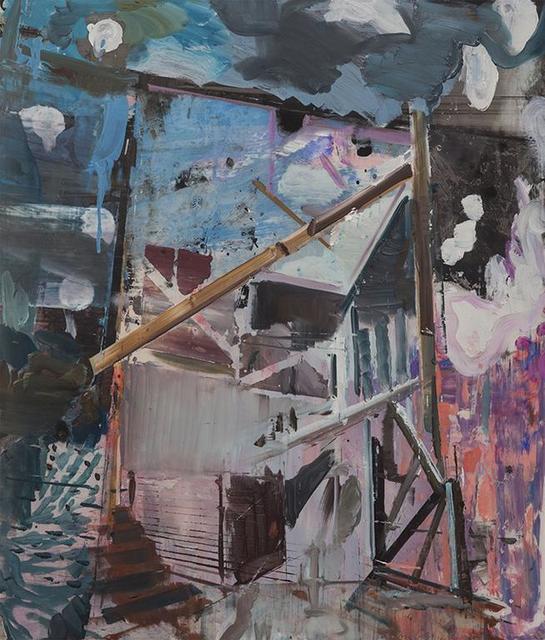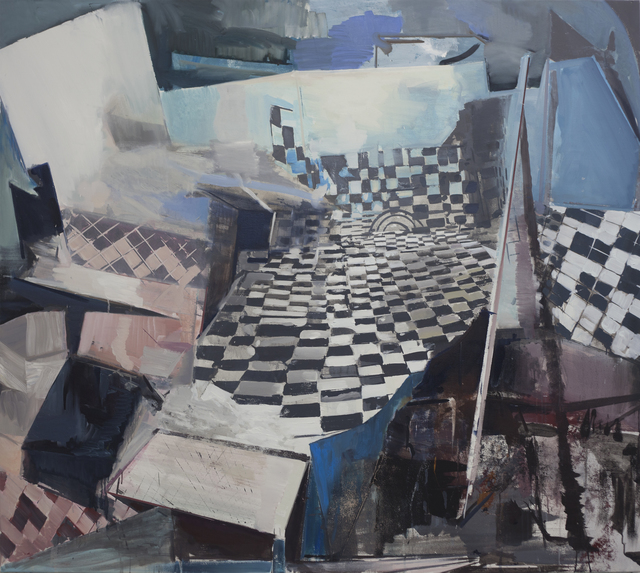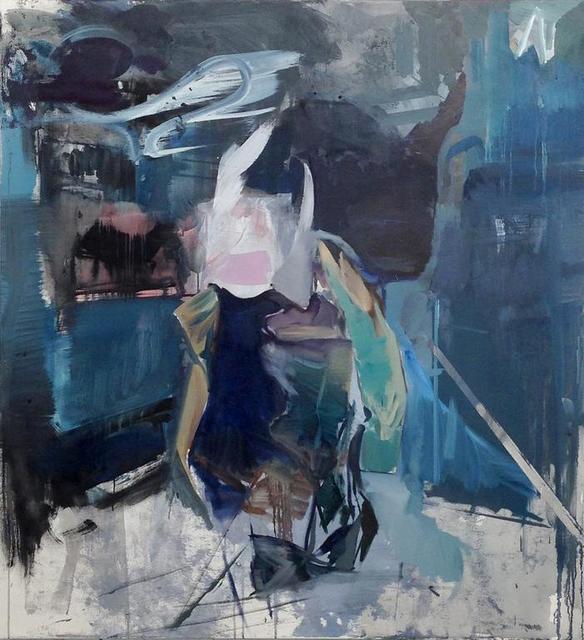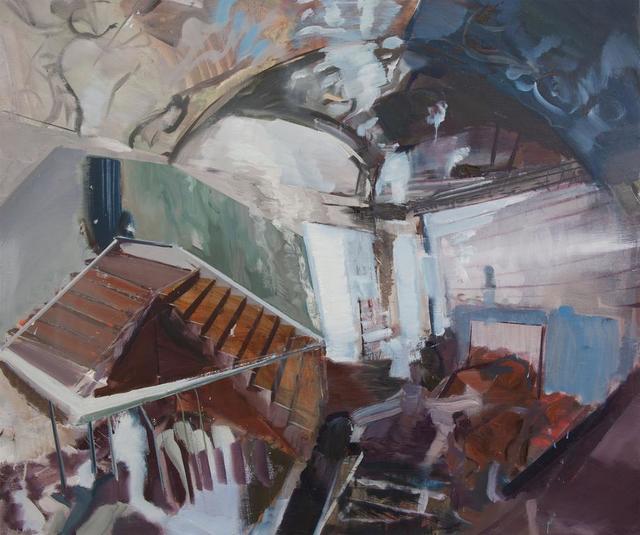 Press Release
galerie antoine ertaskiran is pleased to present Setting the Stage, the second solo exhibition by Martin Golland at the gallery. Martin Golland's work is the representation of a fictional meeting point between a built environment and the natural world. His work is created from a broad range of painting techniques that respond to the contradictory history of representational painting. Martin Golland uses diverse subjects and perspective that blur the transition between imagination and reality, strangeness and reverie. His compositions aim to break down our boundaries between figuration and abstraction.
This exhibition grew out of the word 'fool'. The word was a conceptual focal point in the artist's search for a character to enter the space of his work. Typically, 'Fool' poses as an unpredictable force in art and theatre, a disruptor of storytelling. The notion of the fool contains a doubling: Is he maniacal or insightful? A truth-teller or prankster? Such is the case with Shakespeare's fool: he presents himself as wilfully ignorant in order to allow himself to speak his truth. This is also the case with Goya's fool: his costumed subjects who struggle against a repressive social powers that promote ignorance and greed.
How does the fool relate to painting itself? The character behaves much the way images do. Images carry a multiplicity of meanings and interpretations that travel from person to person, through eras, beyond languages, across histories. Martin Golland is for the slippery untrustworthiness of images. He works from a combination of photos and still life set-ups of temporary structures in the studio. Painting from life and from photos allowed for a melding of methods, mishaps and opportunities, from which the series of paintings and collages grew.
The works present a meeting point of conflicts: digital manipulation and painterly blending; cut-up image and the painted subject; a hollow costume and a simulated presence. Each work attempts to expand upon the contradiction in the process of creating illusions. It forces painting to re-enact its own ruse.
Martin Golland was born in Montpellier, France in 1975 and has lived in Turkey, Puerto Rico, Miami, and Toronto before moving to Ottawa. Golland received his MFA from the University of Guelph (2006) and his BFA from Concordia University (1998). Golland has exhibited nationally and internationally. Solo exhibitions include Arcadia, Birch Contemporary; Projection, galerie antoine ertaskiran, Montreal, (2013); The Archivist's Etagere, Birch Libralato, Toronto (2012); DARK TOWN, the Felix Ringel Galerie, Dusseldorf (2007); What is said and what is meant, the MacDonald Stewart Art Center in Guelph (2006) and Haven at the Art Gallery of Greater Victoria (2004). Group exhibitions include Human Nature at the Carleton university Art Gallery (2015), Imaging Disaster at Museum London (2013), He has received the prestigious Honorable Mention Prize at the 11th Annual RBC Painting Competition, exhibited in various museums and galleries across Canada, including the National Gallery of Canada, the Power Plant Toronto, the Musée d'art Contemporain de Montréal and the Contemporary Art Gallery in Vancouver. Recent publications include the 2012 catalogue "Lush Life: The Painting World of Martin Golland" with an essay by critic James D. Campbell.
Follow Artists In This Show