Fields of Abstraction - Curated by Justin Charles Hoover
Galerie du Monde is pleased to announce Fields of Abstraction, a group exhibition curated by Justin Charles Hoover, which brings four American artists; Freddy Chandra, Paul Clipson, Jesse Gottesman and Meghann Riepenhoff, to Hong Kong for the first time.
Sep 16th – Nov 9th 2015
Hong Kong, 108 Ruttonjee Centre 11 Duddell Street
Map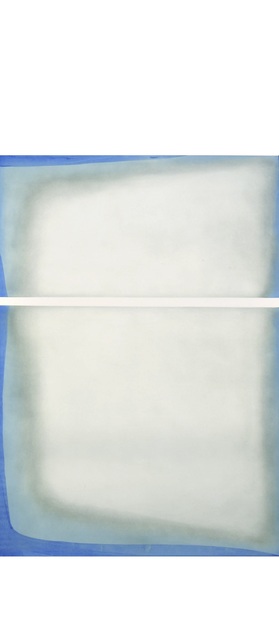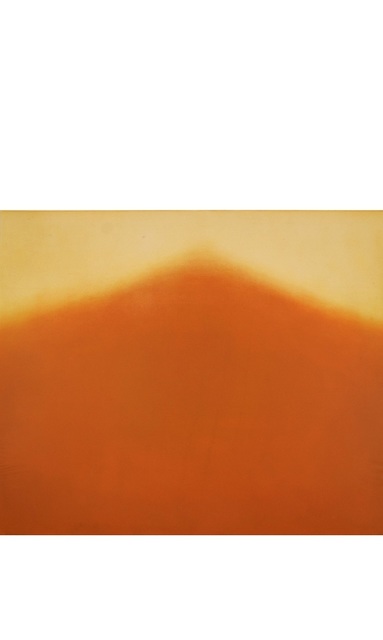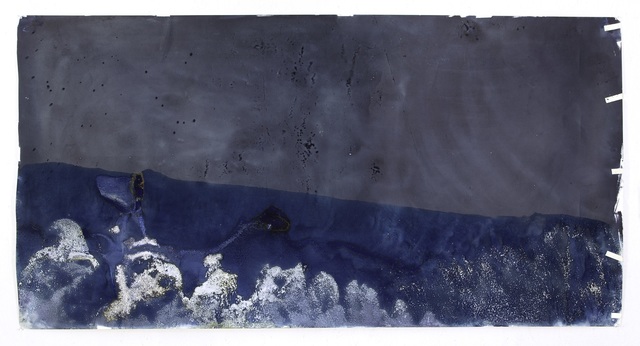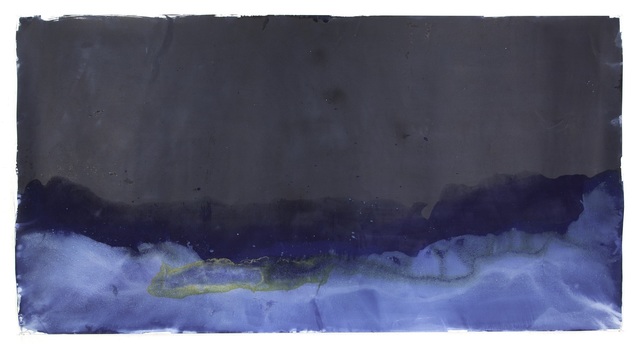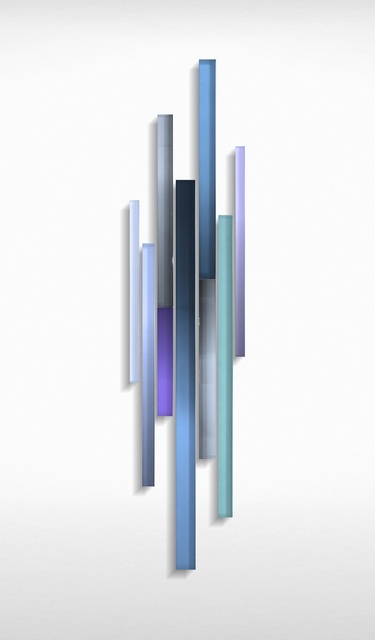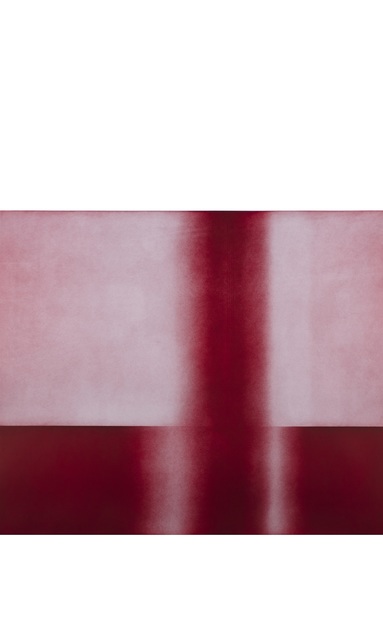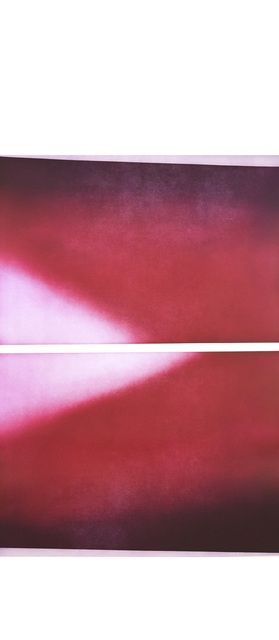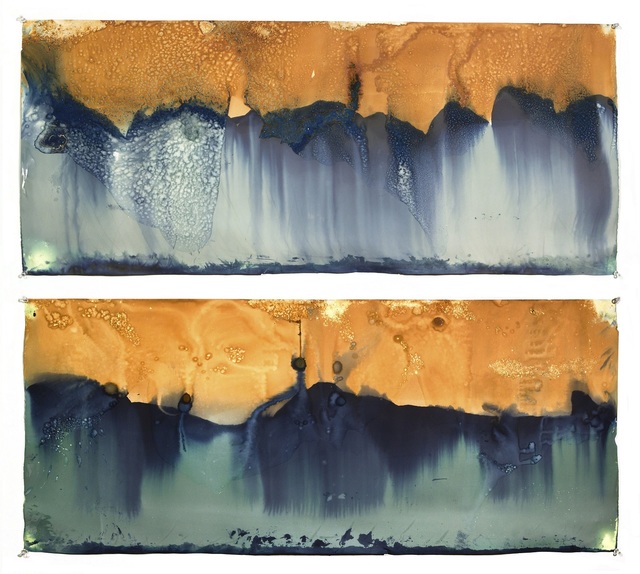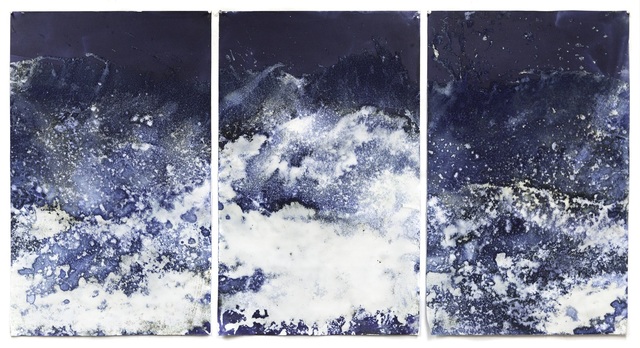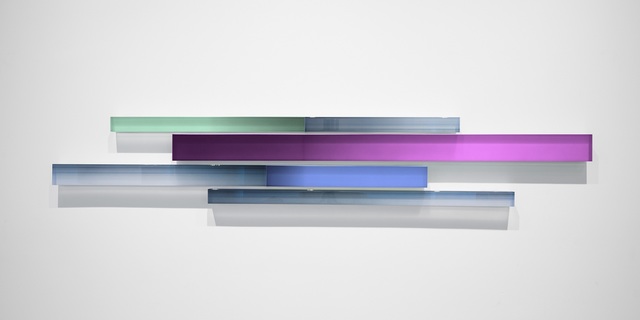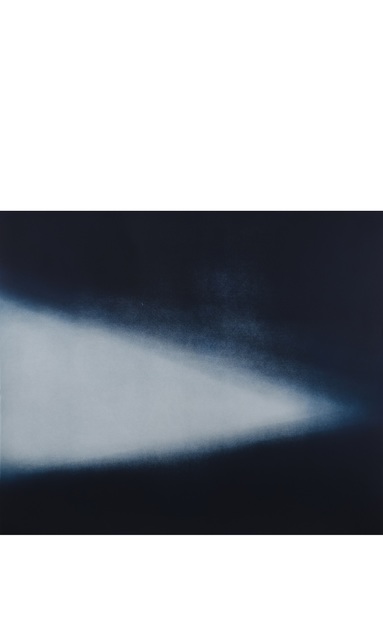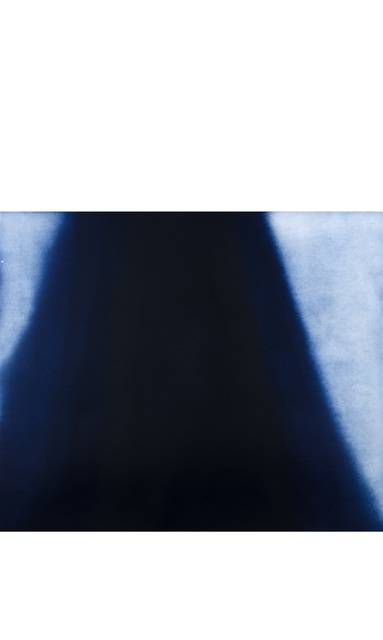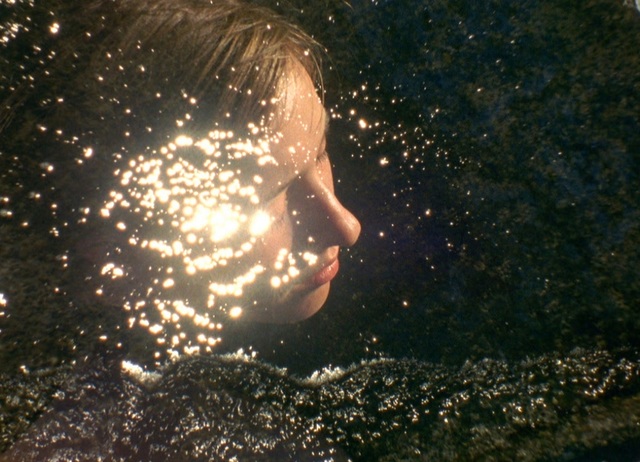 Press Release
Hong Kong, August 6, 2015 – Galerie du Monde is pleased to announce Fields of Abstraction, a group exhibition curated by Justin Charles Hoover, which brings four American artists; Freddy Chandra, Paul Clipson, Jesse Gottesman and Meghann Riepenhoff, to Hong Kong for the first time. This exhibition signifies the first initiative in the GDM Projects series, which is a programme designed to identify, collaborate with and represent artists beyond China who are active in their region, alongside the gallery's long term support of Chinese contemporary art. In curating the show Justin Charles Hoover has brought together 16 specially commissioned works by artists from San Francisco, California to Seattle, Washington that span a variety of different mediums, including experimental photography, etching, filmmaking and sculptural wall installation, into a series that explores the abstraction of tone, pattern, chaos and texture.
As a time-based artist and curator, Hoover's work often deals with his cultural inheritance passed down to him after his family's displacement from war, social strife, and tectonic governmental upheavals. As such, language failure, cultural disjuncture and other trans-location issues have become recurring motifs expressed through his performance, video, installation and curatorial work. In this show, Hoover uses the non-metaphorical abstract artworks of these four artists to explore the creation of a harmony and balance between chaos and control, motion and stillness.
The disparate practices of Chandra, Clipson, Gottesman and Riepenhoff are unified by form, the influences they have responded to, and the utilization of chance operation in their work. They draw heavily on minimalism and abstract expressionism, but equally rely on a history of Asian brush painting and scroll-based artworks. Together the works employ a complex formal depth, unfolding in front of the eye slowly, releasing colors and temperatures from initially reserved yet sublime tones, balancing color, rhythm, texture and composition to create synergies of aesthetic serenity. Hoover has deliberately created a space with a meditative foundation for any viewing experience, demanding of visitors a slow immersion into the works.
In the exhibition six minimalistic hanging paper scrolls with alternating dark and brightly chromatic copper plate prints by Jesse Gottesman are contrasted by the equally fluid yet more visually chaotic cyanotype prints of Meghann Riepenhoff, that hang naturally, like banners or flags throughout the gallery. Offsetting these works, the rhythmic minimalistic sculpture paintings of Freddy Chandra present a powerful emotional depth, while also building on the history of minimalism, and the colors and compositions of abstract expressionism. And finally, providing a materialistic counterpoint to these works on paper and acrylic, but in keeping with their ethos and affect, is Paul Clipson's explosive 16mm film collage MADE OF AIR.
Fred Scholle, Founder and Chairman of Galerie du Monde, stated that "The GDM Projects series really allows us to highlight the outstanding and innovative works of artists around the world whose work correlates with the conversation our programme of Chinese contemporary artists generates. I am delighted to be bringing the work of these American artists to Hong Kong for the first time and to be working with Justin Charles Hoover".
Exhibition Dates
September 16 - November 9, 2015
Monday–Saturday, 10am–7pm; Closed on Sundays and Public Holidays
Galerie du Monde, 108 Ruttonjee Centre, 11 Duddell Street, Central, Hong Kong
About Justin Charles Hoover
Justin Charles Hoover is a San Francisco based curator and time-based artist born to a family of Russian/Chinese and American Anglo-Saxon parents. Currently, Hoover works full time as the Curator of Exhibitions at the Santa Cruz Museum of Art and History, and is also in the curatorial committee of San Francisco's beloved Root Division community art center. He has founded and managed galleries, alternative spaces and museum spaces since 2003, when he launched Garage Biennale, the alternative art space in San Francisco. He continues to curate independently, working in San Francisco and internationally. He holds Bachelor Degrees in Peace Studies and French Literature from Colgate University, a Master Degree in New Genres Fine Art from the San Francisco Art Institute and a Master Degree in Public Administration of International Management from the Monterey Institute of International Studies.
About Meghann Riepenhoff
Meghann Riepenhoff is a photographic artist living in San Francisco. She creates experimental living photographic prints involving a structured interaction between the canvas, the cyanotype medium and the chance operation of natural fluid bodies such as drifting tides along a shoreline. She harnesses processes of classic non-digital technology and non-digital photographic technology in order to invest in a process that focuses on the materials at hand and the physical elements of photographic image production. Her work has been published in Harper's Magazine, Aperture PhotoBook Review and BOMB Magazine Word among others. Her major exhibitions include High Museum of Art, Atlanta; San Francisco Arts Commission Gallery, San Francisco; San Francisco Camerawork, San Francisco; the Center for Fine Art Photography, Fort Collins; Photographic Center NW, Seattle; and Atlanta Photography Group Gallery, Atlanta. In 2014, Charlotte Cotton awarded her first place in the Camera Club of New York's Annual Juried Competition, she was a Nominee for the Baum Award and received Honorable Mention for the John Clarence Laughlin Award, and was selected as a Top 50 Photographer by Critical Mass.
About Freddy Chandra
Freddy Chandra lives and works in the San Francisco Bay area. Chandra utilizes materials that have come from his study of architectural design. His use of acrylic allows his work to dematerialize the canvas, enabling the viewer to see through the work's resin and acrylic layers and move between proximal fragments. He holds a MFA in Studio Art from Mills College, Oakland, California, 2004, and a BA in Architecture & Art Practice from the University of California, Berkeley, California, 2002. His work is included in Gund Collection, Boston; MA Capital Group Collection, Los Angeles; Neiman Marcus, Los Angeles; and Menlo Park, San Francisco.
About Jesse Gottesman
Jesse Gottesman is currently an instructor at U.C. Berkeley Extension. Gottesman's work is rooted in harnessing the natural phenomenon inherent in fluid processes and the deterioration of materials, in this case the copper plate itself. His work involves etching copper plates using a chemical bath, which he swirls over the plates and across their faces, etching them with each slow fluid pass. This creates the gentle visual power of the marks of his prints, like watching a stone, or a piece of beach glass be worn down over time. His work is included in the collections of the Fine Arts Museums of San Francisco, San Francisco; Legion of Honor, San Francisco; Francis Ford and Eleanor Coppola Foundation, Rutherford and Kala Art Institute, Berkeley. He has received art awards including the James D. Phelan Art Award in Printmaking, 2005, and Artist-in-Residence at the Kala Art Institute, 2006, Berkeley. Recent exhibitions include Everybody's Ocean (wave I and II), Santa Cruz Museum of Art and History, Santa Cruz, 2012, and Red & White, B55 Contemporary Art Gallery, Budapest, Hungary, 2010.
About Paul Clipson
Paul Clipson is a San Francisco-based filmmaker and experimental film artist whose work involves projected installation and live collaborative performances with sound artists and musicians. Rather than creating the mis en scene with lighting design, he adopts a more experimental approach influenced by the first generation avant-garde filmmakers such as Maya Daren and Stan Brackhage. Recent screenings include The Liquid Casket / Wilderness Of Mirrors screened at Curtas Vilo do Conde, Portugal; Light From The Mesa in the FlexFest program at L'espace en cours, Paris; the FlexFest program at Kadikoy Corner, Istanbul, Turkey, MADE OF AIR in the Black Box program at the Edinburgh International Film Festival, Edinburgh; MADE OF AIR and Disporting With A Shadow in the alieNATION program at Galeria Zé dos Bois, Lisbon; and Pulsars E Quasars in the Celestial Bodies program of the Winnipeg Underground Film Festival, Winnipeg.
Follow Artists In This Show