Galerie Peter Kilchmann
Frieze London 2016
At this year's Frieze London Peter Kilchmann is presenting a selection of new works by the gallery's artists with an emphasis on Latin American, Swiss and European artists: Francis Aÿs, Hernan Bas, Monica Bonvicini, Vlassis Caniaris, Los Carpinteros, Willie Doherty, Fernanda Gomes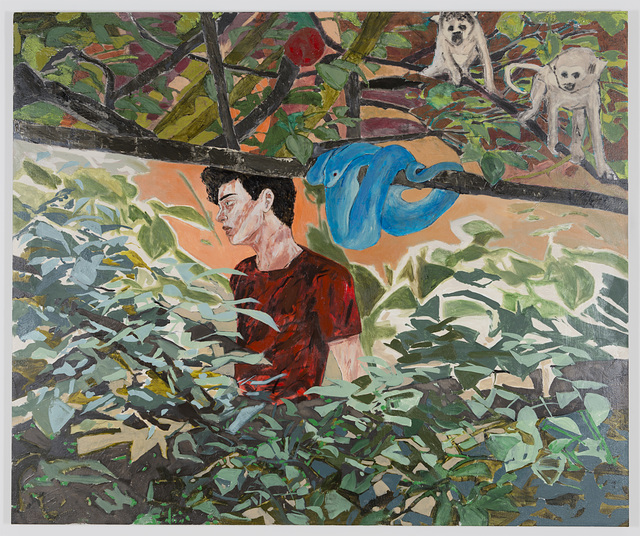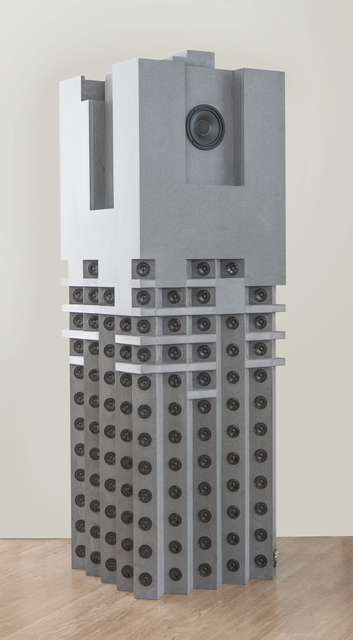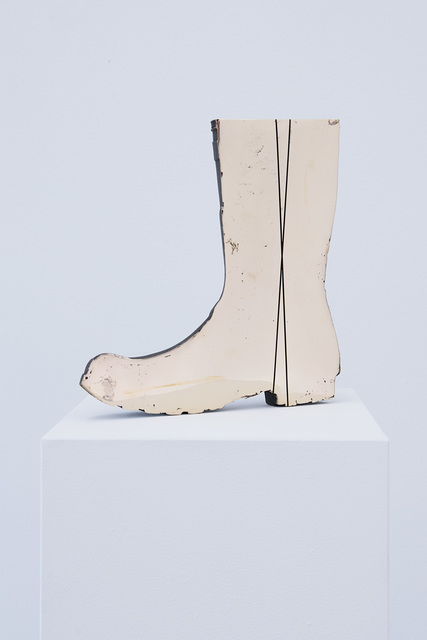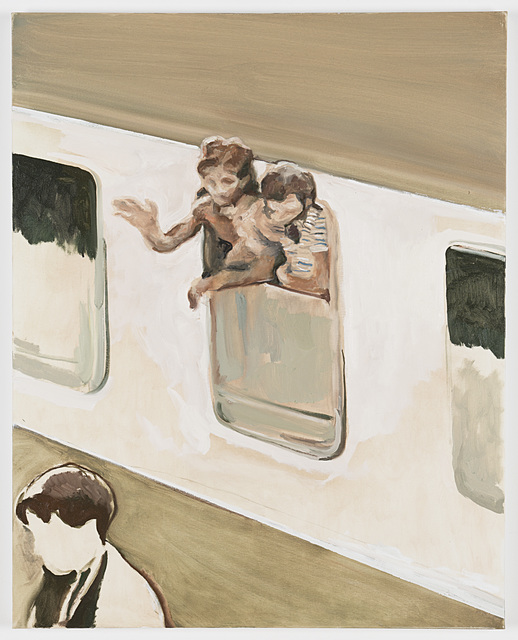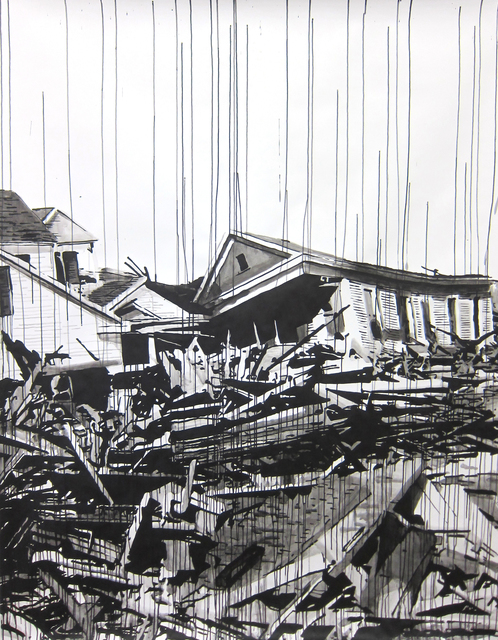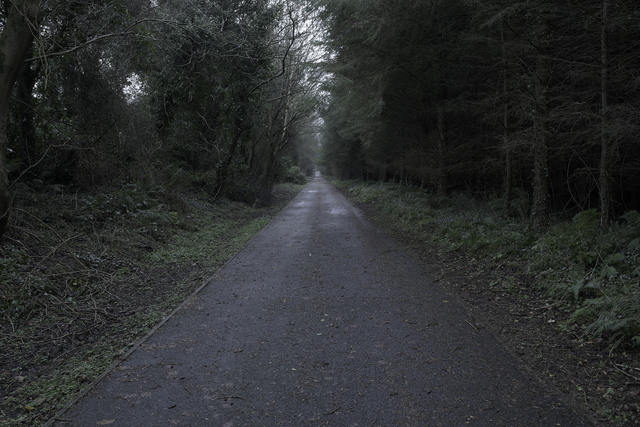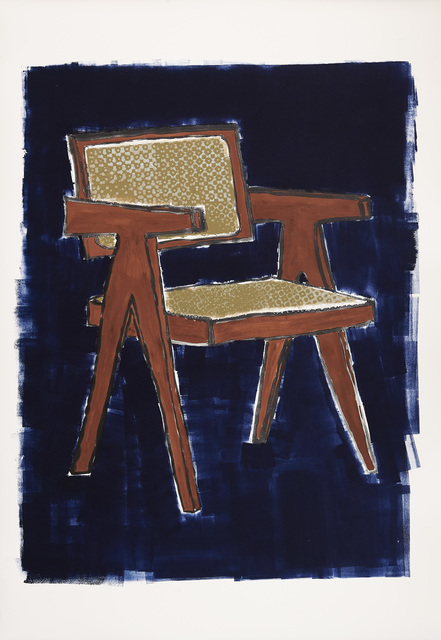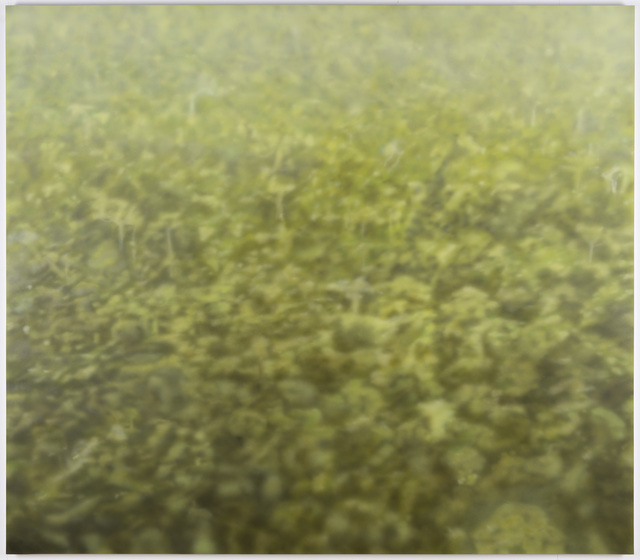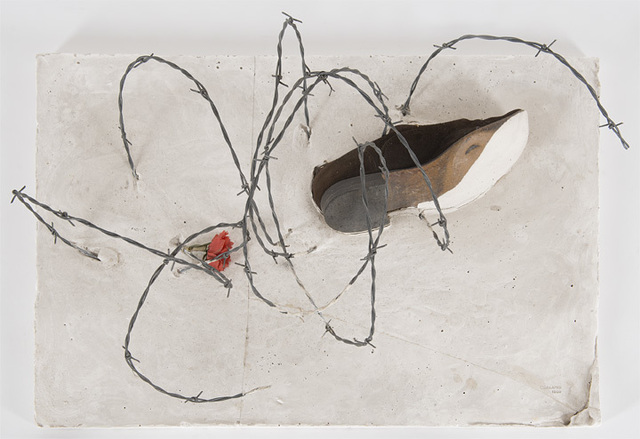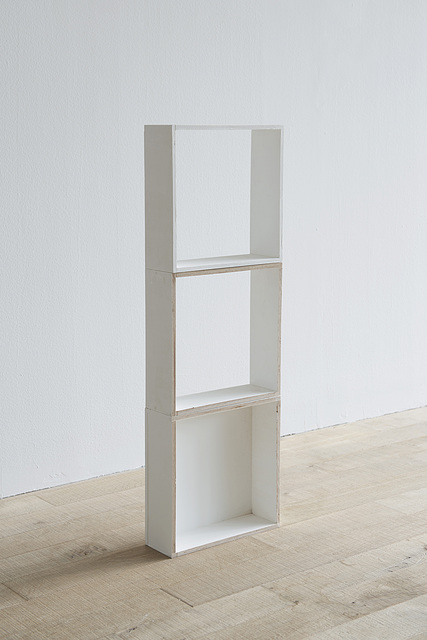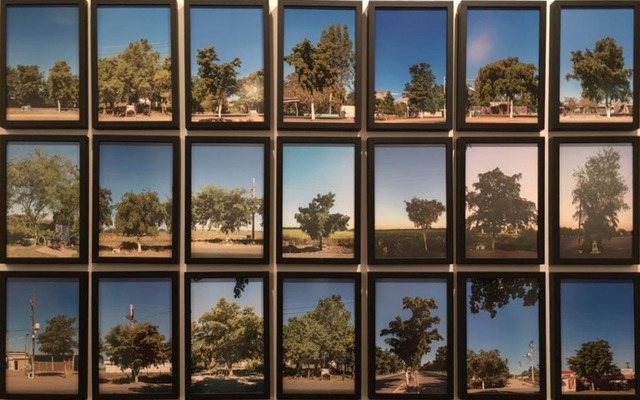 Press Release
Galerie Peter Kilchmann
Frieze London 2016 (Main Section - Booth A23)
For immediate release
At this year's Frieze London Peter Kilchmann is presenting a selection of new works by the gallery's artists with an emphasis on Latin American, Swiss and European artists.
FRANCIS ALŸS (b. 1959 in Antwerp, Belgium)
Francis Alÿs' practice is based on observations and engagements with everyday life. His multifaceted projects include public performances, installations, videos, paintings and drawings. The artist himself has described his work as "a sort of discursive argument composed of episodes, metaphors, or parables." Across these different media, Alÿs presents his distinct, poetic and imaginative sensibility towards anthropological and political concerns.
HERNAN BAS (b. 1978 in Miami, USA)
Bas creates works born of literary intrigue and tinged with nihilistic romanticism and old world imagery. Influenced by the Aesthetic and Decadent writers of the 19th century, in particular Oscar Wilde and Joris-Karl Huysman, Bas' works weave together stories of adolescent adventures and the paranormal with classical poetry, religious stories, mythology and literature.
MONICA BONVICINI (b. 1965 in Italy)
Bonvicini's work is concerned with power structures in architecture, social space and relationships. The large-format canvas "Portrait #14" (2015), was produced in parallel with the sculpture series LATENT COMBUSTION on show at the Arsenale in the Venice Biennale in the exhibition "All the World's Futures" curated by Okwui Enwezor.
VLASSIS CANIARIS (1928-2011 in Greece)
Always a keen observer of his surroundings but also of the world at large, Caniaris' iconography has always focused on socio-political themes. He was one of the most significant artists of the post-war period in Greece and contributed to and influenced the emergence of a new artistic climate. Like other Greek artists of his generation he worked in Italy, France and Germany during the '60s and '70s when he developed a personal distinctive style, experimenting with modes of expression that strayed from the mainstream. We will be showing several works from the "Space within a space" series (1960).
ARMIN BOEHM (b. 1972 in Aachen, Germany)
Embedded in the ornamental patterns of the collaged image spaces, Boehm places lettering and pictorial references from the world of art, literature, fashion or pop culture. "Les couleurs de la déraison" (2014) is made up of countless fabric, paper and color components.
WILLIE DOHERTY (b. 1959 in Derry, Northern Ireland)
Doherty is one of the most distinguished video artists of today. Since 1985, Willie Doherty has investigated the conflict in Northern Ireland through his artistic practice. His artworks are of immense consistency and bound together by at least one main subject: the urban landscape of the border region of Derry
LOS CARPINTEROS (1971 & 1969 in Cuba)
Cuban artists Marco Antonio Castillo Valdés and Dagoberto Rodríguez Sánchez started collaborating as Los Carpinteros in the 1990s. Their artistic careers evolved in a cultural setting marked by the Cuban Revolution. Their sculptures and installations are at times monumental, stretching the concept of sculpture to include architectural constructions. Large-scale watercolors complement their body of work.
FERNADA GOMES (b. 1960 in Rio de Janeiro, Brazil)
Gomes installations and sculptures are the condensed result of an intense investigation and confrontation with materiality, form, space and light, which can be derived from Brazilian traditions of Constructivism and Neo-Concrete.
TOBIAS KASPAR (b. 1984 in Basel, Switzerland)
Kaspar's practice is informed by an interest in how object, image, text, form and content relate to each other. In this regard Kaspar's artworks are an ongoing investigation of the semantic connotations of images and objects. 

ZILLA LEUTENEGGER (b. 1968 in Zurich, Switzerland)
Leutenegger's works on paper or video installations appear light-hearted and unpretentious. Only when examined closely one starts to sense the technical construction necessary for each piece.
TERESA MARGOLLES (b. 1963 in Culiacan, Sinaloa)
Margolles is a visual artist who examines the social causes and consequences of death, destruction and civil war. For Margolles, the morgue accurately reflects society, particularly her home area where deaths caused by drug-related crime, poverty, political crisis and government's brutal military response have devastated communities.
MELANIE SMITH (b. 1965 in Poole, England)
Smith's oeuvre creates an interference of sensibilities that has nothing to do with the mixing of traditions and cultural ancestors. Her paintings, photographs and videos employ the same mobility and ductility as objects put on sale by the market. This example of the contingent nature of contemporary aesthetic compromises led her to practice forms of installations that demonstrate the ephemeral nature of the works within themselves.
Short History of the Gallery
Galerie Peter Kilchmann was founded in 1992 in Zurich. After being situated at Zurich's renowned Löwenbräu Areal for more than a decade, the gallery moved to its new location in early 2011. The galle
ry organizes in its three spaces up to 10 exhibitions per year and participates in the most renowned art fairs worldwide. The gallery has a strong hold in artists conceptually working with socio- political and poetical topics. The second main focus lies on artists working in abstract or figurative painting. Represented are artists from Latin America, Switzerland, Europe and the United States. The gallery covers all fields of artistic expression such as painting, video, film and sculpture.
For further information please contact: Fabio Pink, fabio@peterkilchmann.com
Tel: +41 44 278 10 12, +41 44 278 10 10, fax: +41 44 278 10 11
Follow Artists In This Show