Else, all will be still By Ravi Agarwal
Apr 7th – May 14th 2016
NEW DELHI , 16, Community Centre New Friends Colony
Map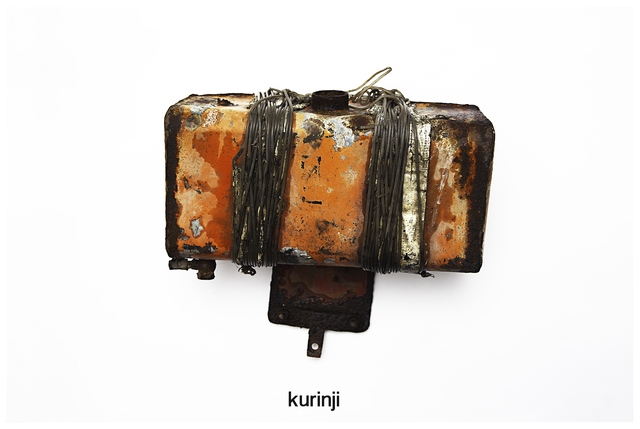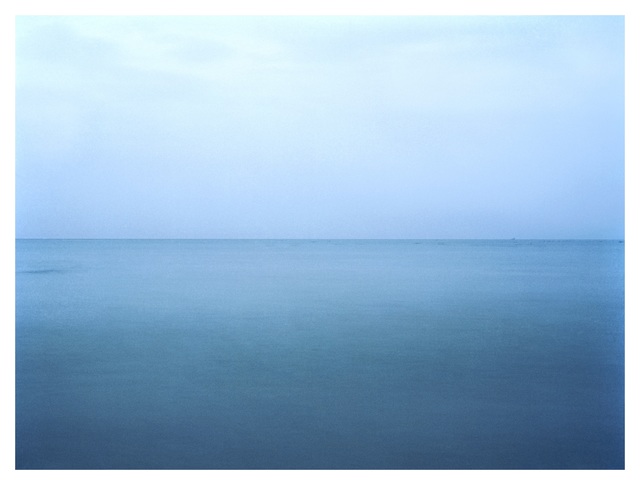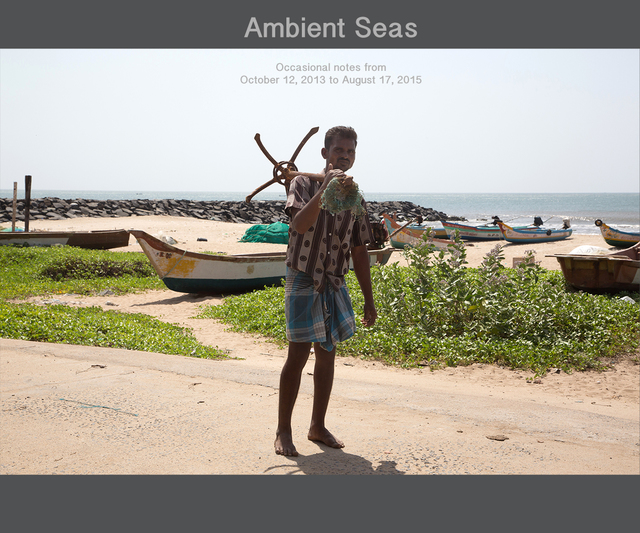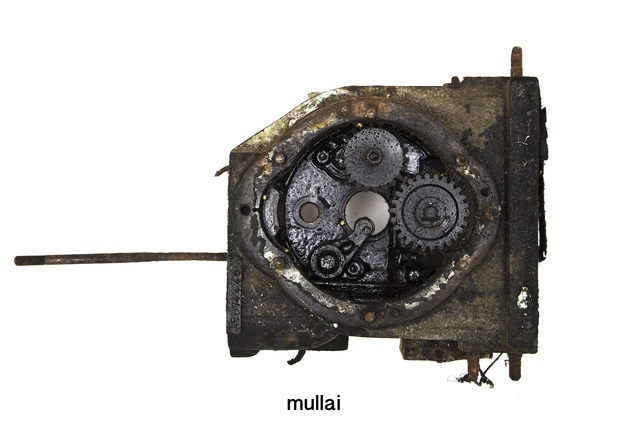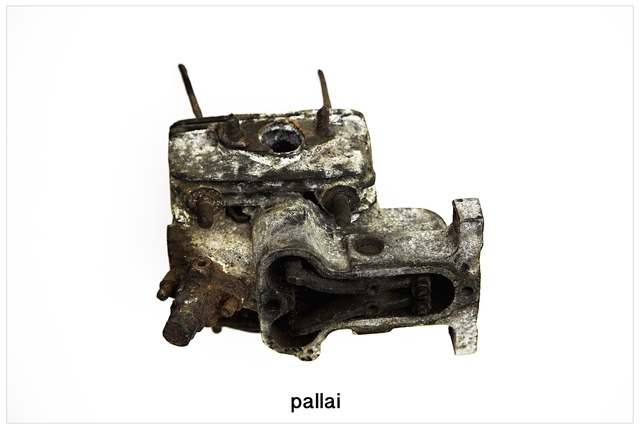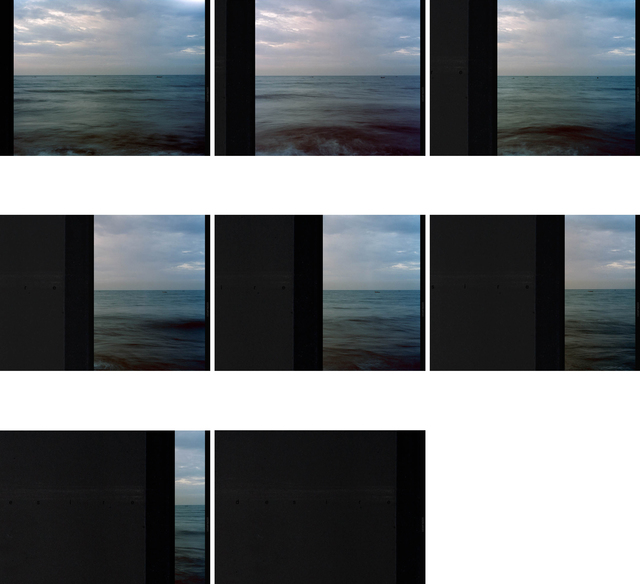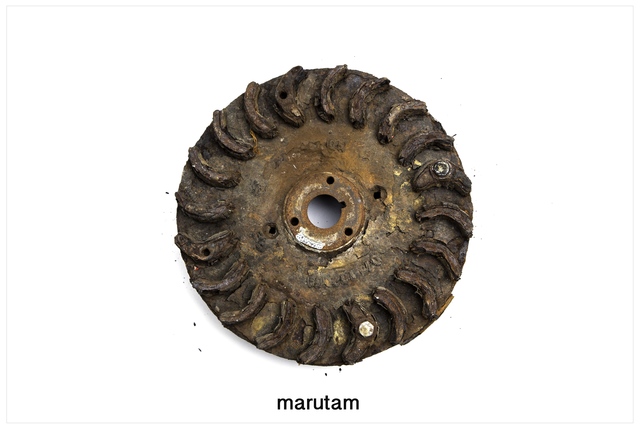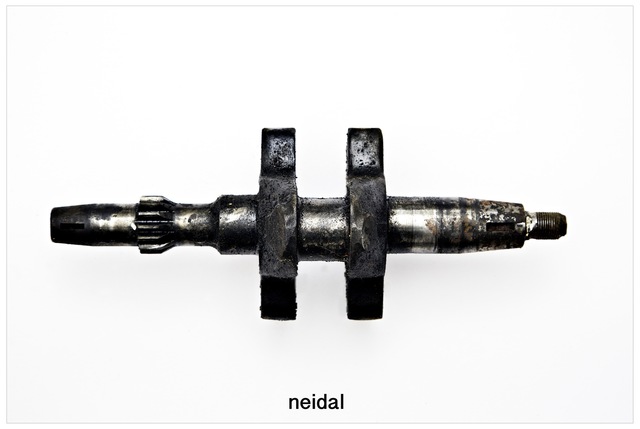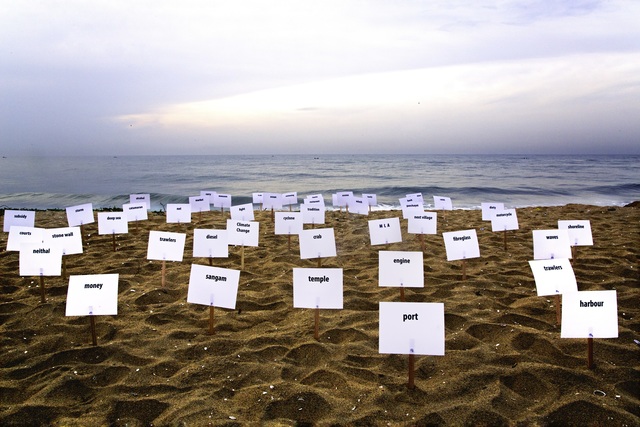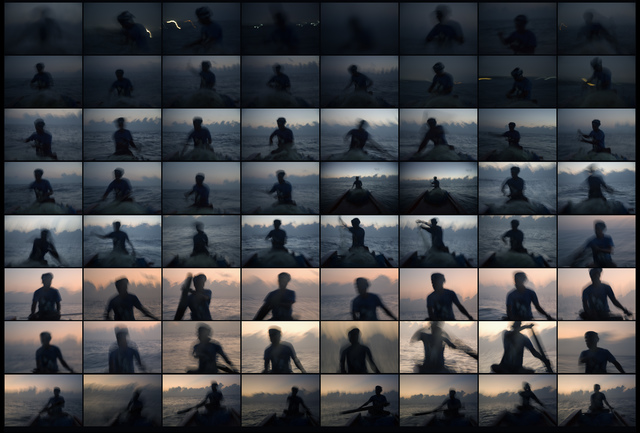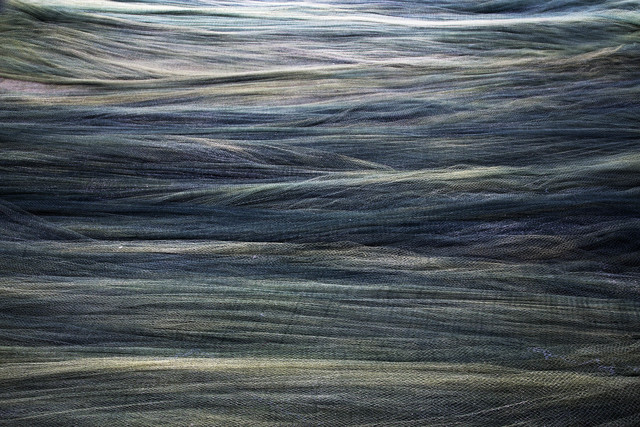 Press Release
The sea, its fishermen & man-nature relationship form the core of artist, photographer-environmentalist Ravi Agarwal's solo show titled Else, All Will Be Still @ Gallery Espace, April 8 – May 7, 2016
New Delhi: Delhi-based photographer Ravi Agarwal is as well known for his environmental activism and as the founder of Toxics Link, an environmental NGO, he has time and again brought to attention pertinent issues around the depleting river Yamuna. It is no surprise then, that for his upcoming solo show in New Delhi, Agarwal once again turns to his favorite subject – water. However, it is his first interaction with the vast, unknown sea that forms the basis of his upcoming solo show of photographs and videos titled Else, All Will Be Still, that will be shown at Gallery Espace, 16, Community Centre, New Delhi from April 8 till May 7, 2016, 11. am to 7 p.m.
"Two years ago, I had a close encounter with the sea, a first for me, aninland urban person, and the show is based on this experience in a fishing village near Pondicherry, where fishermen friends helped me navigate new waters. The 'ground' changing experiences led me to further myongoing explorations about the man-nature relationship and the question– What is nature? My inspiration is the ever changing and awe inspiring landscape of the 'sea', ancient Tamil Sangam poetry, and also the plight of the poor fisherman," says Agarwal, also a writer and curator, who exploresissues of urban space, ecology and capital in interrelated ways workingwith photographs, video, performance, on-site installations and publicart.
And so it is that Agarwal turned to Sangam poetry to provide the parameters of his encounter with the sea. "Iwas led to ancient Tamil Sangam akam love poetry, where fivelandscapes. Kurinji - mountains, Mullai - forests, Marutam - agricultural lands, Neithal - sea, Palai – desert, became an internalterrain of feelings representing sexual union, yearning, sulking,pining, and separation. The outside became inside as object andsubject co-formed each other."
All the works deal with ideas of nature and also how it is different with the fisherman and with those who only exploit nature, but have no other relationship with it. Even though the works are an outcome of working with a fishing community, they address the connection of local and larger issues surrounding ecology and sustainability today.
"Today, the planet is in an ecological crisis. It is framed as a conflict between economic development and the planet's limit to support a growing and resource intensive human population. It is the age of thepower of man, the Anthropocene, where human actions will determine the future of the earth. Nature has been reduced to an object which canonly be 'acted' upon through it being 'extracted,' 'admired,' 'enjoyed,' etc. but not 'lived' with. The relationship is one of power.Capitalism, technology, mass production, resource exploitation, allhave prospered though this positioning. Wilderness has been privatized, forests fenced, rivers tamed, and animals made extinct.Those who lived on the 'land' have become poor, while those who live 'off' it have become rich. There seems no going back from consumption, and progress. No one can guarantee futuresurvival. Some tribal societies inherit the planet for future, not own it as private property. Ideas about science, economies, future need to be read alongside ideas of mortality, fragility, vulnerability, balance,equity and democracy."
Agarwal's relationship with the sea grew along with Selvam, a small-scale fisherman, who is determined to wean away his children from the non-rewarding profession of fishing. In one of the videos titledShoreline, one encounters Selvam engaged in his daily chore, but his strong, silent face remains restrained, refusing to speak about his desperate circumstances.
Then there is a set of 29 photographs titled Lunar Tide. These 29 images, taken of the sea at night and shot in torchlight, correspond to the 29 days of the lunar calendar and the impact it has on tides. It is both a connection between the idea of cosmic forces which we are connected to, but also to our inability to know what 'nature' is. Despite trying to penetrate the darkness, we cannot really know or 'see' nature. We are limited by the boundary of the ocean and land.
Engines: 20km, a set of 20 photos, refers to the distance the fishing boat can travel with the engine. However, engines with boats are expensive and cost ten times of those which are driven by hand paddles. Fishermen who can afford motorized boats get better and bigger catches. The work refers to the poor fisherman, who is marginalized and who is increasingly slipping into despair.
Sangam Engines is a collection of five photographic prints inscribed with words from Tamil Sangam poetry. "Akam poetry refers to five landscapes of nature as internal landscapes of emotion. It is one of the earliest references to landscapes found in culture in the form of poems. Unlike later ideas of nature, which are binary, and think of human and nature as separate, these poems imagine nature as internal as well as external, and not binary but complex. The engine parts in the work show the language of capital and technology which nature has now become."
Rhizome uses words which were extracted from interviews with fishermen regarding how they think of the sea. Not a single time, they use the word nature, but only words which describe their relationship to the sea. "On the other hand, I as an outsider think of the sea as 'nature' or as beautiful. This work comes from the new philosophical idea that 'nature' is a construct and it does not really exist in that form. When we create the category of 'nature' we actually do it to exploit it or to 'act' upon it. By not creating this false category we can have a more sustainable relationship with the planet."
Yamuna Manifesto is a set of three images that speak of the 2000-year-old catamaran which is still used by fishermen in Tamil Nadu. The work catamaran comes from Tamil. (Kattu maran or tied wood). Today, fishing is dying as a livelihood, and becoming more of a business. "The images have a floating catamaran, and are inscribed with text from my diary."
Agarwal has shown in several international shows including DocumentaXI (2002), Kassel, Germany, Horn Please (Berne 2007), IndianHighway (2009 ongoing) as well as several national shows and soloshows. Agarwal co-curated a twin city public art show, Yamuna-Elbe.Public.Art.Outreach. He writes extensively on ecological issues,and is also founder-director of the leading Indian environmental NGOToxics Link.
Follow Artists In This Show