Grundemark Nilsson Gallery
Market Art Fair 2017
Yuken Teruya and Henrik Strömberg - Grundemark Nilsson Gallery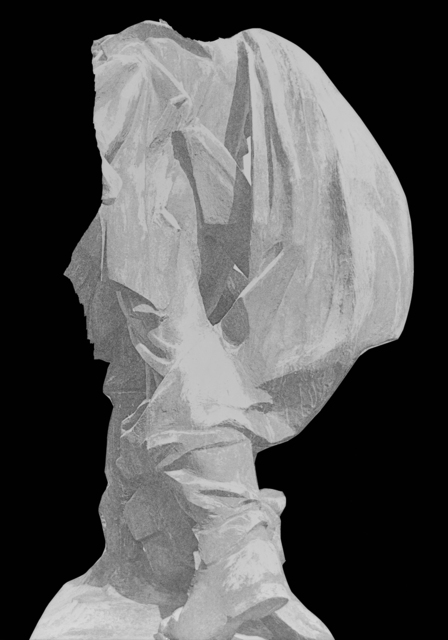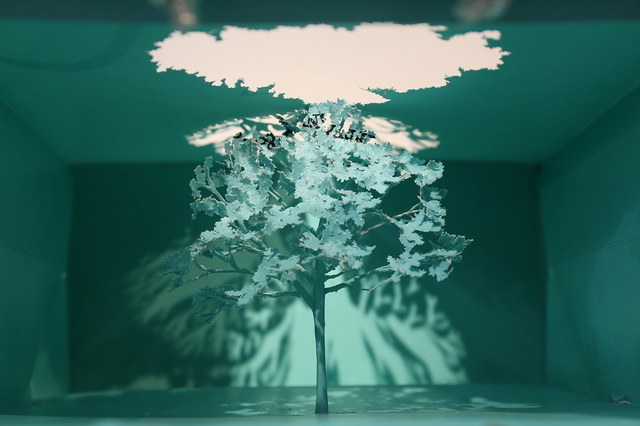 Press Release
Yuken Teruya is an artist based in New York.
 He works with various materials such as toilet paper rolls, paper shopping bags and butterfly chrysalises. His ideas often reflect life and history of Okinawa, his homeland. Simplicity and extravagance mingled in these works of surprising amplitude. Using only common paper objects and ambient light, Yuken Teruya created entire solar systems and life cycles. When cutting out portraits of trees he uses a photograph and strictly follows it. It becomes a life cycle from tree to paper to product and back to become a tree again. A holistic approach realted to Japanese tradition.
Henrik Strömberg (1970, Sweden) is based in Berlin since 15 years. His work is photography based, but ultimately deals with the deconstruction and transformation of the photographic image, both in terms of surface and content, he initiate a process in which the image is removed from its context, its referent and expected narrative; Strömberg further explored this through the arrangements and combination of works; with the intention to create ambiguous narrations, formations of details, or a kind of temporary entropy. The decided and lingering gaze of the photographer reveals the singularity of the tree, makes it an individual, and therefore all trees. This gaze into the forest reveals its soul, and ultimately the soul of every thing, every place. This becomes obvious in the Forest Series in particular.
 Single trees or groups of trees emmerge from the one and the same of the forest, from the darkness, plunged into wisps of light.
The connection between the two artists is created between the inside and the outside, the true essence of things and the mere sense of things.
Follow Artists In This Show