Guidi&Schoen
Artissima 2015
BACK TO THE FUTURE | Richard Kern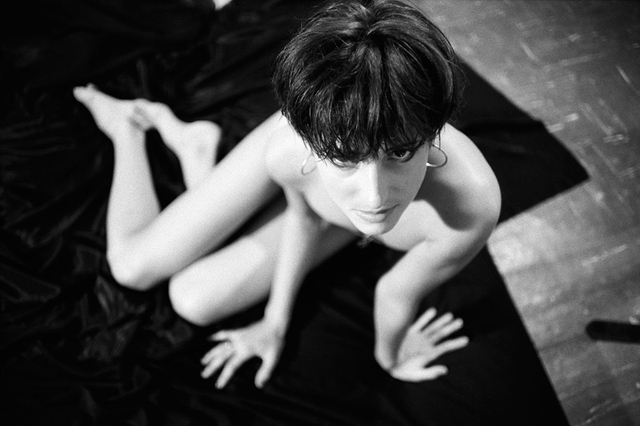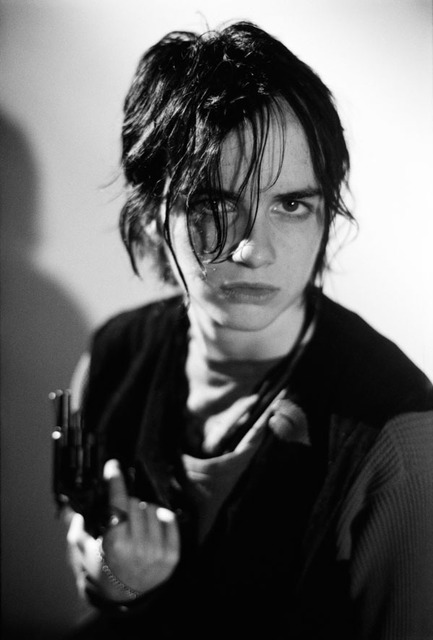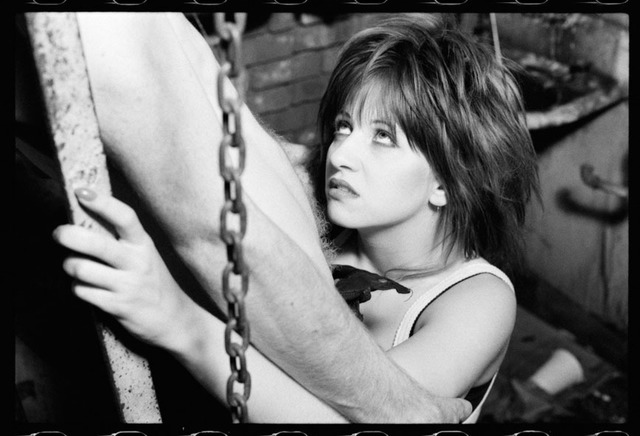 Press Release
Richard Kern was born in 1954 in Roanoke Rapids, North Carolina. He lives and works in New York City.
In the '80s he took part in a loose group of filmmakers and artists producing a rebellious and progressive body of cinematic works that would become collectively referred to as No Wave Cinema, also known as New Cinema. Like the influential music genre, from which the grouping gained its name, No Wave Cinema - emerging from New York City's Lower East Side - rejected the traditional definitions, aesthetics, and processes of filmmaking. Instead, the movement embraced a low-budget, stripped down, direct, political approach. Heavily influenced by punk and guerrilla filming techniques, No Wave Cinema played with humor, shock value, and improvisation to directly challenge traditional approaches to cinema.
In these years Richard Kern directed a number of underground films (the best known being Fingered, starring Lydia Lunch) and worked with musicians such as Jim Thirwell and the Sonic Youth. Are of those years his first shots, made from films and scenes of everyday life.
The exhibition proposed for Artissima 2015 focuses on his work of that period, through a selection of photos and videos.
Kern's works straddle the elusive border between art and pornography. The principal subject of the artist's photographs is in fact nude young women. But Kern is not attempting to exploit the female body as an object with an erotic effect on the observer: his photographs are portraits. The girls who appear in the American artist's images speak to the camera with their gestures, their eyes, talking about themselves and making every single photograph unique and different from all the others.
His films and photographs have been exhibited at MOMA, The Whitney Museum and in more than 50 solo shows around the world. His many exhibitions all over the world include anthological exhibitions at the I.C.A. (Institute of Contemporary Art) in London in 2002 and at the Palais de Tokyo in Paris in 2004.
Kern is a regular contributor to Vice and Purple and has published 11 books. The many publications concerned with his work include XX Girls (Fiction Inc. Tokyo, 1996), N.Y. Girls (Taschen, 1997), Model Release (Taschen, 2000), Soft (Universe, 2005), Action (Taschen, 2007) and Looker (Abrams 2008). Italian publications include Richard Kern (Charta Edizioni, Milan, 1998) edited by Demetrio Paparoni and Digital (Charta, 2007).
Follow Artists In This Show