In The Gallery
PHOTOFAIRS | San Francisco 2017
For PHOTOFAIRS San Francisco 2017 In The Gallery are presenting works by Danish artists, Jacob Gils, Carsten Ingemann and Lea Jessen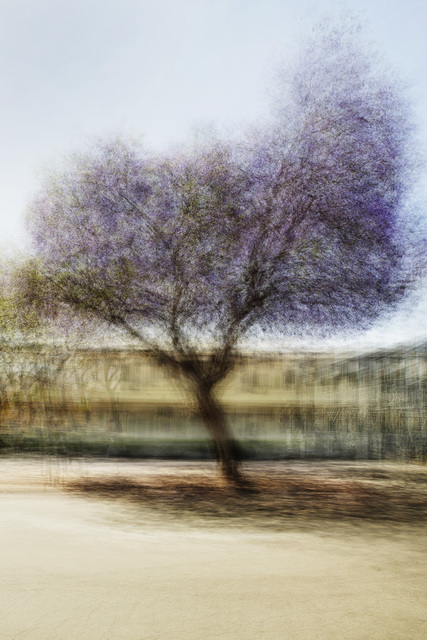 Press Release
In The Gallery presents recent works by Jacob Gils, Carsten Ingemann and Lea Jessen in a show focusing on the complex relationship between the camera lens and the eye.
While the visual expression and techniques of the artists might distinctly differ, they are joined by a shared approach to photography, which simultaneously draws upon the specifics of the medium and challenges its traditional connotations, most significantly the indexical relationship to the real-life referent.
Whether turning his eye to iconic structures and landscape sceneries or to the female body, Gils creates fragmented, draped and deconstructed visual puzzles. In the series Movement, Gils captures within a single frame, the several different times and viewpoints which eyesight takes in over a period of time. In the series: Limit To Your Love the tactile, disrupted surfaces of the works obstruct the eye and shifts focus from the specific woman depicted to the woman as multifaceted idea.
Ingemann depicts the outskirts of Denmark at night, capturing the atmosphere of these silent, anonymous spaces shrouded in darkness. The images may appear to present the spectator with direct, unmediated reality, and do not immediately reveal that long exposure has been necessary to wrench the scenery from the darkness. As such the motifs are unavailable to the naked eye and have become visible only through the camera.
Lea Jessen presents the viewer with close-ups of architectural details, which obscure the original context of the images. In the absence of concrete indicators of place, the formal qualities of the works take centre stage. However the small irregularities of the surfaces still serve as subtle reminders of the physical sites of the photographs.
Follow Artists In This Show