JACOB GILS: New Perspectives
A solo exhibition with Jacob Gils showing new work from his "Movement" and "Limit To Your Love" series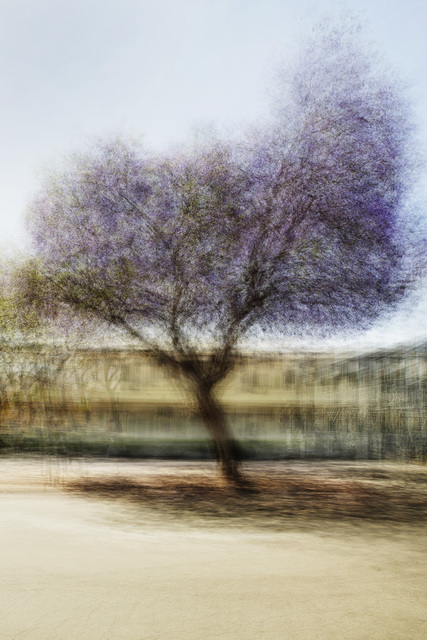 Press Release
The Exhibition "Jacob Gils. New Perspectives" showcases new work by Jacob Gils.
He explains about his work:
"In my ongoing project, Movement, I strive to give visible shape to the relationship between my own concrete physical movement in the production phase and the established environment or familiar sites chosen as content.
By using the camera as a tool to convey this feeling of flux, I wish to generate engaging interpretations of iconic structures and landscape sceneries. Fragmented, draped and distorted the images invite the onlooker to come closer and discover the details, which do not readily reveal themselves from a distance.
The Limit to your Love series was initiated by the wish to break away from controlled predefined photography and introduce an element of chance into the artistic process.
The tactile, disrupted surfaces challenge the iconic and timeless subject matter of the beautiful female, making these works come across as emotive statements with natural imperfections."
Follow Artists In This Show