KETELEER GALLERY
CODE Art Fair 2018
For its first participation at CODE Art Fair KETELEER GALLERY is very pleased to present the solo project Arabian Nights by Koen Theys.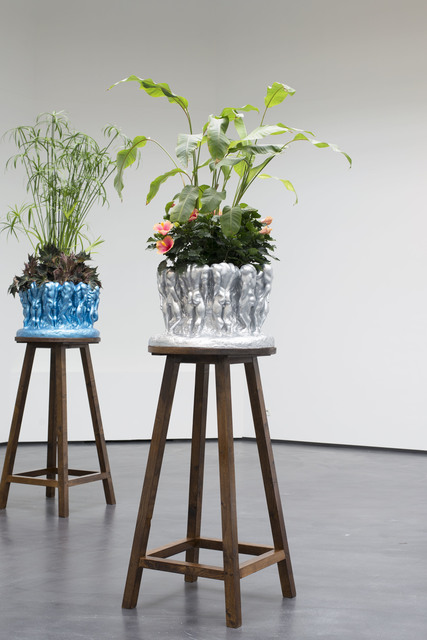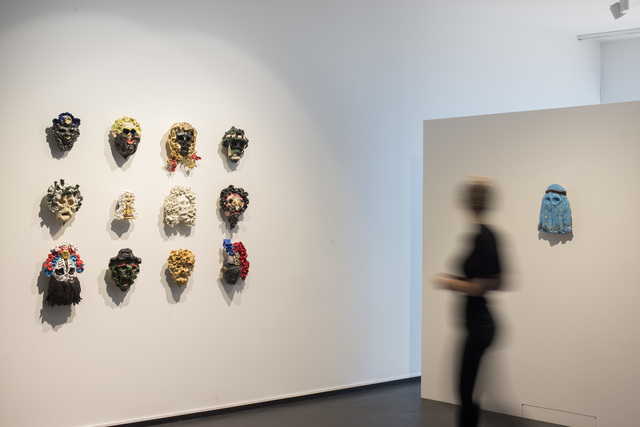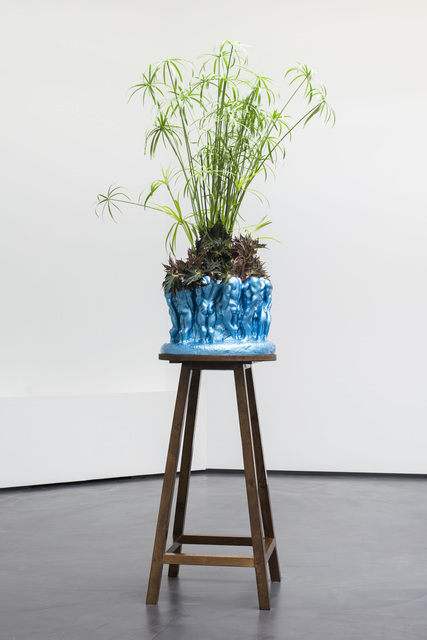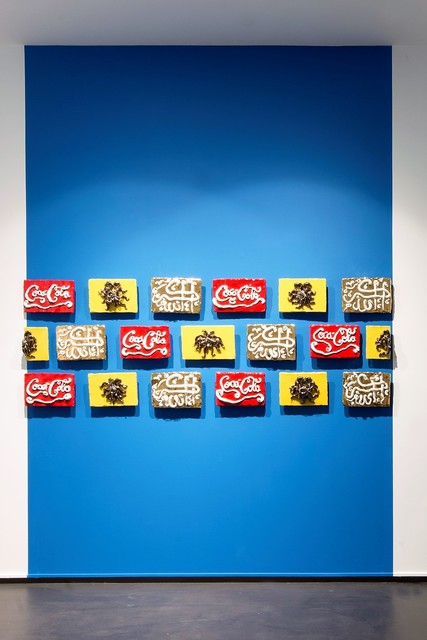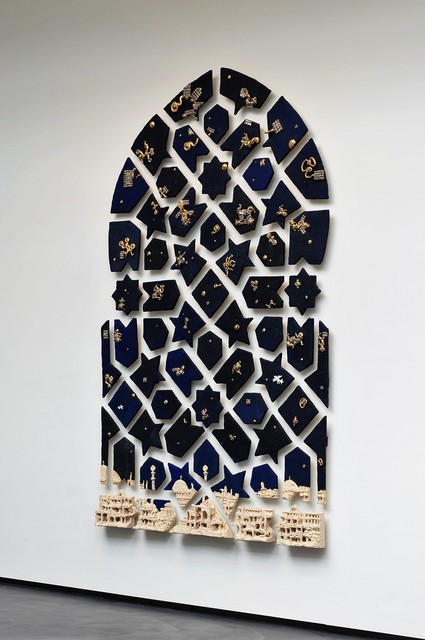 Press Release
For its first participation at CODE Art Fair KETELEER GALLERY is very pleased to present the solo project Arabian Nights by Koen Theys. The artist created a new series of ceramic sculptures and will, in addition, show the original models for the Diasporalia installation. The Arabian Nights exhibition reaffirms the artist's versatility who, through his career, has continuously employed very diverse media.
The Mining of The Natural Resources: It shows a richly scene of a treasure chest, laden with gold pieces, diamonds and jewelry, all completely made from ceramics. The composition portrays the fantasy of wealth, very opulent pieces made from the mud of the earth, ceramics. This juxtaposition of what is shown and the materials that were used to make it, is a contradiction which can also be found in the Diasporalia work: a bronze installation of 12 beds in the Cathedral of Antwerp, made on the occasion of Antwerp Baroque 2018. It shows a dire situation of refugee-beds made out of bronze and painted in colors that symbolize wealth and power. 2 models for this work are shown, colour studies that led up to the definitive choice. The initial gold-colored model is also shown, fantasized compositions that evolved into the final project.
Background Vocals shows what appears to be a sponsored banner. This ceramic piece consists of 18 tiles alternately repeating 3 topics that influence people consciously but most of all subconsciously through popular media and all sorts of other forms of communication. Religion, capitalism and nationalism have a daily hold on us and have therefore the ability to influence our behavior and/or our thinking.
The Wall of Man, 12 different ceramic faces plus one that's hung separately, is about the forming of groups and how some can be left behind. The idea of groups and masses is a reoccurring theme in Koen Theys' oeuvre, more precisely, how we mirror our identity to a group and how this can influence our behavior. During the exhibition, another 'face' will be isolated from the group daily.
The wall-mounted Arabian Nights sculpture is an impressive representation of a no longer typically magical Arabian city. The ruins at the base and the starry sky above which was replaced by a satellite and airplane studded sky, represent a culturally updated view of the Arabic city. The ceramic work is cut up in the shape of an old stained-glass window, using the aforementioned juxtaposition in telling a contemporary story about a specific religious/political context.
Two colored Vases are standing in the booth, each a version of the same representation of a typical academic male sculpture as it was depicted in the classical era. The modern-day bodybuilders now function as a flower-pot, immediately raising a question about the classical sculpture in contemporary art through its functionalization.
Koen Theys (Brussels, ° 1963) is one of the first generation of visual artists in Belgium who artistically exploited and appropriated the medium of video in the early 1980's. Internationally broken through with productions such as the ambitious video work Diana (1984), the artist deconstructs the great traditions in more recent works from art history and links them to a contemporary issue. This deconstruction of icons from our Western culture and cultural history is a continuous feature of his photographic, videographic and sculptural work. Theys' artistic method here is the manipulation of these icons through displacement, doubling, morphing, etc. until they turn against themselves.
Theys' work has been shown all over the world and is in public collections such as MOMA in New York, Centre Georges Pompidou in Paris, the Nouveau Musée in Villeurbanne, SMAK in Ghent, M HKA in Antwerp, Museum of Modern Art in Brussels, Le Casino in Luxembourg, etc.
Follow Artists In This Show