Jamison Carter: White Light from Dark Matter
White Light from Dark Matter features sculptures constructed with wood and plaster, and works on paper combining monoprint and highly structured ink line.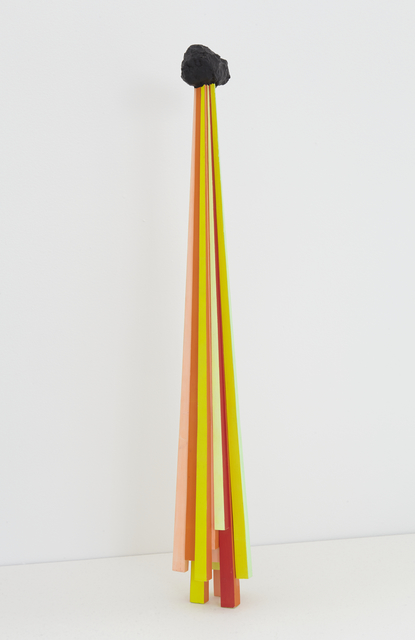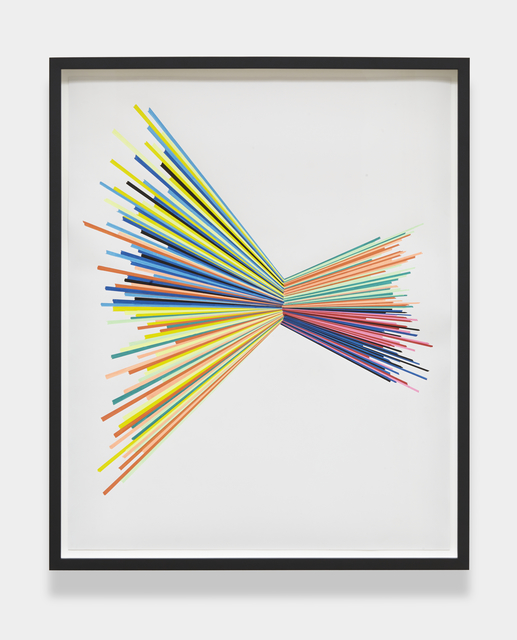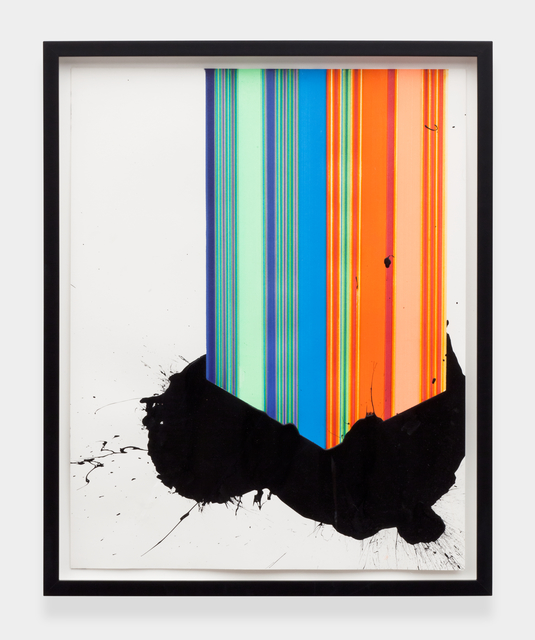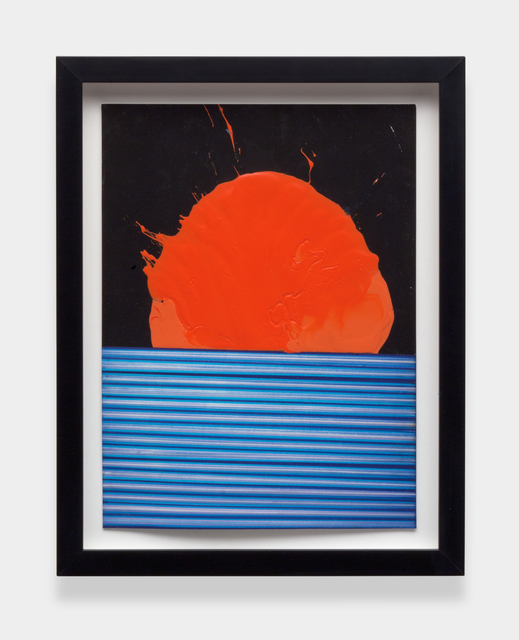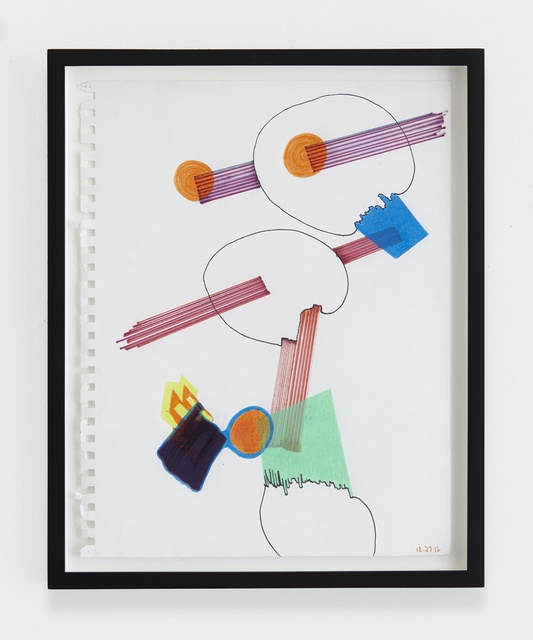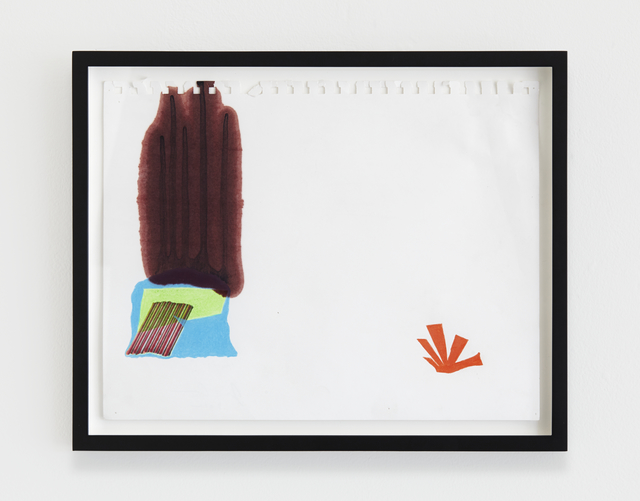 Press Release
Klowden Mann is excited to present our first solo exhibition by Los Angeles-based artist Jamison Carter, White Light from Dark Matter. The exhibition features sculptures constructed with wood and plaster, and works on paper combining monoprint and highly structured ink line. The work investigates the tension between divergent materials, and the dialogue between directed action, amorphic form, spontaneity and control as they function across mediums. The gallery will host a reception for the artist on Saturday, October 26th, from 6-8pm, and an Artist Talk on Saturday, November 16th, at 3pm.
In White Light from Dark Matter, Carter presents distinct textures and forms in a manner that insists on the intersection of polarities in seemingly impossible space. He creates static objects that remind the viewer that despite appearances, everything we see is in constant motion, undergoing various rates of change. Carter perceptually freezes those variable rates of change, allowing access to the point of tension between elements in the moment where change occurs.
Both the two-dimensional and three-dimensional work frequently juxtaposes a darker, more gestured form against collections of brightly colored precise line. In the sculptural pieces, the amorphous dark shapes are constructed in some pieces from painted plaster, offering the potential feeling of flesh or earth—of densely packed and uncontrolled substance. In other works, the dark elements are made with paint applied directly on the wall or ceiling, alluding to a cut or opening in the surface. The counterpoint to these dark spaces comes in the introduction of long tapered wooden forms, vertically clustered and painted in bright, unaltered paint colors, in an expansion that mimics the flow of light when emitted from a source. Carter's columns of light effect a sensation of ascension, but in a way that is highly grounded in material, and repetitive action/form. Rather than the intangible diffusion of actual light in space, Carter offers light as part of a planned process, a tangible system of creation—one that is rigid and yet somehow transcends its own rigidity to become more than itself. The wood, with each length cut off at a 90-degree angle, is fixed and unyielding to the point that it begins to break away from its own inflexibility; the information on how to continue on its trajectory must be inferred by the movement its shape implies, rather than through additional systematic planned precision.
The two-dimensional works on paper follow a similar process, with the dark aspect of the piece primarily created through the use of monoprint, and the vertical coloration through the use of ruled marker in long repeated lines. Here, the mechanized action of the marker yields tension compositionally, while the physicality of the printed paint creates literal tension that buckles as it pulls the paper out of strict two-dimensionality. Like the sculptural work, perspective is shifted in ways that are not quite physically possible, and the source of the spreading light indicated by the colored lines is not easy to locate. Again, the characteristics of each surface (the dark and the light) is best defined in relation to one another, and in relation to what cannot be seen but can only be referenced.
Carter's past work has often dealt with a similar reconciliation of disparate elements across abstracted space—draped cut silicone sheets over glass, kinetic wire sculptures in which the subject seemed to be the space contained by the wire more than the wire itself. In this body of work, however, the space approached by abstracted form is not contained so much as split apart, leaving the viewer the choice to see opposition between elements, or to see the interconnectedness of elements in which a controlled system can be worked and moved to the point that it begins to defy its own laws, and begins to adapt.
Jamison Carter was born in Winston Salem, North Carolina and received his MFA from the Cranbrook Academy of Art in 2001. He teaches sculpture and three-dimensional design at Los Angeles Valley College, and has exhibited in California, New York, Chicago, Belgium and Italy.
Follow Artists In This Show