Kourd Gallery
MIA Photo Fair 2018
Kourd Gallery participates for the 8th consecutive year at The international art photography fair which presents 130 exhibitors, including 90 galleries (37 from outside Italy, double last year's figure),
MIA Photo Fair 2018
Mar 9th – 12th
Booth 27 corridor A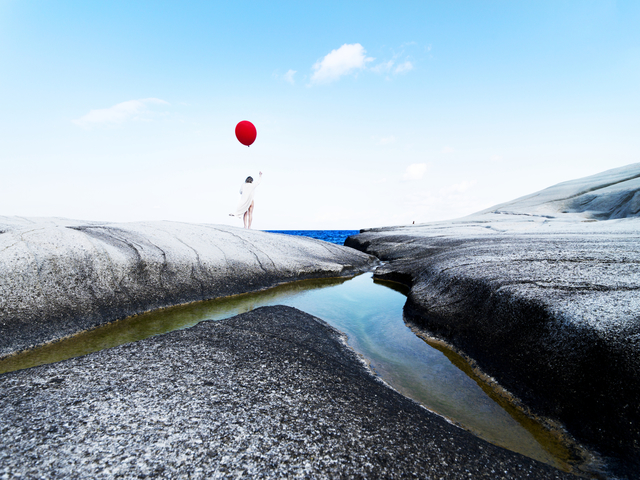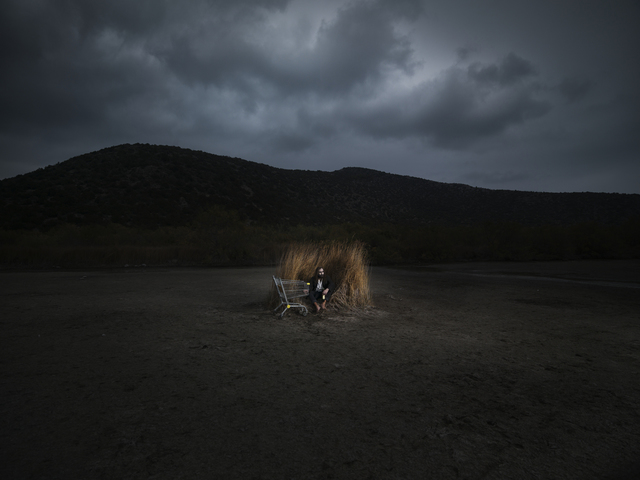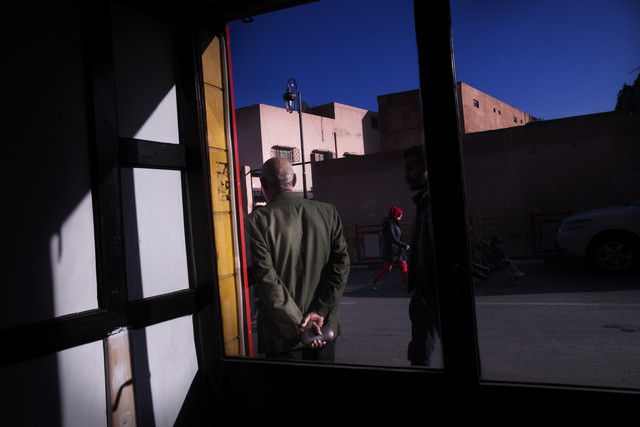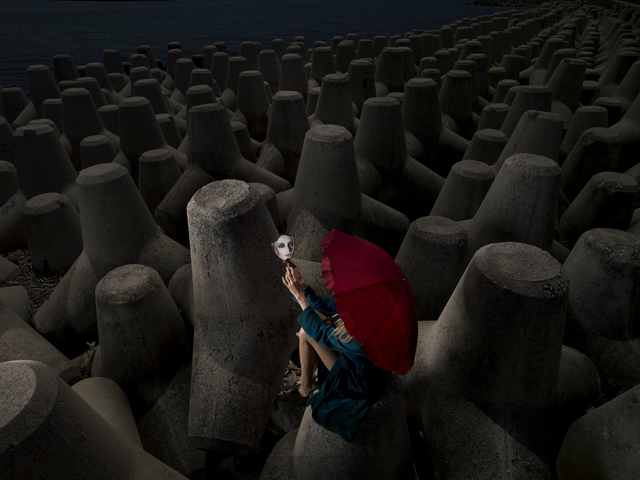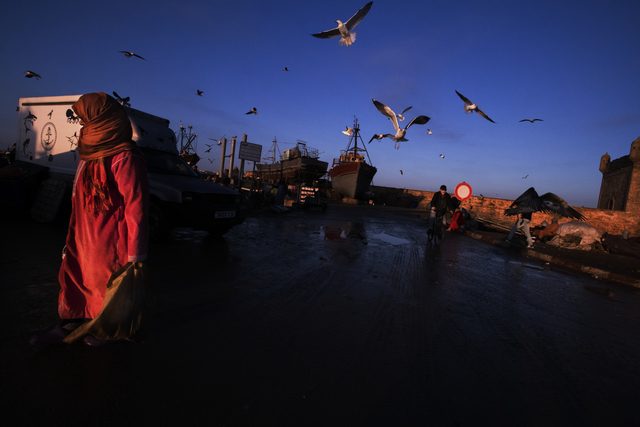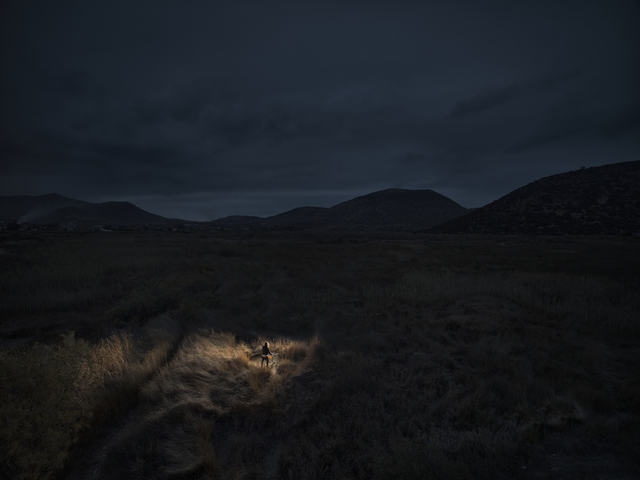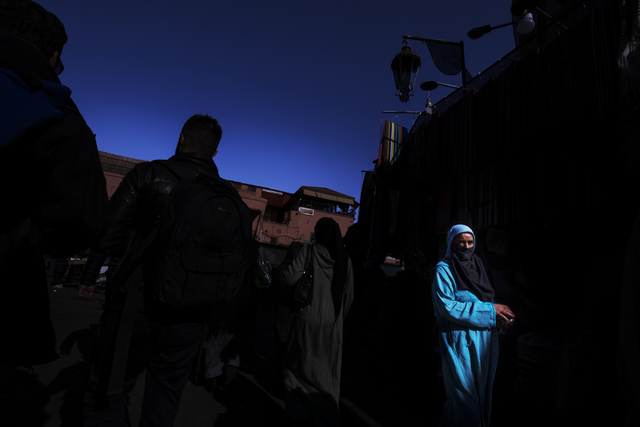 Press Release
The Mall - Porta Nuova | Piazza Lina Bo Bardi 1, Milan
MIA fair 2018 - Project English text
The photographic works of Petros and Constantinos Sofikitis complement each other. They are two brothers with different points of view who create a common photography exhibition. Petros observes mankind as a whole while depicting their inner beauty. Time, as we know it, doesn't exist in his photographs; movement, pain, disappointment and labour have a surrealistic duration. His approach aims to point out that man's feelings are sometimes non existent.
On the contrary, Constantinos's sensitivity touches the human soul and feelings and reveals his true nature. His camera is there to capture movement, time and contrasts and thus he brings people's faces into the light. He allows the viewer to enter the landscape through the figures who give it colour and life, rather than its morphology.
Ansel Adams said: "You cannot create a photograph only with the machine.
When you take photos is like you carry with you all the images that you have seen, all the books that you have read, the music that you have listened, the people that you have loved" Constantinos and Petros Sofikitis use photography as a medium to express and depict emotions using nature and man as protagonists. Particularly, Constantinos captures images in which the colours are bright and seductive. These colours along with the people's movement are represented in the photo and show their feelings. These elements are clearly presented in the photographic collection "Morocco"
where the protagonists appear through the combination of colours and figures. Emphasizing on the moving depiction of the figures, the artist achieves to capture the movement along with the contrasting colour of the background. However, Petros, in his "Hinterland" project, focuses on nature and landscape while completing them with the human figure in a more static condition than with Constantinos. He depicts the photographic triptych landscape-nature-man
in an abstract way under the illusion of human emotions. The creator takes a step back in order to support the emphasis mostly on the background but also on the human figures in an act to reveal the human expressions. Phenomenally, they are two different photographic points of view. However, essentially there is a dynamic and interdependent relationship between their photos as well as between their figures. Consequently, the dialogue taking place between the two artists' works, invites the viewer to become part of their creation.
MIA fair 2018 - Project Italian text.
I lavori fotografici di Petros e Costantinos Sofikitis si complementano a vicenda. Si tratta di due fratelli con punti di vista differenti che creano un'unica esibizione fotografica. Petros osserva il genere umano come unità raffigurandone la sua bellezza interiore. Il Tempo, per come lo conosciamo, non esiste nelle sue foto. Il movimento, la sofferenza,
la delusione ed il lavoro hanno una durata surrealistica. Il suo approccio ha l'intento di evidenziare che i sentimenti degli esseri umani sono un qualcosa di non esistente. Al contrario, la sensibilità di Consantinos tocca l'animo ed i sentimenti dell'essere umano rivelandone la sua vera natura. La sua macchina fotografica cattura il movimento, il tempo ed i contrasti ed in questo modo riporta i volti delle persone alla luce. Così facendo permette allo spettatore di entrare nel paesaggio tramite le figure a cui ha dato colore e vita, piuttosto che tramite la loro mera morfologia.
Ansel Adams disse: "Non si può creare una fotografia solamente con la macchina fotografica.
Quando si fa una foto è come se si portassero con sé tutte le immagini viste, tutti i libri letti,
la musica ascoltata, le persone amate"
Constantinos e Petros Sofikitis utilizzano la fotografia come un mezzo per esprimere e rappresentare le emozioni usando la natura e gli esseri umani come protagonisti. In particolar modo, Constantinos, cattura immagini dove i colori siano brillanti e seducenti. Questi elementi sono chiaramente rappresentati nella collezione fotografica "Marocco"
nella quale i protagonisti appaiono attraverso la combinazione di colori e figure. Enfatizzando la rappresentazione del movimento delle figure, l'artista riesce a catturare il movimento insieme al colore contrastante dello sfondo.
Tuttavia, Petros, nel suo progetto "Hinterland", si concentra sulla natura ed il paesaggio completandoli con le figure umane, in una condizione più statica di quella di Constantinos. Raffigura il trittico fotografico paesaggio-natura-uomo in modo astratto, influenzato dall'illusione delle emozioni umane. Il creatore fa un passo indietro per sostenere l'enfasi, soprattutto nello sfondo, ma anche nelle figure umane, nell'atto di rivelazione delle espressioni umane. Percettivamente, sono due differenti punti di vista fotografici. Ciononostante, sostanzialmente c'è una relazione dinamica e interdipendente tra le loro foto tanto quanto tra le loro figure. Di conseguenza, il dialogo che avviene tra i due artisti funziona perfettamente, invitando lo spettatore ad essere parte della loro creazione.
Kourd Gallery, March 2018
Opening Hours
Friday 9th March – Monday 12th March
Friday – Sunday 12.00 -21.00
Monday 11.00 – 20.00
Follow Artists In This Show