Manuel Rivera - Intimate Work
Sep 14th – Oct 31st 2017
Madrid, Calle del Amor de Dios, 1
Map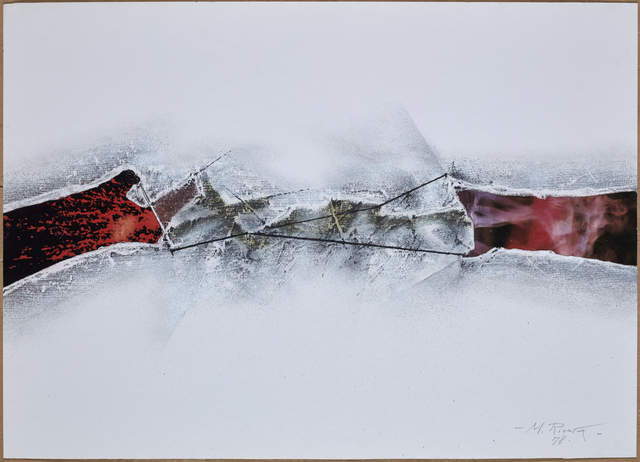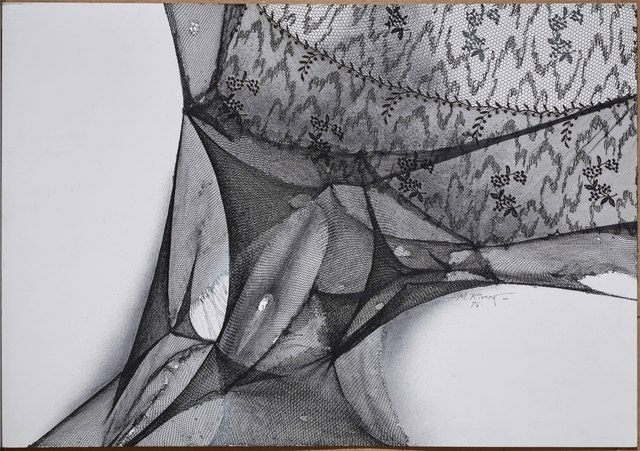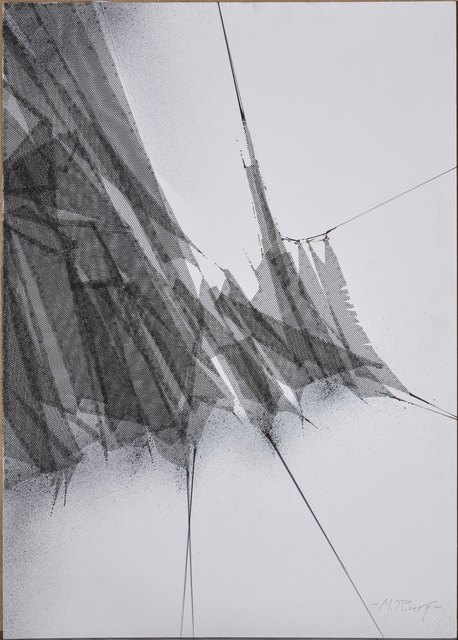 Press Release
The Gallery Leandro Navarro will exhibit from September 14 to October 31 the individual exhibition "Intimate Work" dedicated to Manuel Rivera (Granada 1927-Madrid 1995)
He was a fundamental artist of Spanish abstraction and founder in 1957 of the El Paso Group with Manolo Millares, Antonio Saura, Rafael Canogar, Luis Feito, Antonio Suárez, Pablo Serrano, Juana Francés, José Ayllón and Manuel Conde.
...... "where all the artistic manifestations will have room between us. To this end we have gone through what we currently believe to be valid with a rigorous approach, looking towards the future more Spanish and universal art. "
The exhibition we present is a collection of works dated between 1960 and 1982 whose support is paper, cardboard, cardboard and where with inks, collages, watercolors, gouaches and mixed media develops its language more lyrical and sensual.
This is the third time that the gallery performs an individual exhibition of the artist after those of 2006, 2011 (along with León Ferrari) and the present where they will contemplate their more delicate and intimate compositions.
As representatives of the legacy of Manuel Rivera we were able, along with his daughters Marisa and Elena, to choose in their study these works selecting the ones that seemed most suggestive and unpublished.
It is represented in the most prestigious museums of the world (more than 60, among them the New York MoMA, Guggenheim Museum New York, Rufino Tamayo, Mexico, MNCARS, Madrid, British Museum, London, Tate, London)
The gallery presents an online catalog with all the works reproduced and a text introducing the sample of Juan Vida.
Follow Artists In This Show