CORRECTIONAL
Aug 28th – Nov 17th
Seoul, 74-18, Yulgok-ro 3-gil, Jongno-gu
Map
Opening Reception: Tuesday, Aug. 28th, 6pm -8pm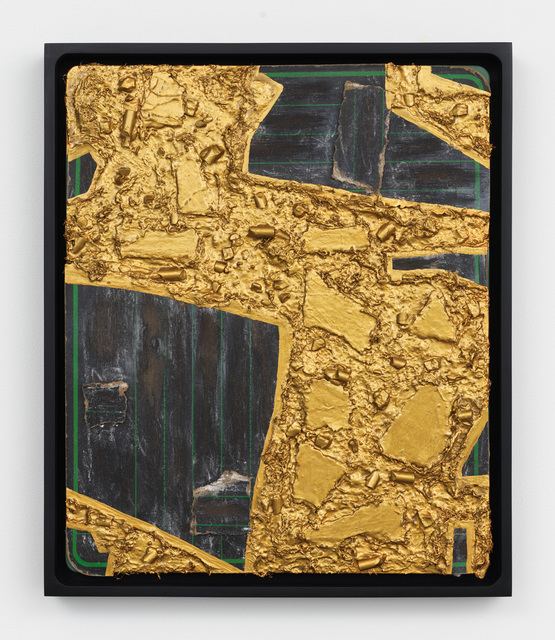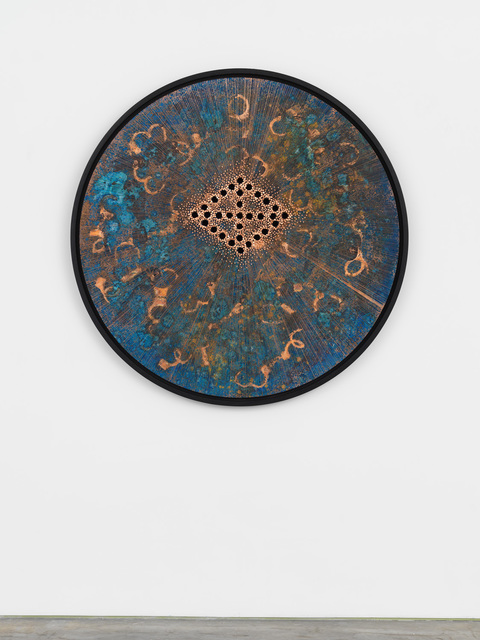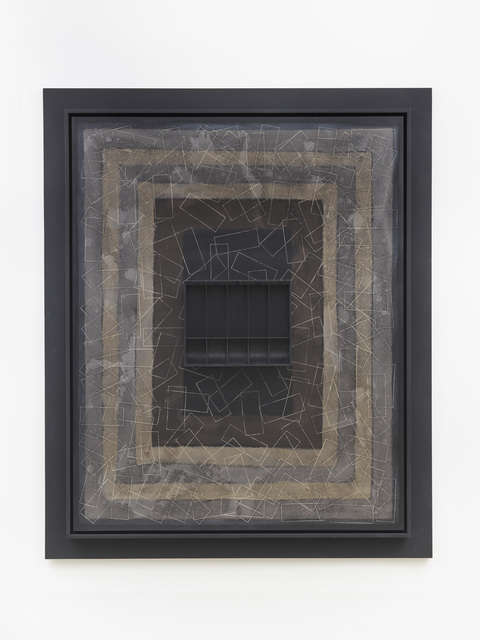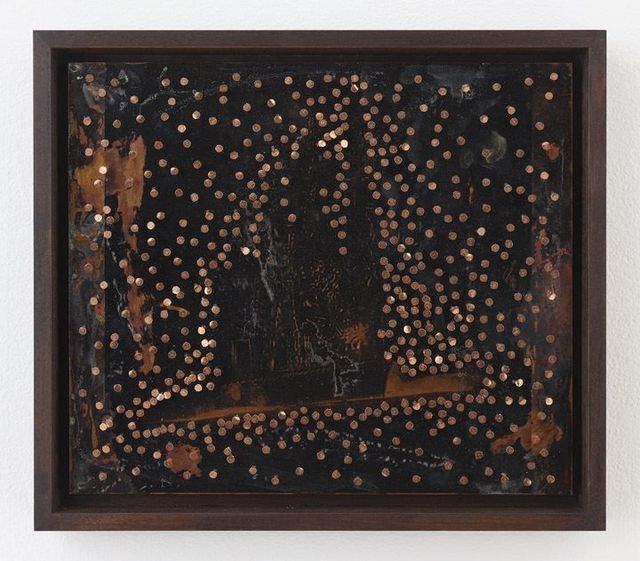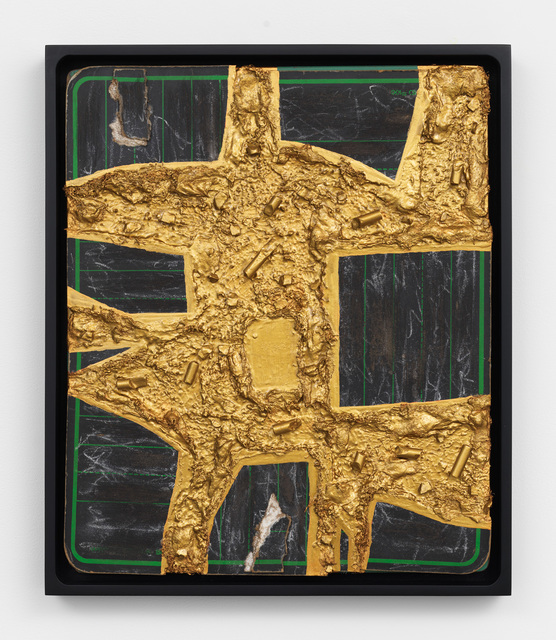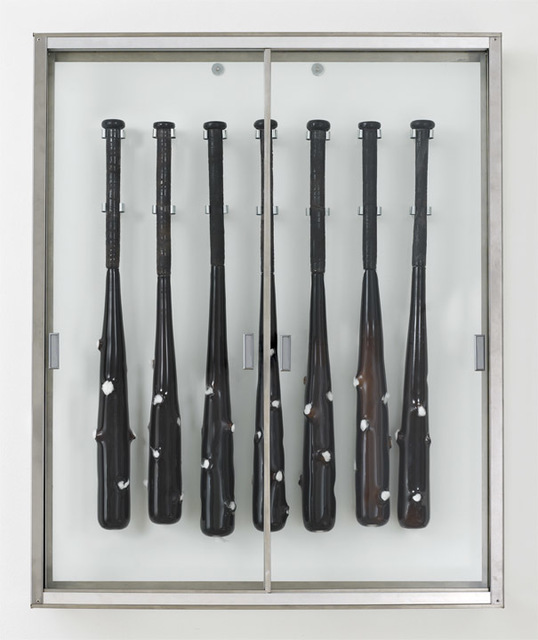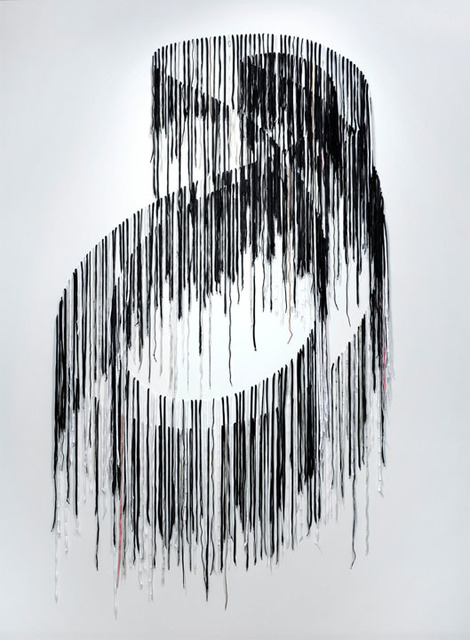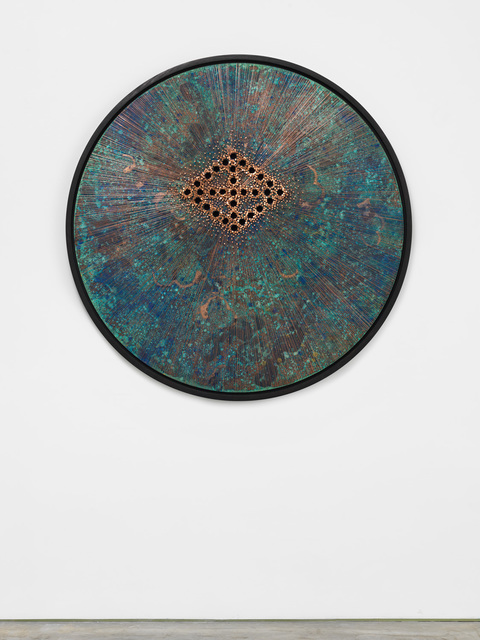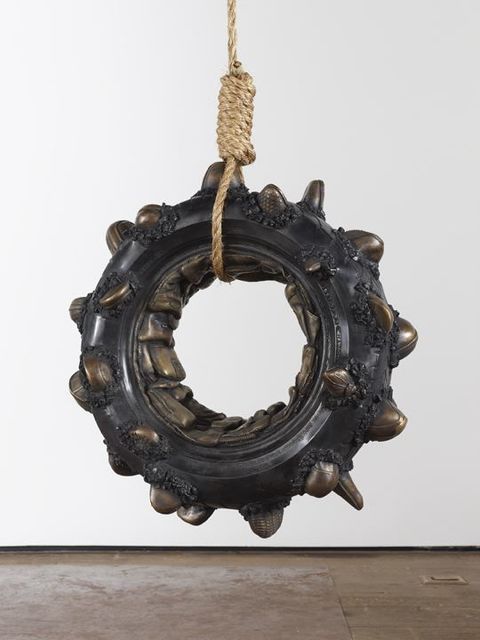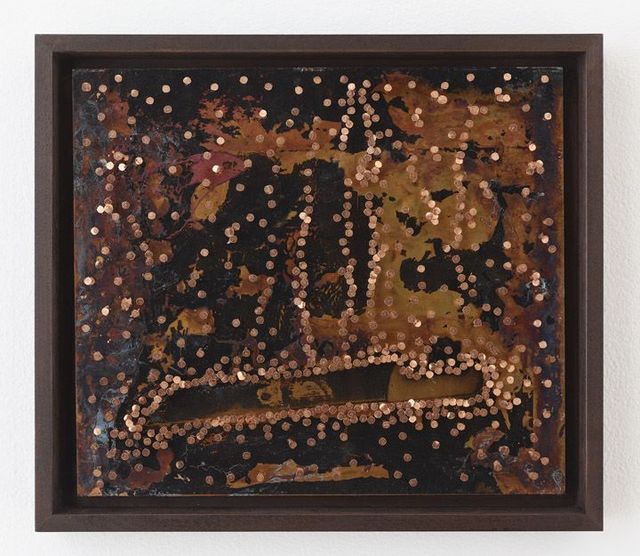 Press Release
Lehmann Maupin is
pleased to announce an exhibition of new and
recent work by Nari Ward at Lehmann Maupin,
Seoul. Launching the gallery's official exhibitions
program at its Seoul location, CORRECTIONAL
will feature sculpture, painting, and drawing for
the New York-based artist's first exhibition in
Korea. The works in the exhibition, along with the
title, offer critical insight into the multiple
associations and meanings derived from the term
"correctional," which can be interpreted as both
punitive and altruistic. Renowned for his ability
to marry political concepts with personal identity
and historical context, Ward brings forth new
meaning to notions of truth and punishment, and
a true understanding of correction. The gallery will host an opening reception for the artist on Tuesday,
August 28, from 6 to 8 PM, at 74-18, Yulgok-ro 3-gil, Seoul.
Early in his career, Ward garnered acclaim among a generation of artists who shifted the focus of
contemporary art in the 1990s toward a more political tone. He developed a rigorous practice of repurposing
found objects often collected in his neighborhood in Harlem, like fire hoses and baby strollers, creating
juxtapositions of material that offer greater metaphorical interpretation, or social critique. Ward's personal
experience of growing up in Jamaica and immigrating to the United States as a teenager informs his concerns
around race, religion, class, and identity that he examines through multiple associated issues such as tourism,
patriotism, and consumer culture. Ward's work embodies his multicultural perspective, offering nuanced
understanding of these sociopolitical themes, with layers of interpretation accessible according to the viewer's
own experiences or cultural legacy.
New works like Correctional Circle 0128 (2018) featured in the exhibition illustrate the dichotomy found in the
show's title. A continuation of the artist's longstanding Breathing Panels series, these abstract copper panels
can be appreciated for the beauty in their formal properties, and the power within their conceptual layer. For
these latest works, Ward incorporates ghostly silhouettes of leg shackles, handcuffs, and his feet by
Correctional Circle 1280, 2018, oak wood, copper sheet, copper nails, and darkening patina, 48 x
48 inches (diameter), 121.9 x 121.9 cm. Courtesy the artist and Lehmann Maupin, New York,
Hong Kong, and Seoul.
transferring these images to the metal through a chemically created patina. The sense of confinement and
escape referenced in the indicated objects is deeply connected to the central pattern found in all Breathing
Panel works. This diamond pattern of holes surrounded by copper nails at the center of the work refers to the
African prayer symbol known as a Congolese cosmogram pattern. Ward first encountered the symbol in a
church, where it was explained that the designs were used as breathing holes for slaves who once had to hide
there during their escape, hence the concept of the Breathing Panel. This symbol was originally used in Africa
to describe life cycles, imparting another layer and a more metaphysical component.
Ward's nod to this violent part of United States history, together with the motifs of liberation evident in the
broken chains and forward-stepping footprints, call to mind the optimistic words of Dr. Martin Luther King Jr.,
"The arc of the moral universe is long, but it bends toward justice." This optimism is often evident in Ward's
work where, idealistically, there is hope that each generation will strive to create a world better than the one
they inherited. Inversely, the association of "correctional" with the penal system and time (a common phrase in
America for going to jail is "doing time") can also be inferred from the chains and handcuffs he incorporates,
opening the piece up to interpretations both optimistic and pessimistic—a dichotomy often evident in Ward's
work. The notion of time is again picked up in works like Knot Endings (2010), which evokes the infinity symbol
created from shoelaces installed directly into the wall. In this instance, not only does he allude to the corrective
potential of time, but also to mass action, with the shoelaces suggesting an anonymous mobility of people.
Follow Artists In This Show