Leo Xu Projects
Frieze New York 2015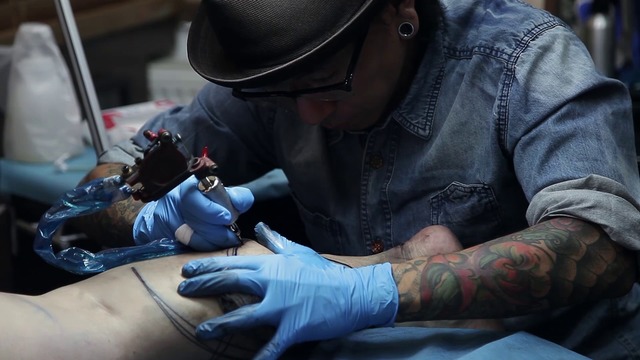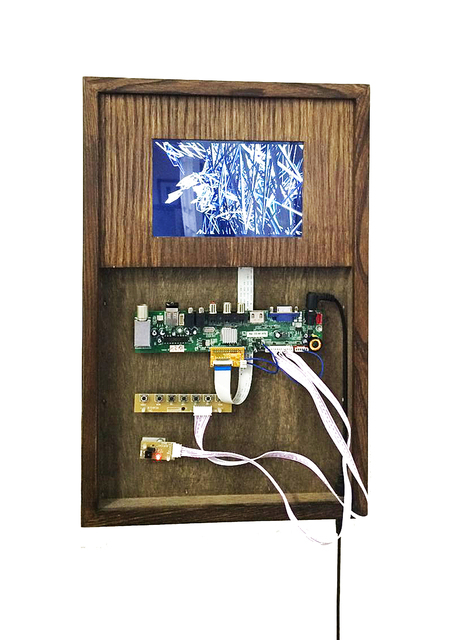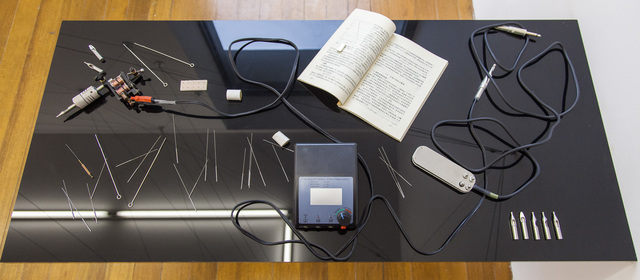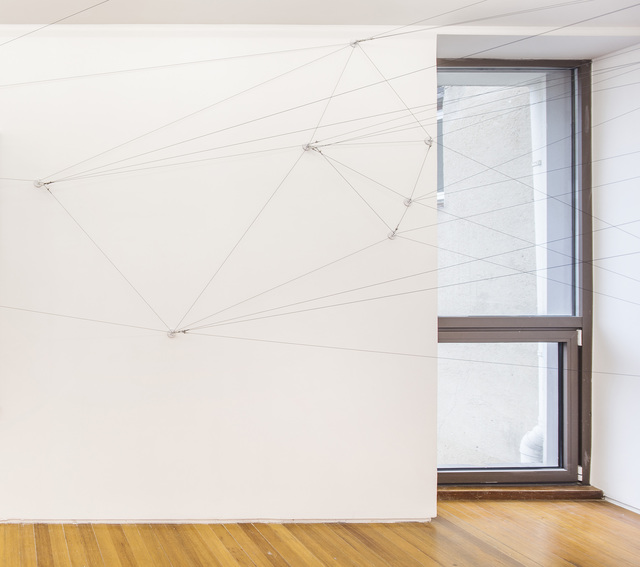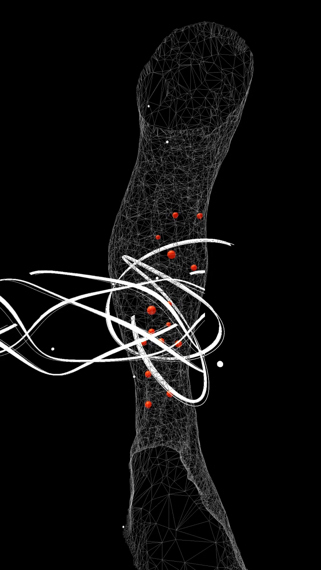 Press Release
LEO XU PROJECTS is pleased to announce our third-year participation in Frieze New York at Randall's Island, running from May 14th through 17th, 2015. At booth B36, we will be exhibiting a solo project by Shanghai-based young media artist aaajiao.
Actively online as a media artist, blogger, activist and programmer, aaajiao is the virtual persona of Shanghai-based artist Xu Wenkai, whose offline practices include a celebrated entrepreneur of co-working projects Xindanwei—that tested a new and nomad way of living and working in cosmopolitan Shanghai—and a teacher of New Media art at China's various academies. Born in 1984 in one of China's oldest cities Xi'an, aaajiao's art and works are marked by a strong dystopian awareness—the year of his birth shared with Orwell's classic allegory novel—and literati spirits and sophistication. Many of aaajiao's works speak to new thinking, controversies and phenomenon around Internet, with specific projects focusing on the processing of Data, the blogsphere and China's Great Fire Wall. Aaajiao's recent projects extend his practice to various disciplines (architecture, electronic music, performance, product design, medicine, among many others) to take the pulse of a young generation consuming cyber technology and living in social media.
On view in the booth is a presentation of aaajiao's latest videos, photographs, and installations inspired by Hideki Takayasu's 1986 book "Furakutaru" (Fractals in Physical Science [Nonlinear science: theory & application]). Over the past years, aaajiao has been researching for a series of comparative studies between the theory of fractals and Chinese philosophy (and medical science). His algorithmic methodology enables him to scan human body and track a new set of meridian systems. Combining these algorithms with art of tattoo, he transplants this internal micro-universe into the gallery space. This attempt to represent the energy sources, by outlining these ever-changing and active channels, also portrays unanticipated aspects of the personality of individuals.
Aaajiao's work has been featured in numerous exhibitions around the world, for instance, "Thingworld, International Triennial of New Media Art", The National Art Museum of China, Beijing (2014); "Pandamounium", Media Art from Shanghai, Momentum, Berlin (2014); The West Bund Architecture and Contemporary Art Biennale, Shanghai (2013); "One World Exposition — Chinese Art in the Age of the New Media", Videotage, Hong Kong (2011); Transmediale, Berlin (2010), etc. He received the Jury Prize from Art Sanya Awards 2014 and was nominated for the first edition of OCAT—Pierre Huber Art Prize in 2014.
Follow Artists In This Show