The Secret Garden: Symbols of Nature in Wood, Silver and Gold
Sep 1st, 2016 – Mar 4th, 2017
Hong Kong, 181 - 199 Hollywood Road Sheung Wan
Map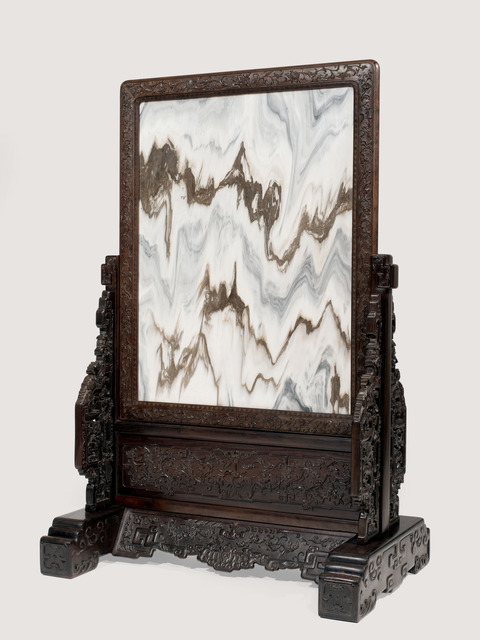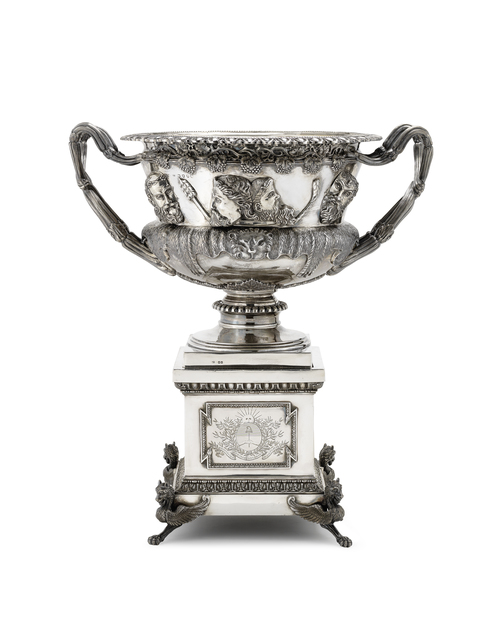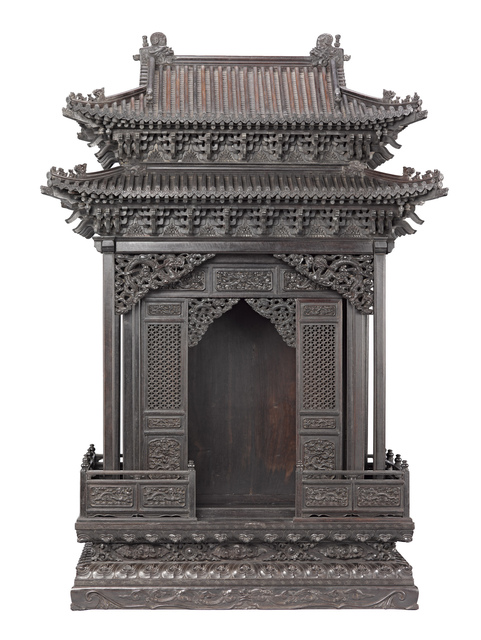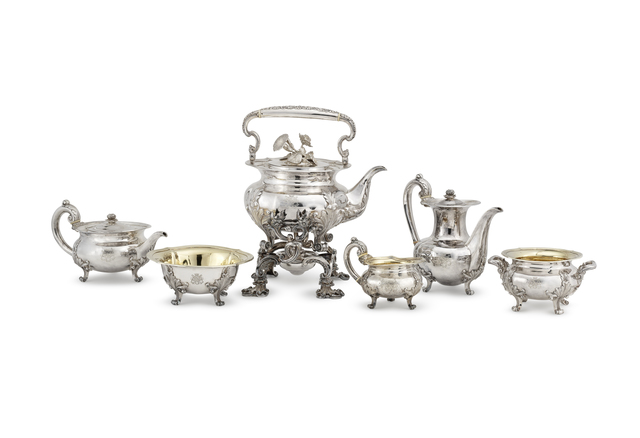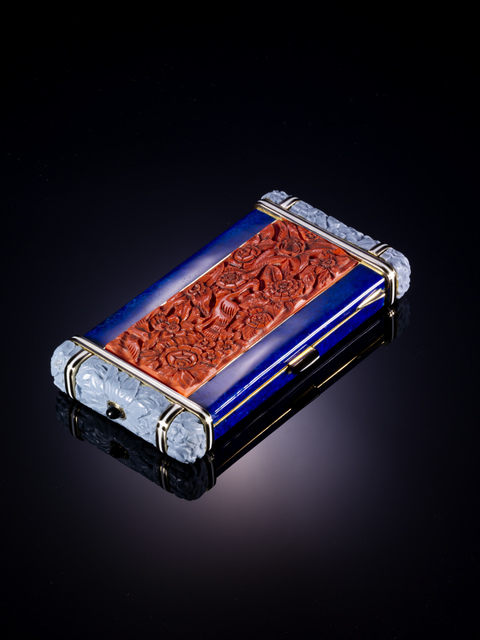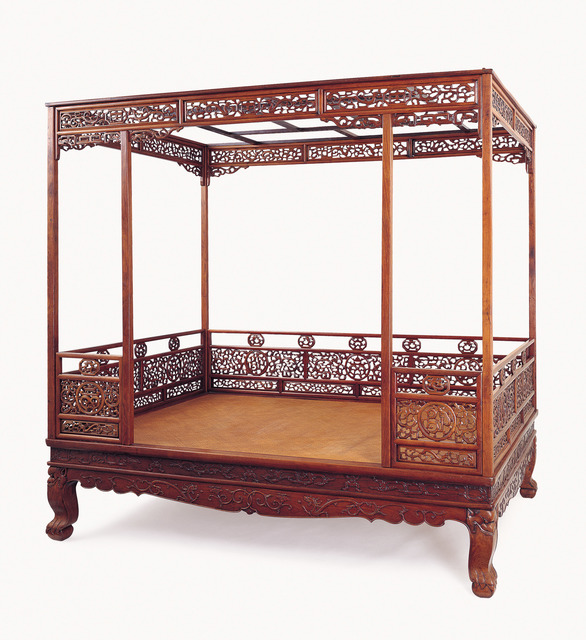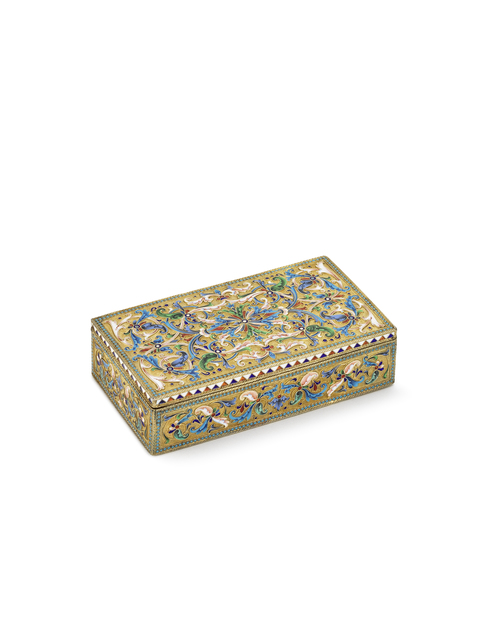 Press Release
Liang Yi Museum is delighted to announce its exhibition The Secret Garden: Symbols of Nature in Wood, Silver and Gold, opening on September 1st 2016 and running until March 2017. Featuring over two hundred objects from the museum's three permanent collections - antique Chinese furniture from the Ming (1368–1644) and Qing (1644–1912) dynasties, European silverware from the eighteenth to twentieth century and European vanities dating from the 1900s to today – the exhibition will be the largest showcase of the collection to date. It examines the significance of nature as a theme in art among different cultures, as well how craftsmen working in various mediums found ways to express nature through a visual language understood by all.
The museum is home to one of the most comprehensive collections of antique Chinese furniture from the Ming and Qing dynasties, made of two highly-prized Chinese hardwoods, huanghuali and zitan, which have for centuries been in short supply. Carefully selected highlights from the collection will introduce visitors to the meanings behind symbols of nature used on this exquisite furniture, such as pines, which are associated with bravery; bamboo, which symbolises perseverance and modesty; and plums, which flower in the coldest days of winter and represent integrity and resilience. Real and imagined animals like bats and dragons have their own hidden meanings, many of which have changed over time and may come as a surprise to even those familiar with Chinese art.
Liang Yi's growing collection of European silver examines a different but no less visually rich design language. Over eighty works from France, England, Italy, Denmark, and Russia dating to the eighteenth to twentieth century explore how images of plants, flowers and animals were used as a visual accompaniment to devotional icons of saints and figures from mythology. Each demonstrates how motifs from nature were adapted by craftsmen working in different styles – such as the scrolling acanthus patterns of antiquity that were applied with renewed vigour on eighteenth century English and French tea services and elaborate trophies.
The exhibition closes with a selection of vanities from the Liang Yi Museum collection – one of the largest and most complete in the world. Starting from the turn of the century, they reflect a period of rapid artistic development, in which nature served as a unifying theme. Objects in the Art Nouveau style, influenced by British artists such as William Morris and John Ruskin, show how butterflies, insects, lilies, irises inspired by Japanese and Medieval European art found new expression, while works from the Art Deco period show how these motifs conformed to match the requirements of the age of mass production and industrialisation, as well as demonstrating a taste for African and Asian art that characterised the period.
To visit the exhibition, visitors are asked to email or telephone the museum to book tickets, which will include a guided tour by one of the Museum's knowledgeable docents in English, Mandarin or Cantonese. This provides an intimate and personalised museum experience, during which visitors are encouraged to interact with the collection on display.
Follow Artists In This Show