John Lurie, "Home is Not A Place. It is Something Else"
Nov 10th, 2015 – Jan 31st, 2016
Milan, M77Gallery Via Mecenate 77
Map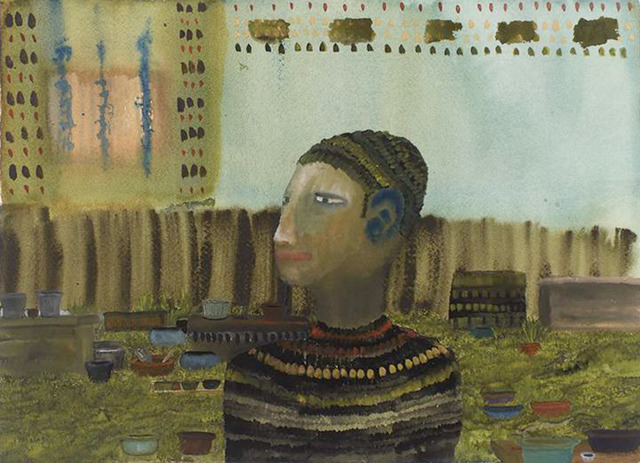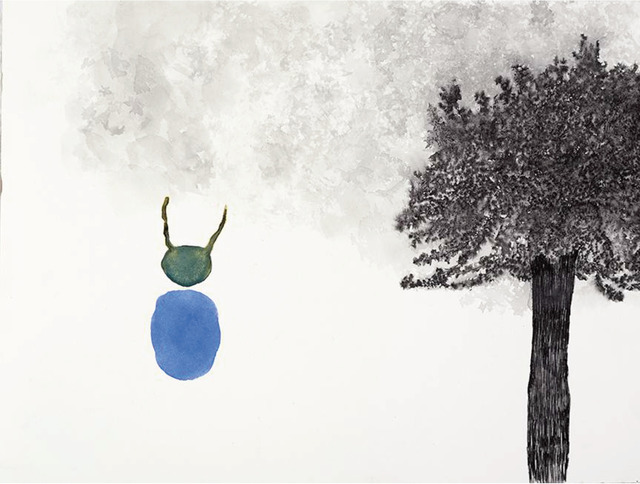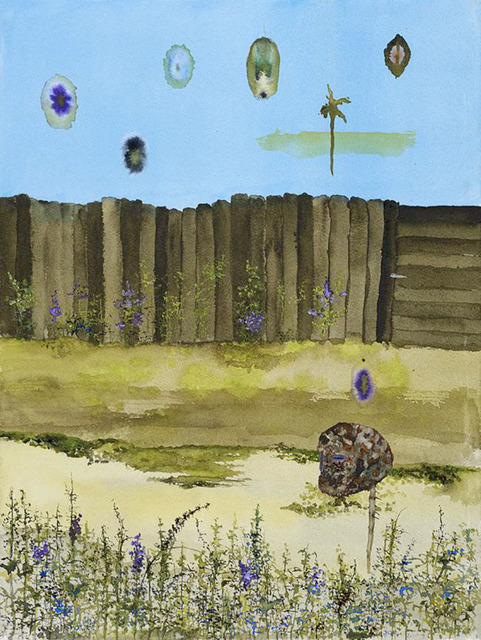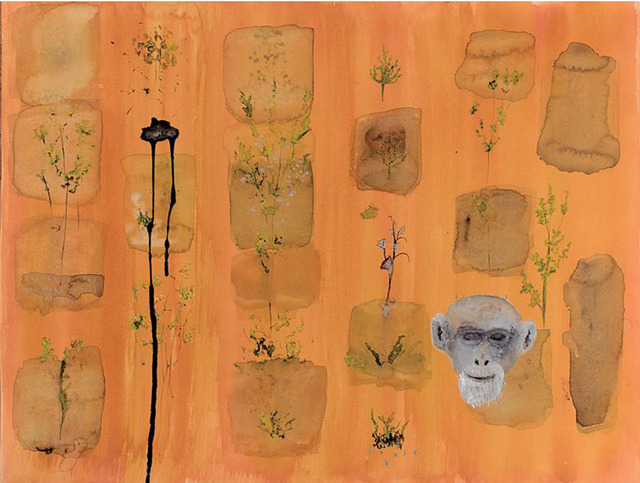 Press Release
Galleria M77
Milano, via Mecenate 77
presents
Home is not a place. It is something else
di John Lurie
Tuesday, November 10th 2015 – Sunday, January 31st 2016
Opening: Monday, November 9th - 7 PM
Galleria M77 is proud to present, for the first time in Italy, the collected works of John Lurie. With Michele Bonuomo as a curator, the exhibition is comprised of more than sixty watercolour paintings that extensively cover the themes and poetics of the American artist and visionary, born in Minneapolis in 1952.
The opening is scheduled for Monday, November 9th 2015 and the exhibit will be open to the public from Tuesday, November 10th 2015 until Sunday, January 31st 2016.
Lurie's paintings give life to a mesmerizing, dreamlike universe. His small watercolours on paper glow with disquieting beauty. In the past ten years he has claimed a place in the most prestigious public and private collections and had his works exhibited both in museums and international institutions. Lurie's world is teeming with anthropomorphic animals and lonely silhouettes immersed in a luscious natural environment. The titles are artistic achievements in themselves: tiny lyrical fragments, oftentimes provocatively worded, that harmonize perfectly with the world depicted in the paintings.
His landscapes and the animals and creatures that populate them are never what they appear at a first glance. The acid colours seem to be in contrast with the oneiric, noir-esque atmosphere, but are in fact at the very core of the artist's technique and turn into meticulously-detailed shapes. In Lurie's words, "What triggers the paintings is color. I have an idea of a palette and go from there, following what is presented to me".
This artistic path results in an expressive freedom that brings the artist's eclectic imagination to paper; the results are easily recognizable, his style and touch unmistakeable. In Lurie's universe, elegance can always take a turn for the grotesque, and the landscapes themselves never feel completely reassuring both for their inhabitants and for the viewer. It is a pleasure, though, to explore and lose oneself in such an enjoyable universe.
Follow Artists In This Show