Alison Saar: Feallan and Fallow
Sep 22nd, 2010 – Dec 31st, 2011
New York, 23rd Street and 5th Avenue
Map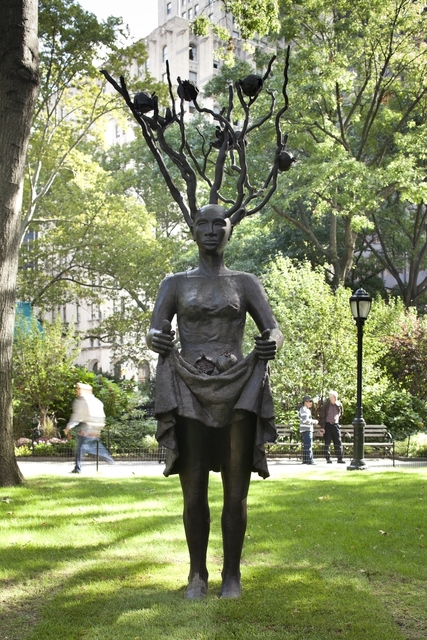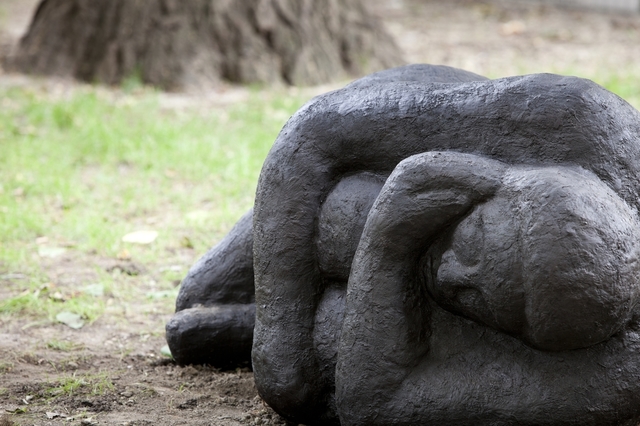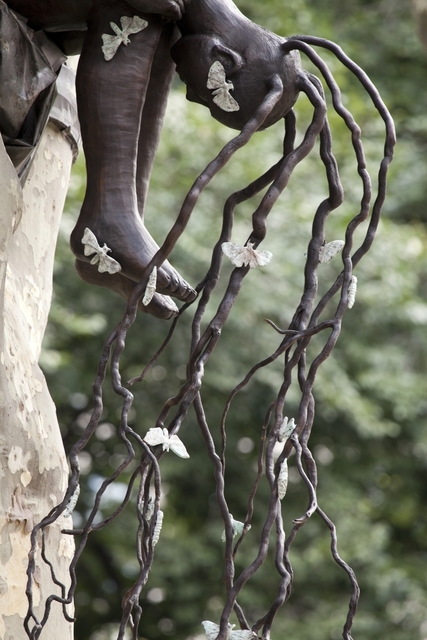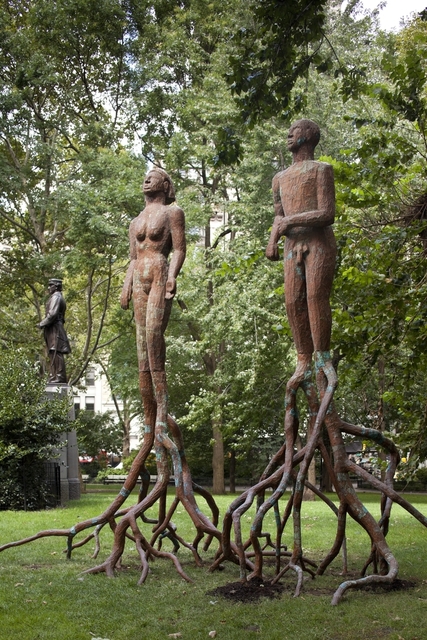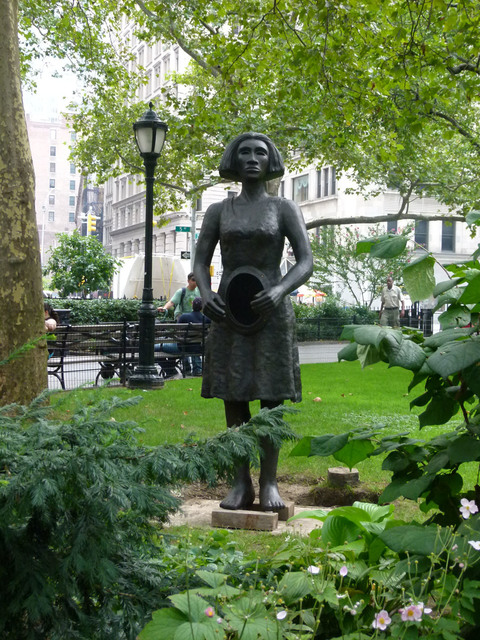 Press Release
Alison Saar's Feallan and Fallow is a six-piece installation featuring four newly-commissioned works by the Los Angeles-based artist.
Drawing inspiration from the cyclical qualities of nature and from the ancient myth of Persephone, Saar's Feallan and Fallow takes visitors on a journey through the four seasons. The series premieres alongside two of the artist's Treesouls (1994), majestic, fourteen-foot-tall figures with legs of roots.
The Greek myth: Persephone, daughter of Demeter and Zeus, embodied the earth's fertility. After Hades abducts Persephone, her mother's mourning causes the earth to become barren. Zeus negotiates Persephone's release on the condition that no food passes her lips. However, Persephone is eventually tricked by Hades into sharing pomegranate seeds. As a consequence, Persephone is confined to living in the underworld for six months of every year, giving rise to the changing seasons.
Feallan and Fallow portrays the seasons as embodied by the female form at different stages of maturation. Spring is an adolescent girl perched high upon an existing tree trunk. Her wild head of roots cascades downward to conceal her face; chrysalises in various stages of hatching are woven into her hair and cover her body. Summer is depicted as a pregnant woman whose womb holds a swarm of fireflies. Fall is a woman of the harvest with a head of branches extending upwards, bearing pomegranates instead of leaves; this figure holds her skirt in both hands, catching some of the fallen fruit. Winter, cast in bronze, is a curled figure lying on its side on the ground, suggesting both hibernation and death.
Follow Artists In This Show