Eugenio Ampudia - Revuelta
Sep 10th – Nov 5th 2015
Madrid, Patio, Calle Santo Tome, 6
Map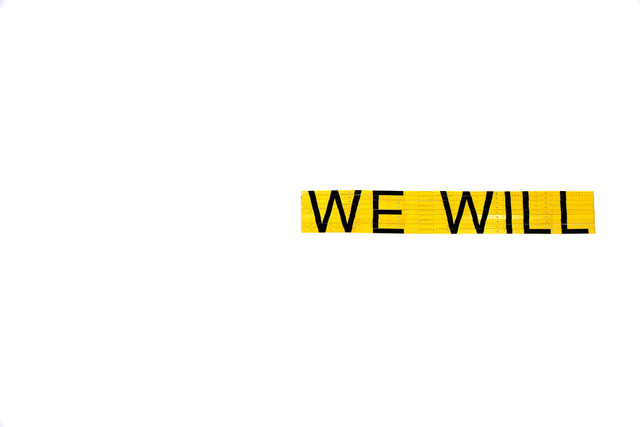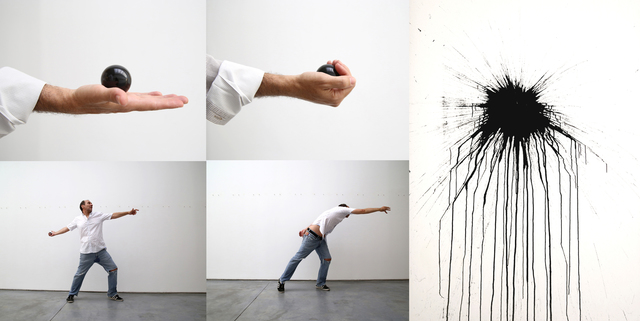 Press Release
It's to late to feel fear.
The aesthetic dimension starts to define everything.
In the era of the hypershow unknown, unexpected, and out of control scenarios are opened.
New autonomous and solidary performances arise. Clear ideas are needed and they are somewhere. Sound ideas that would be able to transform everything.
The interactive networks, suddently, stop being virtual and transform themselves into something real and powerful. An encapsulated fluid that moves and takes the shape of the container that contains it. It is there, but it only gets to its destiny when a force sets it free and defines it. A rebel impulse, brave and undeferrable, provokes the change. It is a ludic and functional act at the same time.
Nothing is more disturbing than feeling, with impotence, to the movement of the grass below the feet. The ones who preferr the injustice to the disorder can't stand the pulse of progress of those who express no other destiny than to weigh their own disordered, convulsive and chaotic forces.
The risk is the message.
After eight years without exhibit at this space, Max Estrella Gallery opens the exhibition season with the work of Eugenio Ampudia. The whole of his works is a tragic portrait of our Zeitgeist, that reports on a very precise moment of which we are, in many cases, unconscius witnesses: the one of a change in cultural paradigms, the one of a crisis of the privileged position that occupied, until lately, the high culture, as well as its products and the places where it was traditionally broadcast.
In his last works, Ampudia bases in an intelligent combination of formal risk and conceptual solidity, breaking in a daring way the limits between the audiovisual media and the practices associated with installations and sculptures.
Follow Artists In This Show