Virginia Ryan "I Will Shield You"
Virginia Ryan "I Will Shield You" curated by Ursula Hawlitschka Opening: Thursday, May 12, 2016 at 6.30 pm Until June 25, 2016
May 12th – Jul 1st 2016
Rome, Via di Montoro 12
Map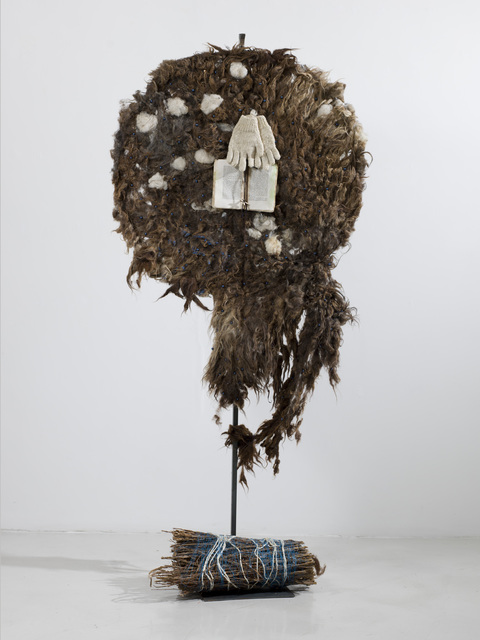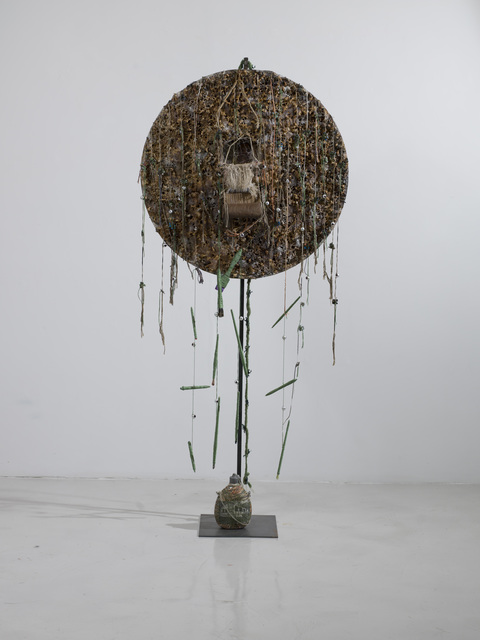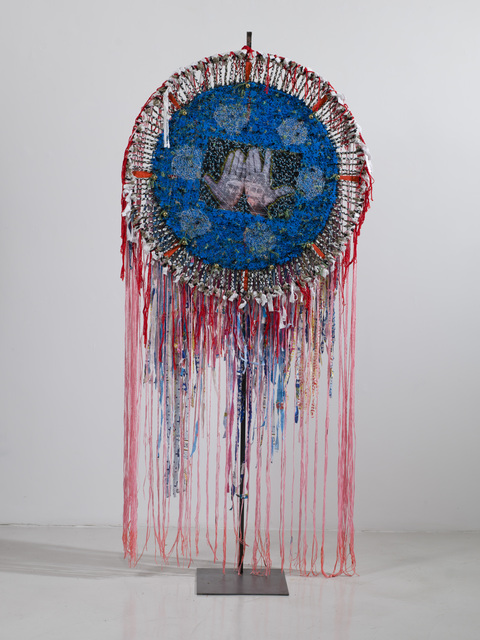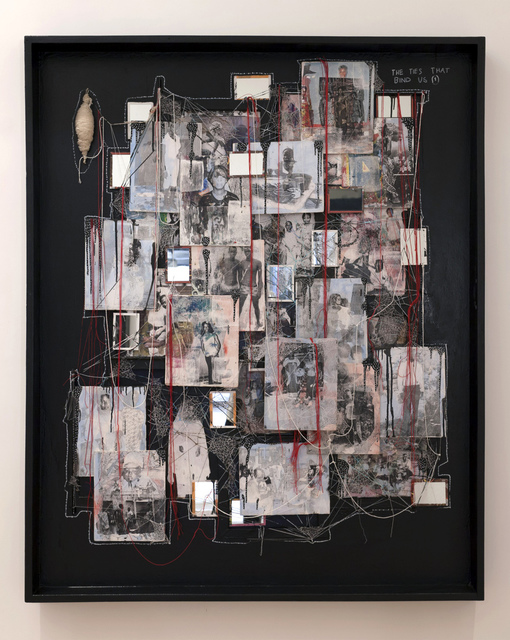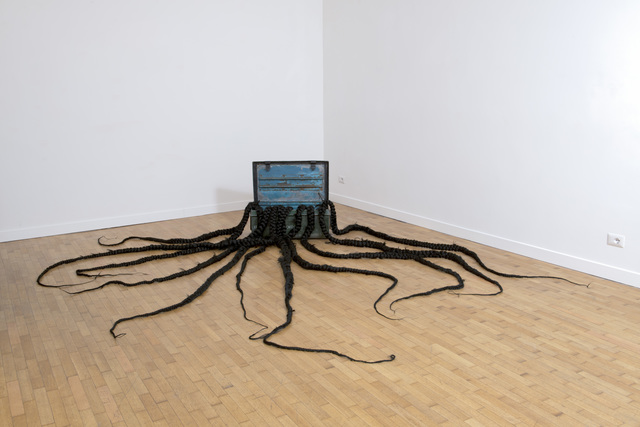 Press Release
Montoro12 Contemporary Art is pleased to present I Will Shield You, a solo exhibition by Virginia Ryan fea- turing a series of works shown for the first time. The artist's new body of work consists of 15 unique sculptures, standing shields that address what the artist perceives as the growing culture of fear – rational fears (like global warming) and irrational/instilled fears (such as the rising islamophobia in the West). While shields have a protective function, they also seem to symbolize our fears in a world where migration and globa- lization destabilize tradition and cultural identity and result in a non-acceptance of difference.
While the exhibition title is deliberately ambiguous (who is shielding? Who is shielded? And from what?), the idea of protective shields is also the artist's response to the common fear of "the other," which has "invaded" society like refugees and migrants have "invaded" Europe. Power structures and authorities are questioned, compassion is implied. Having lived and worked in Ghana and Ivory Coast for 15 years, the artist is well aware of the notion of "the other" and her work was greatly influenced by her long stay in Africa. In fact, some shields exhibit colorful "African" features, while others have more ties to (European) rural nature. The iron shields are covered with a myriad of objects attached to their metal frames: found objects, raw wool, book pages, writing, fabric, photographs and thread that often covers an entire shield like a knotted web.
Having recently closed down her studio in Ivory Coast, Ryan worked on the shields during the past year in her studio in Trevi, Umbria: a time consuming and labor intensive project, which resulted in fascinating, hybrid works, evoking many layers of meaning. Items are wrapped in yarn and hidden (e.g. a wrapped pistol alluding to human violence) or openly displayed on the shields (e.g. raw wool alluding to protective warmth).The thread that covers many of the shields recall both spider's webs (world wide web), and dream catchers, with the knots preventing negative energy from entering. But time is maybe the main "ingredient" of these shields – time to make them and time to unravel the many layers of these works, which seem to continue to grow the longer we study them.
It is often the photographs of people ("the other"?) that attract (or repel) us as we approach the (mostly) colorful, sometimes even carnivalesque shields. Over time these shields have grown into powerful, magic object-beings, entities on their own, that both protect us and make us confront our fears and prejudices. Sized like individuals, they invite us to encounter "the other" they embody, exploring them face to face and discovering our reactions. Like a group of warriors, the shields recall an army of peace and under- standing that speak of Europe and its relationship to "Mother Africa," of the interconnectedness of all beings. Constant growth, movement, migration and travel can generate communication as a possible solution to our most pressing global problems.
Also included in the exhibition is Ryan's powerful work "Voyager" as well as number of photographic mirror collages that relate the new body of work to her previous series of Mami Wata, which can be seen at the two-artist exhibition at the Lavatoio Contumaciale in Rome - Surfacing. Frédéric Bruly Bouabré and Virginia Ryan, 19 - 29 May, 2016.
An exhibition catalogue with essays by Achille Bonito Oliva, Osei Bonsu and Ursula Hawlitschka will be available in June.
Born in Australia, Virginia Ryan is a transnational multidisciplinary artist who trained in Visual Communication at the National Art School in Cranberry, Australia and in Art Therapy at Queen Margaret's College in Edinburgh, Scotland. Having lived and worked in Egypt, Brasil, Scotland and Yugoslavia, Ryan spent the greater part of the last 15 years in Ghana and Ivory Coast, where she worked closely with African artists. She is an Italian national and currently lives and works in Trevi Umbria. She has exhibited widely and internationally, including at the Biennales in Dakar, Malindi and Venice. Recent solo shows include the Whitworth Museum in Manchester (2007), Museum of Modern Art Palazzo Collicola, Spoleto (2008), Museo Pino Pascali, Polignano a Mare (2014), Centro d'Arte Contemporanea Trebisonda, Perugia (2014) and Musee de la Patrimoine, Grand Bassam, Ivory Coast (2015).
Follow Artists In This Show