Speak its Name!
Nov 25th, 2016 – Aug 6th, 2017
London, St Martin's Pl.
Map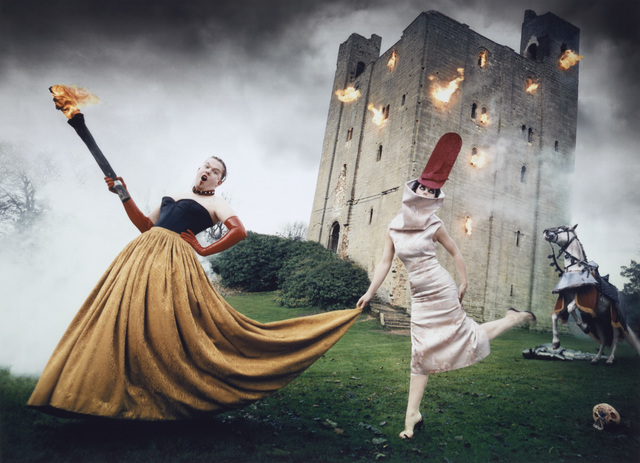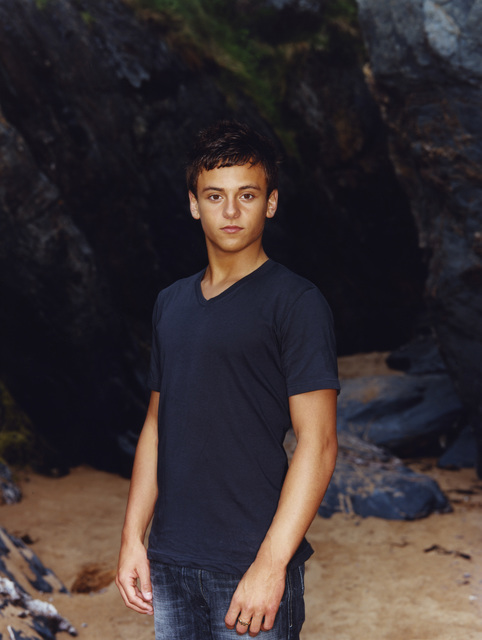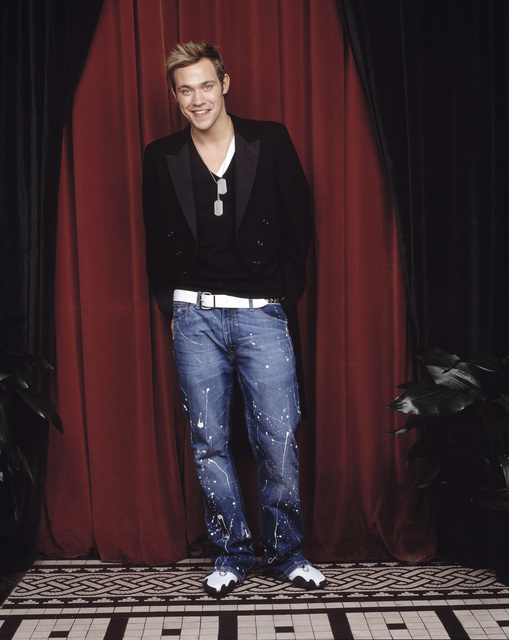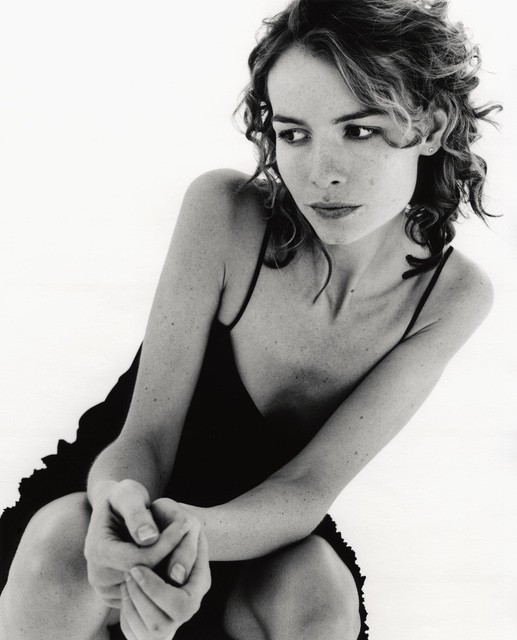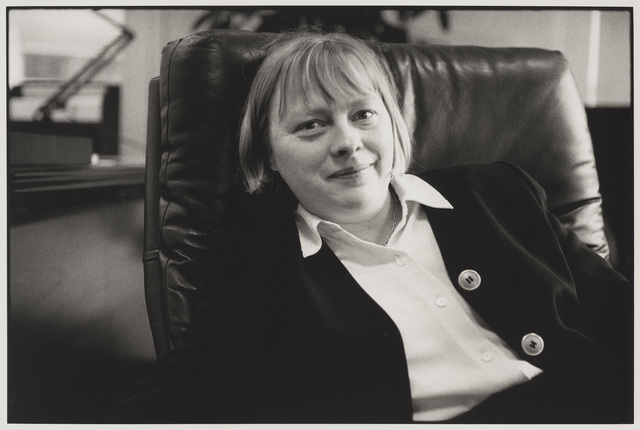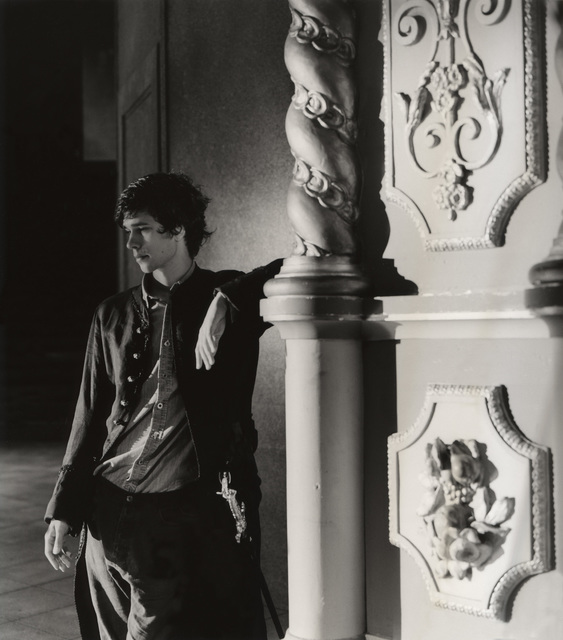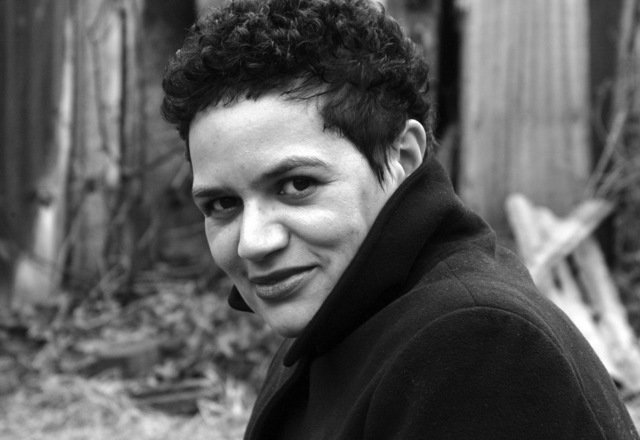 Press Release
A display of photographic portraits to mark the fiftieth anniversary of the partial decriminalisation of male homosexuality in England and Wales in 1967 opens at the National Portrait Gallery this Friday 25 November.
Marking the advances in gay rights in Britain over the past half century, Speak its Name! is the first in a year-long programme of special displays and events, entitled 'I am me,' at the National Portrait Gallery exploring sexuality, gender, art and identity.
In Speak its Name! portraits of fashion designer Alexander McQueen and journalist Isabella Blow, politician Angela Eagle, actors Ben Whishaw and Saffron Burrows, poet Jackie Kay, diver Tom Daley and singer Will Young are accompanied by quotations from the sitters who share their experiences of coming out. These range from coming out to friends and family, to wanting to be honest to an audience of fans and the media.
The title of the display is derived from 'I am the Love that dare not speak its name', the last line of a poem by Lord Alfred Douglas that was quoted as evidence of 'gross indecency' at the trial of his lover Oscar Wilde in 1895. Wilde and Douglas, along with those whose portraits appear in the display, are among 150 prominent figures that feature in an accompanying book, also titled Speak its Name!, which covers a variety of issues, including equality, bullying, homophobia, love, sex and marriage, through a collection of moving, amusing and inspirational quotations by a wide range of people from King James I to Sandi Toksvig.
Dr Nicholas Cullinan, Director of the National Portrait Gallery, London, says: 'We are proud to be marking the fiftieth anniversary of the partial decriminalization of male homosexuality in this country with a thought-provoking and inspirational book and an exhibition and series of displays and events which examine ever-more relevant discussions over identify, tolerance and equality from a panoramic and international perspective.'
Christopher Tinker, author of the Speak its Name! book, curator of the display, and Managing Editor at the National Portrait Gallery, London, says: 'Through the moving and inspirational words of LGBT people past and present, Speak its Name! highlights the enormous advances in gay rights over recent decades and assesses the continuing fight for equality for all.'
Actor Simon Callow, who has written the introduction to the Speak its Name! book, says: 'This extraordinary and profoundly affecting book pays witness to the transformation in attitudes to homosexuality in my lifetime, celebrating the contribution of the remarkable men and women and people of fluid gender who enabled that revolution. Beautiful and profound and touching, Speak its Name! is a brilliant idea, brilliantly executed.'
The season continues in February 2017 with David Gwinnutt: Before We Were Men a display that chronicles the 1980s London art and club scene of Leigh Bowery, Derek Jarman, Ossie Clark and Gilbert & George. Gwinnutt photographed directors, writers, designers and artists who together formed a vibrant and influential underground gay culture.
In March 2017 the Gallery will show the work of the contemporary Lebanese artist Akram Zaatari who has selectively appropriated images from the archive of the Lebanese studio photographer Hashem el Madani, active in Saida, Lebanon from the 1950s, and presents them in new contexts. The display features a selection of Madani's images, in which two people of the same sex kiss or tenderly embrace, to explore the strict moral codes of Lebanese culture.
The Gallery's spring exhibition, also opening in March, Gillian Wearing and Claude Cahun: Behind the mask, another mask will draw together over 100 works by French artist Claude Cahun (1894–1954) and British contemporary artist Gillian Wearing (b.1963). While they were born seventy years apart, they share similar themes around gender, identity, masquerade and performance.
Follow Artists In This Show