AA Bronson & Michael Bühler-Rose: "The Botanica"
Apr 26th – May 31st 2013
Berlin, Weydingerstr. 6
Map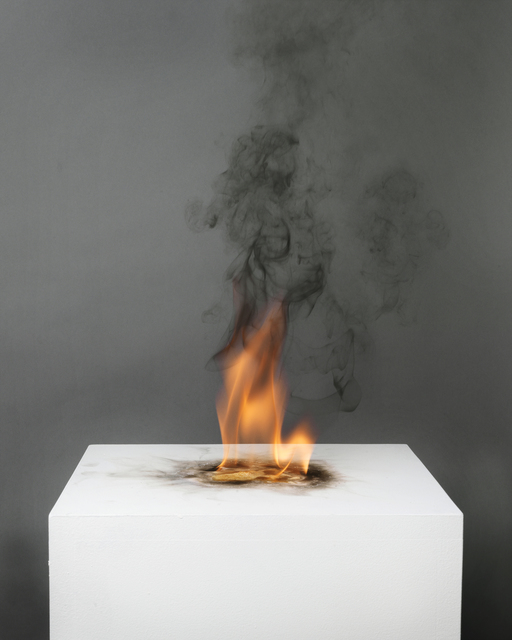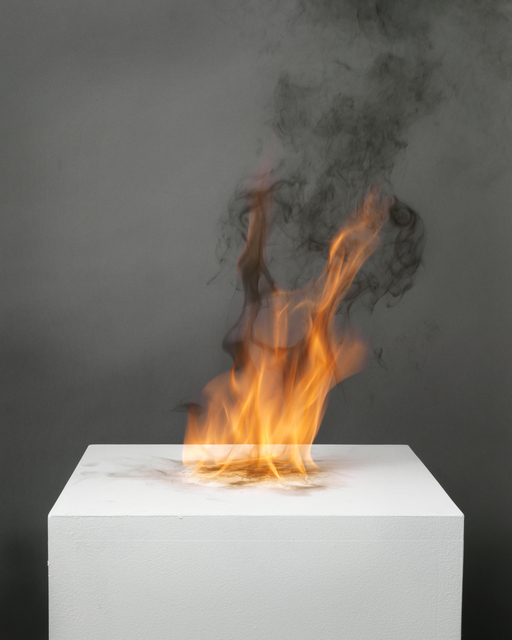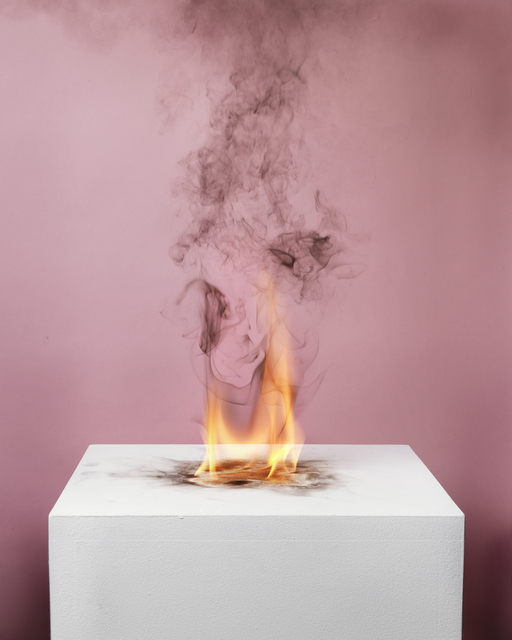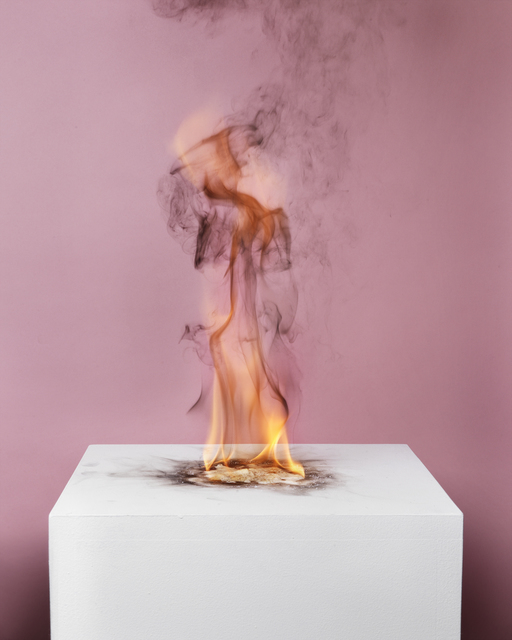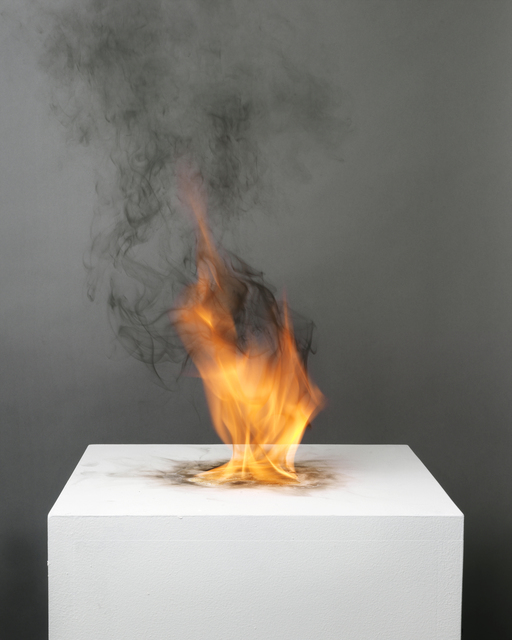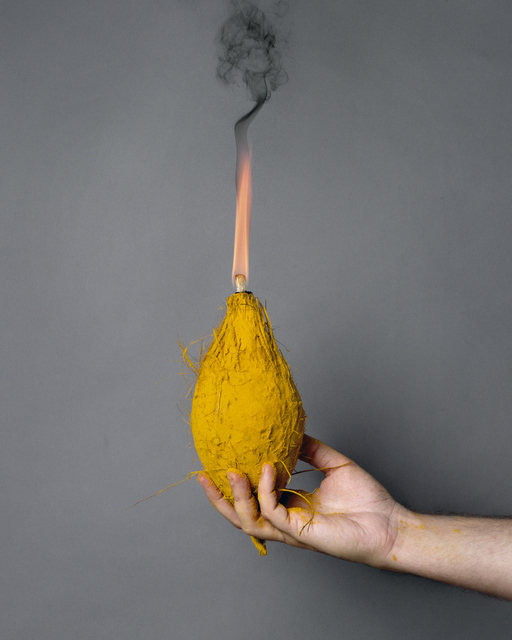 Press Release
Nature Morte Berlin is pleased to present "The Botanica", a two-person exhibition by AA Bronson and Michael Bühler-Rose opening during Gallery Weekend 2013.
Referring to the tradition of Hispanic "botanicas"—religious and magical supply shops—in the Americas, the two artists will exhibit a variety of works that play with the artist as a shaman/priest, the art object as a venerated deity, and the creation of the artwork as mystic ritual consecration. Invoking spirits and evoking both real and imaginary religions, the artists play with the conventions of rituals, ritual objects, magical supplies, and spiritual consumerism, while engaging in the sometimes difficult conversation between spirituality and artistic practice.
AA Bronson's work—as an artist, healer, curator, and educator—is marked by the practice of collaboration and consensus. Born 1946 in Vancouver, he formed the artists' group "General Idea" with Felix Partz and Jorge Zontal in 1969. The group lived and worked together for the next 25 years, undertaking over 100 solo exhibitions, numerous group shows and public art projects. They were known for their early involvement in punk, queer theory, AIDS activism, and other manifestations of the other. Since his partners died in 1994, AA Bronson has worked and exhibited as a solo artist, often collaborating with younger generations, most recently in his performance series "Invocation of the Queer Spirits". From 2004 to 2010 he was the Director of "Printed Matter, Inc." in New York City, founding the annual NY Art Book Fair in 2005. In 2009 he founded the Institute for Art, Religion, and Social Justice at Union Theological Seminary in New York City, which he now co-directs. In 2013 he was the founding Director of Printed Matter's LA Art Book Fair. He has taught at UCLA, the University of Toronto, and the Yale School of Art. AA Bronson and General Idea are represented by gallery Esther Schipper.
Since the age of 14, Michael Bühler-Rose's study and practice of Vaishnavism (the branch of Hinduism dedicated to the God Vishnu), Sanskrit, kalpa (ritual), and philosophy have prompted extended stays in India, including one as a Fulbright Fellow. He is both Critic in the Department of Photography at the Rhode Island School of Design and purohita (Hindu priest) and his work on these platforms influence his artistic production. In his photographs, videos, and installations his work expands upon recent theories of Relational Aesthetics and fold the dialectics of Conceptual Art with Vaishnavite ritual and image worship. His work has been shown recently at the Museum of Fine Arts, Boston; Indira Gandhi National Centre for the Arts, Delhi; Bose Pacia, New York; Chatterjee and Lal, Mumbai; Carroll and Sons, Boston and with SK Stiftung Kultur/Die Photographische Sammlung at Art Cologne. His work is held in the Sammlung Goetz, Munich; in the Photographische Sammlung, Cologne; and in the Harvard Fogg Museum, Cambridge. He will be part of the exhibition "The Temptations of AA Bronson" at Witte de With, Rotterdam in the fall of 2013. Michael Bühler-Rose was born in New Brunswick, New Jersey in 1980 and is based in New York.
We would like to thank Esther Schipper for her generous support to make this exhibition possible.
Follow Artists In This Show