DRAW THE LINE
Yu-ichi Inoue / NAOYA / Shun Sudo
Apr 19th – Aug 5th 2016
New York, 521 West 26th Street
Map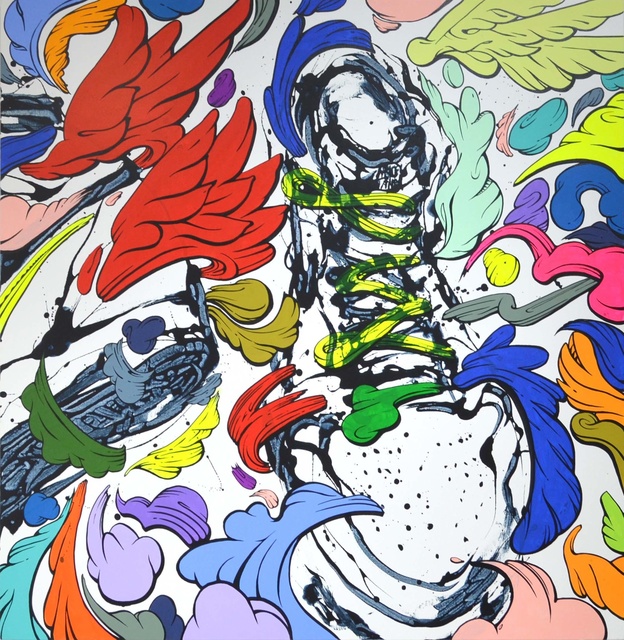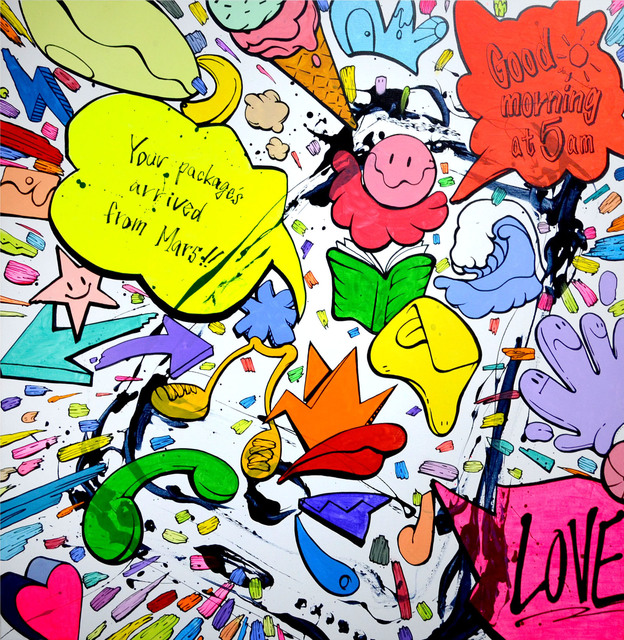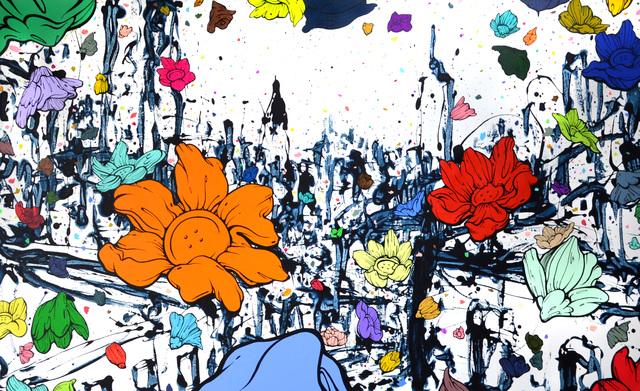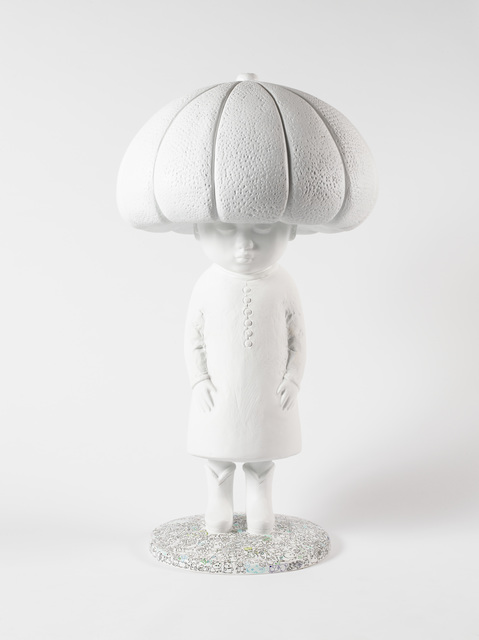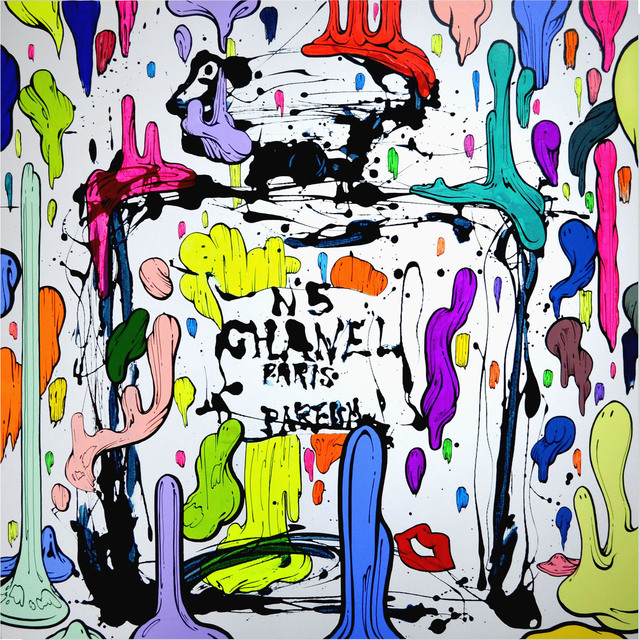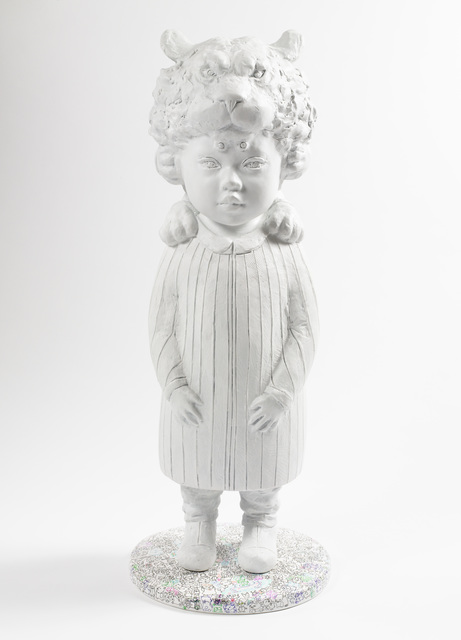 Press Release
Onishi Gallery is proud to present DRAW THE LINE, a special exhibition featuring three renowned Japanese artists who each push the boundaries of genre, style, and tradition beyond the limits of imagination.
Yu-ichi Inoue (1916-1985) became a famed master calligrapher known for his abstract expressionism. He began studying calligraphy at the age of 25 and was drawn to explore not only standard but experimental styles of the artistic script. As his work gained international acclaim, he increasingly rejected conservative calligraphy and soon co-founded Bokujin Kai, an avant-garde society for calligraphy that drew inspiration from Western abstract expressionist art movements. Inoue filled large sheets with thick black strokes, splatters, and dots, merging traditional character-based design with modern abstract gestures. He embodied his creative process, the dark streaks on paper tracing his full body movement, emotion, vision, and skill. In Inoue's work, we cannot easily draw the line between the categories of calligraphy and abstract painting. He intentionally blurs it.
NAOYA (b. 1958) began his artistic career in Japan by assisting his father, Nagae Rokuya, a major figurative sculptor who worked in wood. Nurturing his creativity in this organic context, NAOYA soon cultivated his own style and creative concepts, shaping representational figures that express his own philosophical worldview. Also working in wood, NAOYA populates the imaginary world he designs, which he calls POLY KANTEN, with fairy-like children, animals with human personalities, and animistic goddesses. The creatures are all related, he says, although each one has its own reason for being. The monochromatic figures, painted entirely in white, silver, and bronze, stare at the viewer with curious and blank expressions, begging for questions about the fantastical worlds they inhabit. Believing in the possibility and potential of multiple universes, NAOYA creates these characters from another world to visit with us here on Earth. He draws a line between these multiple universes through the presence of his creations, but more importantly, he also draws a line to connect them.
Shun Sudo (b. 1977), based in Tokyo, creates paintings that reference both ancient Japanese painting styles and contemporary street culture. With allusions to iconic brands such as Chanel or Nike alongside pop art imagery, Sudo's work gestures to decades of commercial and counterculture forces. In the course of his creations, Sudo developed two artistic styles that connect to two different aspects of his personality—FRANERO and Shun Sudo. FRANERO is the gestural, dynamic style characteristic of Japanese sumi-e brush stroke painting, where the primary aim of the artist is to capture his subject's matter in a few stylized brushstrokes. Sudo's artful black ink illustration is, in a sense, similar to traditional calligraphy in which each mark made is meaningful. The Shun Sudo style reveals Sudo's informed urban artistry though colorful and relevant content that fills in the brush strokes. The combination of these two styles creates a graphically animated effect that represents Sudo's identity as a traditional Japanese artist, while also inspired by street art and Western culture. The lines between these two cultures, identities, and creative personalities are again blurred in vibrant works that pop.
The work of these three artists transcends the media and contexts in which they exist. They straddle the line between abstraction and tangibility, between fantasy and reality, between tradition and innovation, between the past and the future.
For more information, contact Nana Onishi at 212-695-8035, or by email at nana@onishigallery.com. Or, please visit the gallery website at www.onishigallery.com.
Follow Artists In This Show