All at Once
Apr 20th – Jun 1st
Tulsa, 20 South Lewis Avenue
Map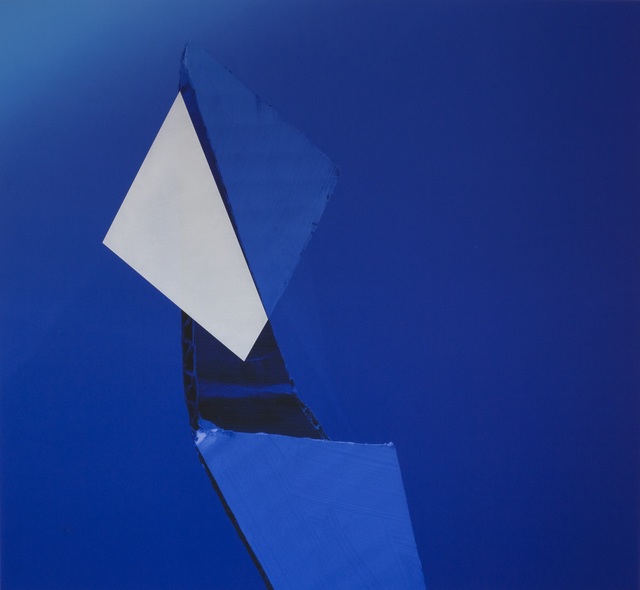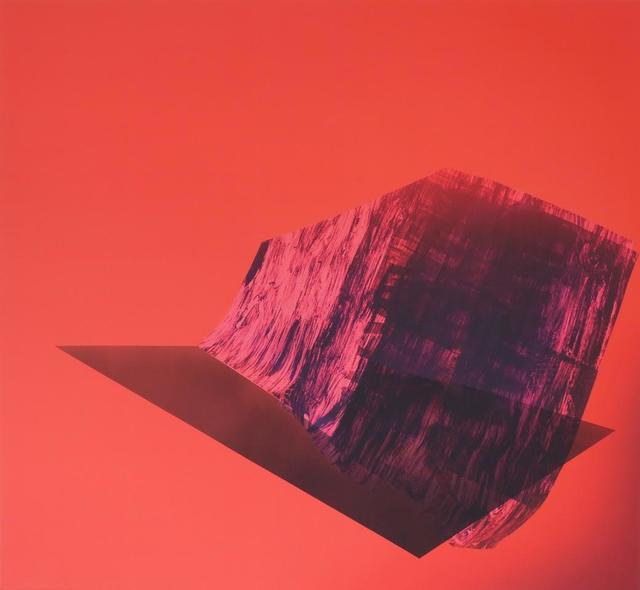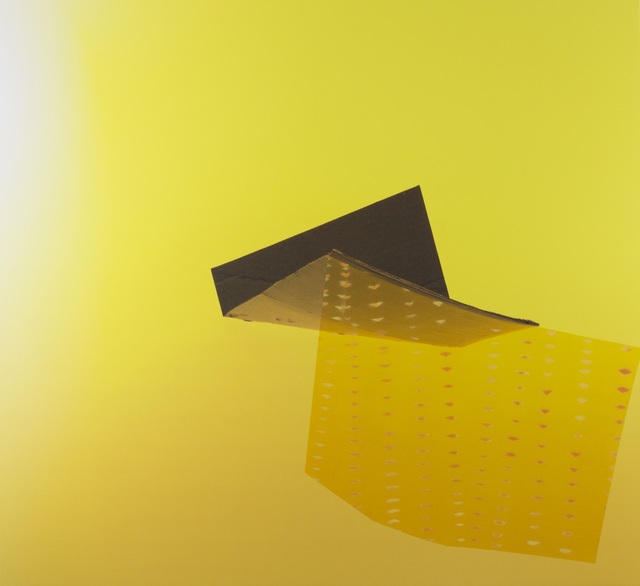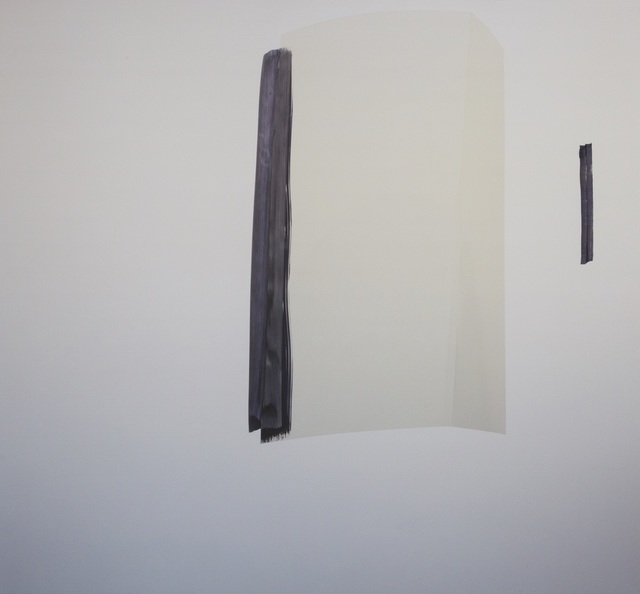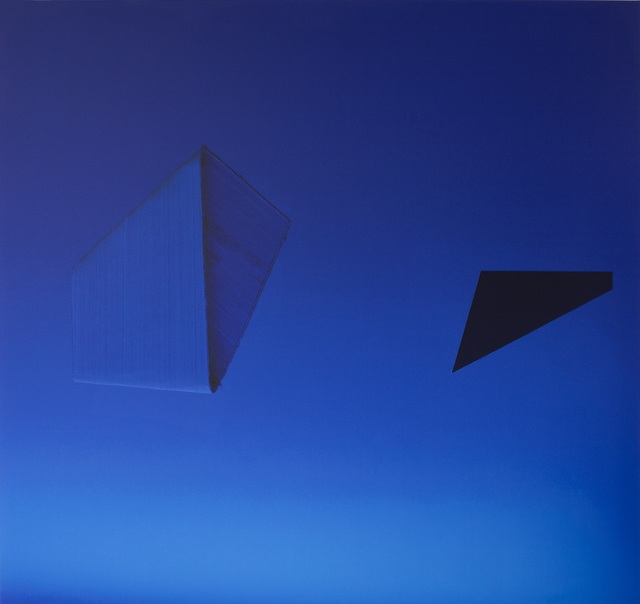 Press Release
Kate Petley's paintings command an incredible presence through luminous color and dimensionally charged form. Through an innovative conceptual process, Kate's approach significantly contributes to the expanding story of abstraction today.
Each step of her process impacts the final image. Originating with a photographed collage made of simple materials like cardboard, the rough materials are transformed into a richly layered and subtle surface that defies explanation. Illusion and pure energy combine to create a hypnotic experience of place and sensation.
Connecting the history of abstract painting with the contemporary digital movement, Kate proves that the idea that photography is "fast" and painting is "slow" is false. Her process stems from a time consuming conceptual practice, investigating the marriage of mediums and initiating a dialogue between the viewer and the art of perception.
Experiencing the work in person, the viewer is drawn in to a visual realm where Kate's sophisticated painterly touch initiates a visual pull. As Ann Landi states in a recent essay, "Petley's works are richly and immediately accessible, and they carry on traditions while adding a vibrant and provocative voice to the still-unfolding story of abstraction."
Kate Petley's work has been exhibited at the MCA Denver, the Museum of South Texas, the Nicolaysen Museum, the Martin Museum at Baylor University, the Museum of the Southwest, Diverseworks Houston, and the Center for Contemporary Art Santa Fe. Petley has been featured in twenty-seven solo exhibitions and has completed numerous public commissions and installations.
Recently awarded a residency in Ireland, she participated in How to Flatten a Mountain for PhotoIreland 2017. She is a Ucross Foundation Fellowship recipient and was granted an invitational residency at the Mayer of Munich Architectural Art Glass studio in Germany. Previous awards include an NEA Rockefeller Foundation Grant. Her work has been included in four issues of New American Paintings
Kate's work appears in the collections of the Federal Reserve Bank Kansas City, the Houston Airport System, the City of Houston, the Nicolaysen Museum, Casper WY; Polsinelli LLC Dallas, Chicago, and Denver; Fidelity Investments Boston and Denver, UCLA Hospital Santa Monica, and Morgan Stanley San Francisco, in addition to other corporate and private collections throughout the US.
The artist will be present for her opening reception in Tulsa, April 20th, from 5:00 until 8:00 p.m. to meet the public and answer questions. All are welcome to attend.
Follow Artists In This Show