Mario Prassinos: In Pursuit of an Artist, Istanbul-Paris-Istanbul
This exhibition is centered on the art of Mario Prassinos, who was born in Istanbul into a Greek-Ottoman family and began his artistic career in Paris, among the 20th century avant-gardes. Bringing together a large selection of his works ranging from paintings and book illustratio
May 25th – Aug 14th 2016
Istanbul, Meşrutiyet Caddesi No.65 Tepebaşı - Beyoğlu
Map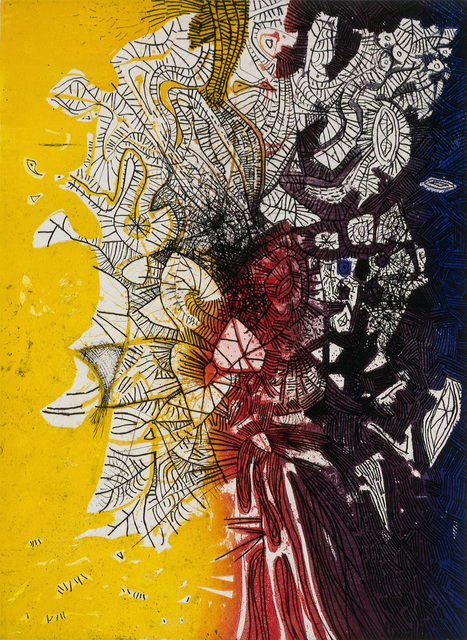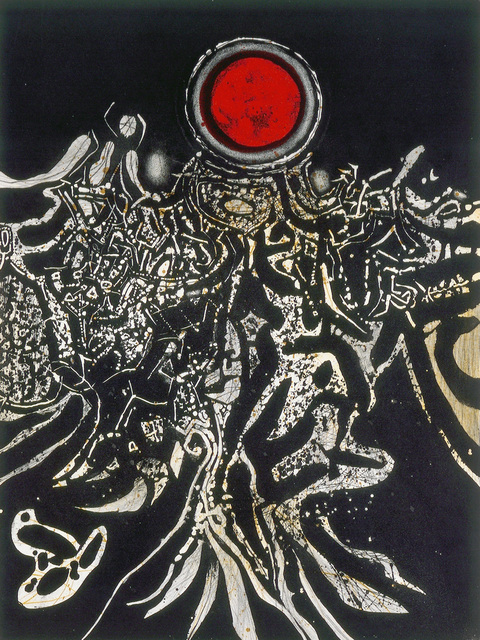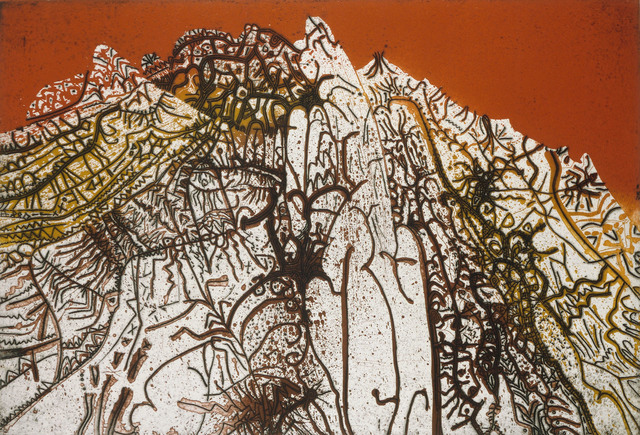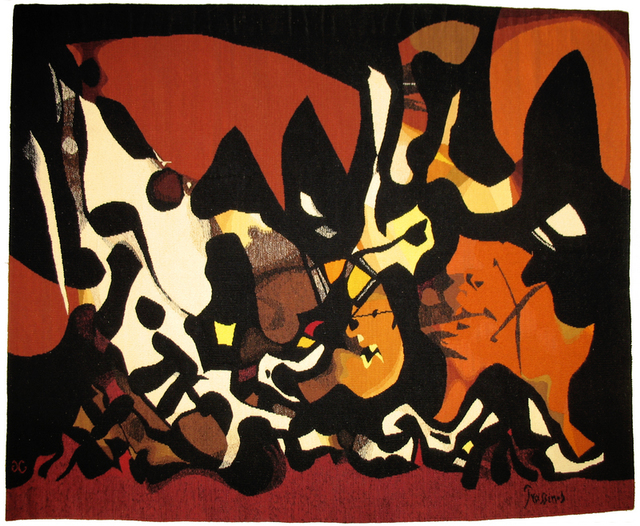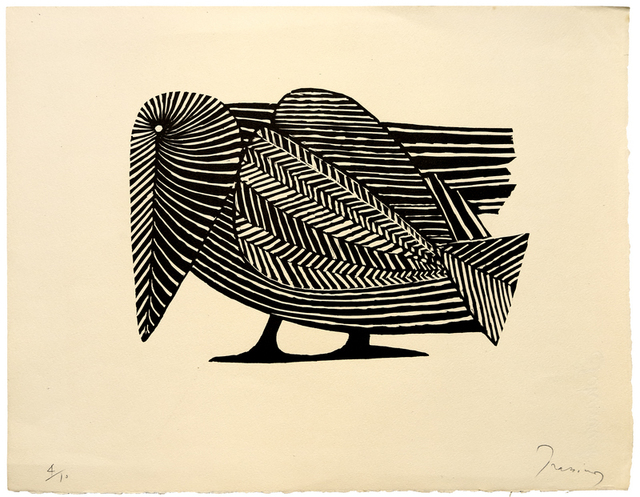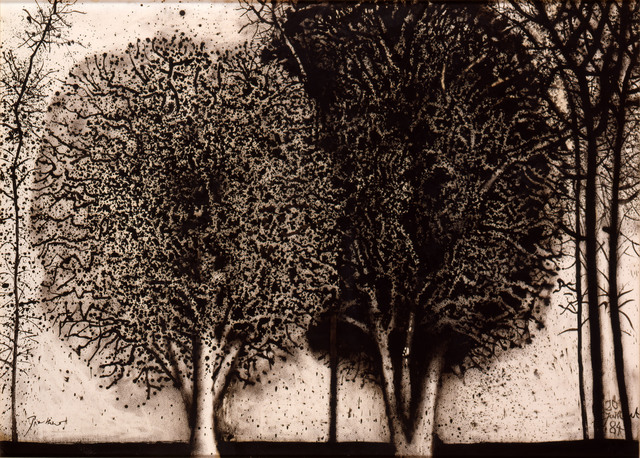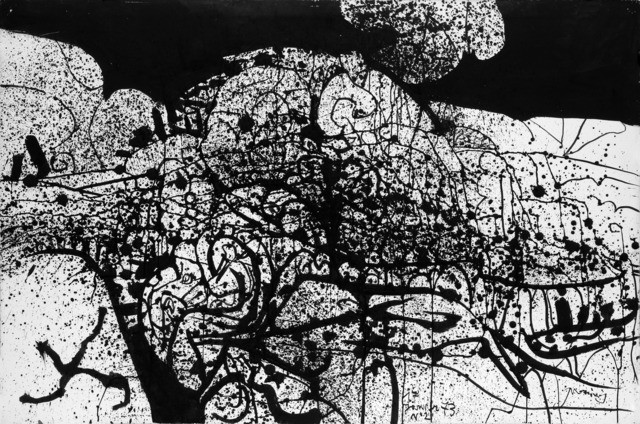 Press Release
Mario Prassinos
In Pursuit of an Artist: Istanbul-Paris-Istanbul
25 May - 14 August 2016
Pera Museum is proud to present an exhibition centered on the art of Mario Prassinos who was born in Istanbul into a Greek-Ottoman family and began his artistic career in Paris, among the 20th century avant-gardes. Displayed between the dates 25 May - 14 August 2016, the exhibition brings together a large selection of the artist's works ranging from paintings and book illustrations to tapestries, portraits, and engravings.
The exhibition "Mario Prassinos: In Pursuit of an Artist, Istanbul-Paris-Istanbul" reveals the striking and unique character of Prassinos and his distinctive style shifting from Surrealism to a more realistic approach. Curated by Seza Sinanlar Uslu, with the consultancy of expert Catherine Prassinos and advisor Thierry Rye the exhibition welcomes back this original 20th-century artist to his birthplace in Pera, Istanbul, on the 100th anniversary of his birth.
In his half fictional, half autobiographical book, The Tattooed Hill, Mario Prassinos mentions his memories and his early childhood in a family of intellectuals and artists living in the Pera district of cosmopolitan post-war Istanbul.
Mario Prassinos, also very well known for his Turkish Landscapes series, which were also to him "the landscapes of Nanterre" in France, where he lived after the age of 6, makes a connection between these artworks and his memories: "There is, in fact, a story behind these landscapes (…) In these landscapes, there is always a tree or something resembling a tree or can be taken for a tree. This is a memory of childhood. The countryside around Constantinople is relatively flat and sprinkled with groups of isolated trees. I wanted to revisit the image of a horizon cut by a tree, a tree that stands against the light."
The Turkish Landscapes series, created after the Prétextat and Pèretextat portraits series, pursue, through the artist's ancestors, certain images, memories, or sentiments he had been keeping in his inner world about his past, his childhood.
Shedding light on Mario Prassinos' artistic career among the 20th century avant-gardes, his distinctive style, unique character and life story, the exhibition "Mario Prassinos: In Pursuit of an Artist, Istanbul-Paris-Istanbul" is on view at Pera Museum until 14 August 2016. The exhibition is accompanied by a fully illustrated catalogue published by Pera Museum.
About Mario Prassinos
Mario Prassinos was born in Istanbul in 1916 to a Greek-Italian family that had settled in Turkey many years before. In 1922, his family fled to exile in France. He studied at the Lycée Condorcet in Paris and later at the School of Oriental Languages and the Sorbonne. His first solo exhibition was held in 1938 at the Billiet-Vorms Gallery. On his return from the war in which he had fought as a volunteer, he broke away from surrealism and started a figurative period in his work. From 1962 on, he continued to work on the portraits he had begun in the 40s and subsequently began a series of his family portraits resulting in Prétextats. Early in the 1970s, still working on his family portraits, he began to create ceramic sculptures. The paintings known as Paysages turcs (Turkish Landscapes) were created between 1970 and 1981. From 1980 until his death, he devoted his work to the series of Arbres (Trees), works painted in oil on paper. Mario Prassinos died on 23 October 1985. His works are being displayed in major art museums across the World, including the Musée National d'Art Moderne, Paris; Musée Cantini, Marseille; Musée Picasso, Antibes ; Albertina museum, Vienna; Stedelijk Museum, Amsterdam; Victoria and Albert Museum, London; Musée National des Beaux-Arts, Québec ; National Gallery, Athens; Contemporary Art Museum Ruffino Tamayo, Mexico ; National Museum, Wellington; Musée des Beaux-Arts, Lausanne; Arts Club of Chicago, and many others.
About Pera Museum
Pera Museum was established by Suna and İnan Kıraç Foundation in 2005. Located in the historic Tepebaşı quarter of the city; the museum's building, once the famous Bristol Hotel, has been transformed into an impressive new site of galleries housing both the Foundation's permanent collection along with a program of national and international temporary exhibitions. As a modern cultural center in a vibrant part of the city, the museum also aims to provide its visitors with a broad range of cultural events that include diverse, temporary exhibitions as well as educational, film, conference and music programs.
Follow Artists In This Show