PHOEBUS• Rotterdam
Art Rotterdam 2016
DOMINIQUE DE BEIR works in polystyrene, wax, pigments HANS HOUWING works in gauze JAN SMEJKAL 'Spiegeltisch' sculpture and aerosol paintings PJOTR MÜLLER 'Tumulus'-sculpture
Art Rotterdam 2016
Feb 11th – 14th 2016
Main, Booth Main Section, booth 3 = second booth from entrance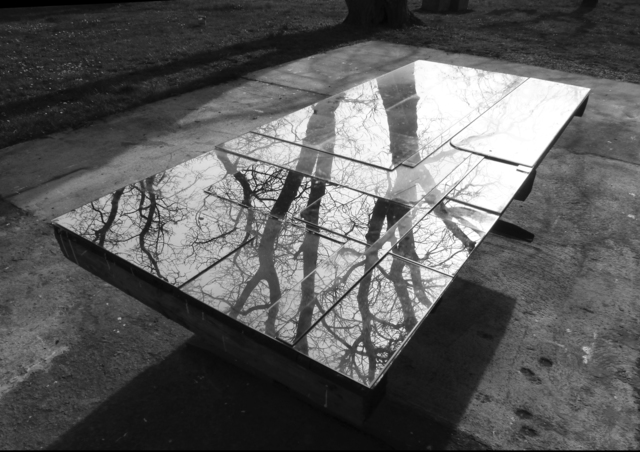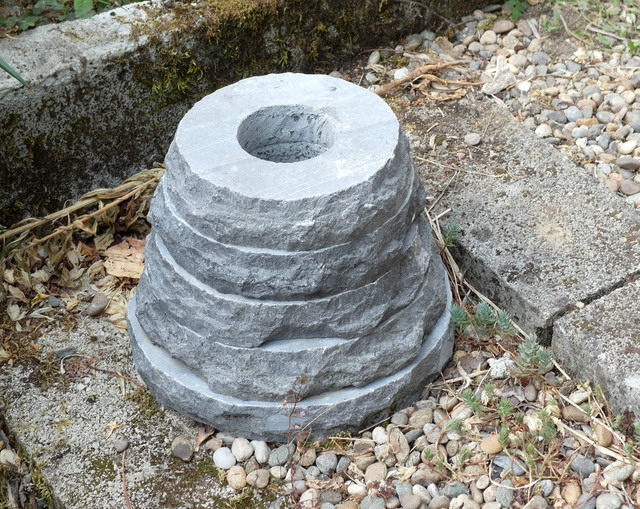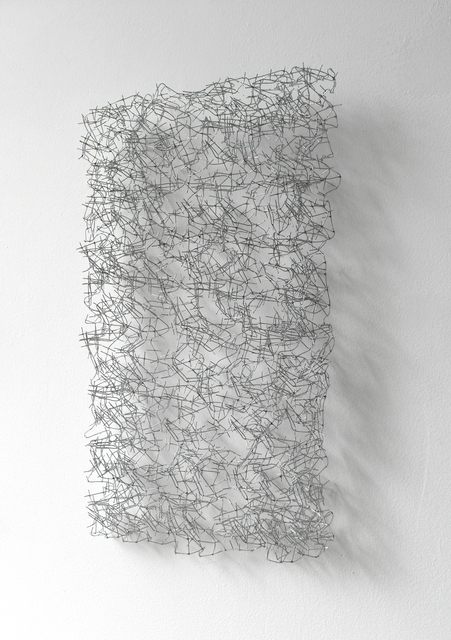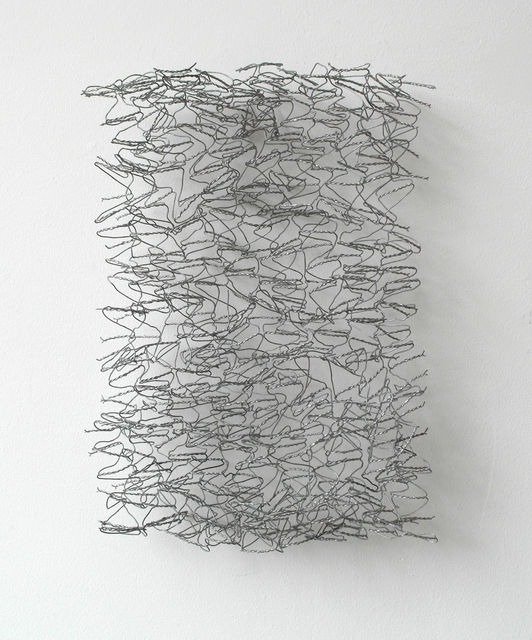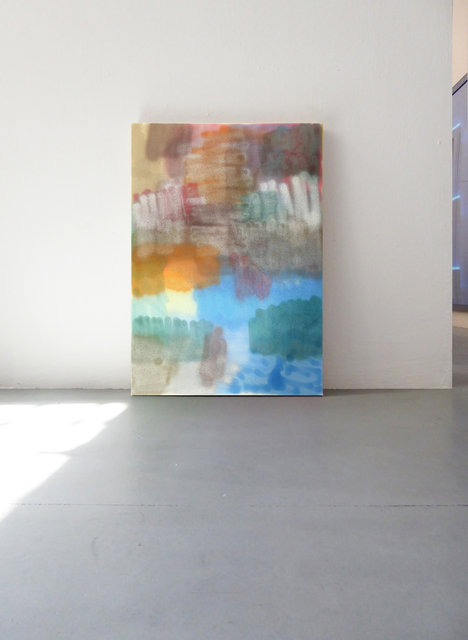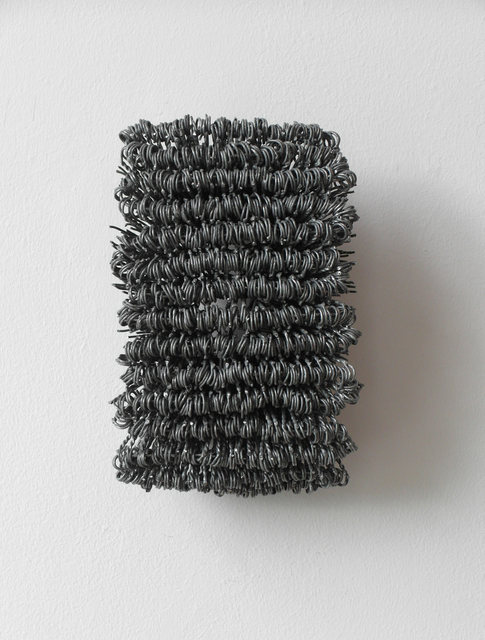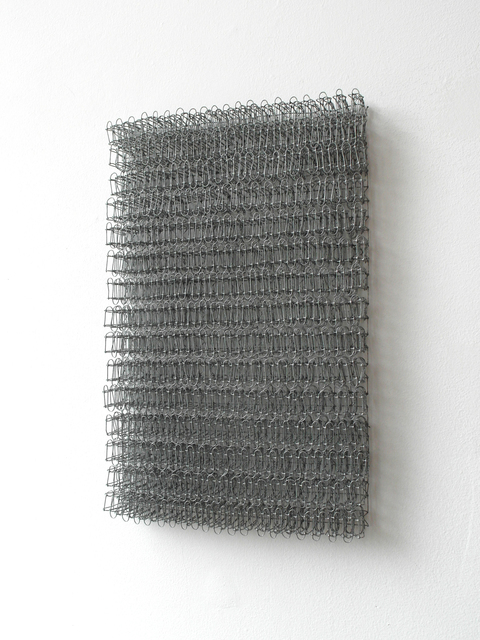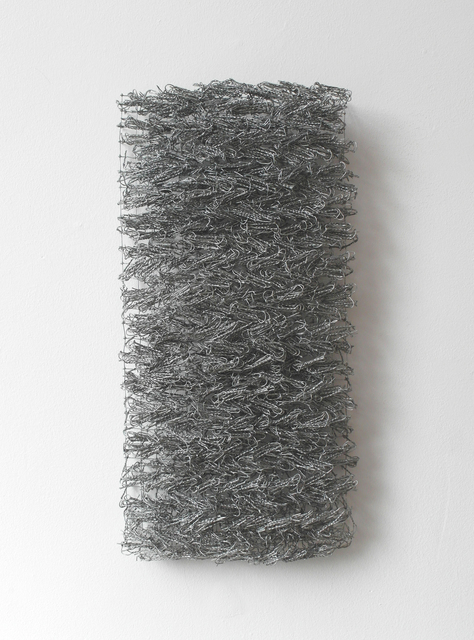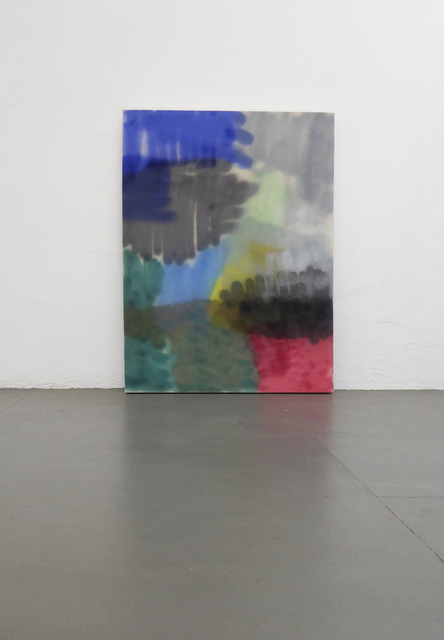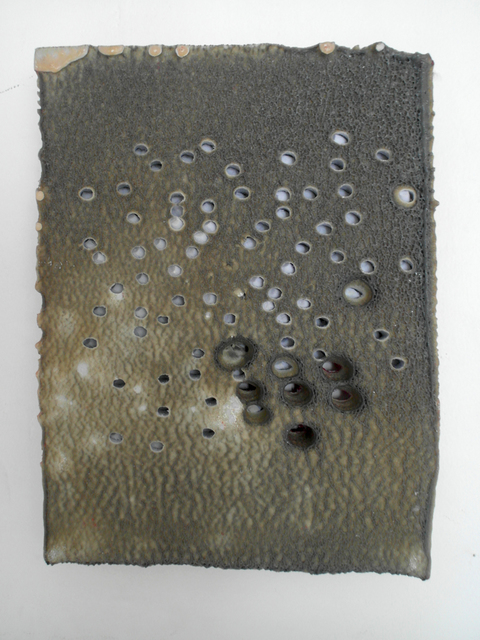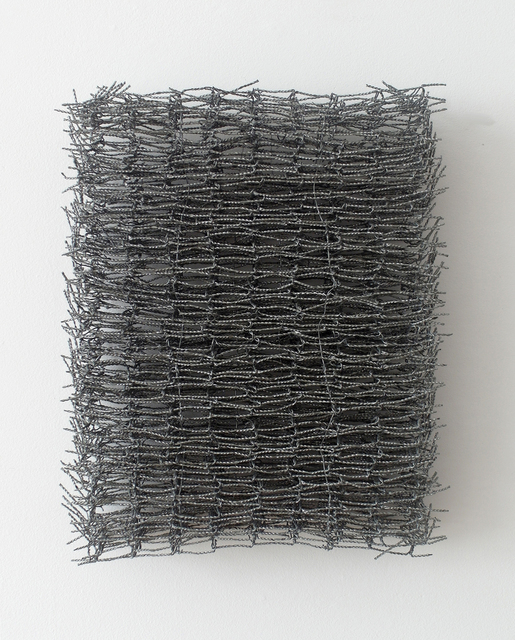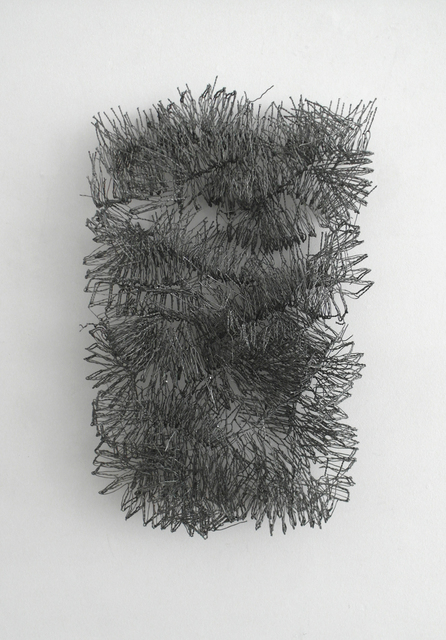 Press Release
Jan Smejkal, 'Spiegeltisch' 2014 - verschillende opstellingen mogelijk.
Z.t. 2015-2016, acrylverf spuitbus schilderijen, 0.72 x 0.53 m.
Een stapeling van verweerde spiegels op een onderstel spiegelt de natuur, de beurs, kunstwerken, mensen die naar deze 'Spiegeltisch' kijken. Het werk is op verschillende plaatsen en op verschillende wijzen te installeren.
Vanaf 2000 maakt Jan Smejkal schilderijen door acrylverf direct met de spuitbus op het doek te spuiten. Er ontstaan kleurrijke, ritmische contrasten – puur schilderkunstig. De begin- en eindtijd van het spuiten is op het doek aangegeven.
Jan Smejkal, 'Mirror Table' 2014 - various arrangements are possible.
Untitled, 2015-16, aerosol paintings in acrylic paint, 0.72 x 0.53 m.
A stack of wheather-beaten mirrors on a chassis – mirrored are nature, the art fair, artworks and people looking at this 'Mirror Table'. This work can be installed in different places an in various ways.
From 2000 Jan Smejkal makes aerosol paintings, the acrylic directly sprayed on the linen. We see colourfull, rhythmic contrasts – pure painterly. The exact beginning and ending of spraying is indicated on the back of the work.
––––––––––––––––––––
Hans Houwing, voor wie Schoonhoven een idool is, maakt sinds 1991 objecten van metaalgaas. Het merendeel van de werken ontstaat door gaas te verknippen en de (vaak verbogen) stukken weer te monteren. Na negen jaar hoofdzakelijk met fijnmazig roestvrij staal gaas (maaswijdte 1 mm.) te hebben gewerkt, is overgegaan op (vierkant en zeshoekig) volièregaas, kippengaas, kuikengaas (ofwel 'kwartjesgaas') en 'dubbeltjesgaas'. Op dit moment gebruikt Hans Houwing alle gaassoorten plus het stevige chrysantengaas met een maaswijdte van 12,5 cm. Het werk is concreet en roept niettemin associaties op.
Hans Houwing, for whom Schoonhoven is an idol, has been making objects with metal mesh since 1991. The majority of works are created by cutting up the wire before mounting the (often bent) pieces back together. After nine years of working mainly with fine stainless steel mesh, with a mesh size of 1 mm, his work has transferred to (square and hexagonal) aviary mesh, wire netting, chicken wire or 'penny mesh' and 'dime mesh'. Currently, Hans Houwing is working with all these wire sorts, with the addition of a firm chrysanthemums mesh with a mesh size of 12.5 cm. The work is concrete and yet evocative.
––––––––––––––––––––
Dominique de Beir perforeert papier en sinds kort polystyreen – slagvaardig en in een doorgaande beweging, met behulp van een breed arsenaal aan gereedschappen: van schroeven, gemonteerd onder haar laarsjes, waarmee zij op karton stampt en danst, tot spelden, priemen en stansvormen die zij op haar vingers plaatst. Tegen het licht gehouden tekent zich een sterrenhemel af – zoals in 2011 te zien was in het Louvre, waar voor een van de grote ramen een geperforeerd rolgordijn hing. Recent zijn geperforeerde en met was en pigmenten bewerkte wandobjecten in polystyreen ontstaan – poëtische werken die op abstracte schilderijen lijken, maar de traditionele materialen en technieken ver achter zich laten.
Dominique de Beir perforates paper and recently also polystyrene – quickly, accurately, in a continuous movement and using a wide arsenal of tools: from screws, mounted under her boots that she uses to stomp and dance on cardboard; to pins, piercers and cutting forms which she mounts on to her fingers. Hold in the light a starry sky is delineated – as was to to be seen in the Louvre in 2011, where one of the huge windows was covered with a perforated roller blind. Recently Dominique perforates wall objects in polystyren and treats them with wax and pigments – those are poetic works that look like abstract paintings, but outdistance traditional materials and techniques.
––––––––––––––––––––
Pjotr Müller is een veelzijdig beeldhouwer. Enkele werken:
'Mijn Paradijs', 1984-7, 18 x 4.5 x 2.6 m., eikenhout en diverse steensoorten (gedeeltelijk coll. Rijksmuseum Kröller-Müller). 'Het Allegorisch Werk', 2003 (life-size horse of stuccanet, bekleed met krantenknipsels). 'Het huis van Dr. Jung', 2006, architectuur en gipsen beelden van klassieke goden. De architecturale, houten sculpturen uit expositie in Phoebus 'Vergeten Ruimtes' 2015.
Phoebus Rotterdam toont tijdens de Art Rotterdam 2016: Pjotr Müller, 'Tumulus'-sculptuur, 1980, hardsteen, h 0.35 x ø 0.30 m.
Pjotr Müller is an all-round sculptor. Some works:
'My Paradise', 1984-7, 18 x 4.5 x 2.6 m., oak and various stones (in part coll. Rijksmuseum Kröller-Müller). 'The Allegorical Work', 2003 (life-size horse of stucanet, clothed with newspaper clippings). 'The House of Dr. Jung', 2006, architecture and gypsum sculptures of classical gods). The architectural, woodend sculptures in the exhibition in Phoebus Rotterdam 'Forgotten Spaces' 2015.
Phoebus Rotterdam in de Art Rotterdam 2016 shows Pjotr Müller's 'Tumulus'-sculpture, 1980, ashlar, h 0.35 x ø 0.30 m.
––––––––––––––––––––
Follow Artists In This Show