Zuzanna Czebatul : Ellipsism
Sep 23rd – Nov 12th 2016
Warsaw, ul. Kredytowa 9/ 26 (entrance from pl. Dąbrowskiego 8)
Map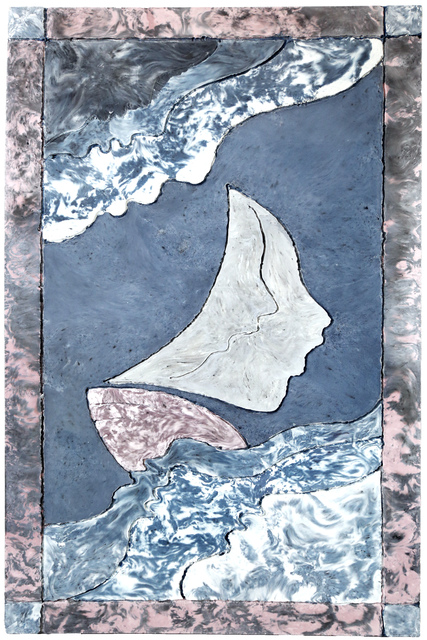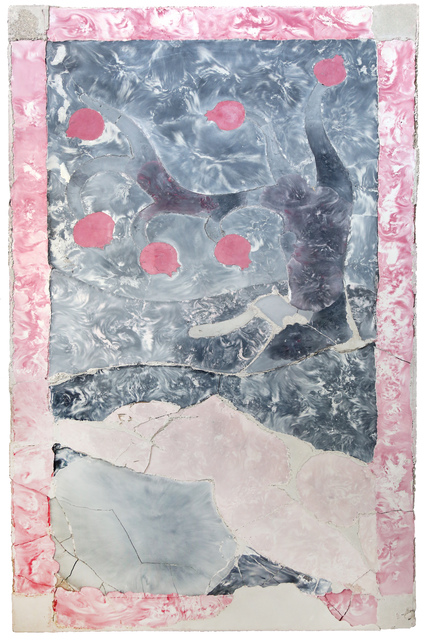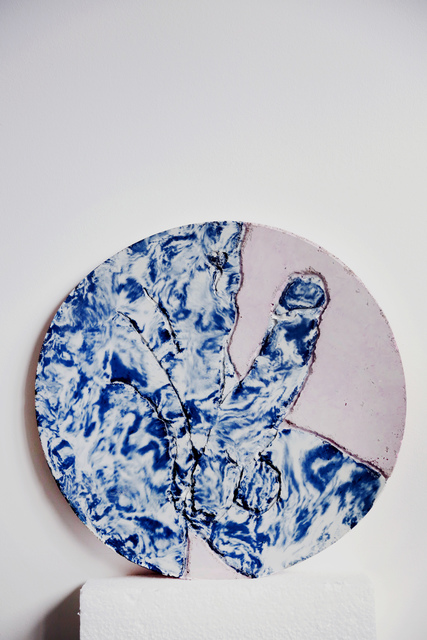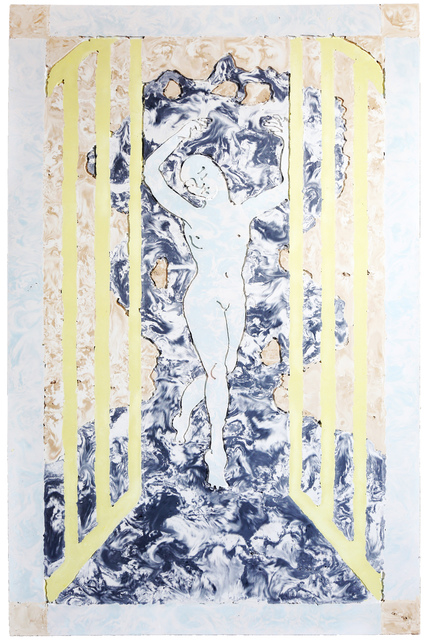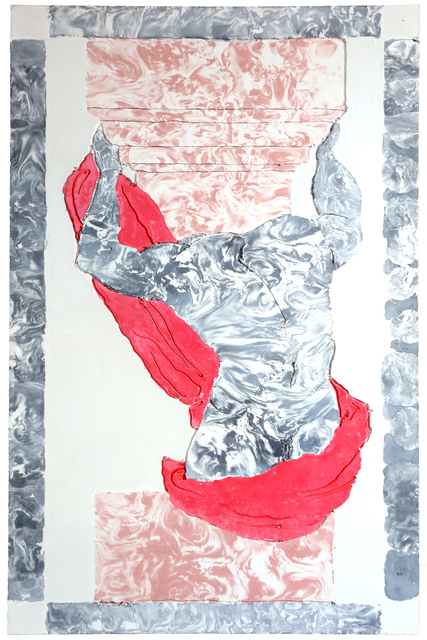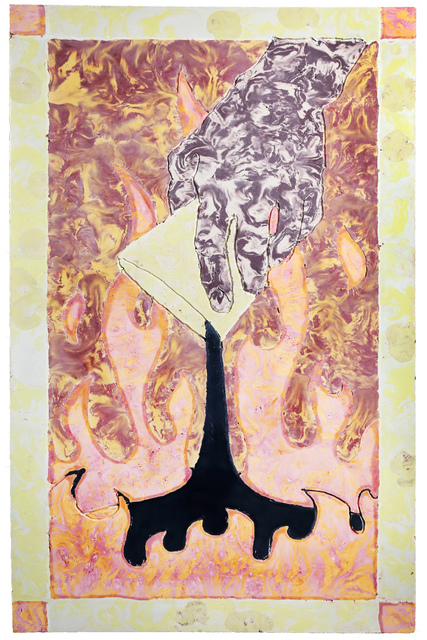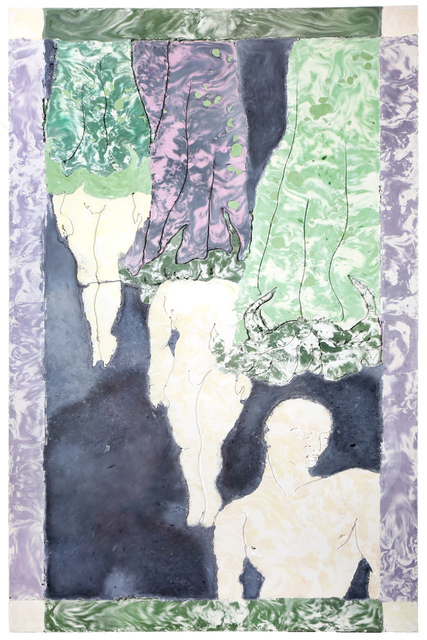 Press Release
Zuzanna Czebatul: Ellipsism
23.09 – 12.11.2016
Opening 23.09.2016 in frame of Warsaw Gallery Weekend
Piktogram
ul. Kredytowa 9/ 26
00-056 Warszawa, PL
www.piktogram.org
info@piktogram.org
Berlin, 15th of July 2016
Dear Michal,
Forget everything I told you about the plans for the show so far. I don't like it, it's boring.
Instead I have decided to make a series of delicate concrete images. The size will be around 100 x 180 cm, weight 100 kg minimum. Depending on planning, cash and time I would like to produce one for the smallest room, five for the biggest room and four for the terrace room.
The aesthetics of the images remind me a little bit of the Greek classical period ceramics and medieval Tarot cards (please no mention of tarot cards at all anywhere, such a brainblocker).
The images depict humans and objects in landscapes, in different situations. Good, bad, pain, fortune, misery, boredom, etc. All of them will, in a very abstract way, deal with a topic within Europe's and Poland's status quo. It won't jump in your face though, quite subtle and gentle (not my formal specialty and quite new in producing pics).
For me it is a mystical way to deal with a field built on pragmatism. The idea is to discuss the elusive layer in politics and social developments. The power change in the public sphere and even more abstract economical forces in the backgrounds of global decision-making seem to be as mysterious and insecure as a psychic's forecast. In the same time these power structures decide destinies, life and death, wealth and poverty, fun and no-fun-at-all. They further influence the arts, the cities, and how we treat one another, etc. etc.
The concrete carries several implications: it's original function as a base or support structure in architecture since the ancient Romans (Opus Caementicium) and its value (cheap) is opposed to the original nature of stone-images from the Roman or Christian Art (Opus Sectile, tombstones in churches, etc.). Its social attributes apply especially to Eastern European post war architecture, which is a poured manifestation of the ongoing influences on politics and society of the Ostblock (Eastern Bloc).
For me there is something really interesting about the aggregate states of concrete.
There are connotations held to marble tombstones in places like the St. Johns Cathedral in Malta for example: highly decorated triumphs and achievements of knights who served the church, and secured themselves a marbled image in a sacred place or other precious public domains, close to angels and God, exposing their glories. These associations are linked to the images in the exhibition, but in a twisted way: what achievements should be chiseled in stone nowadays, if it were still popular?
Another aspect could be the two-dimensional nature of the works; they are indisputable objects. The relationship between image and object in art is perhaps paralleled to the contents of these works – the theoretic, idealistic vs. the concrete, real.
The growing split between left and right in most European societies and the U.S., but also many other parts of the world, is formally exposed in these works and their interpretation offers results in all directions: this instability and the uncanniness shows through cracks and fissures.
The installation of the plates in the rooms will vary from being laid on the ground, leaned against walls or mounted on them. Two might even be resting on each other in the middle of the room. Hopefully this will make the plates appear light and mobile, placeable like poker cards, as freely manageable as their imageries and what these images stand or do not stand for.
O.K., this was a very quick rough and brainstormy interior monologue. Maybe you can start with this and later we can answer questions and develop.
Ah and please first let me know what you think about all of this.
Thankssssss
Follow Artists In This Show