Visions From India
A celebration of India full of color & delight. Featuring large-scale installations, lush paintings, video works, & remarkable sculptures from the 21st century & an accompanying survey of Francis Newton Souza will present one of the most important 20th century Indian painters.
Mar 10th – Oct 28th 2017
Columbus, 632 North Park Street
Map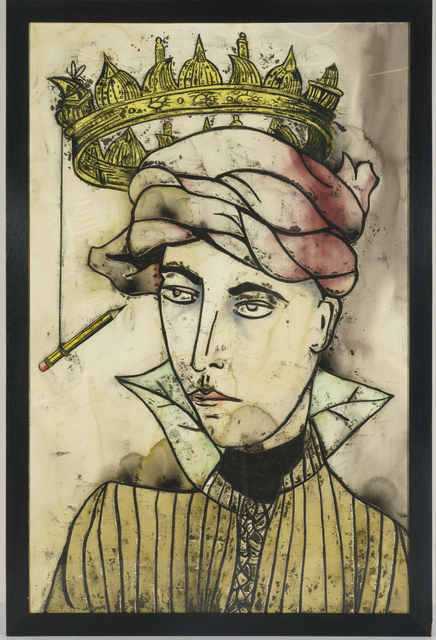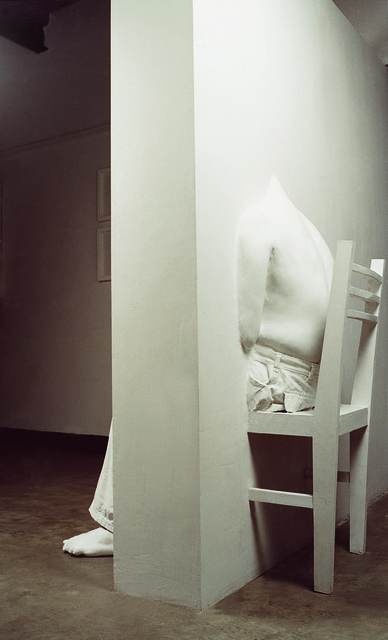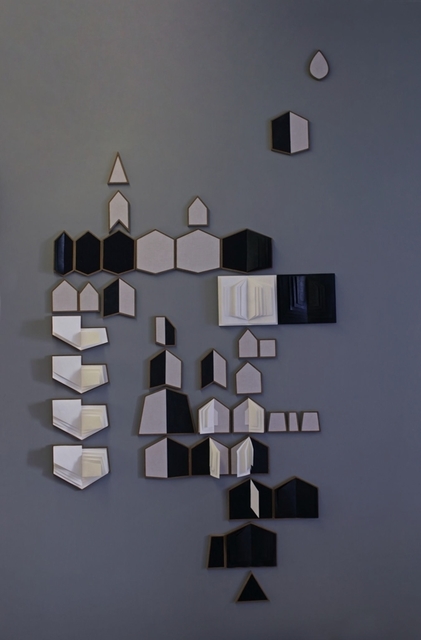 Press Release
Press contact: Philip Kim, Marketing and Communications Coordinator
614-300-3567
pkim@pizzuticollection.org
Pizzuti Collection Announces Groundbreaking Exhibition VISIONS FROM INDIA
What: VISIONS FROM INDIA Exhibition
When: March 10 – October 28, 2017
Where: Pizzuti Collection, 632 N. Park Street, Columbus, OH 43215
Hi-Res Images: Available by request
Columbus, Ohio (January 2017) – The Pizzuti Collection is thrilled to announce its next exhibition, VISIONS FROM INDIA, opening March 10, 2017. The celebration of India, full of color, innovation, and delight, features large-scale installations, lush colorful paintings, video works, and remarkable sculptures from the 21st century. An accompanying exhibition of works by Francis Newton Souza will present one of the most important 20th century Indian painters. Together, these exhibitions will showcase two significant Columbus-based collections, offering an unprecedented look at modern and contemporary art from India.
In conjunction with the exhibition, the Pizzuti Collection will host an array of programming: Artist Talks (featuring Sudarshan Shetty among others); Poetry Nights (including Ohio's Poet Laureate
Dr. Amit Majmudar); Family Programming with story times in collaboration with the Bexley Public Library; conversations with scholars from The Ohio State University; special events for young professionals and supporters; and musical guests throughout the year.
Transforming Vision: 21st century art from the Pizzuti Collection
Transforming Vision includes some of the most prominent Indian artists working today. The forty works in the exhibition share deep roots in a sense of place paired with an engaged and active interest in our global world with themes including religion, the environment, colonialism, and technology. Artists include A. Balasubramaniam, Rina Banerjee, Astha Butail, Krishnaraj Chonat, Anju Dodiya, Vibha Galhotra, Subodh Gupta, Sashki Gupta, Anant Joshi, Jitish Kallat, Reena Saini Kallat, Anish Kapoor, Bharti Kher, Bari Kumar, Sheila Makhijani, Jagannath Panda, Pors & Rao, Chinmoy Pramanick, Kanishka Raja, KP Reji, Mithu Sen, Ranjani Shettar, Sudarshan Shetty, Navin Thomas, and Avinash Veeraraghavan.
The Progressive Master: Francis Newton Souza from the Rajadhyaksha Collection
The Progressive Master is an important survey of the work of Francis Newton Souza (1924 –
2002). Souza was born in the Portuguese colony of Goa and rose to prominence after Indian
Independence as the founder of the Progressive Artists' Group in 1947, which sought to bring
Indian art into modernity by confronting and engaging with the rapidly changing world. Souza's
vigorous and passionate paintings and drawings take as their subjects the female nude, vigorous and passionate paintings and drawings take as their subjects the female nude,
landscapes, still lifes, portraits, and Catholic and Hindu iconography. Drawn entirely from the
Columbus-based Rajadhyaksha Collection, the thirty paintings and drawings in the exhibition
make clear Souza's remarkable talent, inner turmoil, and thoughtful engagement with
international artists.
ABOUT THE PIZZUTI COLLECTION:
The Pizzuti Collection is a nonprofit organization presenting temporary exhibitions of contemporary art.
Housed in an historic building located in the Short North Arts District of Columbus, Ohio, the Pizzutis
graciously restored and transformed the 18,000 square foot space into several beautiful light-filled
galleries, a sculpture garden, and public resource library. Upon completion, the Pizzutis gifted the building
to the Pizzuti Collection. Each season we present an exciting range of exhibitions drawn from a collection
of paintings, sculpture, film, photography, drawings, and prints that has been ranked as one of the top in
the world. We also offer educational programs, lectures, artist talks, and special events throughout the
year. While the art comes from the family collection, as a nonprofit organization the Pizzuti Collection
belongs to the community.
Follow Artists In This Show