Plinth at 10a Thurloe Place
art/design/events New work from Fishbar, Raw Edges, Foldability, Jacques Nimki - Florilegium SW7, a 650 square foot living meadow - and much more.
Sep 16th – Oct 23rd 2016
London, 3rd Floor, Bedford House 125–133 Camden High Street
Map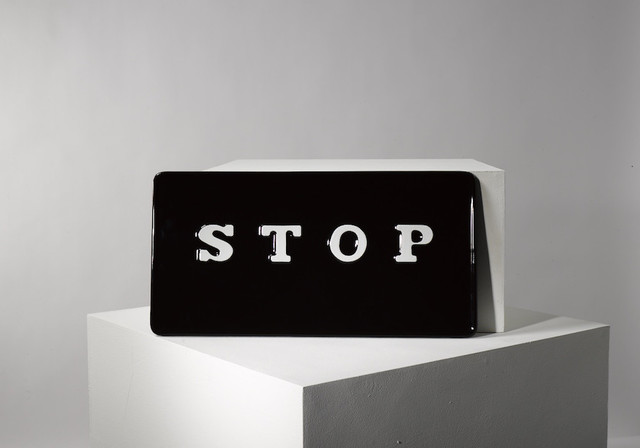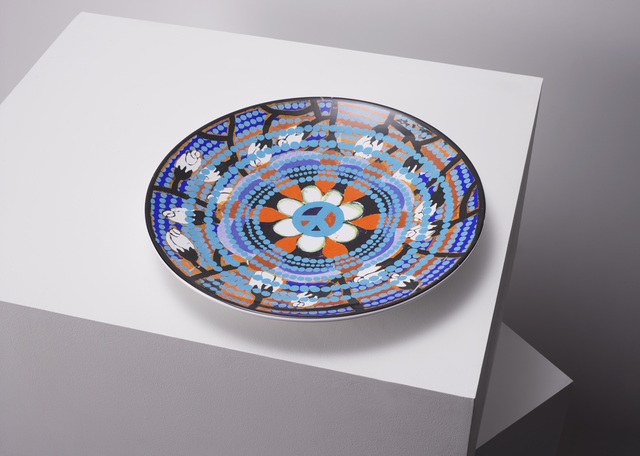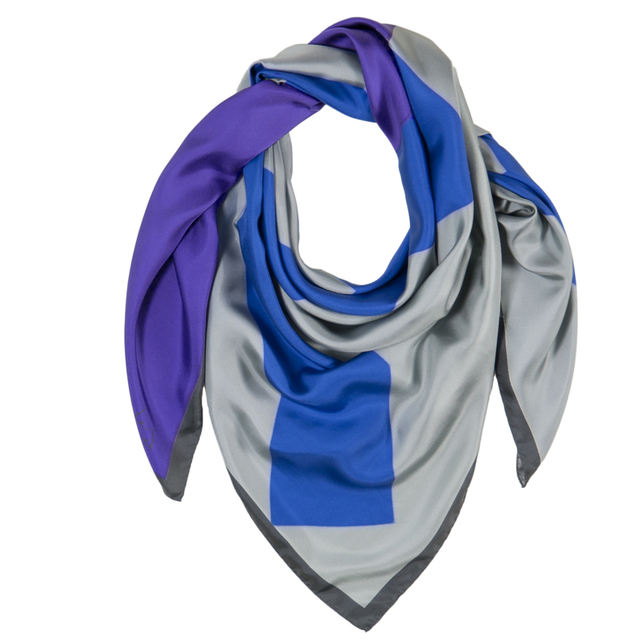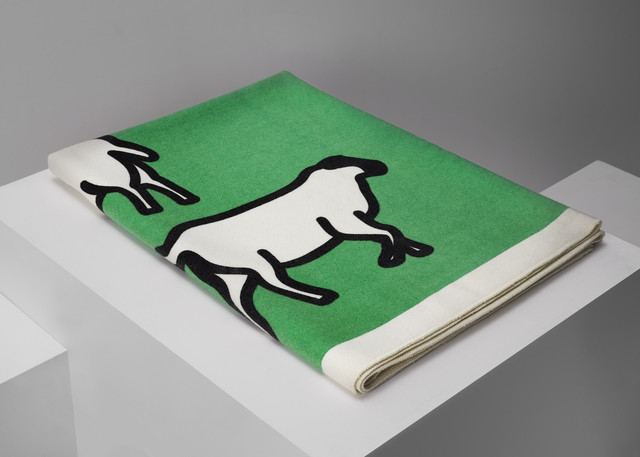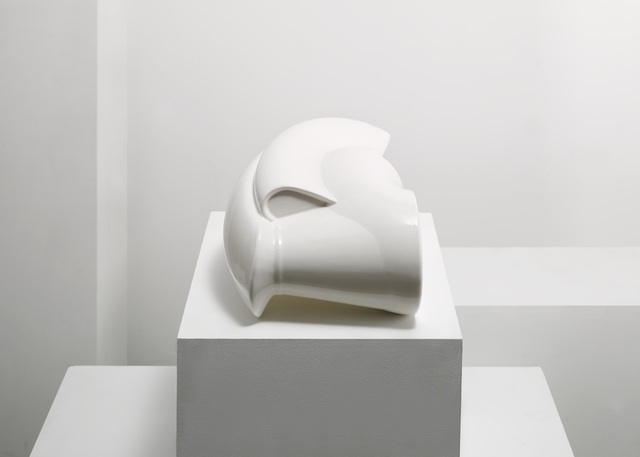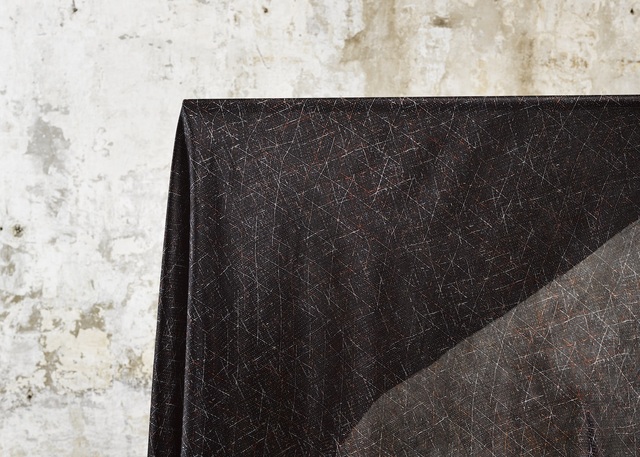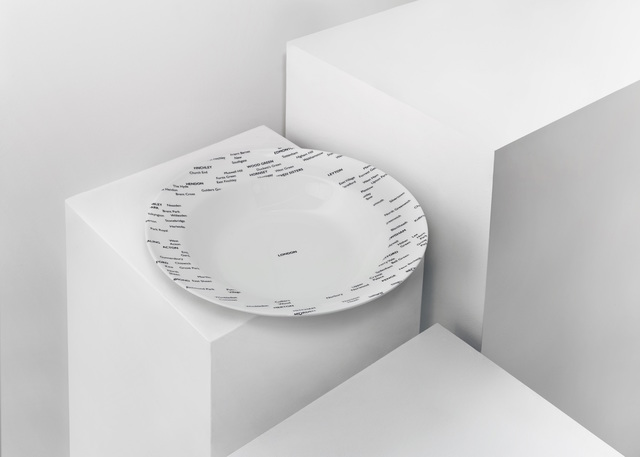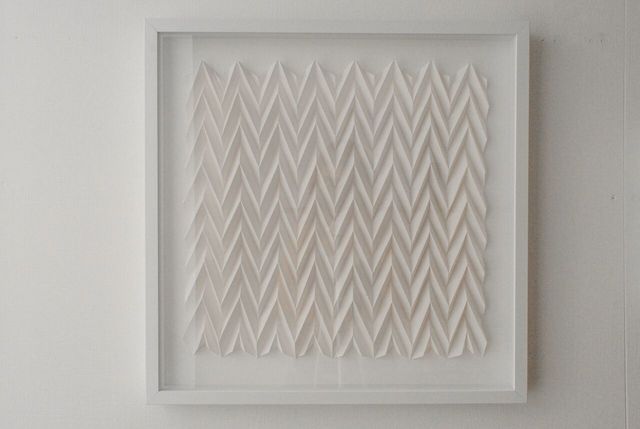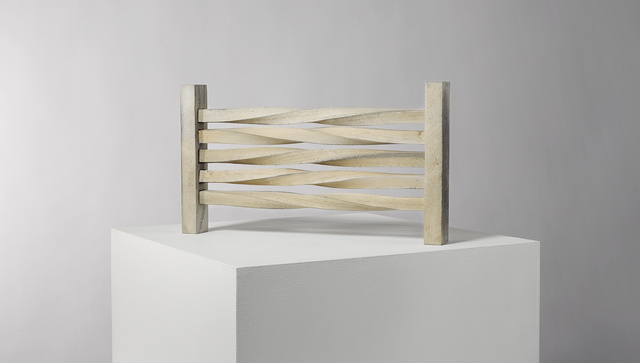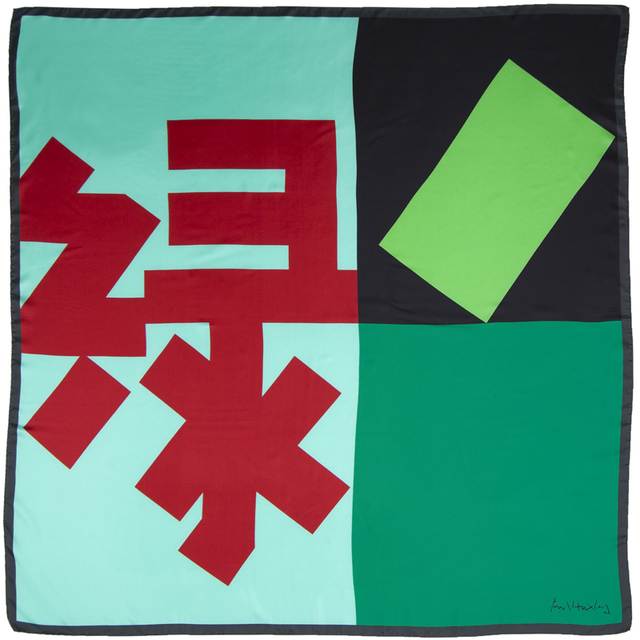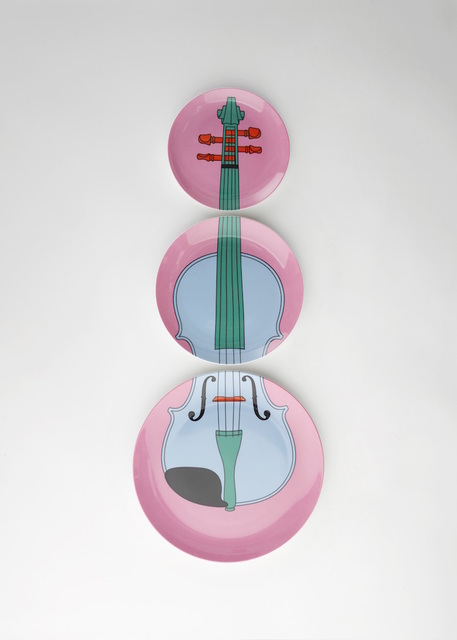 Press Release
To celebrate London Design Festival and Frieze Art Fair, Plinth has commissioned artist Jacques Nimki to create Florilegium SW7, a living meadow spanning almost 650 square feet. The work will be installed on the ground floor of our new pop-up gallery opposite the Victoria and Albert Museum, and contemporary design studio Raw Edges will exhibit their new range of hand-dipped 'Herringbone' furniture in its midst. Their unique and playful approach has birthed incredible collaborations, and they have developed products, installations and concepts for brands such as Louis Vuitton, Stella McCartney, Airbnb and Kvadrat.
We're incredibly excited to be collaborating with Magnum Photos, who will present a mix of contemporary photographs including work by Harry Gruyaert, Gueorgui Pinkhassov and Alex Webb amongst others, in a dedicated print room on our lower ground floor. In the gallery adjacent, Olivia Arthur and her partner Philipp Ebeling are curating an exhibition of new work from their photography collective, Fishbar.
Fishbar is a space for photography and independent publisher in East London. Their showcase at 10a Thurloe Place will comprise 'Stranger', by Arthur, and 'London Ends', by Ebeling - a work about the forgotten parts of London. Leaving behind the landmarks of the centre, the viewer is taken on a journey to the places where the city ceases to be a city and becomes a series of amalgamated villages. The places where London 'ends' are the places that Ebeling has been drawn to with his camera, culminating in a 250km walk to connect them all together.
'Stranger' imagines the survivor of a shipwreck in 1968, in which 238 people lost their lives after a boat sank near the coast of Dubai, returning to the city after 50 years have passed. Through photographs and small anecdotes, the viewer is taken on a journey through a city that is both awe-inspiring and alienating. A place which has grown at breath-taking pace from a small trading port in the 1960s to a city of over 2 million in the current day, and continues to draw people from all over the world with its promise of riches. The backbone of the project is the story of the boat; and images of the submerged shipwreck are interspersed throughout the work, transporting the viewer back and forth in history and acting as a reminder of the fragility and skin-deep nature of Dubai.
Plinth has commissioned new work especially for Thurloe Place. Kyla McCallum will create an origami-inspired immersive space, Refraction, tucked into the fabric of the gallery itself. 'Refraction' is made using over 200 folded paper panels. In total, the space includes an incredible 52,000 hand folded lines. Visitors are encouraged to view the space through kaleidoscopes, discovering new shapes and combinations of geometric lines, shapes and shadows. Layer upon layer of origami grows up the walls and slinks across the ceiling, creating an array of detailed patterns.
Some of our most exciting new work comes from emerging artist Gaetan James, who has produced a limited edition series of large- scale paper-cuts, inspired by local residents and buildings around South Kensington. James, the consummate flâneur, focuses on the theatre of our day- to-day experiences. Nothing is more difficult to see than what is right in front of us. Everyday life is elusive, because we live it out of habit, without thinking and often without questioning. Gaetan James observes these acts: the quiet conversations, a drunk pissing in the corner, the stolen kiss, the exchange of envelopes, a lovers' tiff or a secret meeting. James purposefully seeks out the insignificant or hidden gestures of life. At any given time everything appears as it should be, yet through the eyes of this visual gastronome, life's narrative is coated with a sheen of the surreal. And a fleeting moment that could easily be overlooked, and thus lost, is frozen in time, traced and captured through the delicate art of a paper cut.
Since our launch earlier this year with a critically- acclaimed exhibition in a Bloomsbury townhouse, Plinth has been building a reputation for producing innovative products and limited editions by leading contemporary artists. Plinth has also curated a pop-up store (with prices ranging from £10 to £500) showcasing the best of contemporary design alongside prints and editions from established artists. Plinth's pieces by Beatriz Milhazes and Cornelia Parker, released February 2016 in collaboration with Ikon Gallery, are now running to the end of their editions – this will be a last chance to buy these sought-after pieces. At Thurloe Place, we'll introduce two new ceramic editions to our range: Michael Craig-Martin's Violin plates (pink) and Richard Wentworth's Known Unknowns.
Reiko Kaneko will exhibit a new range of ceramics at 10a Thurloe Place, as well as holding a workshop over London Design Festival. Now based in Stoke-On-Trent, Reiko uses the region's famous pure white bone china as a canvas and has spent the past 4 years exploring the possibilities of layered reactive glazes to create unique surfaces. In her latest work these glazes have been combined with the use of Kintsugi. This process originates from Japan and involves the restoration of broken pieces using delicately applied layers of lacquer and gold. Damaged pieces otherwise lost are given new life through the process coming to represent more than their original self. They help to highlight the inherent risks in small batch production, and tell the story of the broken and unbroken objects alike.
We are committed to making contemporary art and design more accessible. Plinth is delighted to offer a programme of talks and events over our time at Thurloe Place, many of which are free to attend. In September, Reiko Kaneko and Kyla McCallum of Foldability invite you to get hands-on as they run workshops during the London Design Festival, while in October we'll host talks from Arthur and Ebeling of Fishbar, amongst others.
Plinth at Thurloe Place will offer a chance to collect affordable editions, discover unique installations, listen to free talks or simply escape the bustle of London amidst the greenery of Jacques Nimki's living meadow.
Follow Artists In This Show