Propaganda
viennacontemporary 2016
Ciężki / Kowalewski / Tarkawian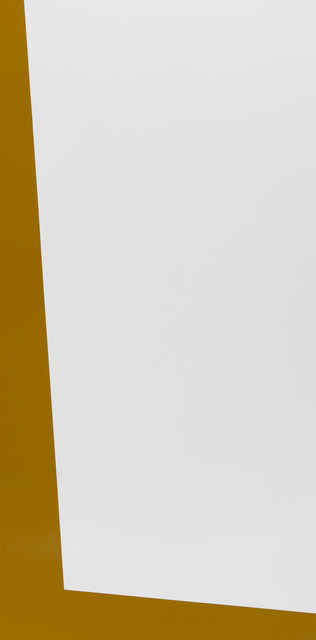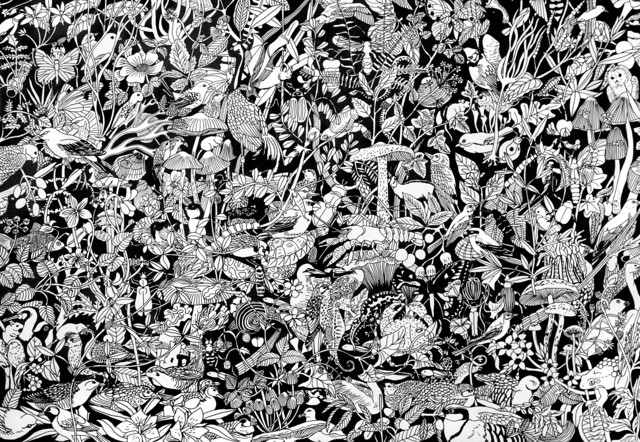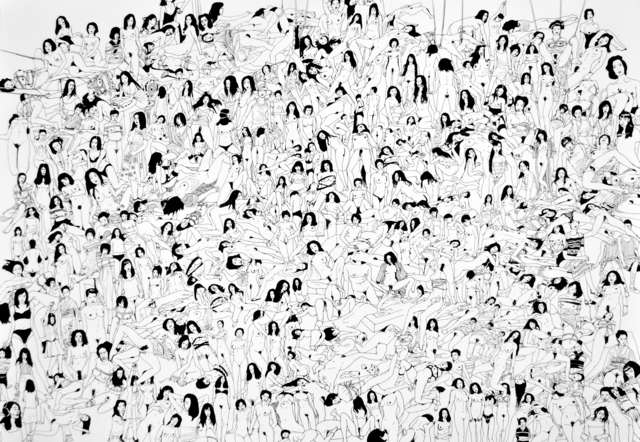 Press Release
The key art piece of Propaganda booth is lightbox "Europeans Only". Paweł Kowalewski (1958) travels a lot. Years ago he began a photo diary taking pictures of all kinds of signs of strict regulations. He called it Forbidden. The artist says: Where democracy begins, and where freedom ends? When you look through the lens of your camera at the modern well developed world you see how necessity of security and order closing us in a cage of strict regulations. Kowalewski made hundreds of shots. One of them gets today a significant meaning inside our EU borders, and after all refugees flood – the order sign EUROPEANS ONLY from Apartheid Museum in Johannesburg. Originally the sign was mounted at Pretoria Railway station ordering non-white citizens to obey the white law, what now is a history in South Africa but seams very contemporary in EU.
Mariusz Tarkawian (1983) is a master of drawing. His extra large piece of 12 sq m. with Animals' lexicon was a recent acquisition of Wrocław National Museum in Poland. "Homage to Araki" is a reproduction in pencil drawing of countless photo works of this Japanese artist. You can notice that from a distance it is a composition of black dots but with cooler look you discover that dots are hair, and white surface is fulfilled with naked bodies.
Jakub Ciężki (1979) is a skillful painter. His black huge canvases are known already to Austrian public. Propaganda sold some to Viennese collectors. Now he presents a series of colorful cast pictures made of epoxy. They look like wrapped paintings though you can't unwrap them because the inside paintings are only imagination. Quite sophisticated conceptual idea illustrating Leonardo's famous phrase that "Art is a mental case".
Follow Artists In This Show