Revenge of the Crystal
Revenge of the Crystal is a group show curated by Ariana Papademetropoulos.
Jan 19th – Feb 16th 2017
Los Angeles, 204 S Avenue 19
Map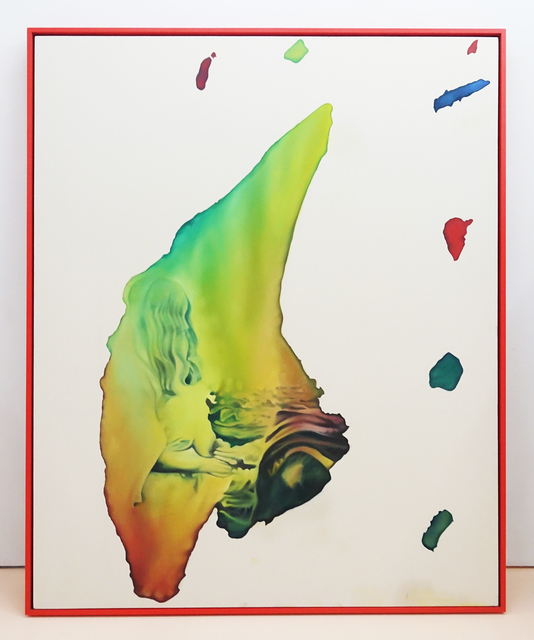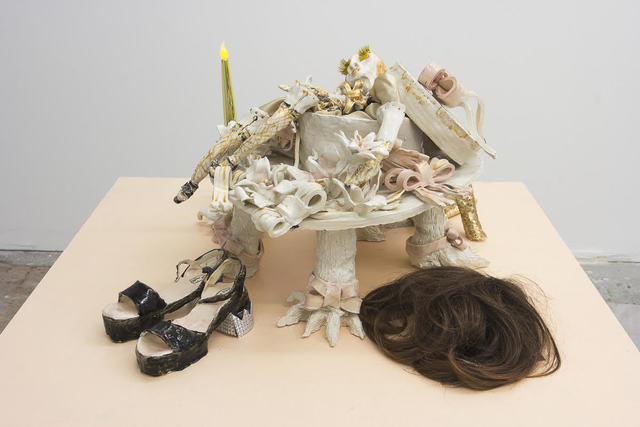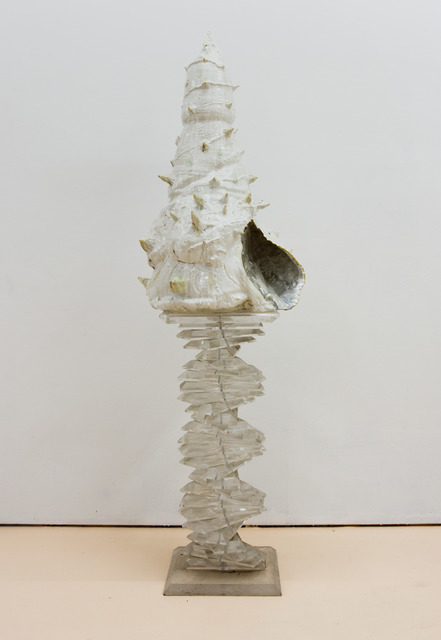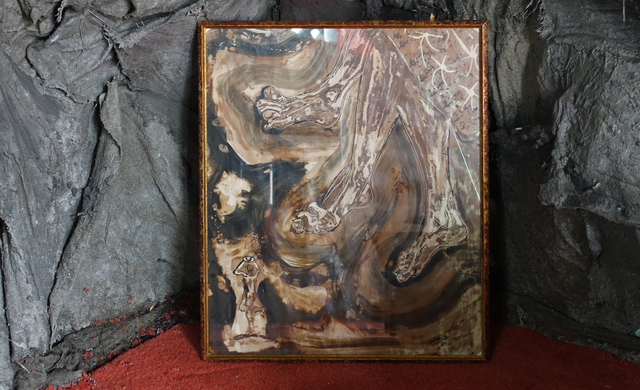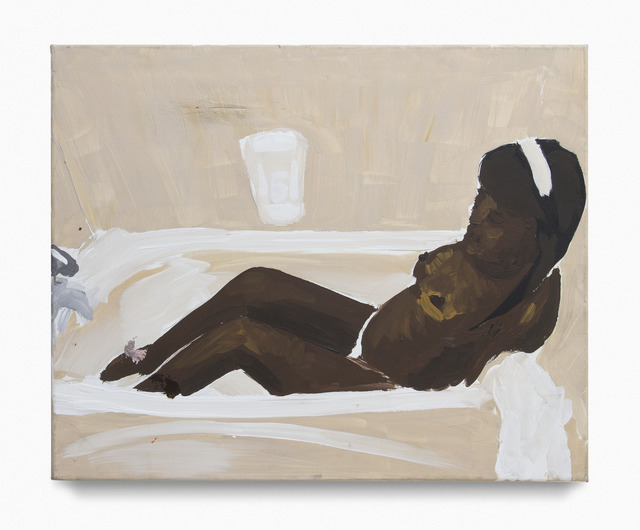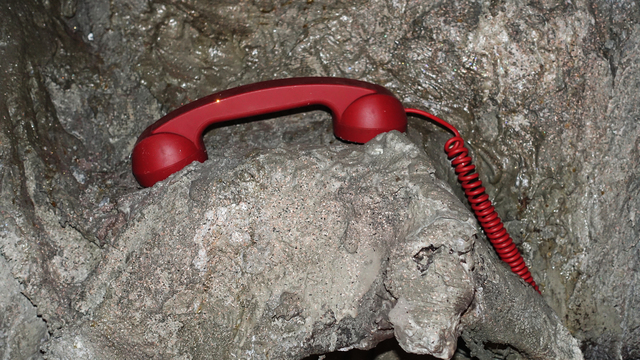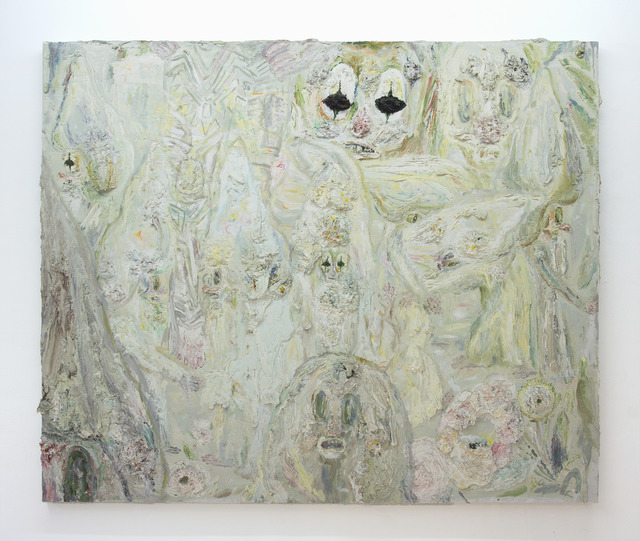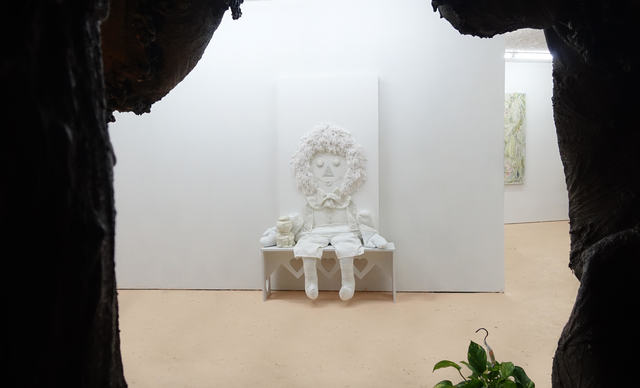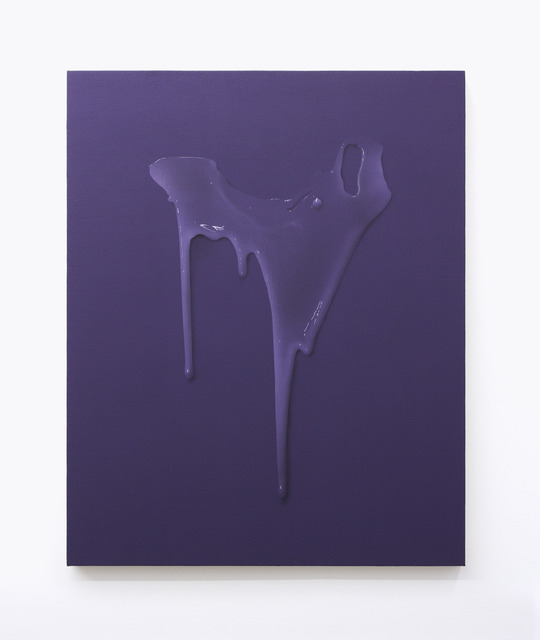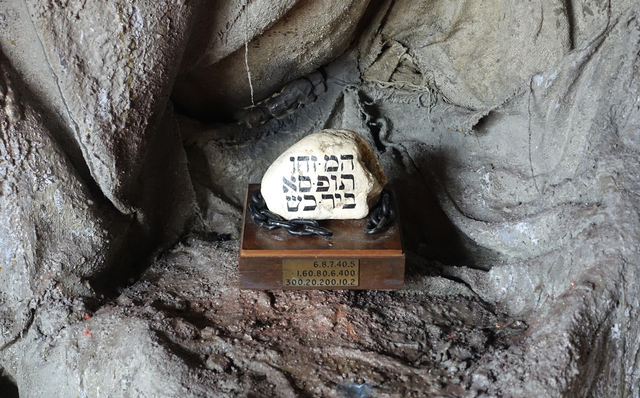 Press Release
"Revenge of the Crystal" presents a world where objects have taken over, through strategies of seduction, exploring the ways they manifest themselves in the built (non) space and surreality. Modernity, always familiar with these restrictions of exchangeability, sets up the distinction between todays reality and the reality of the object. Taking its title from Baudrillard's text, "Revenge of the Crystal" combines the primacy of appearances with his articulation of the 'enchanted simulation' - to transform our notion of the real, of representation, and of art's mimetic capabilities within our relationship to the productive manipulation of meaning.
Each work on view seeks to grasp an explicit, oneiric connection with greater unconscious instincts, embracing the intensifying dissolution of borders between simulacra and the real, between spectacle and the body. We don't so much discover the work as uncover it: a subjective image part of a larger composition, made suddenly real, by which we see the metaphysical dimensions disrupting the very point of impact within reality, and functionality; the very possession of a surface, shimmering at the distance of the horizon line. Dusk fuckers.
Intuitively we need that kind of space - where everything retains its very realness, where co-inhabiting alternative social and physical spaces alters both. The works on view - a curious mix of both flat and not, figuration marked by both presence and absence, physical edges made blurry with memories - contest, resist, or collapse existing spheres as indifferent and mutable objects which, like 'the crystal' fall away, brought to an impasse. In this new space, the works become a form of signature, portraits that unfold in and enact themselves on the self, and that self's body, a illimitable allusion. Navigating this revelatory hallucinatory world, we are left delirious, boundaryless, not defined by, or limited in face of obscenity with a view.
-Camille Weiner
IN THE AQUARIUM GALLERY-
BRENDAN LYNCH + CAMERON MICHEL.;p
A washed out seawall, a pierced cliff, beneath the mountains. A place to hide, a place where things are hidden. A cool darkness, mossy walled and crystalline. The stalagmites rise to kiss stalactites, thousands of years, a droplet of water at of time before one meets the other. The ancient humans pierced only the surface of the earth in shallow caves. Blowing ocher and drawing with charcoal in the flickering fire of a tallow torch, a few of our first technologies. Gods and monsters crept from the flicker of those shadows. Whatever we made in those caves, now it makes us.
I recall a cave below the underworld, from an old book, the evil empress' enchantments dissolved with her death. Awaking from their magical slavery, her minions rushed to escape back to their homes in the heart of the heart of the earth. The heroes plucked one running from the masses and he told them of his country in the deeplands, along rivers of fire where dragons and salamanders hissed with wisdom from the flames. "Yes," said the earthman. "I have heard of those little scratches in the crust that you Topdwellers call mines. But that's where you get dead gold, dead silver, dead gems. Down in Bism we have them alive and growing. There I'll pick you bunches of rubies that you can eat and squeeze you a cup full of diamond-juice. You won't care much about fingering the cold, dead treasures of your shallow mines after you have tasted the live ones..."
The juices of gems wetly drip down chins and the the emerald's fresh cream dribbles into grimy beards. Violet amethyst indulgences. Thirsty for ruby wine and life's other unknown gems, I dreamed for years of those luminous caverns, color-carved and quivering with the light of living stone. And once I tried to go there, to find the jewels growing wild like common vines over a river of fire, with the core all around, deeper than devils can see.
I left with my lover. Free and yielding, we searched the darkness for an entrance to the underworld. She sang songs of the caverns where the fresh jewels grew plump with radiant nectar. I can see her, jerking from a branch a new, well-shaped fruit. It shines in her hand, alive with light. Every fruit glowed with hot fire. Her mouth took no chances, deathly, she judged the fruit. The fruit's fire flamed up her iris, a sapient look.
I see the caves, the gems, with wet and dreamy eyes, not only because some shitty circumstance, her departure so much uneasy than either or any could guess. Isolation's not easy, but there's no true distance. Think of deeper caves, not any caves, but the lost ones. Besmirched caverns like those in books, like with Coleridge and Xanadu.
Believe me that all I, we were was living beneath the surface, meeting and yielding. All caverns lead back to the molten core, nothing separates the seas and lands, deeply nestled in the interior of the earth. The Khan's domes of ice and caverns measureless to man, in starless, immense chasms, the arcades and tunnels all led to us. Always the lanes, the roads that connect from outside my house and lead to Patagonia and up to the Arctic Circle and the road that still now stretches from me to her. These only overlay a sly top, covering only the sunkissed lands, but we truly adored all those places that cannot be seen. Without adoration, we reveled, we exalted, we shivered as we drank diamond wine daily, but in those fathomless chambers, we lived our ethereal lives, plucking the fruits, dancing in the incandescent glow of those deep lands that can't be seen by just anybody.
I lost her to the wind. I've traded in my fingers for words. Beneath all these fragile phrases, each a decaying flower, there're caves deeper still, wine more heady, other dulcimer songs to call me to the underworld...
Could I revive within me
Her symphony and song,
To such a deep delight 'twould win me,
That with music loud and long,
I would build that dome in air,
That sunny dome! those caves of ice!
And all who heard should see them there,
And all should cry, Beware! Beware!
His flashing eyes, his floating hair!
Weave a circle round him thrice,
And close your eyes with holy dread
For he on honey-dew hath fed,
And drunk the milk of Paradise.
-Andrew Berardini
Follow Artists In This Show