Lea Fisher: "A Good Story..."
Sep 10th – Oct 8th 2016
Dallas, 1105 Dragon St
Map
Opening Reception: Saturday, Sep. 10th, 5pm -8pm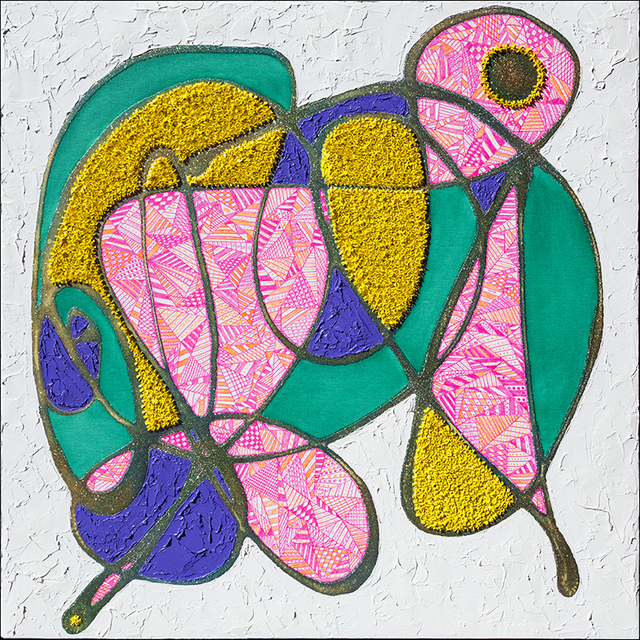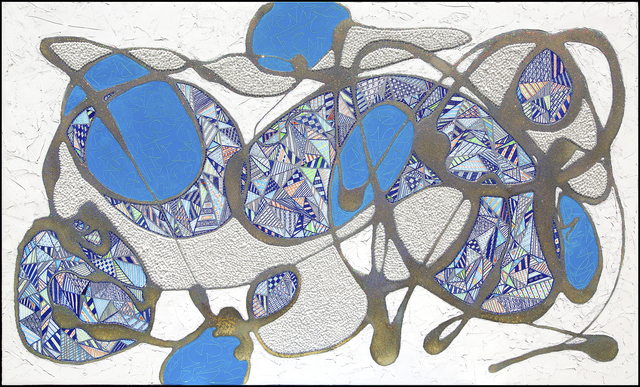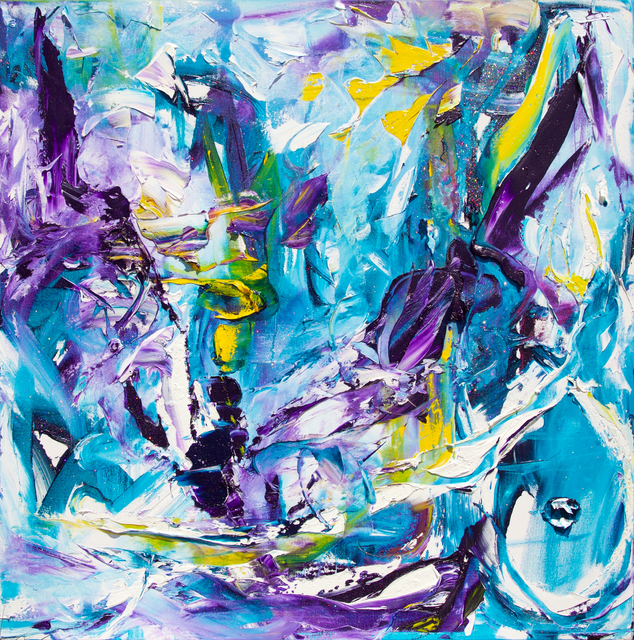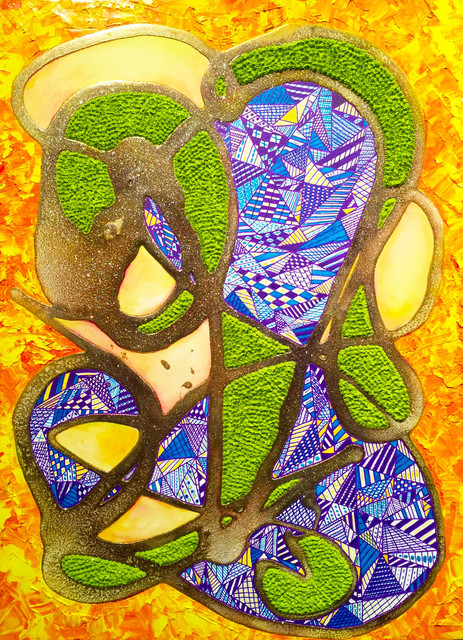 Press Release
Samuel Lynne Galleries is pleased to announce the opening reception for artist Lea Fisher's latest exhibition "A Good Story…" on September 10, 2016 from 5:00 - 8:00 pm. Fisher will be in attendance at the opening reception and the exhibition will be on view until October 8, 2016.
After observing numerous exhibitions over the past year, Lea Fisher was struck by the emphasis many artists placed on the "story" behind each of their artworks. Witnessing the trends of the current art climate, Fisher questions the idea of art requiring a dense narrative in order to elicit an emotional response from viewers. Fisher, at present, prefers to create art that speaks for itself instead of retroactively generating a fictitious explanation behind its creation. With her newest conceptions, Fisher displays authentic, expressive artwork with the intention to inspire, leaving her audience with a personal experience rather than "A Good Story".
Fisher began her artistic career training under artist JD Miller, learning to paint in the bold, three-dimensional style associated with Miller's Reflectionist school of art. A Good Story… marks a significant evolution in Fisher's career, with her newest artworks demonstrating her own unique interpretation of Reflectionism and an unapologetic use of diamond dust and whimsical subject matter. Fisher's latest body of work, comprised of mixed media works on canvas and pen-and-ink drawings, pushes her artistic envelope by revealing innovative and unique methods of creation. The collection displays Fisher's technical skills and attention to detail, without sacrificing the feeling of lighthearted oddity.
Fisher's mixed media works on canvas, christened "snowballs," attest to her ability to innovate utilizing unique texture. These artworks are a modern interpretation of the finish on select 19th century Meissen porcelain antiques. Use of this altered texture, combined with Fisher's ingenious application methods, challenges traditional 3D oil techniques, taking her work to an elevated level of artistic skill.
Lea Fisher first came into painting for its therapeutic value. She studied English at Sam Houston State University and earned a second degree in Psychology at the University of North Texas. While obtaining her Master's in counseling, she discovered the positive healing powers of painting as a creative outlet. Fisher is the winner of Artist Favorite, Collaborative Favorite, and Overall Favorite for her submissions in the illustrious Artist v Architect Competition and her paintings have been acquired by prominent art patrons and placed in notable collections throughout the country. Fisher currently resides in and works out of her hometown of Dallas, Texas.
Follow Artists In This Show