Ways of Seeing Landscape: paintings by Martyn Brewster, Anne Davies, Jo Fox & Anthony Garratt with Petter Southall furniture
Four painters who see landscape in entirely different ways, each with roughly a quarter of the gallery space in an exhibition that allows the viewer to immerse themselves in one way of seeing after another.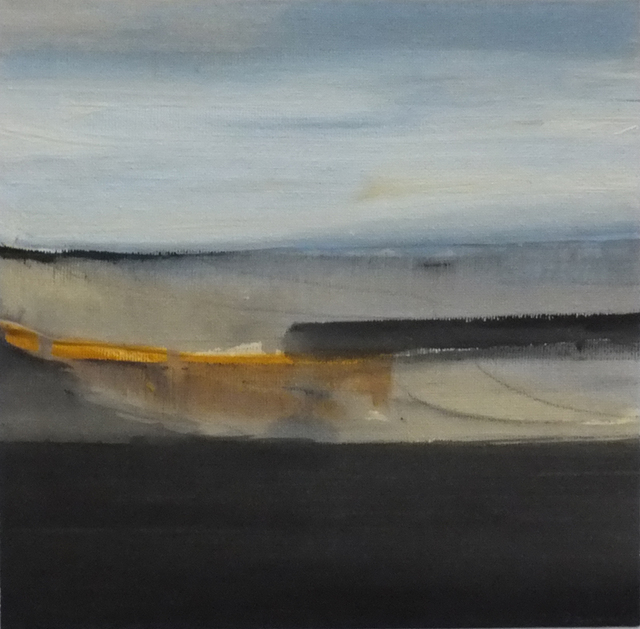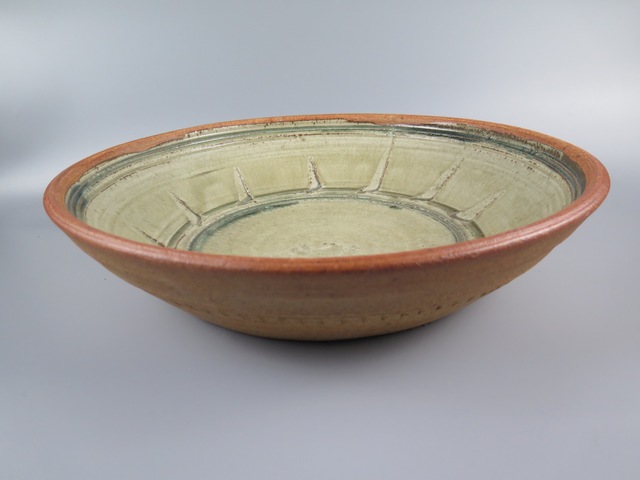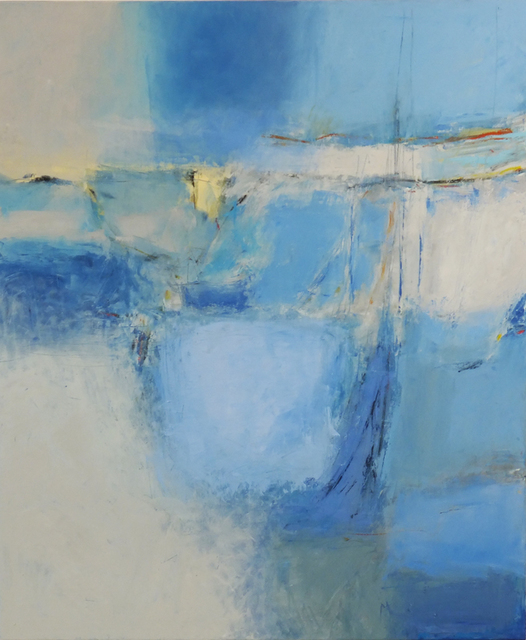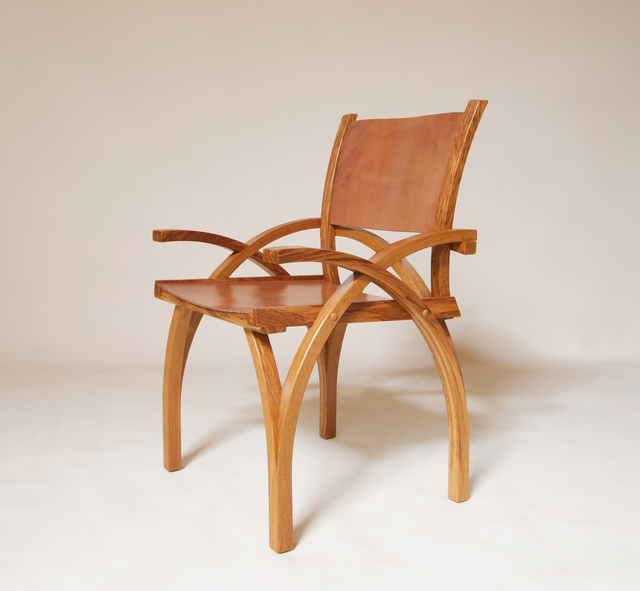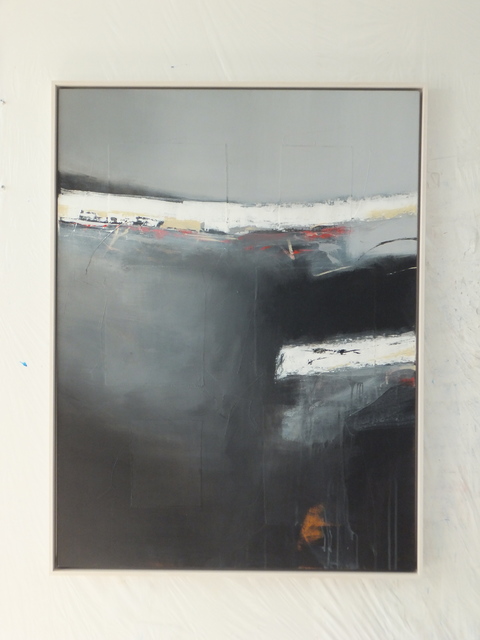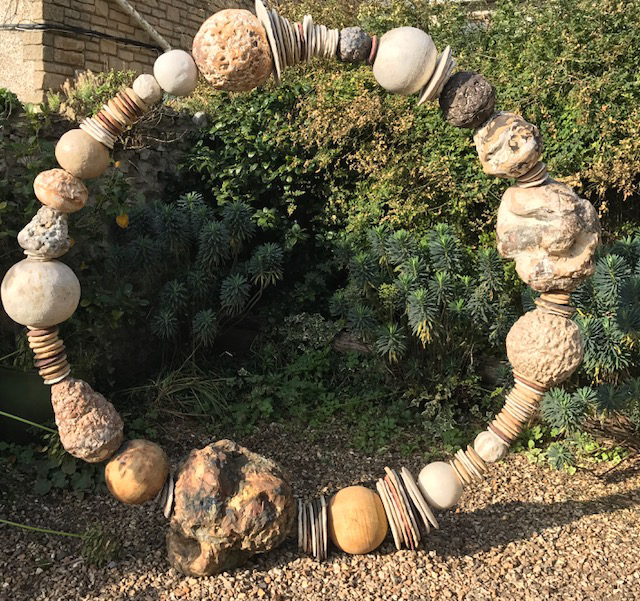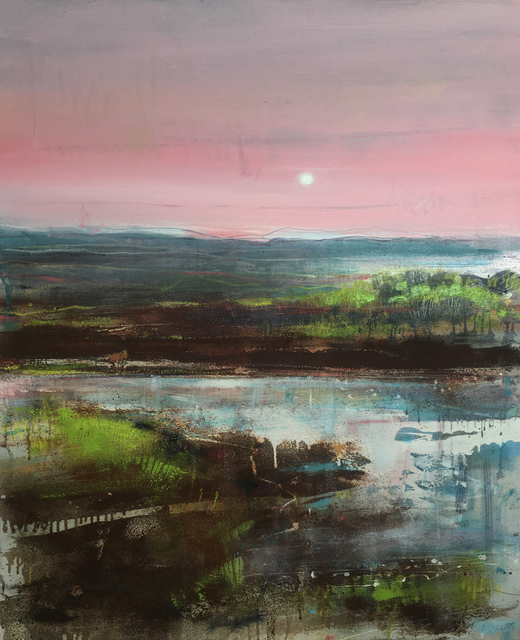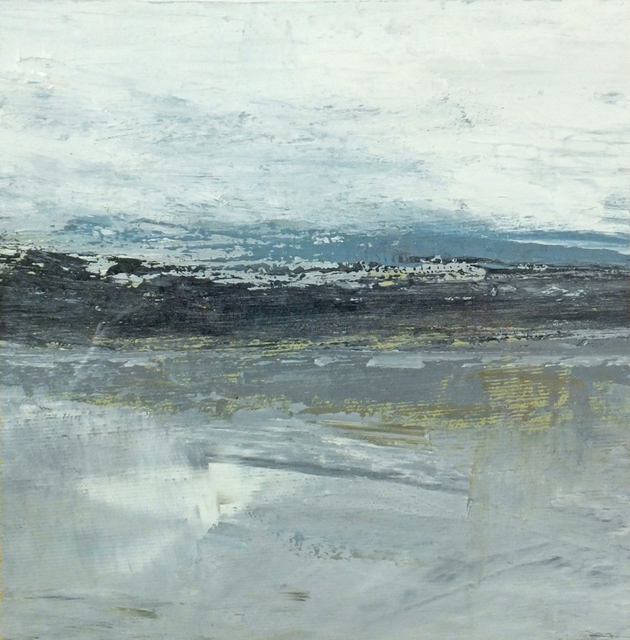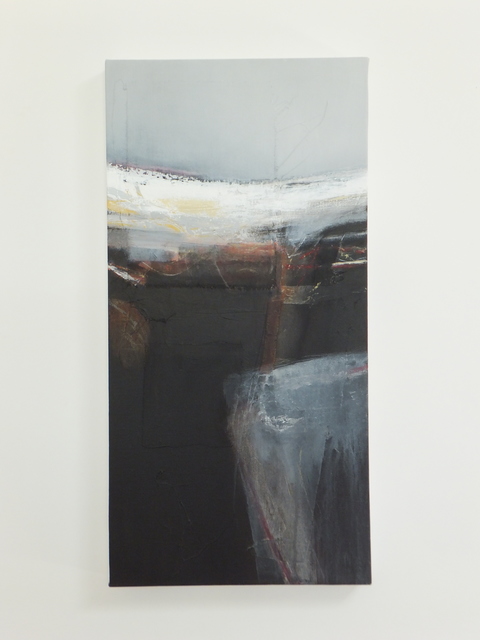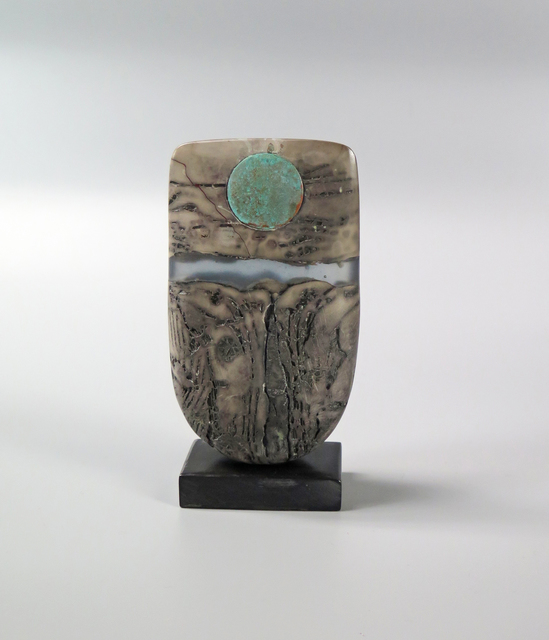 Press Release
Sladers Yard
Contemporary British Art, Furniture and Craft
Licensed Café and Live Evening Events
Ways of Seeing Landscape
Paintings by Martyn Brewster, Anne Davies, Jo Fox and Anthony Garratt
Furniture by Petter Southall. Sculpture and ceramics by leading artists and potters
Saturday 28 January to Sunday 4 March 2018
Four painters who see landscape in entirely different ways, each with roughly a quarter of the gallery space in an exhibition that allows the viewer to immerse themselves in one way of seeing after another.
Anthony Garratt is an experimental painter of landscape. His first show at Sladers Yard includes his first paintings of Dartmoor and the Devon coast since he and his family moved there. Anthony's excited engagement with this wild landscape and its long history speaks in these dynamic paintings.
Now in his thirties, he studied design at Chelsea School of Art and at Falmouth and worked as a designer until his painting took over with two successful solo shows. His ambitious projects have included four large outdoor canvases painted and fixed in position for a year on Tresco in the Isles of Scilly in 2014. Four on Anglesey followed in 2015. In 2016, Anthony Garratt painted two giant outdoor paintings, one floated on a boat on a lake high on the flanks of Mt Snowdon and one hung deep beneath the mountain in an abandoned slate cavern, both were left for walkers to find and explore.
Working outdoors, Garratt is at the mercy of the elements which are liable to wash away his paint and radically change his painting. As Mary Myers put it in Country Life, 'Anthony Garratt has taken en plein air painting to a new extreme. Happiest when the weather is wild, he regards the unpredictable effects of the elements as central to his work.' Increasingly he is exploring the human, both political and emotional, within the landscapes he paints, alongside the nature of the paint itself. In Dartmoor, as on Snowdon, there is much evidence of abandoned human efforts and these draw Garratt's fascination. He is interested in landscapes that emphasise the vulnerability of man. 'There is beauty in the knowledge that humans are not all powerful and in control of the planet. We are at the mercy of it. If my paintings are able to communicate that beauty, perhaps that is what I am striving for.'
Anne Davies sees landscape as patterns of colour and texture. Memory and imagination feed into her fascinating small paintings. Semi-industrialised waterfronts in west country harbours, the north of England where she grew up and the Docklands of London are the places her mind goes to when she works. She loves the idea of walking around in a picture rather like a map, discovering the different aspects of place and this is what her paintings invite the viewer's eye to do.
Working on very smooth gessoed boards she paints blocks of colour in acrylic on a raw sienna base and then works them back, drawing into them with pencil, with a freedom of mark-making and a flair for pattern and composition. She has a strong understanding of colour, her palette tends to consist of greens, blues and yellows with sparks of pink and orange. A good deal of white creates feelings of space and light. Her small beautifully detailed pictures draw one in to marvel at the textures and traces of underpainting that just show through, forming wonderful passages of colour and interesting lines.
Anne Davies was born in Lancashire and grew up in the Derbyshire Peak District. After studying fine art at Newcastle University, she worked on art projects with adults and children with special needs. She now lives in London where she focuses on painting and exhibiting her work, showing mainly in St Ives, London and Norfolk as well as Sladers Yard.
Jo Fox has been painting her intriguing sensitive paintings since 1996 when a move from London coincided with a change from three-dimensional theatre design to painting in two dimensions. Combining collage and paint, she uses textured paper and fine plaster to layer her subtle colours, building up fractured images, multiple impressions often of figures within an urban landscape. Jo Fox's landscapes expand around the human forms expressing mood and creating tension, adding to a narrative quality that is integral to her art.
Jo's carefully considered use of colour is particularly appealing. Mostly neutral - and beautiful - fragmented planes are interspersed with small points or lines of vivid colour. The pictures are built up from an intricate framework of enfolding, enclosing layers partly revealing and partly concealing the subject matter. Her paintings take time to consider, to approach gently, unexpectedly, open-mindedly. From near and from a distance, her thoughtful workmanship and skill surprise and reward the viewer.
Jo Fox studied foundation at Exeter College of Art. She went on to a degree in Theatre Design at Croydon College of Art and postgraduate at the National Theatre Studios followed by work as a theatre designer. She moved to the west country in 2007 and now works in her studio near Lyme Regis. Her paintings have been exhibited in solo shows throughout the West Country and in London, and at the Royal Academy Summer Exhibition, the Royal West of England Academy (RWA Annual Open Mixed Media Award 2016), the Discerning Eye Exhibition at the Mall Gallery in London (prize winner 2009 & 2010), NOA exhibition (2010, 2016 & 2017) and at the major Art Fairs in London and New York. This is her first show at Sladers Yard.
Martyn Brewster's lyrical abstract paintings combine seductive combinations of colour with vigorous poetic compositions producing paintings, prints and pen and ink drawings of the Dorset coast that are collected worldwide. Martyn has lived near the cliffs and beaches of Southbourne in Dorset for thirty years inspired by the natural landscape, the sea and the light as well as by colour and by the paint itself. Recently he has introduced a more neutral palette which seems to give space for his use of tone - light and dark - and of the contrasting qualities of paint which can be thick or thin, translucent or opaque, defined or free flowing. Beautifully chosen vivid colour speaks out in the quieter surround creating paintings of contemplative power and pleasure.
Martyn Brewster was born in Oxford in 1952. He studied Art and Design in Hertfordshire and Fine Art (Painting) in Brighton followed by a Postgraduate diploma in Printmaking. He has been working as a professional artist ever since with regular solo shows in museums and galleries in London and throughout the UK as well as exhibitions in USA, Canada and throughout Europe. He has won numerous awards and his work is in private, public and corporate collections worldwide including the Victoria & Albert Museum and the British Museum. Recently his work has entered the collections of Pallant House, Chichester and the Hepworth Wakefield. In London and New York he is represented by Waterhouse & Dodd. This is his second show at Sladers Yard.
Award-winning designer craftsman, Petter Southall has been making his distinctive furniture at his studio outside Bridport since 1991. He makes his designs by hand using an innovative combination of traditional Norwegian boat-building and fine cabinet-making techniques. Petter's designs have a distinctive Scandinavian confidence and simplicity. He finds unique beautiful pieces of oak, ash, elm and other Northern European hardwoods, often using wood sourced from the local area to the commission. He specialises in steam bending thick solid boards into the arches, twists, curves and rings so striking in his designs. His work is built to last, using honest through-joinery and as little glue as possible. Finished with natural oils and tactile textures, his furniture brings pleasure every day to the home, work place or public space.
Commissions include the directors' dining room at the National Gallery, the boardroom for Barbican Art Gallery, reception and boardroom furniture for a number of companies and corporations in London and Norway as well as for the Bridport Town Hall. Public art seating for Cambridge Science Park, the Wessex Ridgeway Sculpture Trail, Sanctuaries for Newton Abbott and Minehead Hospitals & the Macmillan Garden at Hereford Hospital as well as many private commissions worldwide.
Sladers Yard, Contemporary British Art, Furniture & Craft, West Bay Bridport Dorset DT6 4EL t: 01308 459511 e: gallery@sladersyard.co.uk Open: Monday to Saturday 10am – 4pm, Sundays 12 – 4pm www.sladersyard.co.uk
Follow Artists In This Show