Bobby Neel Adams: Memento Mori
Sep 24th – Oct 30th 2016
Brooklyn, 92 Plymouth Street
Map
Opening Reception: Saturday, Sep. 24th, 5pm -Monday, Sep. 19th, 8pm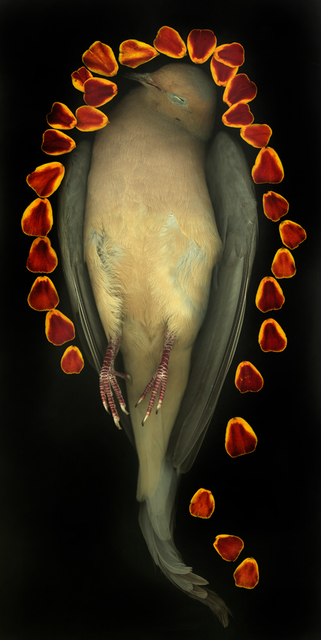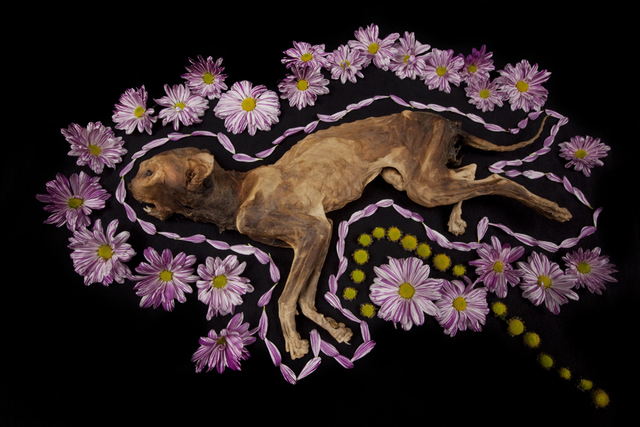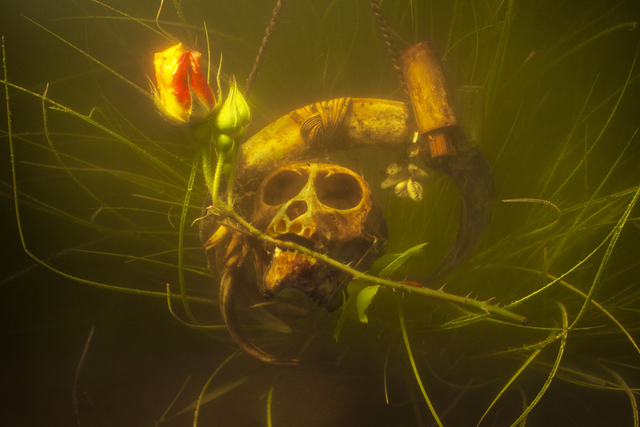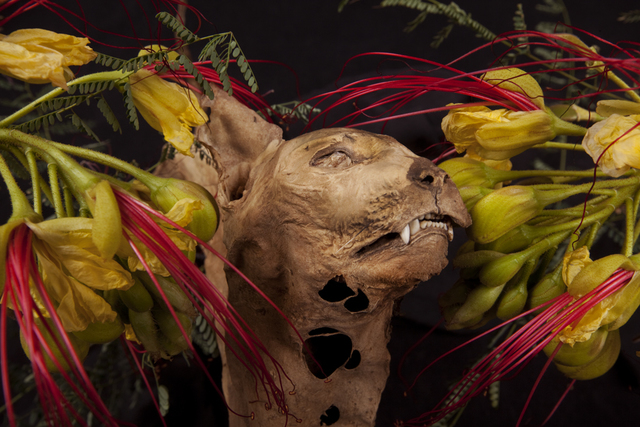 Press Release
Bobby Neel Adams' ongoing photo series, Memento Mori, pays homage to the many species that have been pushed to the brink of extinction and to their natural habitats left devastated by human progress. In the tradition of Vanitas paintings, Adams creates delicate compositions using found animal carcasses, dead insects, and flora indigenous to the region. The richly saturated still lifes memorialize these neglected lives and call attention to the rapidly changing and interlocked relationship between nature and human expansion.
This exhibition is supported, in part, by public funds from the New York City Department of Cultural Affairs, in partnership with the City Council, New York City Council Member Stephen Levin, and the New York State Council on the Arts with the support of Governor Andrew Cuomo and the New York State Legislature, and with generous support from The Andy Warhol Foundation for the Visual Arts, Gilbert Mackay Foundation, Iorio Charitable Foundation, Select Equity Group Foundation, many individuals and Smack Mellon's Members.
Smack Mellon's programs are also made possible with public funds from the National Endowment for the Arts and with generous support from The Edward and Sally Van Lier Fund of The New York Community Trust, Lambent Foundation, The Roy and Niuta Titus Foundation, Jerome Foundation, Lily Auchincloss Foundation, Inc., The Robert Lehman Foundation, The Greenwich Collection Ltd, Milton and Sally Avery Arts Foundation Inc., and Exploring The Arts.
Space for Smack Mellon's programs is generously provided by the Walentas family and Two Trees Management.
Follow Artists In This Show