Disturbing Innocence
Disturbing Innocence features over 50 historical and contemporary artists whose use of dolls, toys, mannequins, robots, and other surrogates forms a deep and powerfully expressive genre. The exhibition poses profound questions surrounding social constructs of youth, beauty, transf
Oct 25th, 2014 – Jan 31st, 2015
New York, 545 W 25th St
Map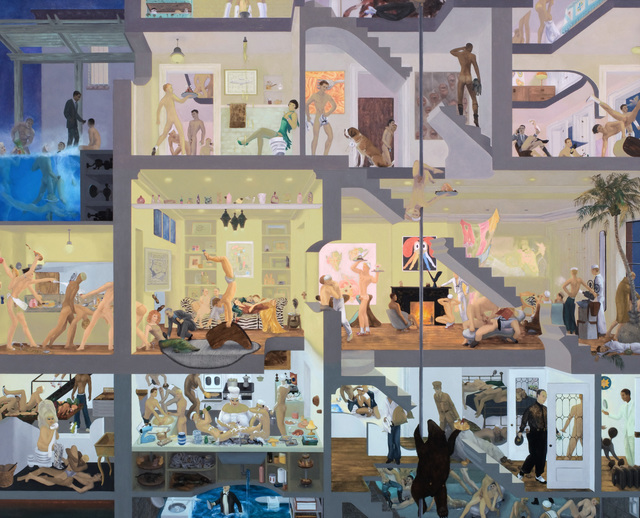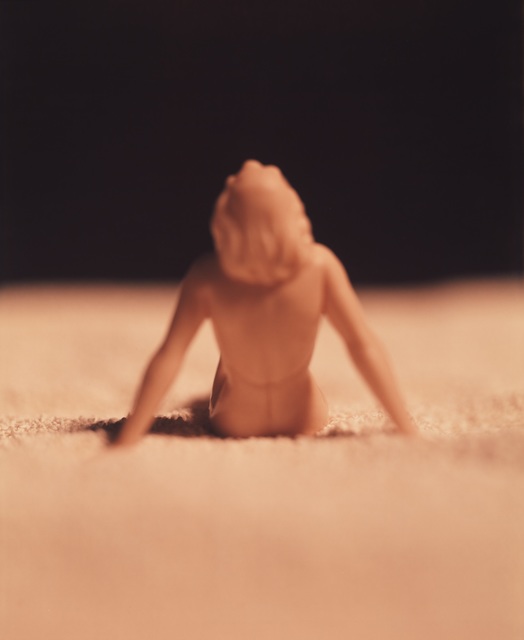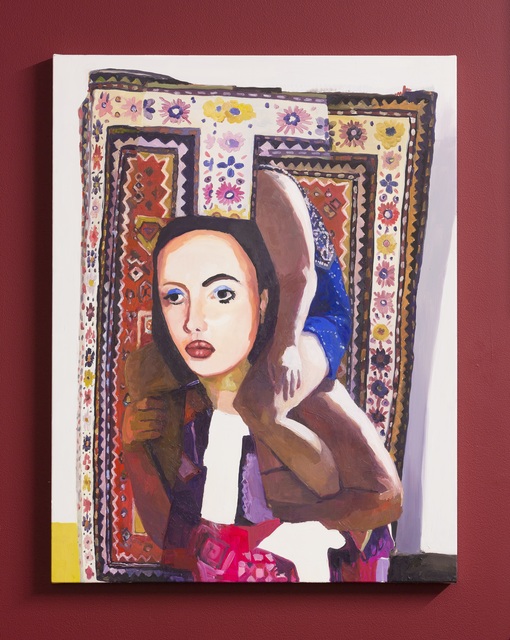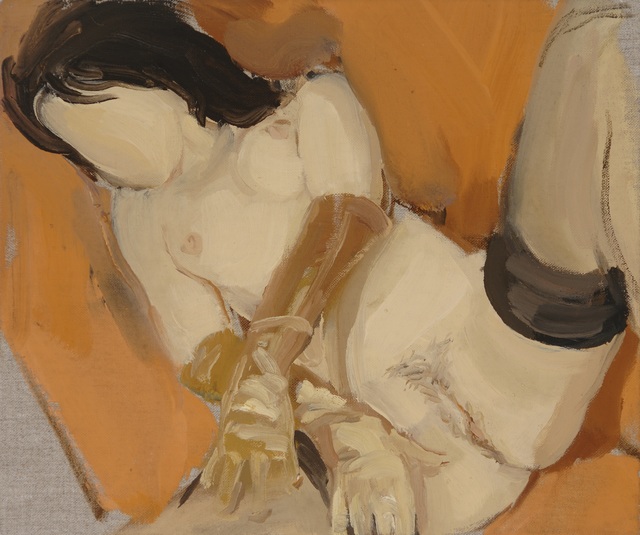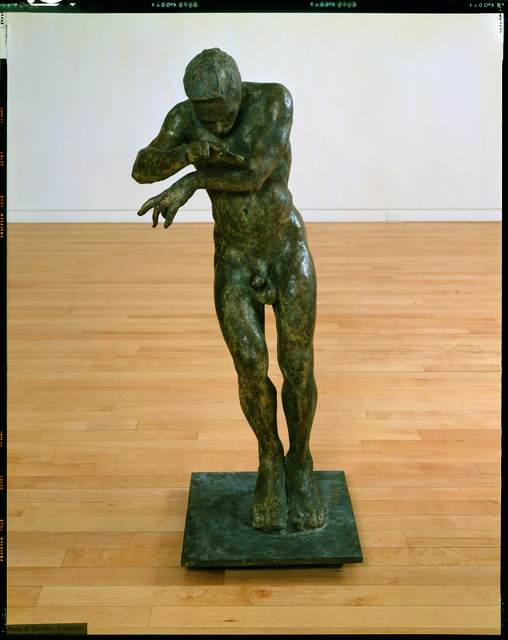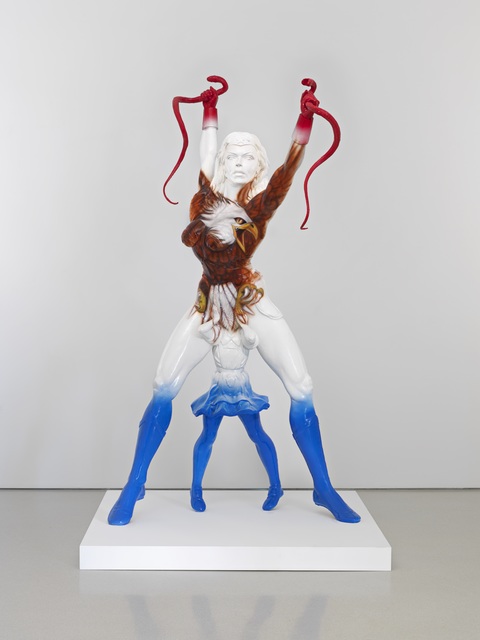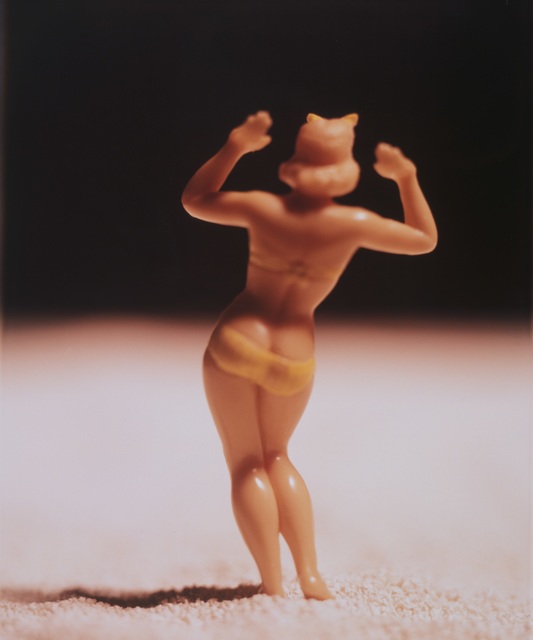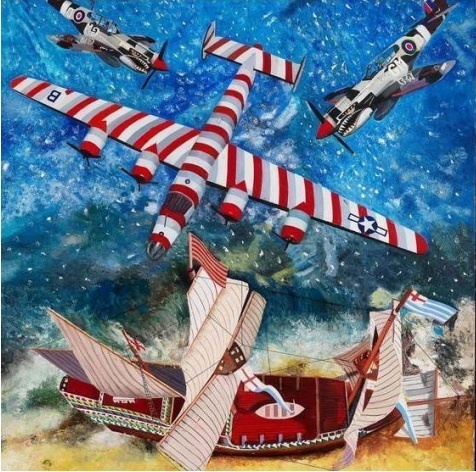 Press Release
The FLAG Art Foundation is pleased to present Disturbing Innocence, a group exhibition curated by artist Eric Fischl, on
view on FLAG's 9th floor from October 25, 2014 – January 31, 2015.
Disturbing Innocence features over 50 historical and contemporary artists whose use of dolls, toys, mannequins,
robots, and other surrogates forms a deep and powerfully expressive genre. The exhibition poses profound
questions surrounding social constructs of youth, beauty, transformation, violence, sexuality, gender, identity, and
loneliness. Inspired by Fischl's own childhood in suburban Long Island, NY, and his early career as an artist working
in New York City in the 1980's, Disturbing Innocence presents a subversive and escapist world at odds with the
values and pretensions of polite society.
Featured Artists:
Morton Bartlett
Vanessa Beecroft
Hans Bellmer
Amy Bennett
Louise Bourgeois
James Casebere
Jake & Dinos Chapman
Bonnie Collura
Will Cotton
Gregory Crewdson
George Condo
James Croak
Chris Cunningham
Henry Darger
E.V. Day
Peter Drake
Carroll Dunham
Inka Essenhigh
Eric Fischl
Alberto Giacometti
Steve Gianakos
Ralph Gibson
Robert Gober
Martin Gutierrez
Hilary Harkness
Andrew Huang
Mike Kelley
Elizabeth King &
Richard Kizu-Blair
Charles LeDray
David Levinthal
Roy Lichtenstein
Sarah Lucas
Loretta Lux
Walter Martin &
Paloma Muñoz
Paul McCarthy
Ralph Eugene Meatyard
Malcolm Morley
Jim Nutt
Tony Oursler
Alexandra Penney
Ellen Phelan
Richard Prince
Man Ray
Aura Rosenberg
Jennifer Rubell
Gideon Rubin
David Salle
Claudette Schreuders
Cindy Sherman
Laurie Simmons
Wolfgang Stoerchle
Inez Van Lamsweerde &
Vinoodh Matadin
Helen Verhoeven
John Waters
John Wesley
Lucy Winton
Ivan Witenstein
Dare Wright
Lisa Yuskavage
Accompanying the exhibition is a fully illustrated catalogue with an original text by James Frey, 'A Real Doll' by
A.M. Homes, and a conversation featuring Eric Fischl, David Salle, Cindy Sherman, and Laurie Simmons,
moderated by FLAG Founder Glenn Fuhrman.
545 West 25th Street |New York, NY 10001
Summer Hours: Tuesday through Friday, 11am-5pm
www.flagartfoundation.org | info@flagartfoundation.org | 212.206.0220
Eric Fischl is an internationally acclaimed American painter and sculptor. His artwork is represented in many
distinguished museums throughout the world and has been featured in over one thousand publications. His
extraordinary achievements throughout his career have made him one of the most influential figurative painters of
the late 20th and early 21st centuries.
Fischl was born in 1948 in New York City and grew up in the suburbs of Long Island. He began his art education in
Phoenix, Arizona where his parents had moved in 1967. He attended Phoenix College and earned his B.F.A. from
the California Institute for the Arts in 1972. He then spent some time in Chicago, where he worked as a guard at
the Museum of Contemporary Art. In 1974, he moved to Halifax, Nova Scotia, to teach painting at the Nova Scotia
College of Art and Design. Fischl had his first solo show, curated by Bruce W. Ferguson, at Dalhousie Art Gallery in
Nova Scotia in 1975 before relocating to New York City in 1978.
Fischl's suburban upbringing provided him with a backdrop of alcoholism and a country club culture obsessed with
image over content. His early work thus became focused on the rift between what was experienced and what
could not be said. His first New York City solo show was at Edward Thorp Gallery in 1979, during a time when
suburbia was not considered a legitimate genre for art. He first received critical attention for depicting the dark,
disturbing undercurrents of mainstream American life.
Fischl's paintings, sculptures, drawings and prints have been the subject of numerous solo and major group
exhibitions and his work is represented in many museums, as well as prestigious private and corporate collections,
including The Metropolitan Museum of Art, The Whitney Museum of American Art, The Museum of Modem Art in
New York City, The Museum of Contemporary Art in Los Angeles, St. Louis Art Museum, Louisiana Museum of Art
in Denmark, Musée Beaubourg in Paris, The Paine Weber Collection, and many others. Fischl has collaborated with
other artists and authors, including E.L. Doctorow, Allen Ginsberg, Jamaica Kincaid, Jerry Saltz and Frederic Tuten.
Eric Fischl is also the founder, President and lead curator for America: Now and Here. This multi-disciplinary
exhibition of 150 of some of America's most celebrated visual artists, musicians, poets, playwrights, and
filmmakers is designed to spark a national conversation about American identity through the arts. The project
launched on May 5th, 2011 in Kansas City before traveling to Detroit and Chicago.
Eric Fischl is a Fellow at both the American Academy of Arts and Letters and the American Academy of Arts and
Science. He lives and works in Sag Harbor, NY with his wife, the painter April Gornik.
Founded by art patron Glenn Fuhrman, The FLAG Art Foundation is a non-profit contemporary arts institution that
opened to the public in 2008. Its state-of-the-art exhibition space was designed by noted architect Richard
Gluckman. FLAG organizes 4 to 6 exhibitions a year, each with a different curator. Past curators have included
Chuck Close, Lisa Dennison, Prabal Gurung, Jim Hodges, Shaquille O'Neal, Linda Yablonsky, among others. To
date, FLAG has hosted over 30 curated exhibitions, providing a platform for 378 established and emerging artists
representing over 25 countries.
Our objective is to encourage the appreciation of contemporary art among a diverse audience. FLAG provides a
unique educational environment in which visitors can view, contemplate, and engage in active dialogue with the
artworks. Curators select and borrow from a variety of sources to include a wide range of work in each exhibition.
FLAG is also a resource that facilitates loans of contemporary artworks to museums around the world. An
extensive database of available works is maintained and made available to curators.
Follow Artists In This Show