SHAPE THAT SHAPE
JENNIFER AMADEO-HOLL/ AMY ARBUS/ KAHN & SELESNICK/ LYNNE KORTENHAUS/ ANNA POOR/ REBECCA DOUGHTY (PROJECT)/ ELLEN RICH (PROJECT)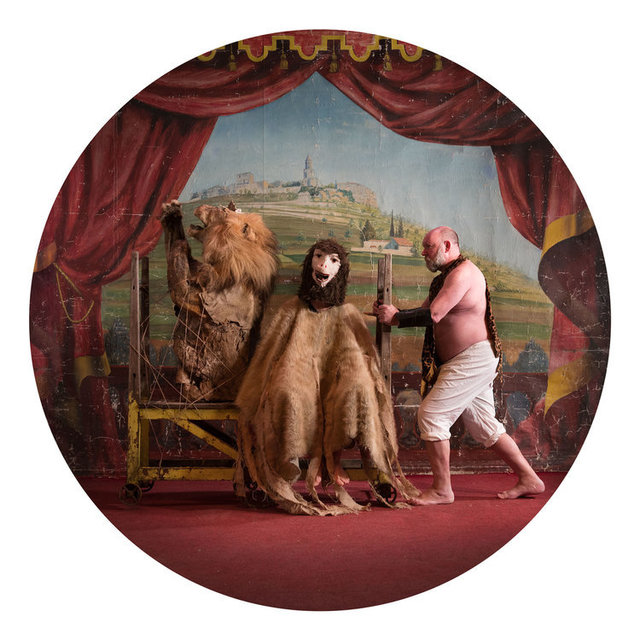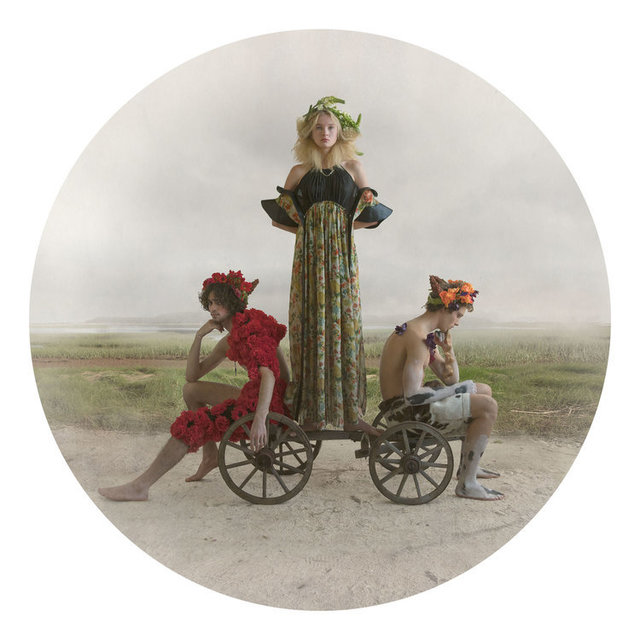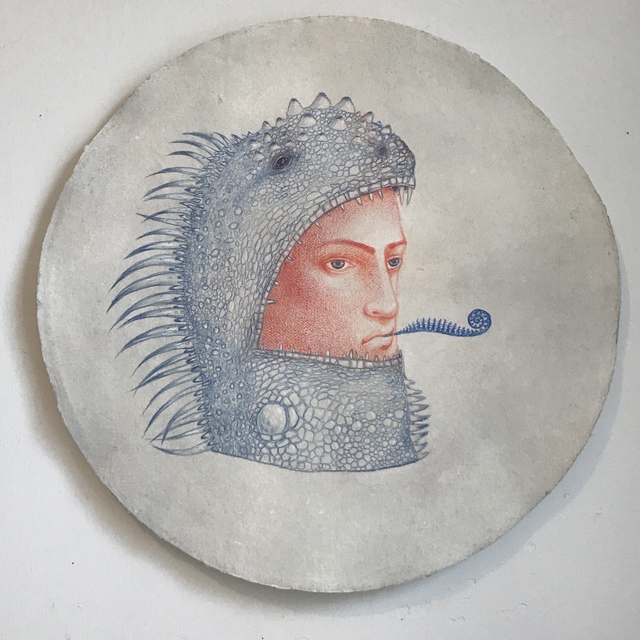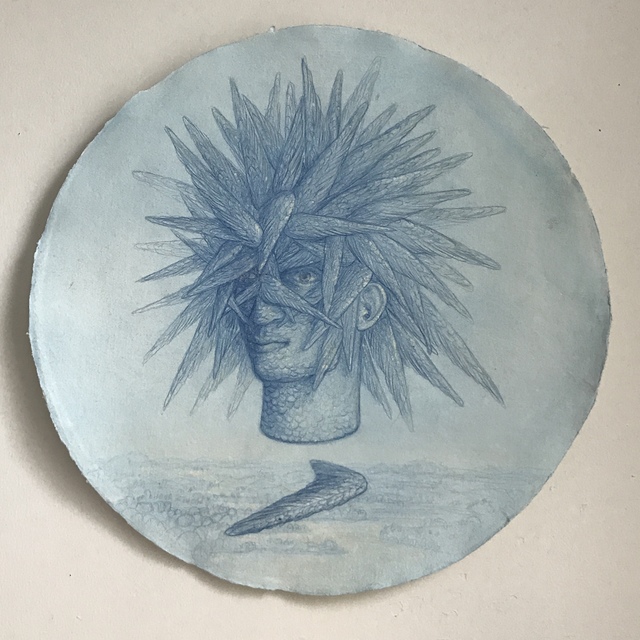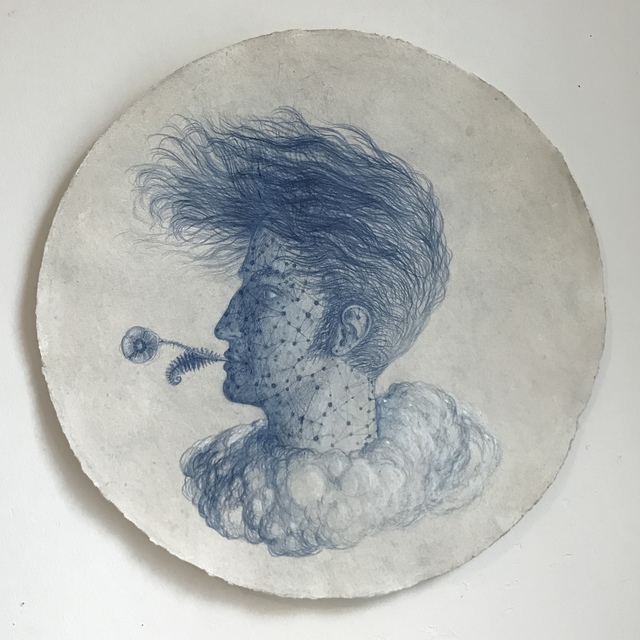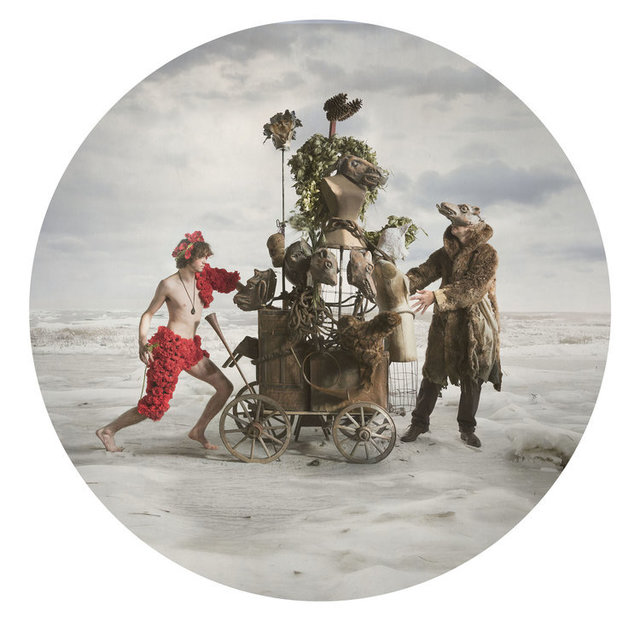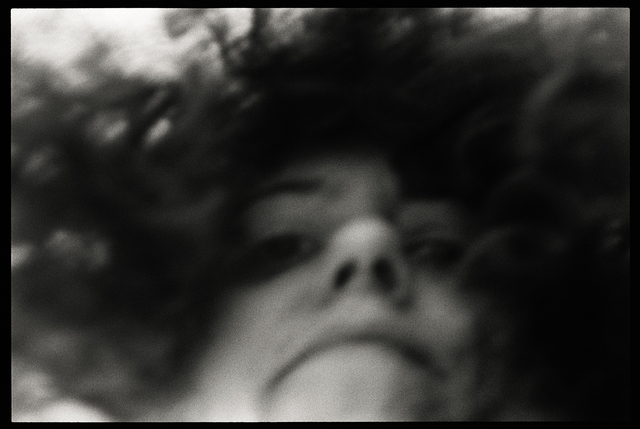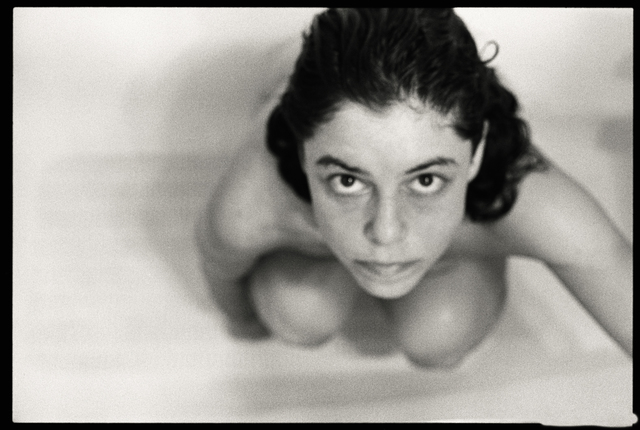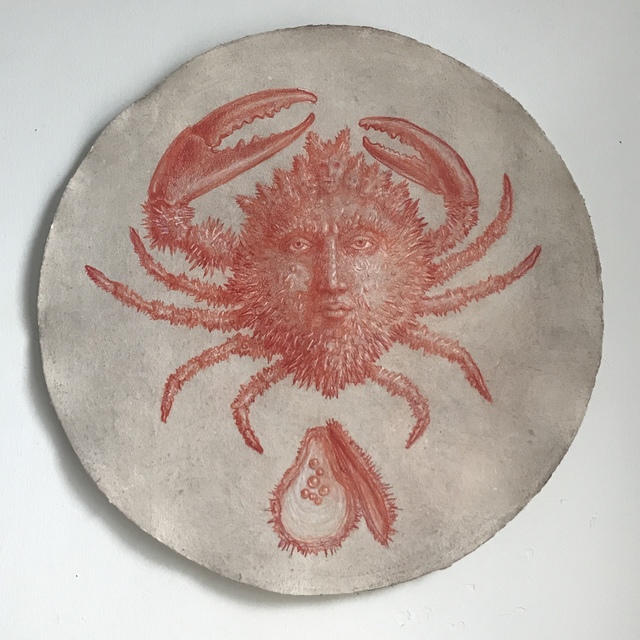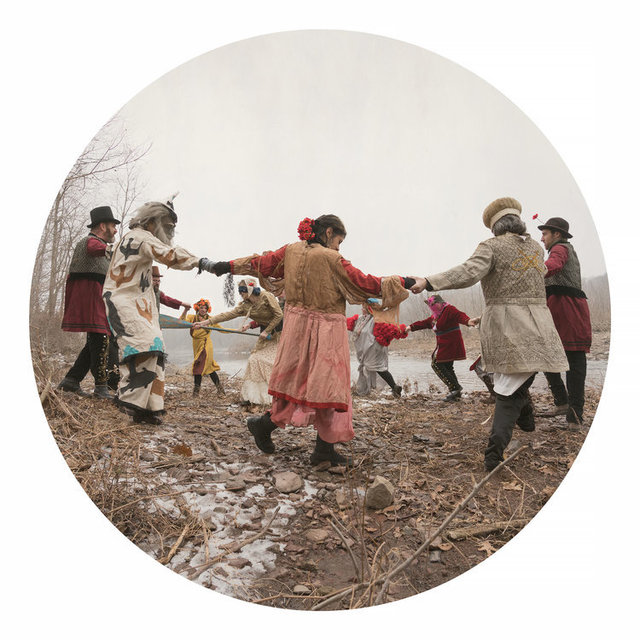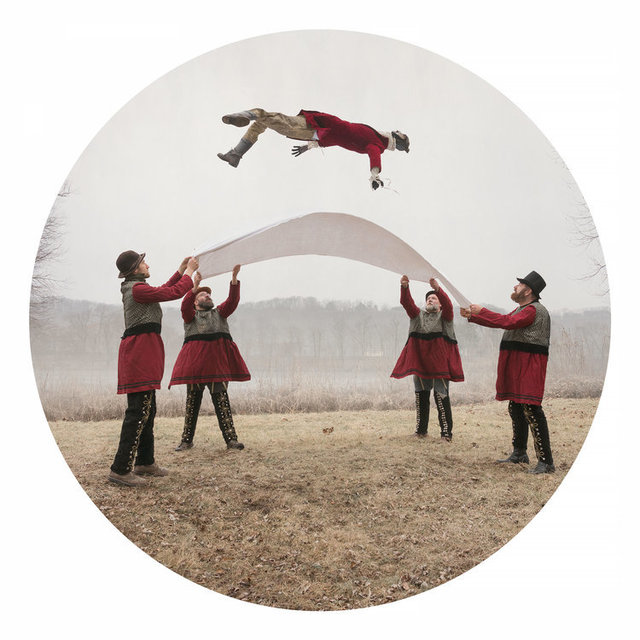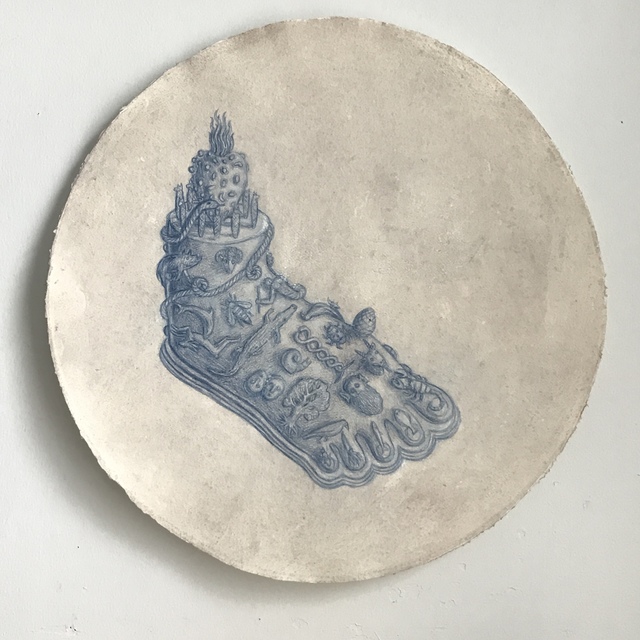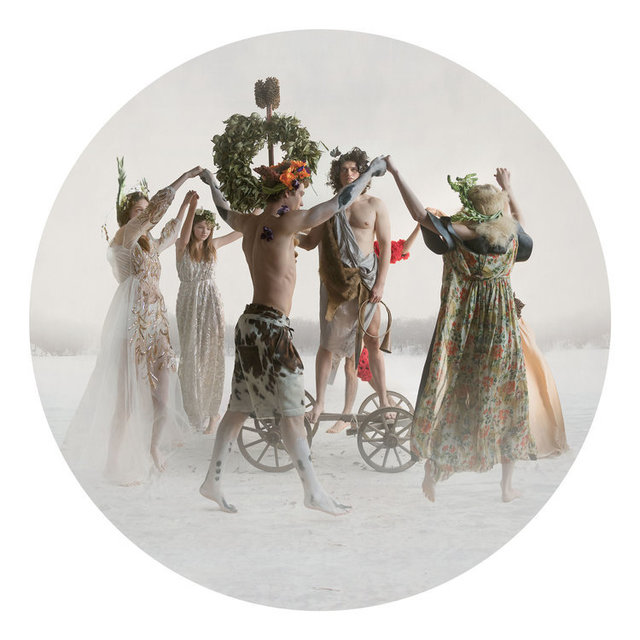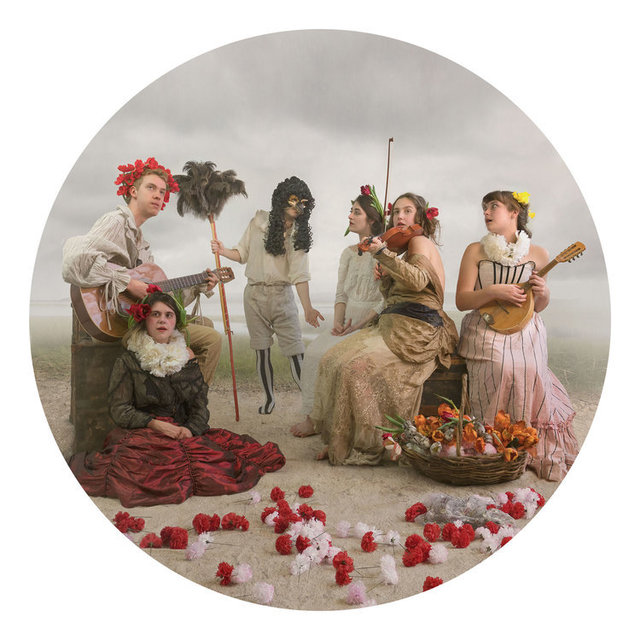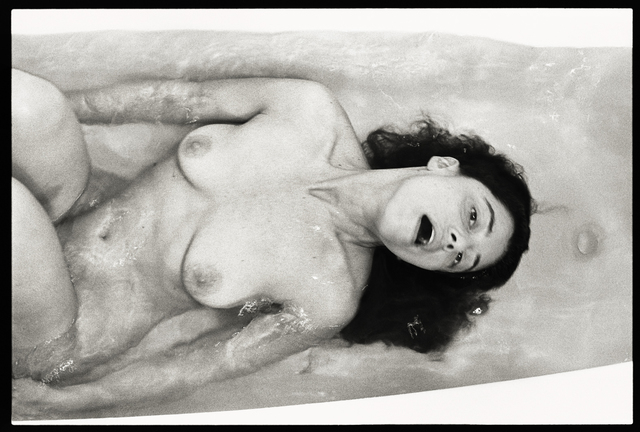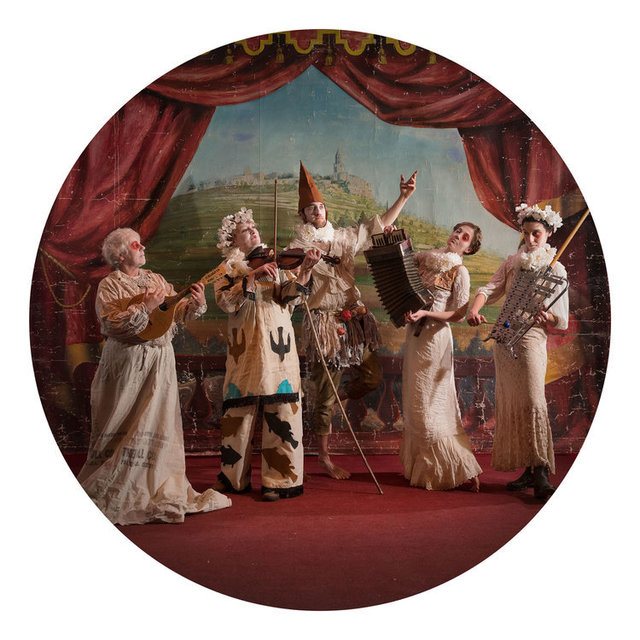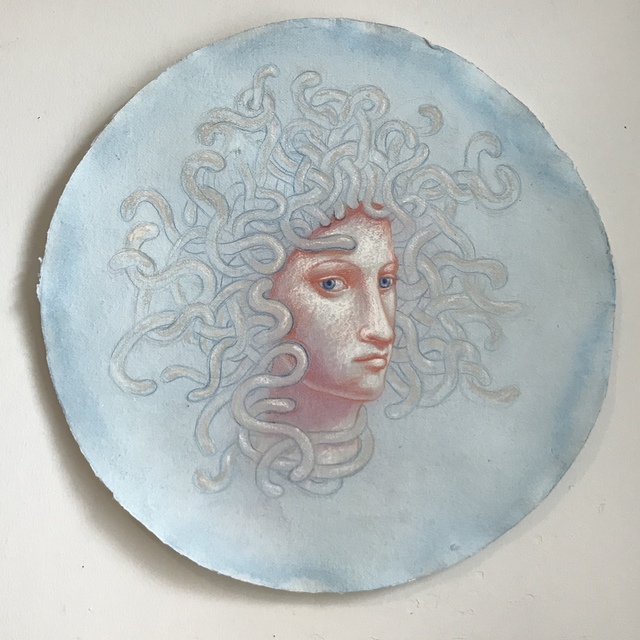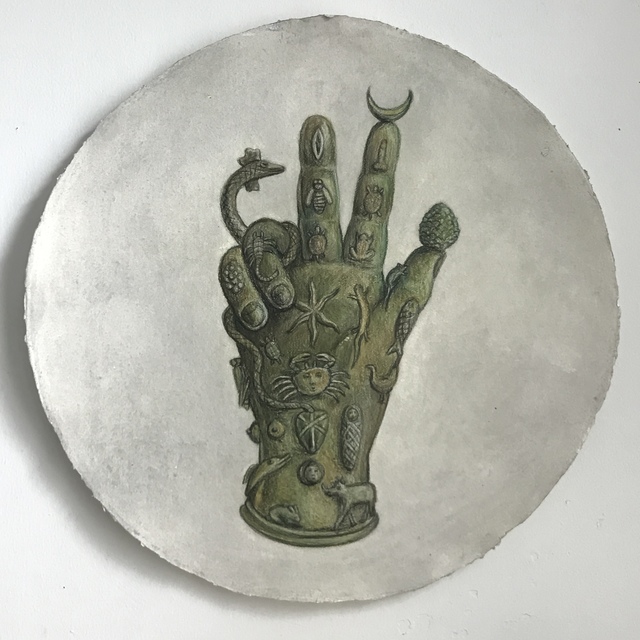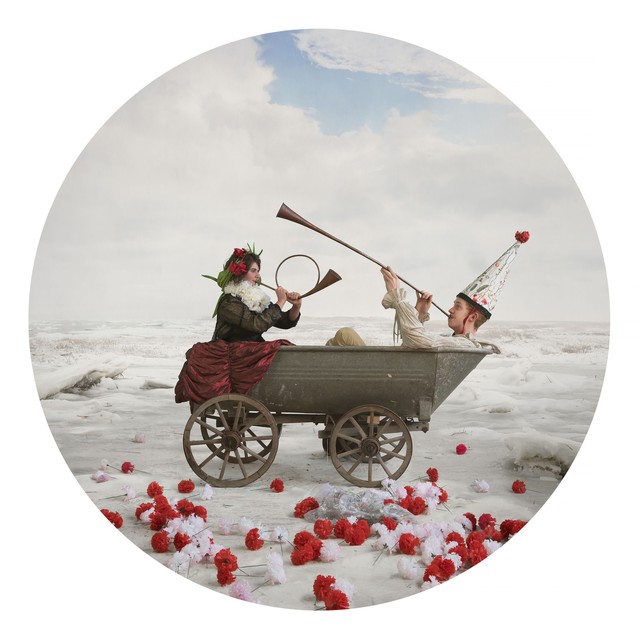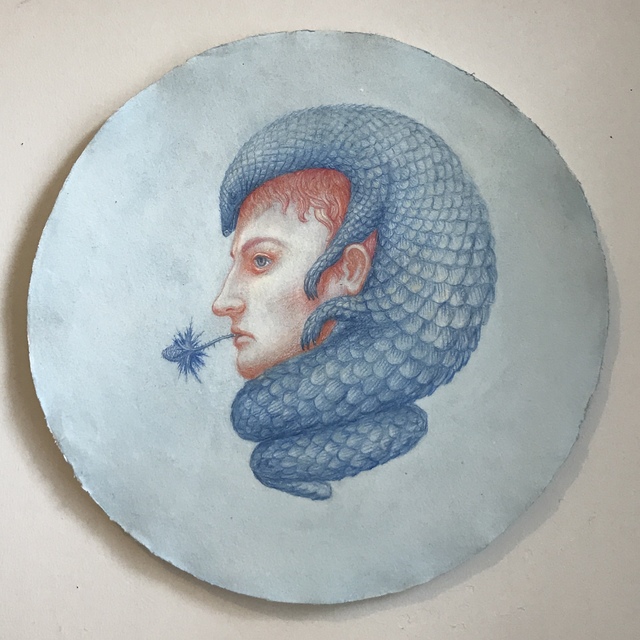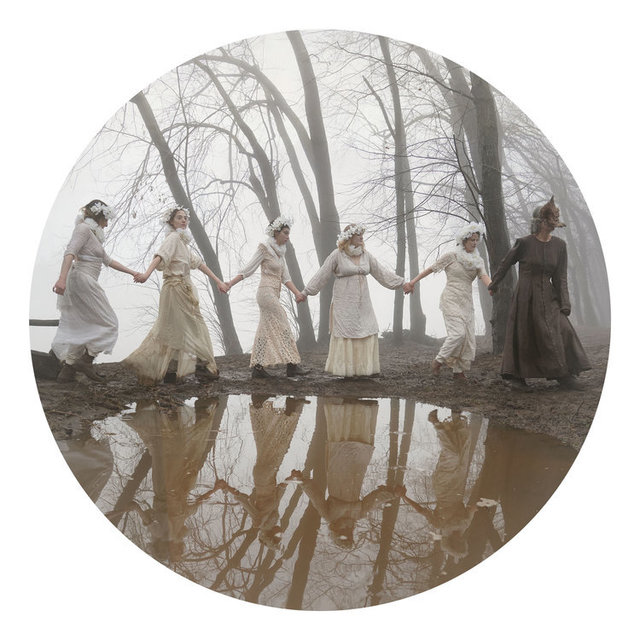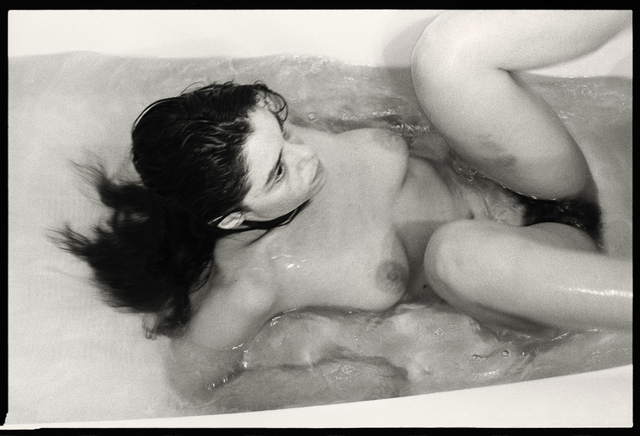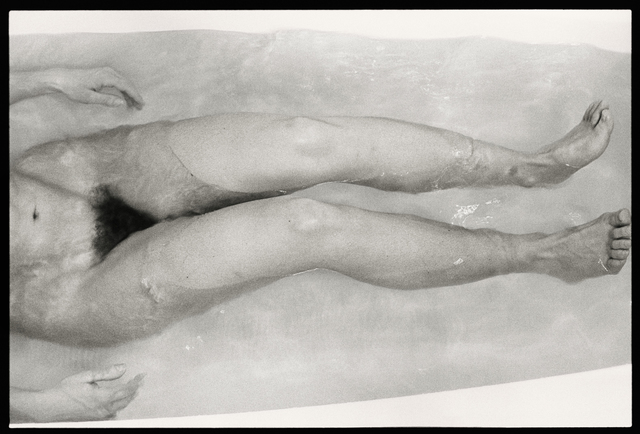 Press Release
The gallery is pleased to present an exhibition of new and recent works from our gallery artists. The exhibition is an exploration of material, from black and white photography to handmade paper to ceramics to paint these artists demonstrate the capacity that materials have to reach with exquisite joy and urgency to express emotion, to convey mastery and to question. Please join us.
We're pleased to present 'Shape that Shape, a series of new paintings from JENNIFER AMADEO-HOLL. Jennifer lives and works in Boston and has exhibited nationally and internationally, including in Sweden, Finland and Chile and a touring exhibit of South America and Asia. She has received a NEFA award, a NEFA -Benton award, a Trustman Fellowship, the Harvard-McCord Arts Prize, and a two-year Swedish Institute Fellowship. Her work is represented in public and private collections, including AFA Konstförening, Biogen, Cristal CCU, Fidelity, Eliot Hotel and Restaurant Clio, Excel, Harvard Management, The London School of Economics, Meditech, Oxfam, Svenska Institut, Swedish Television and Wechsler Ross NY. Jennifer has exhibited at the gallery since 2000.
These small oil paintings on canvas and linen are formidable but tender, paradoxically harmonic works that are clear in execution but wonderfully bewildering for the worlds they unlock. In this series Amadeo-Holl explores the familiarity and strangeness inherent in abstraction and the potential for simple shapes to trigger memories and emotions leading to more layered and intricate responses.
We are pleased to present Tub Pictures, a series of previously unknown, nude self-portraits from acclaimed photographer AMY ARBUS created during a 1992 master class with Richard Avedon. This riveting and important photographic document consists of eight black and white photographs of the artist in stark light without clothing, undefended as she confronts and considers the death of her mother, photographer Diane Arbus who committed suicide in a tub. Amy's decision to share her investigation into love, legacy, vulnerability and photographic history are the result and this exhibition.
Arbus is a native New Yorker known for portraits and her fashion feature, On The Street, which ran in The Village Voice from 1980-1990. Her photographs are in the collections of The Metropolitan Museum of Art, The Museum of Modern Art, The New York Public Library, and The National Theater in Norway. Amy Arbus' images have been published in her five books and in periodicals such as New York Magazine, People, Aperture and The New York Times Magazine. She has had 36 one-person exhibitions around the world and is represented by The Schoolhouse Gallery.
KAHN & SELESNICK continue their fantastic and immersive story titled Madame Lulu's Book of Fate with two sets of new images. We will present a suite of nine round photographs and a group of nine paintings on handmade paper.
Nicholas Kahn and Richard Selesnick are a collaborative artist team who have been working together since they met while attending art school at Washington University in St. Louis in the early 1980s. Both were born in 1964, in New York City and London respectively. They work primarily in the fields of photography and installation art, specializing in fictitious histories set in the past or future. These may include: documentary-style panoramic and square photographs that combine absurdist fantasy and bogus anthropology; elaborately crafted artifact, costumes and sculpture, often constructed of unlikely materials such as bread or fur, painting and drawings ranging from large scale works on plaster to pages of conceptual doodling. Kahn lives in Ghent NY, and Selesnick in Barrytown NY.
Kahn & Selesnick have participated in over 100 solo and group exhibitions worldwide and have work in over 20 collections, including the Brooklyn Museum of Art, the Philadelphia Museum of Art, the Houston Museum of Art, the Los Angeles County Museum of Art and the Smithsonian Institution. In addition, they have published 3 books with Aperture Press, Scotlandfuturebog, City of Salt, and Apollo Prophecies. Their new book, 100 Views of the Drowning World has recently been published by Candela Books.
LYNNE KORTENHAUS presents Sea Dances, a suite of new and recent prints.
"In the tradition of artists whose spirits have been shaped by the sea, Lynne Kortenhaus' work is rooted in the drama—and quietude—of the ever-changing coastal landscape. In Sea Dances, a collection of prints created last summer at the Fine Arts Work Center in Provincetown, Kortenhaus puts forth her fascination with light, color, and form as observed in, from, and around the Atlantic Ocean.
"I am transformed by the lyrical quality of nature, even in its boldest and most dangerous outcomes," Kortenhaus says. "The Outer Cape's National Seashore is a constant reminder and storyteller of both the everyday beauty of the tides, wind, and sun, and the ravaging effects of its storms."
Kortenhaus pulls viewers into richly colored, moody horizons that mesmerize with tumult and stillness. Alternatively, ethereal abstracts in pared down palettes and nearly minimal compositions buoy us in their simplicity. Still, the artist's hand and definitive use of materials are apparent.
The technical, process-driven demands of printmaking appeal to Kortenhaus' self-described obsessive nature, though after nearly 50 years honing her craft (Kortenhaus studied at Rhode Island School of Design, earning a B.F.A. in 1973 and an M.F.A. in 1975), mechanics are second nature. She says, "I love process and feel comfortable enough in the technical skill sets of the medium to let go, and let the materials play to my imagery."
In the studio, Kortenhaus employs copper, linoleum, wood, or Plexiglass plates, cut to size. After formalizing her concept based on photographs she's taken on daily jaunts or far flung travels, she arranges found materials on the plate. These be might be a portion of a cover of The New York Times Magazine, a torn bit of handmade paper, or various fibers, such as thread, yarn, tulle, cheesecloth, or re-purposed tarlatan that was used for wiping ink from etchings. Ultimately, her final work is the result of a series of printmaking runs, combined with hand-applied graphite, colored pencil, or pastel.
"My materials dance across the surface of the plate to create imagery comprised of shapes and color that echo the fluidity of the ocean and sky," Kortenhaus says, "I am referencing the physical changes of the landscape caused by the perpetual pull of the tides."
~ Marni Elyse Katz (Insta: @StyleCarrot Insta @StyleCarrotCurates @StyleCarrotCape)
Lynne was raised on a 26-acre New Jersey farm among makers—her grandfather cultivated the land and her grandmother and mother brought the fruits of his labor to the table daily. Early on, Lynne was influenced by this homesteading heritage. She used her grandmother's Singer sewing machine to craft her own dresses from Vogue patterns, and learned the art of crochet. She took this joy of making to the Rhode Island School of Design where she earned a BFA in 1973 and an MFA in 1975. Lynne spent her final year studying drawing and printmaking in Florence, Italy. The technical, process-driven demands of printmaking satisfy her obsessive nature; she has been dedicated to refining her craft ever since. Lynne has always lived close to the sea—she has residences in Charlestown and Provincetown, MA, and Clearwater, FL—and her art is deeply influenced by the changing moods of the shoreline in every season. Wherever she travels, she photographs natural moments and uses these images to inspire her work. She is particularly drawn to the reflection of light on land and ocean, and the Atlantic coast's ever-changing tides and dunes. Lynne is a passionate supporter of the fine arts community. She is a member of the Provincetown Art Association and Museum; a Director's Circle member of the Institute of Contemporary Art; and a trustee of the Fine Arts Work Center in Provincetown. She is currently the chair of the Public Art Commission for the City of Boston. She is a contributing artist to the annual FAWC Monoprint Project, originally established by Michael Mazur and currently directed and curated by artist Bert Yarborough and is a member of the Boston Printmakers.
ANNA POOR presents Since St. Sebastian was no help, an investigation into the juxtaposition between fabricated myths, art history and the current political climate. This new group of small clay anthropomorphic sculptural pieces are characterizations of moments, impulses and responses where her subjects find themselves adrift, in boats too small, with wheels frozen in place, a circus of shipwrecked souls in horror and humor. These works are expressions of what ceramic can do and can be, arching with exquisite pain and humor, muscular and slack, reaching to find their own perfect expression.
A continuation of exploration into high fired, salt glazed ceramics and unique bronzes, Poor culls references from the old English salt fired ceramic Martin Bros, Giacometti, Renaissance groupings, and the Pieta, balancing maternal care and love with distracted neglect. The human condition, trying to be brave and foolish, with genitalia and wings for all to see.
REBECCA DOUGHTY presents How I Roll, an ongoing series of playful, informal works on paper. In these loosely drawn, gently satirical portraits, characters speak their favorite commentaries, judgements and inspirational catch-phrases, which are literally written on their faces.
Doughty's animal characters navigate a tragicomic world of human predicaments. Her drawings and paintings have been exhibited widely, including The Drawing Center in New York, The Boston Drawing Project, DeCordova Museum, Rose Art Museum, and the Courthouse Gallery in Co. Mayo, Ireland. She has received fellowships and awards from the Ucross Foundation, The Ballinglen Arts Foundation, The Massachusetts Cultural Council, The Blanche E. Colman Foundation, The A.R.T Grant Fund, and an AICA Boston Best Show Award. Her work is in the permanent collections of the Provincetown Art Association and Museum, DeCordova Museum, Simmons College, Wellington Management, Fidelity Investments, and many private collections in the US, UK, Mexico and Japan.
ELLEN RICH presents new shaped paintings. These colorful paintings/collages on paper are meant to communicate good will, hope, solidarity, and the comforting thought that we are all in this together. You could say that they are highly political. Long ago in art school Ellen titled a piece Rub for Good Luck. She states, 'Every piece that I've made since could have the same title, and so it is with the work in this Project.'
RICH often works with cut paper to form abstract color-driven paper sculptures. After graduating from the School of the Museum of Fine Arts Boston and receiving a Traveling Scholarship her work has been exhibited in a variety of venues including the Genovese Sullivan Gallery, the Mills Gallery at the Boston Center for the Arts, the Trustman Gallery at Simmons College, the Maine Center for Contemporary Art, the New England School of Art and Design and most recently the Essex Art Center. Her buoyant, color-rich art occupies a space somewhere between two and three dimensions and is in the collections of Wellington Management, Meditech, Simmons College as well as many private collections.
Follow Artists In This Show